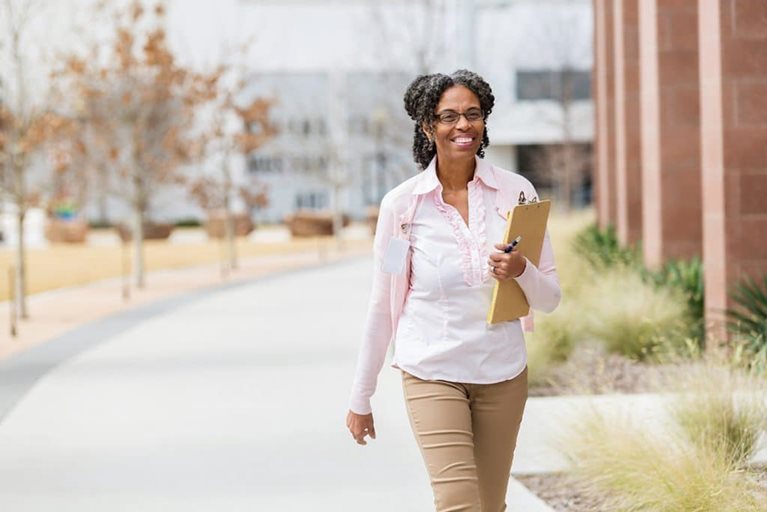 Planning a Long-Distance Faculty Relocation
Change is inevitable in a professor's career, making faculty relocation commonplace for higher education institutions. Focusing on a new subject area, accessing unique research opportunities, advancing to a higher position, and avoiding burnout are common reasons educators decide to transition to a new role at another institution.
Universities with worthwhile job openings can be as close as a few miles away, or as far as a move overseas. More institutions are considering applicants based on their global expertise in an effort to diversify their faculty.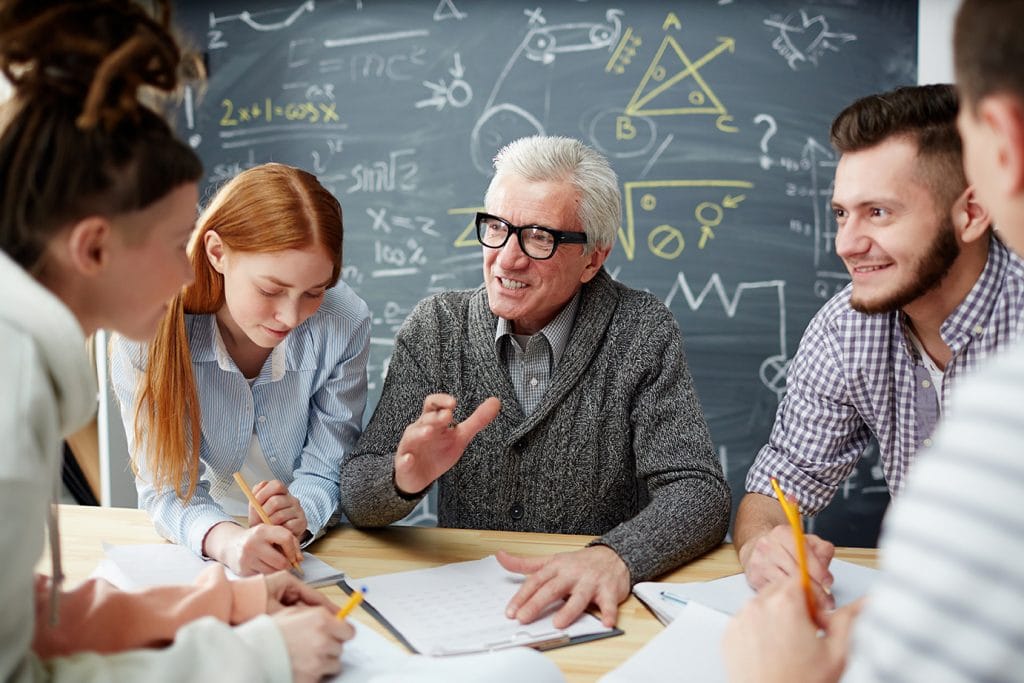 However, moving costs are often prohibitive. Moving more than 100 miles costs $2,000 to $5,000 on average. Many institutions have begun covering these costs as part of a relocation package to provide benefits that are competitive and attract highly-qualified candidates.
Understanding how to negotiate a relocation package for a long-distance move can help guarantee your moving experience runs smoothly.
Check the Faculty Relocation Policy
If you're considering applying for an academic role at another university or have already begun the process, relocation costs should be a key consideration — especially for long-distance moves. Relocation support isn't standard for all new hires, as many universities reserve these services for tenured and tenure track faculty, but it's possible to get at least some relocation assistance.
Start by reviewing the faculty relocation policies of the institutions you're considering to understand whether it's established as a standard practice. Many colleges outline their relocation benefits online.
Knowing the policies that guide the relocation support for new staff members will better inform your negotiations. While relocation is negotiable beyond the scope of these policies, it's a rare occurrence.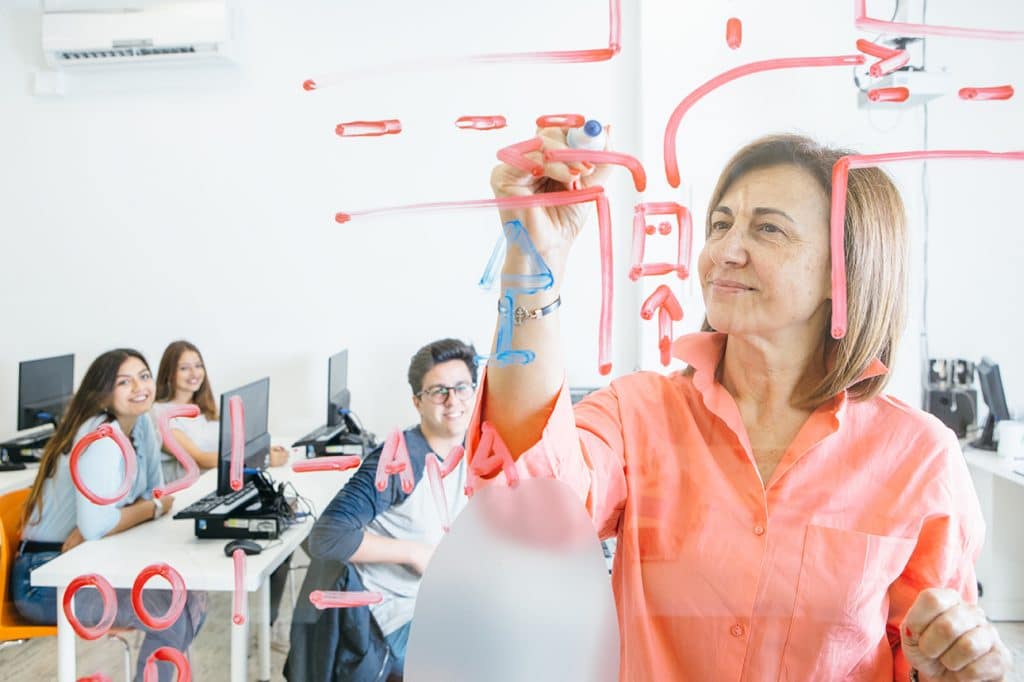 A long-distance move for faculty relocation is complex and costly, requiring a candidate to determine how much the university is willing to cover, the flexibility of these policies, and the forms of relocation offered. For example, the University of Delaware will reimburse moving expenses up to $2,000, as compared to Temple University's policy that relocation assistance caps at 10% of an employee's annual base salary.
Bargain With Included Benefits
With the institution's relocation policy in mind, it's up to the candidate to bring up
relocation assistance as a part of the negotiation process. Too often higher education professionals neglect to bargain with the full range of benefits at their disposal, especially since benefits account for 31% of an employee's total compensation.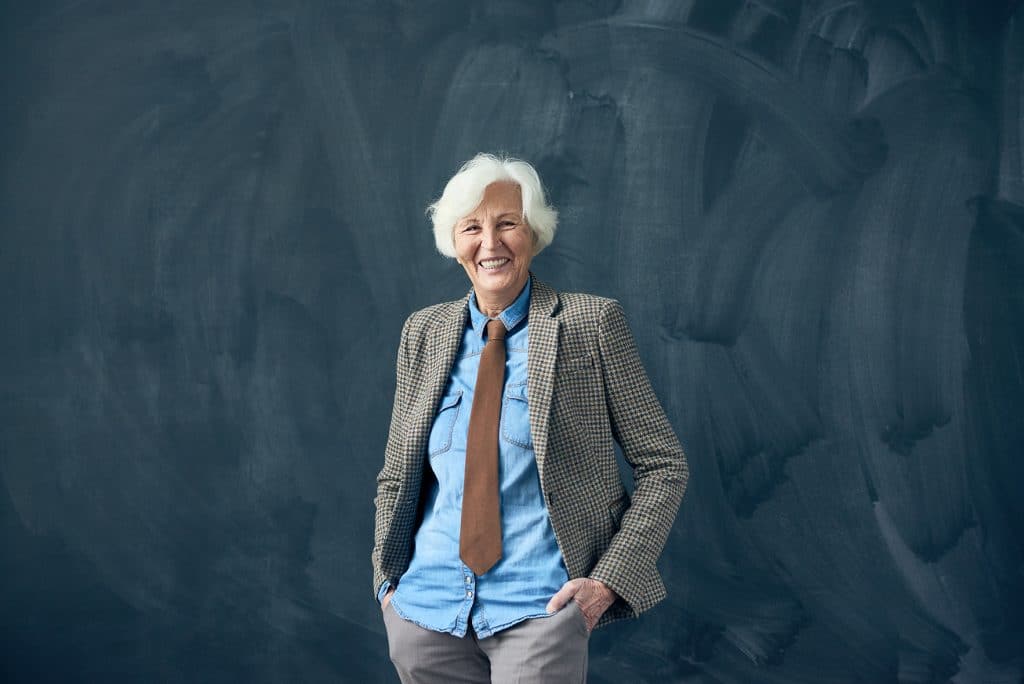 If you have an offer, and if relocation isn't included, follow up with the hiring manager and request relocation assistance with an estimate of costs you'd like covered. This tactic is especially helpful if your salary is lower than you'd anticipated, as relocation benefits can help make up the difference and it's only a one-time cost to the university.
While the best-case scenario is having all faculty relocation costs covered, that's not the norm. This is why understanding a school's policies can give you a sense of your options, whether an institution typically provides a small stipend or discounts on local moving services.
Move Your Belongings Once
The intricacies of a long-distance move for faculty relocation may demand more flexibility as professors might need temporary housing before finalizing a long-term solution. Choosing the right moving and storage solution, especially in a location you're unfamiliar with, can be challenging unless you've got a partner to rely on. PODS containers are the go-to choice for educators moving long-distances as storage containers reduce the number of times your belongings will move between your living situations.
These containers are packed once, as they can move where ever you need and then stored in a safe facility for as long as you'll require flexible storage. To make your move smoother, PODS offers one month of free storage to all customers relocating long distance.
While making a change in your academic career can be overwhelming, planning ahead of time can reduce the financial and logistical burdens of moving long distances to take on a new role. Partner with PODS for faculty relocation moving support to help guide you through the entire process of moving to start work at another educational institution.
[maxbutton id="2"]
Get a Quote
Choose the service you need
Comments
Leave a Comment
Your email address will not be published. Required fields are marked *