Take advantage of our limited time offer. Enter promo code HOLIDAY25 to save up to 25%.
See offer details
.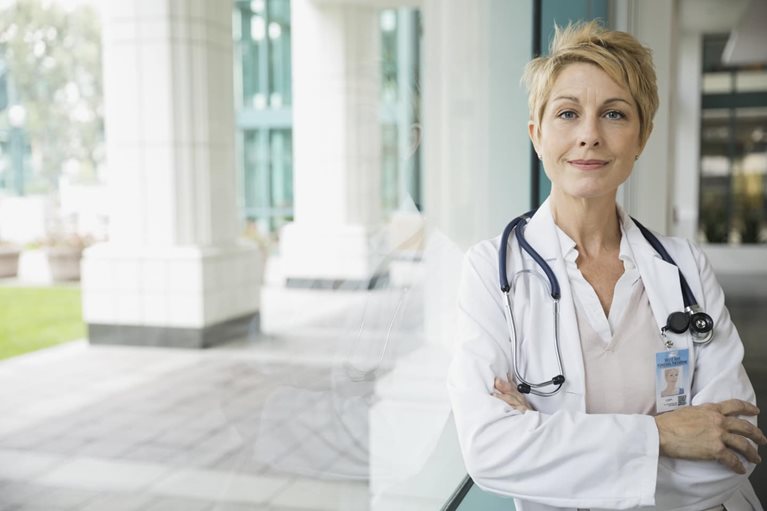 New Pharmaceutical Regulations Demand Updated Storage Solutions
New regulations are changing how pharmacies handle hazardous drugs, and this could have major implications for facilities, including increasing the need for protected storage space.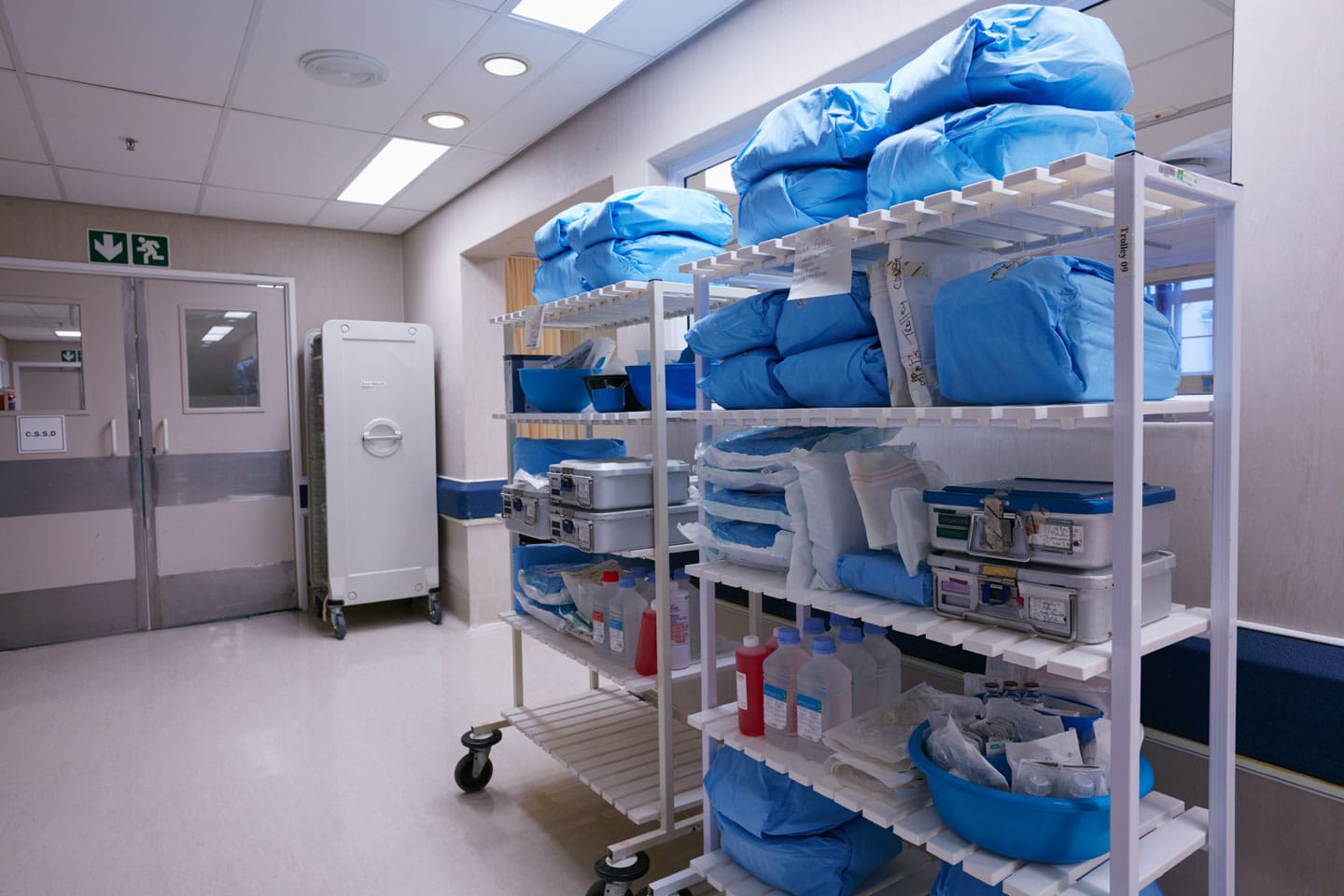 The U.S. Pharmacopeial Convention (USP), which sets standards for pharmaceuticals, has issued a new set of regulations for handling hazardous drugs. USP 800, the document that details the new regulations, will go into effect in 2019, and healthcare facilities are scrambling to become compliant.
Far-Reaching Changes
The new regulations are focused on the use of hazardous drugs — those used for cancer therapy, as well as some antiviral drugs, hormone agents, and those bioengineered for compounding purposes. The list includes every pharmacy that provides chemotherapy drugs and other treatment, so hospital-based pharmacies and medical offices that offer drug compounds must comply.
Meeting New Facility Requirements
Not only must healthcare facilities track how hazardous drugs are being handled and compounded, they also must consider facility design and storage around compounding activities.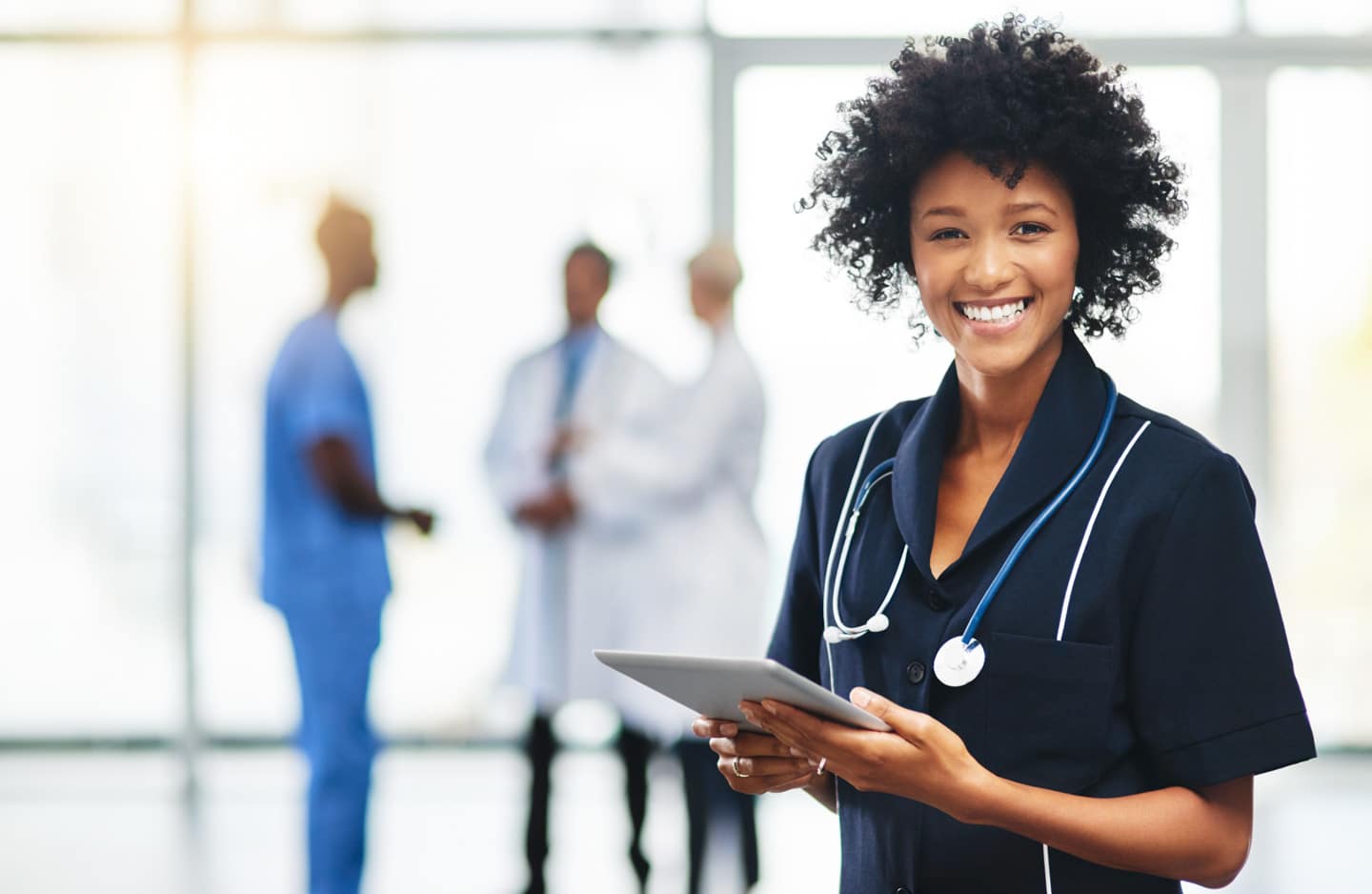 For many healthcare facilities, meeting the new requirements, especially the storage requirements, by the 2019 deadline will be challenging. Extra space is difficult to find, if not nonexistent, in many hospitals and medical offices. Some hospitals are constructing new rooms designed with USP 800 in mind, but for others, such specialized construction projects are cost-prohibitive in the face of budget cuts and increasing accountability.
Finding the Extra Space
Rather than constructing new space for storing hazardous drugs, consider the extra spaces your hospital already has in close proximity to the pharmacy, such as offices or rooms housing computer equipment or cleaning supplies. Most of the items stored in your hospital do not have specific environmental storage requirements.
An on-site storage container might be the solution. If an IT department needs space for extra cables, laptops and servers, for example, perhaps those items could go in a container, and their former storage area could be converted to hazardous pharmaceuticals storage. All the materials remain on-site with easy access. The containers are safe, secure, and also cost-effective – which is always a plus in the budget-conscious healthcare industry.
Containers for Construction
Even if you plan to construct new storage space for hazardous drug compliance, on-site storage containers can help streamline the construction process by freeing up space to get the work done rapidly. On-site storage containers can also help prevent clutter and even injuries during the construction process by keeping tools and machinery stored safely rather than lying around your facility.
For more information about how portable on-site storage can help your healthcare facility make space to meet new storage requirements for hazardous drugs, visit PODS.com/business or get started today with a free online quote.
[maxbutton id="2"]
Get a Quote
Choose the service you need
Comments
Leave a Comment
Your email address will not be published. Required fields are marked *