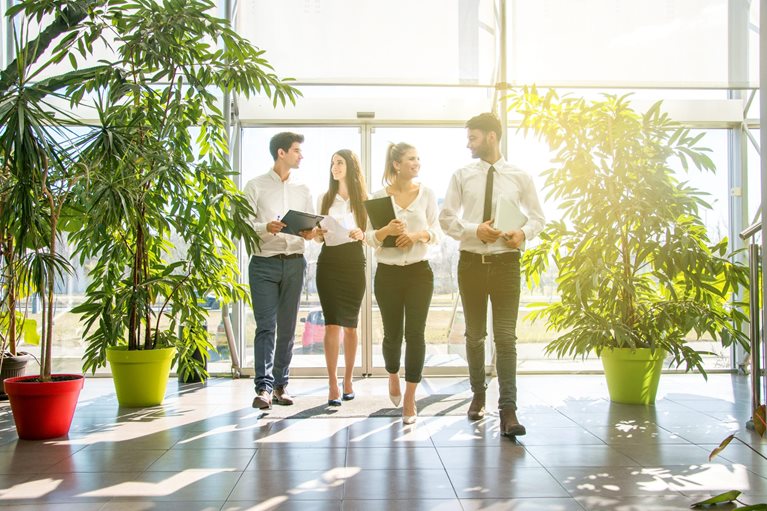 Why Sustainability Matters for Businesses
Earth Day, which is celebrated on April 22 each year, underscores the need for businesses of all shapes and sizes to help sustain the earth for future generations of entrepreneurs and consumers.
Making your business more sustainable requires a strategic plan that can be incorporated into your company's business strategy, and a commitment to taking action on everything from reducing your carbon footprint to conserving energy and supporting environmental initiatives in your community.
Executives are often reluctant to make sustainability a core part of their company's business strategy in the mistaken belief that the costs outweigh the benefits. But, observes a recent article in the Harvard Business Review, research shows that sustainability efforts clearly result in a positive impact on business performance.
Take Action
Jason Jay, director of the sustainability initiative at the Massachusetts Institute of Technology, defines sustainability in the context of a business organization "as ensuring the long-term viability of the organization, economy, society, and environment." He says going green extends beyond corporate social responsibility, which focuses primarily on organizational stakeholders. Rather, he says, "sustainability is about taking action ambitious enough to ensure that humans and nature can thrive for generations to come, given the planetary boundaries we are overshooting, and the social foundations we are failing to meet."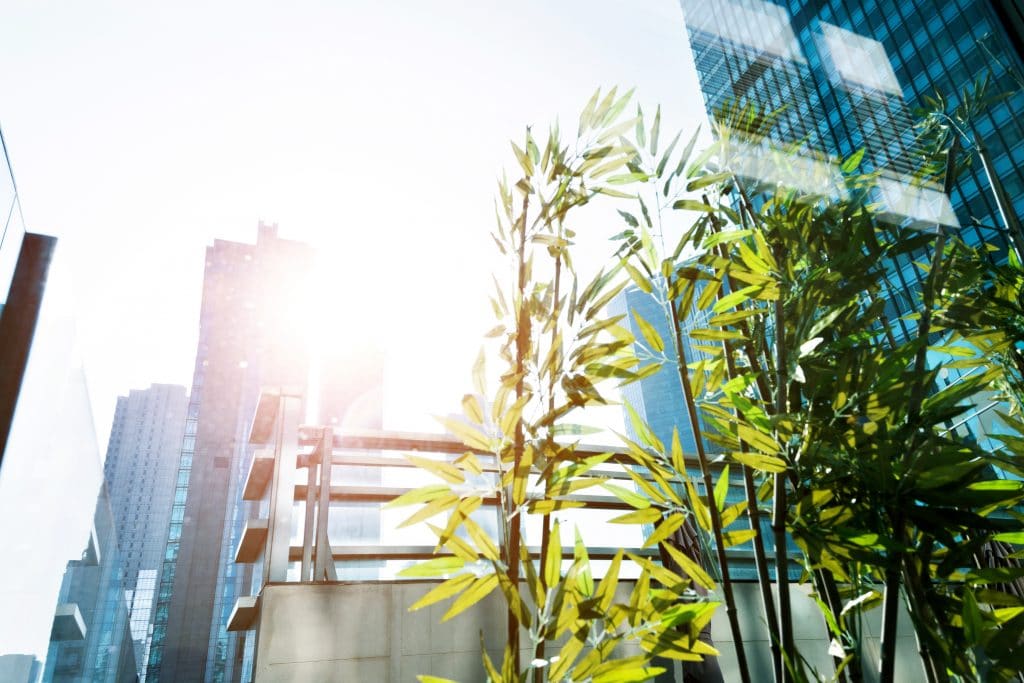 Both Jay and Michael Pirson, a business professor at Fordham University, believe that sustainability needs to be part of every company's core mission. Pirson says businesses must have clarity about the strategic purpose of green initiatives, specific goals with incentives for achieving them, and a plan for fostering a culture of innovation.
Jay also believes that most organizations need to start with a shared commitment among senior leaders. That means setting goals, and measuring and communicating progress against those goals, as well as engaging suppliers, customers, and policymakers.
Be Genuine
While embracing sustainability can help a company connect with environmentally-conscious consumers, it's important for business leaders to ensure that their efforts are genuine, and not just superficial efforts designed to generate short-term public relations gains. Pirson says that companies who view sustainability primarily through a marketing lens "do that because they see it as an add-on to existing practice, not as an avenue for reinventing themselves."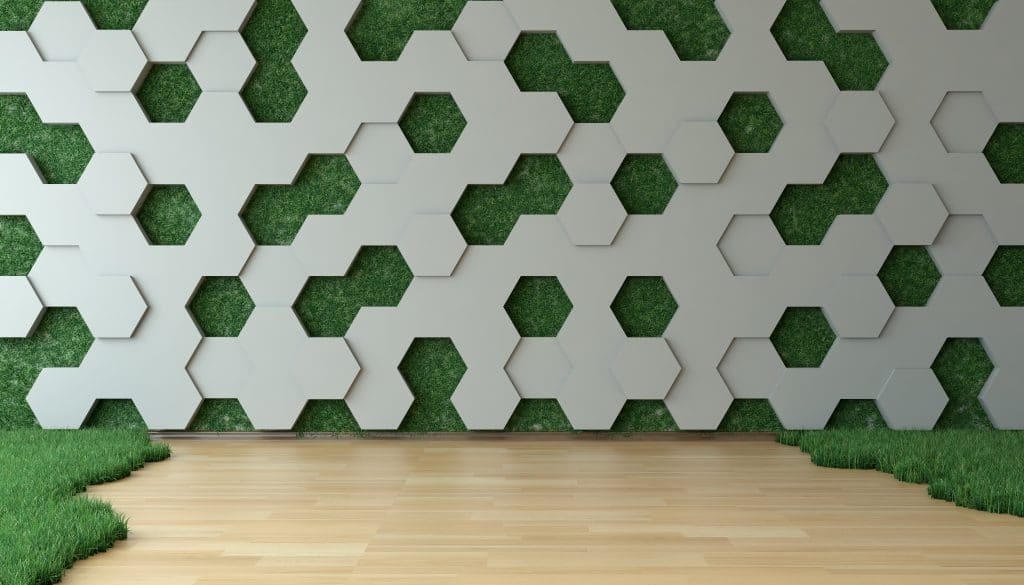 Ask your employees if they believe the company sustainability push feels genuine, Jay says. Moreover, he adds, think about how your sustainability efforts align with your core business strategy and articulate the benefits to all of your key stakeholders.
If you're looking for a role model, Jay says Patagonia, the outdoor gear company, is good example. Sustainability is so core to their mission that their tagline is: "We're in business to save our home planet."
Go Green
Ultimately, sustainability is good for your company and for the planet. As a study by the Society for Human Resource Management found, morale was 55 percent better in companies with strong sustainability programs, compared to those with poor ones, and employee loyalty was 38 percent better. That's a win-win for the ecosystem and the economy.
Companies have all kinds of options for going green, from installing LED lighting to recycling. One way to do your part for sustainability is to donate or recycle office furniture and office equipment that end up in landfills each year. PODS can help enable companies to easily store old items using portable containers, and then facilitate the transfer to new owners or locations for recycling. What's more, PODS makes it easy for you to temporarily warehouse your furniture and equipment while you retrofit your office to be more energy efficient. Take note and utilize PODS solutions to make your business sustainable.
[maxbutton id="1"]
Get a Quote
Choose the service you need
Comments
Leave a Comment
Your email address will not be published. Required fields are marked *