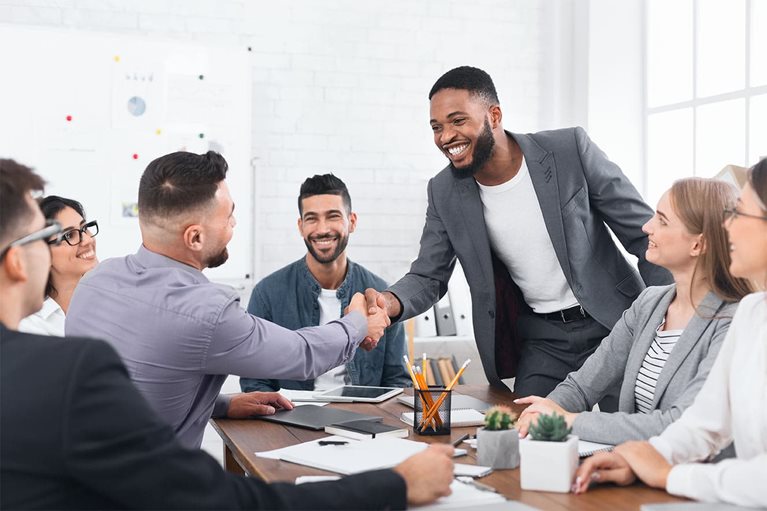 How to Impress New Hires from Day One
Feeling at ease is key to ensuring your new employees hit the ground running and quickly become productive team members, especially after relocating. First impressions count, and a first-rate relocation package for new employees who are moving cities for the job is one of many factors that can ensure your company presents itself in the best possible light to new hires.
Transferred employees should feel reassured that they were right to accept the job offer from the very beginning. Follow our top tips to build a positive work environment from the get-go for employees who relocate to join your company.
Check in before the start date
Call the new employee after they accept the job offer to express your excitement to be working with them, and email over enough information that the new hire can be well-prepared for their first day but not overwhelmed.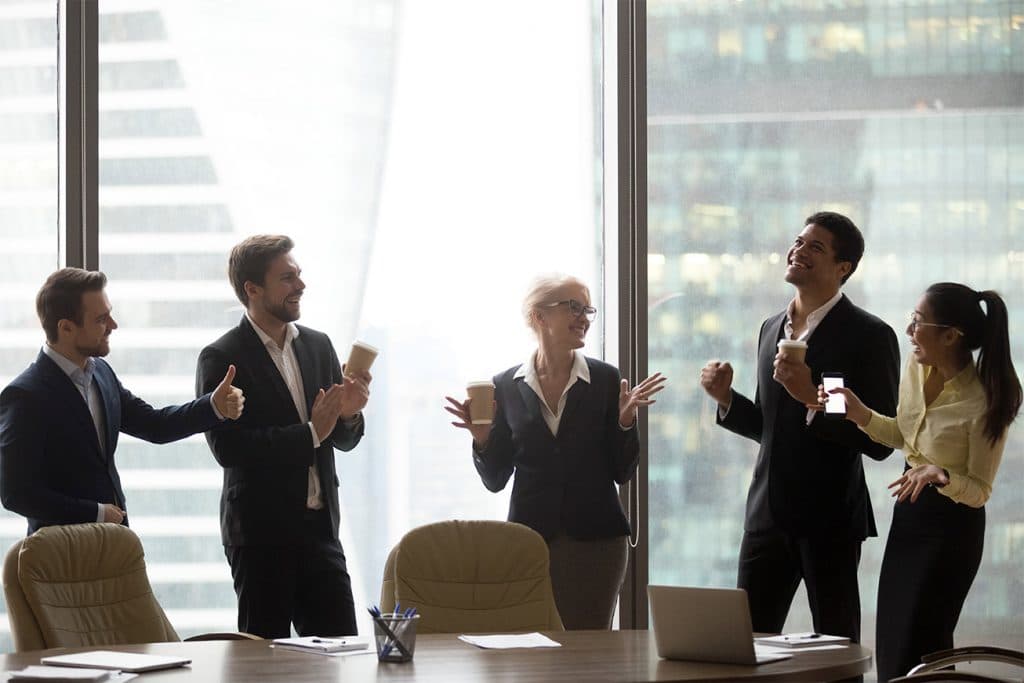 Think about scheduling the start date for a Friday so that other employees have the time and energy to spend time with their new colleague, and make sure that it's not during a week that key team members are out of town.
Run an orientation program
A good orientation program provides the new hire with an overview of how the company operates, clarifies rules and policies, lays out the workplace culture, and explains the companies' fringe benefit program. Consider assigning a mentor to help the new hires learn the ropes and get up to speed without undue stress.
Don't skip the socializing
Making new hires feel part of a workplace family will inspire loyalty and a collaborative spirit. Brainstorm with the rest of the team about ways to celebrate the new employee's arrival.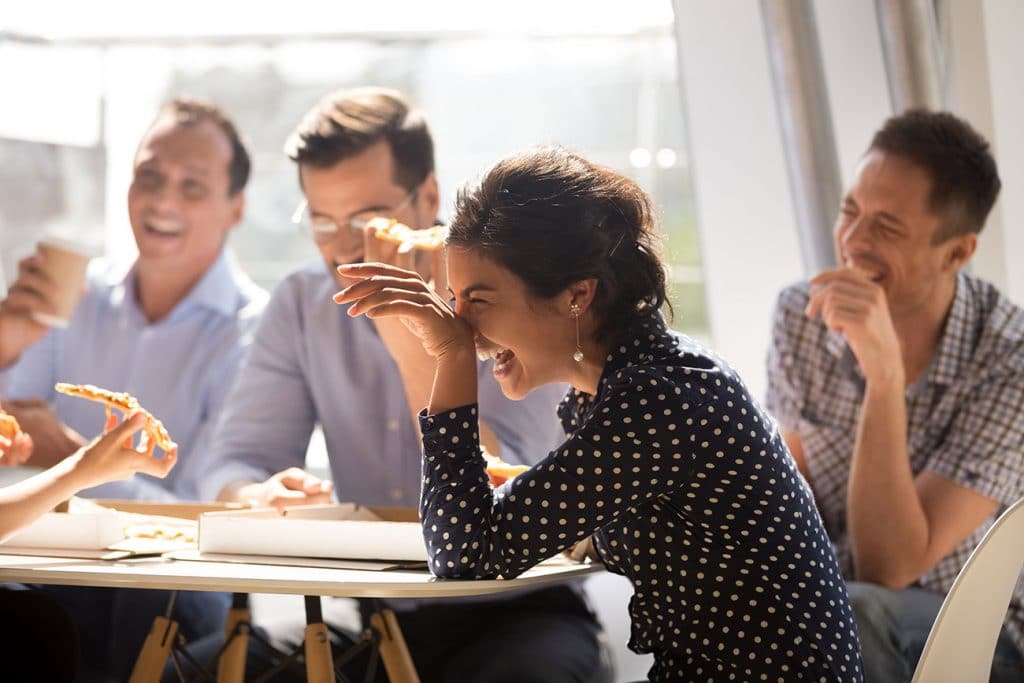 Some ideas could involved decorating their desk, taking them for donuts or a happy hour drink, or giving them a box full of small gifts such as coffee, books, and branded merchandise. Consider assigning at least one "buddy" to be their first port of call for questions and make sure they don't eat lunch alone during their first week.
Organize a first-rate relocation
Employees who are relocating from a different city for their role have all the stresses of a new job on top of the effort of moving house. It's crucial to work with a partner company that's experienced in dealing with the needs of companies and their employees and is innovative in its approach to relocation and logistics.
How pods can help new hires
At PODS, we have almost 20 years of experience organizing cost-effective corporate relocations with unmatched flexibility. With everything from a reliable DIY move, to white glove services available, PODS can be a relocation partner that fits any kind of employee relocation that you need.
Moving and storage in one smart solution
PODS sends a shipping container to your transferee's door to be filled, picked up and delivered to either a location of their choosing or to one of our secure PODS storage centers for safe keeping.
A single, direct point-of-contact
With a Business Solutions Team specialist taking care of all their logistical needs, it's a solution that puts transferees in control of the process and allows them to prepare for the unexpected.
Designed for businesses
Additional subcontractors can be easily managed, and their bills included on a single PODS invoice, with all services offered at a reduced corporate rate. This keeps things flexible and affordable whether you're working with your employee on a lump sum disbursement or taking care of everything internally.
When your new employee has a warm welcome, they'll arrive impressed with the organization they're joining and ready to perform at their best. Everybody wins. And for new hires that are relocating, learn how PODS corporate relocation solutions can provide support throughout the moving process to guarantee they are satisfied with their decision to work for your organization.
[maxbutton id="2"]
Get a Quote
Choose the service you need
Comments
Leave a Comment
Your email address will not be published. Required fields are marked *