Take advantage of our limited time offer. Enter promo code HOLIDAY25 to save up to 25%.
See offer details
.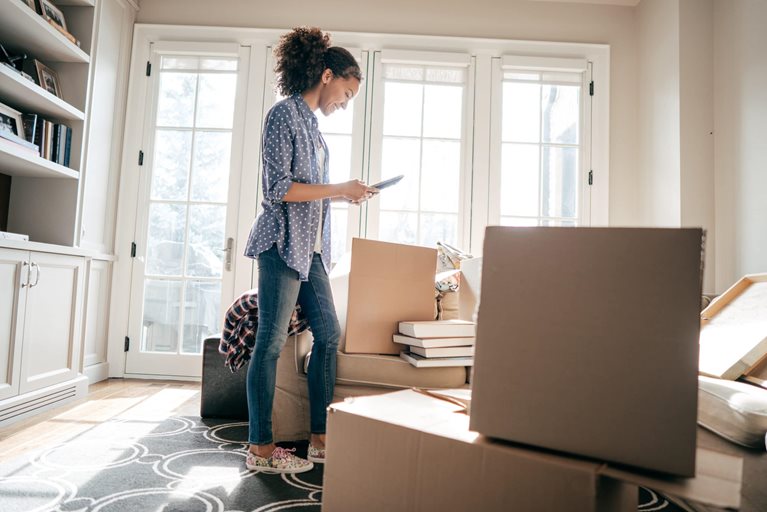 Better than Amazon: 5 Ways to Build Bridges When Relocating Your Business
Amazon recently announced plans for a New York City headquarters — and then withdrew after locals protested the tax breaks, incentives and concerns about the plan's impact on everything from real estate to transit. Relocating your business is a process that can sure have implications.
Few are as large and promising as Amazon, but companies relocate or add new facilities all the time without inciting the public outrage that led to Amazon's reversal. For instance, Apple and Google also announced new locations without similar problems.
When businesses of any size consider relocating, they can take steps to build positive relationships with their new neighborhoods and cities to boost their success. Before adding a new location or relocating your business, consider these five steps to relationship building.
1. Focus on what you bring
Amazon's intentions to move to New York angered many residents and businesses because the company seemed to be chasing government incentives. The company would have gotten $3.4 billion in tax benefits and incentives, according to Marketwatch.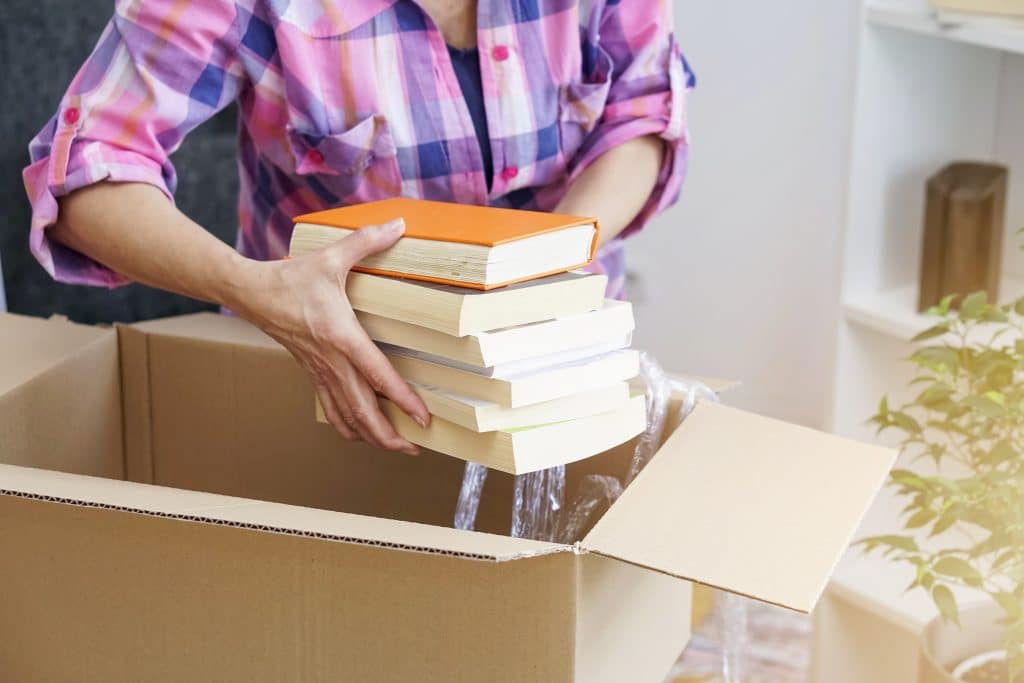 Most businesses don't receive such a financial commitment from their new locations, but it's still good business to focus on making a positive impact on the city rather than benefiting from the neighborhood, government or tax benefits. Successful businesses dig in, becoming part of the fabric of their cities and towns.
2. Be transparent
While Amazon interacted with New York's mayor and governor, the company may have benefited from building relationships with the residents whose lives would be affected by the company's presence, says Susan Wachter, real estate and finance professor at the University of Pennsylvania's Wharton School of Business. "If you're bringing congestion and higher housing prices, you've got to get buy-in from the local community," Wachter told Knowledge at Wharton. Instead of reaching out to the locals, "they were not at the table."
3. Don't expect too much
Sometimes executives cherish their companies so much that they don't realize others don't feel the same way. Amazon's long, public search for a new headquarters location pitted cities across the country against each other. It was an exaggerated version of the corporate request for incentive packages, a tactic that has garnered increasing criticism, as it redistributes funds from education and infrastructure into corporate pockets.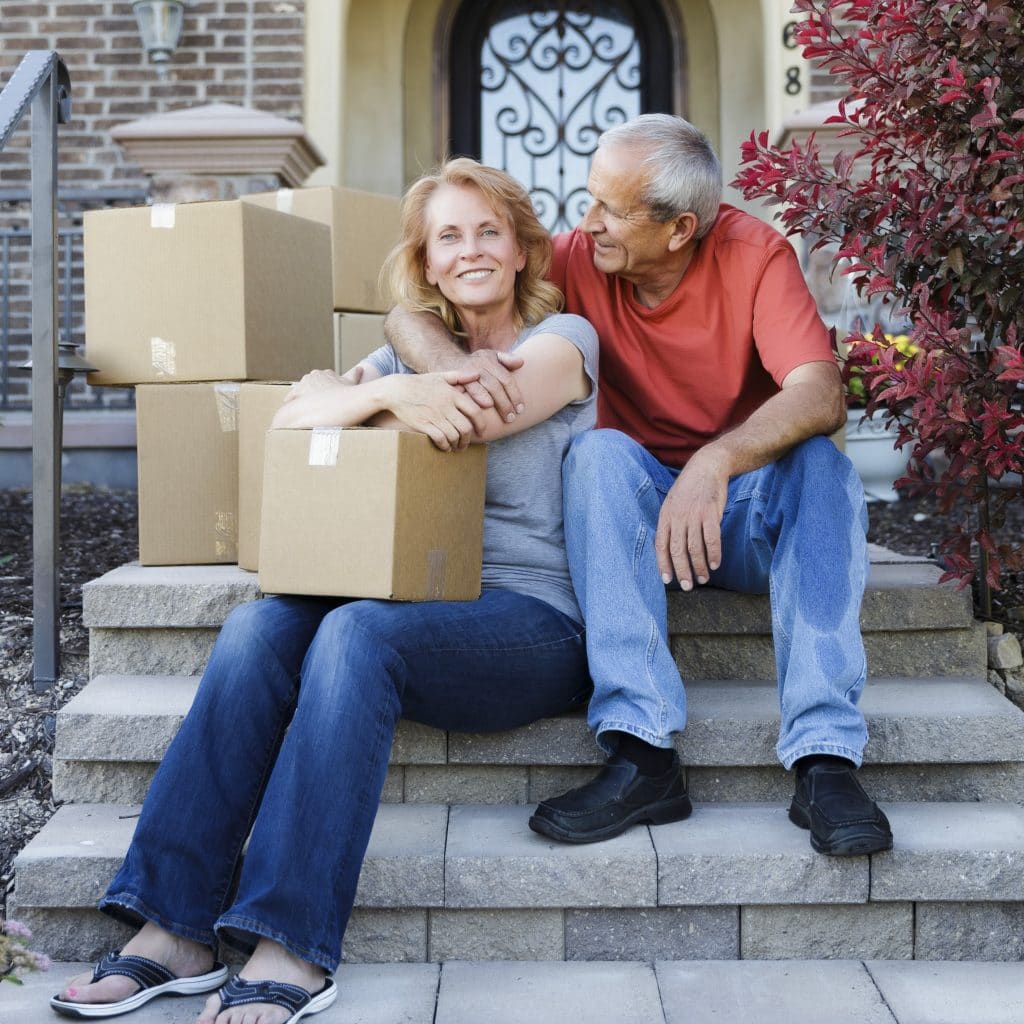 If you're choosing a new neighborhood or city for your business, never presume that the people of the area will automatically appreciate your presence. Instead, develop a genuine affection for the neighborhood, its people and dynamics by spending time in the community, getting to know your neighbors and volunteering at a local school or nonprofit. When you love the place, your approach will reflect that—and the place will eventually grow to love you back.
4. Look for ways to give back
When you and other company leaders love your neighborhood or city, you're likely to find opportunities to give time, money and talents to make it a better place.
For instance, unlike Amazon, Google first opened an office in New York City in 2006 without fanfare, reports The New York Times. Over the years, the company's leaders have gradually grown familiar with East Coast ways that differ from Google's West Coast roots—during an early tour of The High Line, New York's elevated park and greenway, Google execs suggested adding a Frisbee golf course, which would work in California's open spaces but not in crowded New York. In addition to learning the city's mores, Google employees participate in Serve Day every year to volunteer with local charities, and the company provides employees with 20 paid hours each year to give back.
Over the past 13 years, Google has added new buildings and grown to 7,000 employees in NYC, and is described as "a good neighbor," the Times reports. In contrast to Amazon, Google's new $1 billion New York campus will include no tax incentives, reports New York magazine.
5. Relocating your business with a partner
Successfully relocating your business is much like moving to a new home: Everything will go more smoothly when you take time to cordially greet your new neighbors, get to know your new neighborhood, and find opportunities to get involved. By partnering with a company such as PODS for corporate relocation solutions to assist with your business move, the process will be seamless.
[maxbutton id="1"]
Get a Quote
Choose the service you need
Comments
Leave a Comment
Your email address will not be published. Required fields are marked *