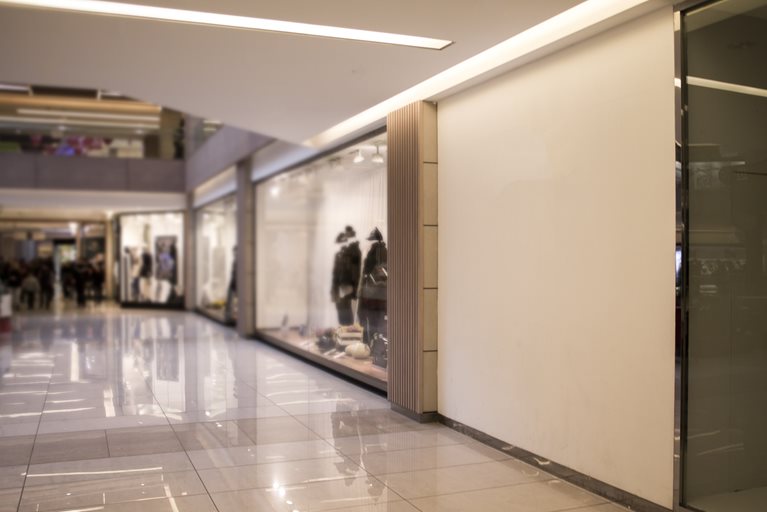 A Lot of Ca-Ching for (Almost) No Work
Retail is being reinvented, but it's not an easy process. Just look at shopping malls. According to the research agency Reis, the vacancy rate at U.S. regional and super-regional malls increased to 8.6 percent in the second quarter of 2018, up 0.2 percent from the previous quarter.
The trend lines have led to loud drumbeats of a "retail apocalypse," with industry experts predicting dire outcomes such as the collapse (or at best, a complete reboot) of the traditional shopping mall. As a result, shopping centers are buckling up and thinking of new ways, however small, to bring in ancillary income. One of those solutions: monetize parking lots.
How does it work?
While malls are finding many uses for mall parking lots, such as hosting weekend fairs, one of their more permanent solutions is the installation of collection bins for used clothes, books and other goods that can be sold through secondary resale markets.
Debbie Huard, the publisher of Ancillary Retail, a trade magazine for the specialty retail industry, has been watching malls evolve for years.
"With many more store closings and redevelopments [affecting malls], ancillary and specialty income streams are becoming more and more vital to a shopping mall's bottom line, so bringing in solutions like recycling bins is an easy way to bring in some extra revenue without any additional operational expenditures," she says.
For example, MAC Recycling installs bins to collect used clothes from mall customers. The company has successfully set up close to 800 collection bins in shopping centers and other locations in the mid-Atlantic region of the United States. Typically the company that sets up the collection bin, MAC Recycling in this case, is responsible for monitoring its status and collecting the donated goods. The companies then sell the goods on the secondary market for pennies on a pound. Since business depends on volume, companies like MAC Recycling benefit from setting up collection containers in as many malls as they can.
In return, they pay the mall a small monthly rent. David Pikman, head of business development at MAC Recycling, reports that his company pays a monthly average of $300 per container on-site.
The Benefit for shopping Malls
A monthly payment of $300 represents a small fraction of a mall's overall bottom line, but it's still better than nothing.
"The company providing the bin is the one servicing it, so malls really don't have much extra work involved and can focus on other income-generating programs," Huard says.
Duffy Weir, a retail industry expert, agrees.
"It's not a huge contributor, but it fills in the pockets where they need additional revenue. They figure 'the parking lot is sitting empty anyway, so let's do it,'" she points out.
Are these containers enough of a draw that they might increase foot traffic to the mall? The verdict is mixed.
"One can argue that any reason that brings a customer onto property whether service or consumer-related results in a better chance that the customer will shop and spend time otherwise," Huard says.
Weir says the convenience of having them is a bonus that increases goodwill for the malls. This has proven true at Hawthorn Malls in Vernon Hills, Illinois, which set up a clothes collection bin hoping to generate goodwill with an environmentally-conscious "green program".
These containers often confer an additional incentive to malls: meeting sustainability initiatives.
"Most shopping centers have a sustainability initiative, so we try to provide them with some information about the impact they're actually having [with these bins]," Pikman says.
As an additional advantage, shoppers have embraced these new initiatives, and the look (and concept) of stand-alone containers on the site.
"Customers accept these options in the parking lot because storage containers have become almost a common sight," Huard says. Since customers are used to the idea of storage containers, they use them regularly, she adds. "The bins just become a fabric of the center and not a stand out."
The bins are convenient, Weir adds. "The bins are convenient for the consumer and for the company that owns the bins because it's easy to pick up and replace with a new bin."
The model is not without challenges, however. When bins are not emptied regularly, clothes are sometimes strewn around, and this can be an eyesore distracting from the shopping mall's aesthetic.
"It's a management challenge to the developer to make sure that the bins are serviced and the merchandise is cleaned out on a regular basis," Weir says.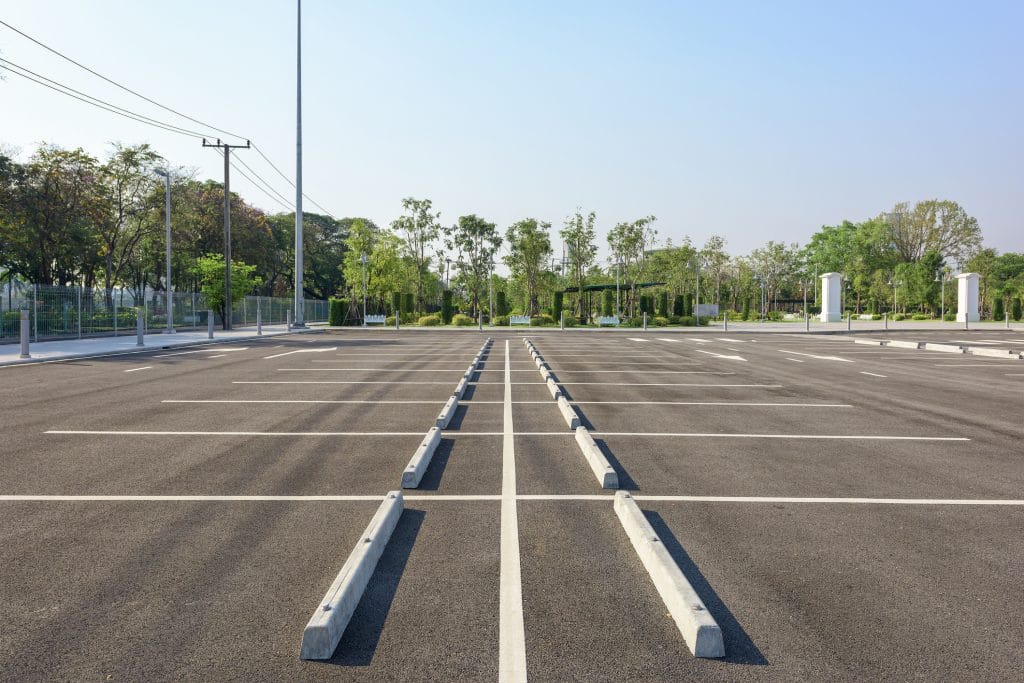 Back to the future
The trend toward monetizing shopping mall parking lots may be traced back to the 2008 economic crisis, when shopping center vacancies soared. Of course, malls were not being threatened by the recession alone. The winds of change had already started sculpting the landscape in irreversible ways as e-commerce became a force to contend with.
Given that retail continues to find its feet under shifting sands, expect these bin-driven solutions to be an integral part of the shopping mall landscape for years to come.
"The solution is a no-brainer," Huard says, "and the bins are often seen as a way of giving back to the local community."
[maxbutton id="1"]
Get a Quote
Choose the service you need
Comments
Leave a Comment
Your email address will not be published. Required fields are marked *