Take advantage of our limited time offer. Enter promo code HOLIDAY25 to save up to 25%.
See offer details
.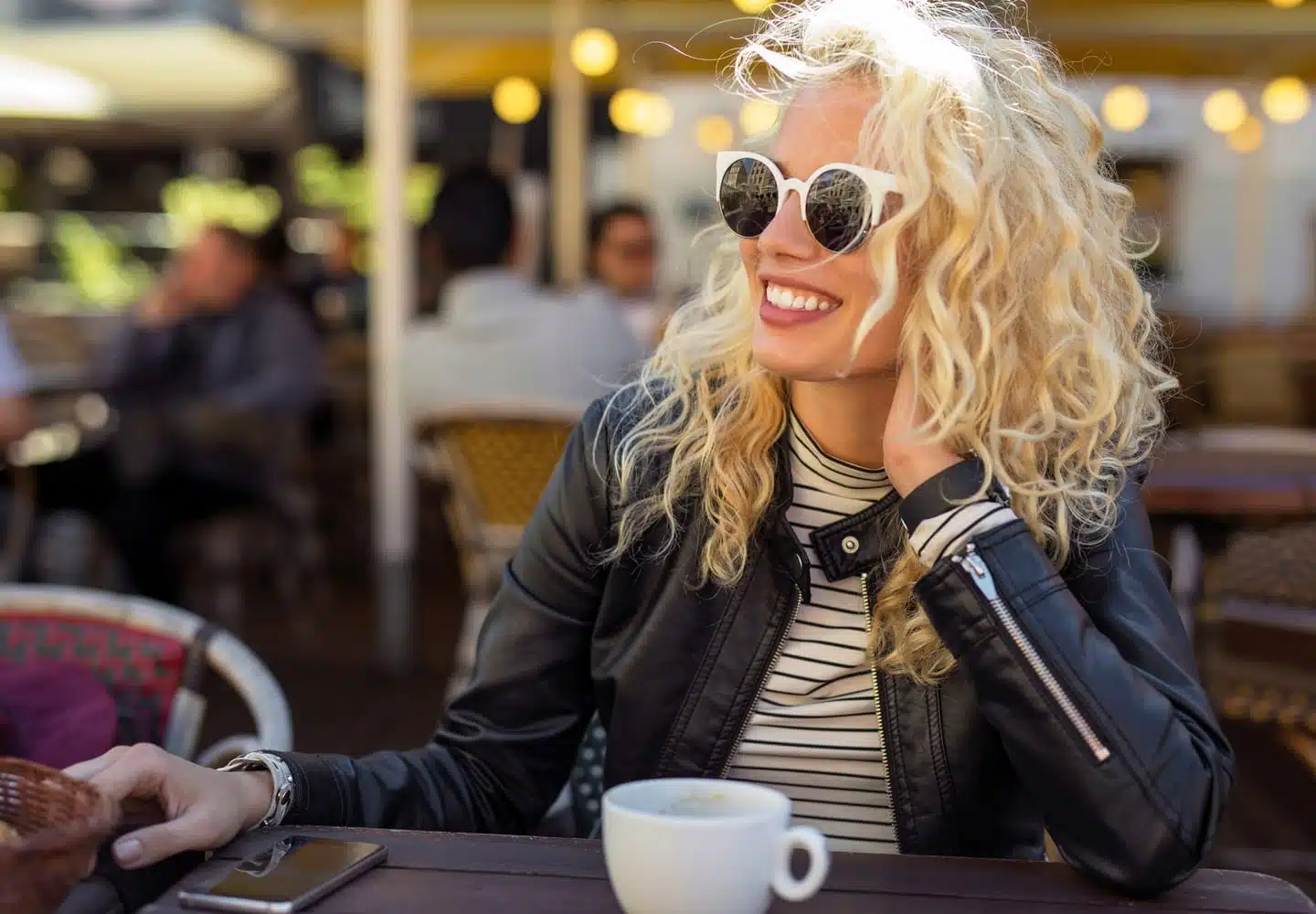 How to Find Your Dream Town
by
PODS
Posted on January 15, 2019
Itching to find a new place to call home, but you're not sure where to look? Asking yourself where should I live, but don't know where to start? Looks like the moving bug bit you. Not only do you need to choose a town or city that suits your wants and needs, you'll need to pick the right neighborhood. Do you want the bustle of a big city or the peace of a small town? Do you want to be close to the top restaurants or near good schools? Where's that magical sweet spot with both?
There's a lot to think about before you plant your roots in new soil. Here are a few tips and tools that can help you determine if that new neighborhood or city is the right fit.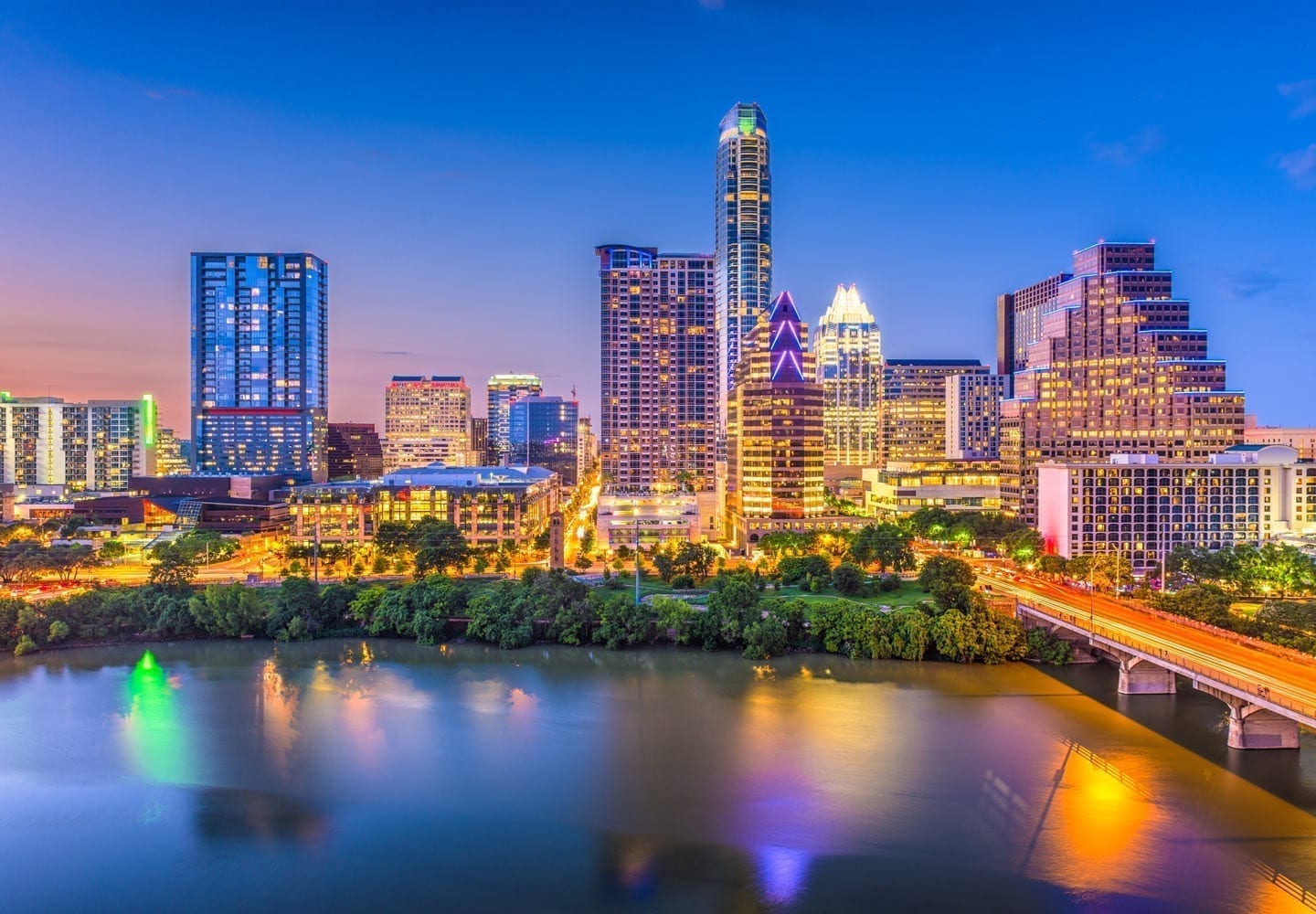 Location, Location, Location
If you're lucky enough to get to choose where you live, there are some great resources out there to help. U.S. News & World Report issues its ranking of the top 100 largest metropolitan areas each year. Livability.com also maintains a list of the top 100 best places to live that you'll no doubt find interesting.
These lists and others like them are built using census and other government (HUD, Education, EPA, etc.) data, which is compiled from survey results from U.S. residents on what they consider most important in a community. Good schools, low crime rates, affordable amenities (parks and entertainment), and a good infrastructure are the most common traits of every city on the lists. You'll likely have criteria of your own, too, but these are a great place to start looking for your dream town.
Is the Price Right?
We're not talking about the game show here. Cost of living can be a major deciding factor behind choosing a place to live.
Fortunately, there are a number of free online cost-of-living calculators. Some provide a bottom-line look at how much money you would need to make in your new city to be comfortable. Others, like Numbeo's cost of living comparison, let you get more granular and compare things like the cost of a gallon of milk. Numbeo also lets you compare average traffic time, pollution levels, crime statistics, and more. This is a very helpful tool when deciding where to move.
Arts and Culture
If you're looking for a new town with a great arts and culture scene, sites like Eventful.com or the local newspaper's website will be able to give you a quick tour of what's coming up in the local area. Social media is also a great tool for researching a city's cultural events and community. How much cities choose to invest in their arts and cultural spaces is usually a good indicator for general quality of life, so it's important not to overlook these aspects.
Get Schooled
If you have school-age children, sites like Schooldigger will provide test scores, rankings, school district boundary lines, student/teacher ratios, and other stats that can help you narrow down your options quickly. Even if you don't have kids, it may still be worth researching schools in your prospective area, as home values and property taxes are affected by the quality of local school districts, as well as by parks and recreational activities.
Nothing Beats a Personal Visit
If you have the time, why not plan a visit to the area you're looking into to get more insight into its vibe? There's no better way to find your next dream town than by visiting it ahead of time and seeing it for yourself.
Maybe you can stretch out that on-site job interview to a full weekend of exploring neighborhoods. If a job isn't propelling your move, you can plan a weekend getaway at a local hotel, bed and breakfast, or Airbnb for some firsthand experience that could seal the deal on whether or not it's the right place for you.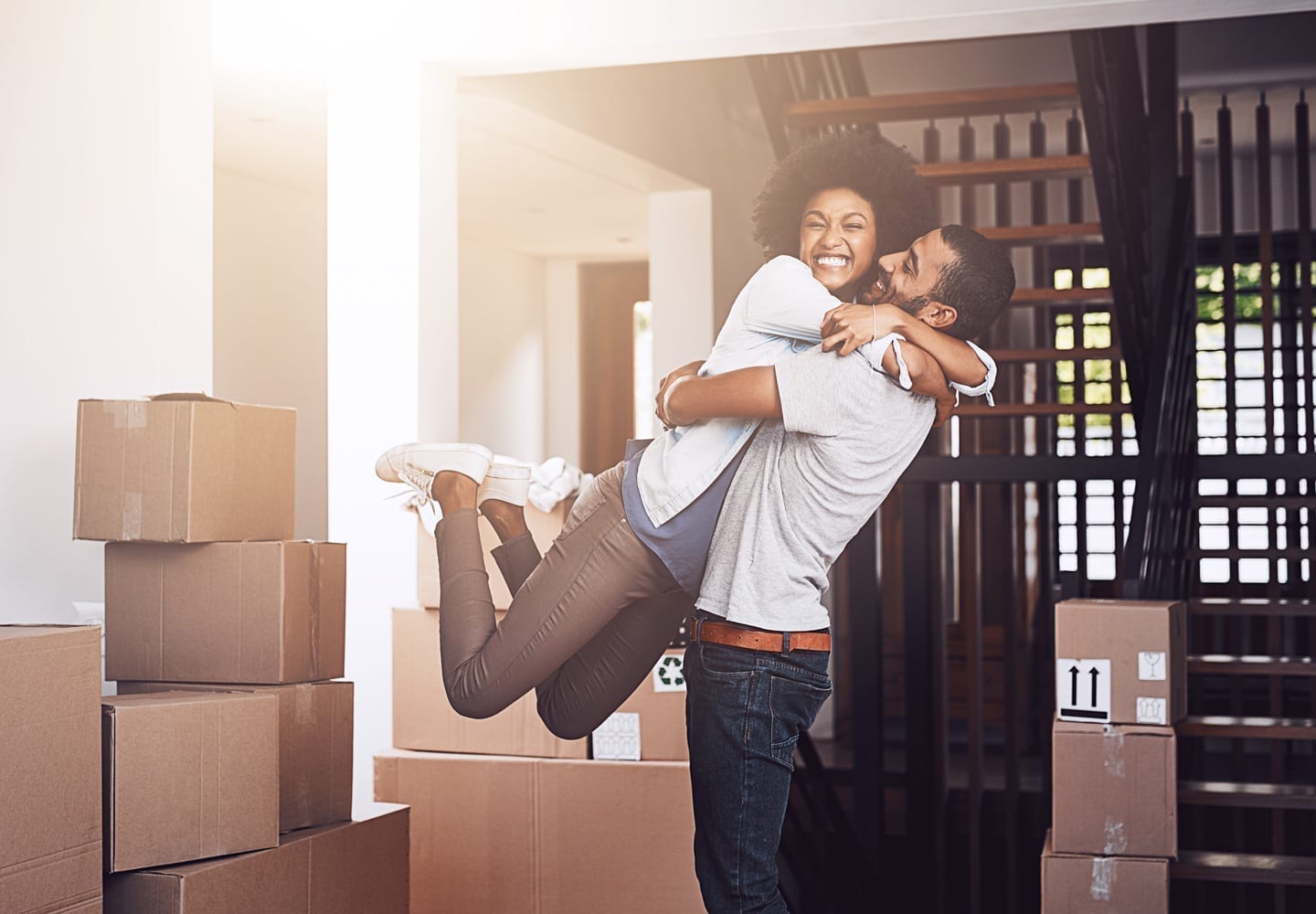 Make a Temporary Move
If you're still not sure where you'd like to move even after a mini-vacation, we have an idea. Narrow down your list to your top option, rent a portable container, and make a temporary move. Lease month-to-month so you can scope out the new city and get a feel for its people, neighborhoods, and resources. Ship your essentials to your new temporary address, and keep a container with the rest of your belongings in a storage center back home for as long as you need. When it's time to relocate for good, everything will be all packed, loaded, and ready to go.
Moving can be both exciting and scary. Whether you're moving for a new job or just for new experiences, it takes a lot of research and careful thought to decide on a new town. What are the must-haves for your dream town? What are your deal breakers? Let us know in the comments!
Get a Quote
Choose the service you need
Comments
Leave a Comment
Your email address will not be published. Required fields are marked *