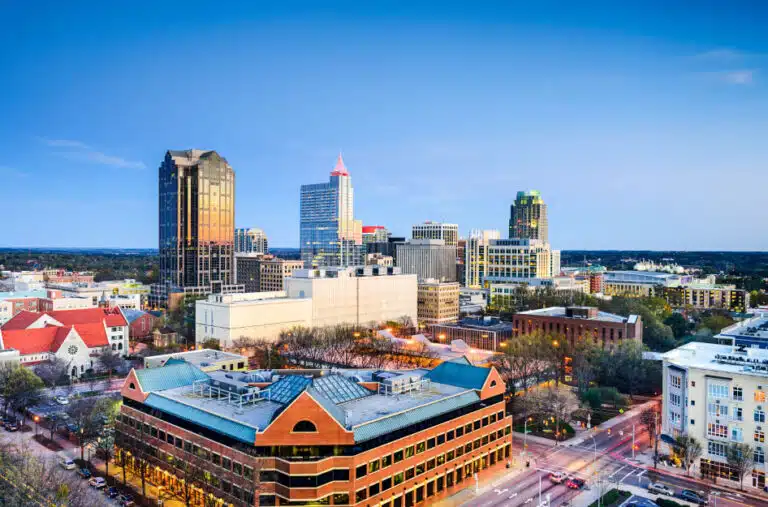 Interested in Living in Raleigh, NC? Read This First!
If you want to move to a vibrant city on the rise, then Raleigh, NC, should definitely be on your radar. Many people are choosing to relocate to North Carolina's capital city because of its strong economy, abundance of jobs, pleasant climate, and small-town hospitality. Whether you're relocating from another state or from somewhere else in North Carolina, Raleigh strikes just the right balance between understated southern charm and bustling big-city amenities.
In addition to the industries that call Raleigh home (its Research Triangle Park is the largest research park in the U.S.), there are all kinds of things to do for fun! But before we delve deeper into why living in Raleigh, NC, is a great move, let's look at some fast facts about the City of Oaks. 
Living in Raleigh, NC, at a Glance
Raleigh was founded in 1792 and was named for Sir Walter Raleigh, the English explorer who first attempted to establish a colony in the 1580s.
Raleigh is located in the northeast central part of North Carolina and is only about 30 minutes away from Durham, NC.
The city of Raleigh occupies about 147 square miles of land.
The population of Raleigh has been growing and, as of 2022, was estimated to be around 477,000, making it the second largest city in the state after Charlotte.
The median age in Raleigh is 34 years, making it a great place to start a career or raise a family.
Median household income is around $73,000.
What is it like living in Raleigh? - FAQs
Q: Is Raleigh, NC, a good place to live?
A: Yes, because of its strong economy, abundance of jobs, pleasant climate, and small-town hospitality, Raleigh is considered one of the best places to live in North Carolina.
Q: Is Raleigh, NC, an expensive place to live?
A: That depends on where you're moving from. The cost of living is 2.4 percent higher than the average cost of living in the U.S., but that's a drop in the bucket if you're moving from a place like New York, where the cost of living is nearly 69 percent higher than the U.S. average.
Q: How far is Raleigh from the beach?
A: Wrightsville Beach is only 2 hours from Raleigh!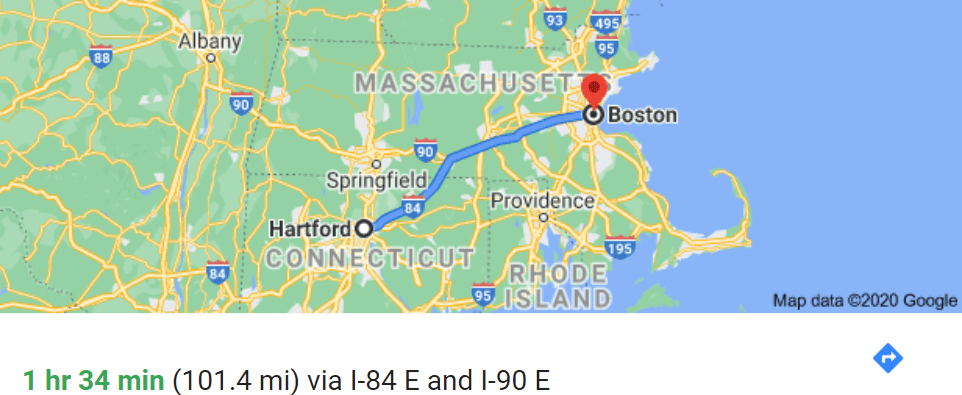 1. Cost of Living in Raleigh, NC
The overall cost of living in Raleigh comes in at 102.4, which means it's slightly more expensive than the national average of 100. It is more expensive to live in this city than other parts of North Carolina, too, which, as a state, clocks in at 91 for its overall cost of living score. 
Although it may be more expensive to live in Raleigh than in the rest of North Carolina, there are opportunities in this city that just aren't available in other locations, which is something to consider. Likewise, that slight increase over the nation's average cost of living may be negligible compared to the cost of living that you're used to in your current city — especially if it's a city with a much higher cost of living, like New York or L.A.
2. Pros and Cons of Living in Raleigh, NC
Pros of Living in Raleigh
Fantastic job opportunities in all kinds of industries
Beautiful weather that's perfect for outdoor activities
A short drive to the beach or the mountains
A top-notch food scene
Cons of Living in Raleigh
Heavy traffic if you're living in the downtown Raleigh area
Cost of living is higher than the rest of North Carolina
Competitive housing market
Humid summers
Extreme pollen in the spring
3. The Raleigh Housing Market
Even if the average home value in Raleigh is slightly higher than the national average of $339,000, many people find housing to be affordable in this city. If you're searching for your dream home, you'll have plenty of options. Throughout the city you'll see cape cods, colonial revivals, modern, Victorian, and even Tudor-style houses. The best part? Every neighborhood is different.
4. The Best Places to Live in Raleigh, NC
Morrisville
If you want to put down roots and start a family in Raleigh, you can't go wrong looking for housing options in Morrisville. With an A+ Niche rating, this Raleigh suburb has it all for growing families. The local schools are top notch and include Green Hope High School and Raleigh Charter High School. This community is also only 20 minutes from Raleigh, which means your commute will be a breeze. 
Carrboro
Young professionals who are working in Triangle Research Park or in the city will love that Carrboro is a great place to find rentals. This safe neighborhood consists mostly of 25 to 34 year olds and has an A+ rating on Niche. There are also lots of folks from different backgrounds that make this area interesting and contribute to the welcoming vibe of the community.
Rolesville
This quiet area is located only 25 minutes from Downtown Raleigh and is a great place to purchase a house if you're looking for an easy commute and a family-friendly community. You'll love the tree-lined streets in this growing neighborhood, as well as the A+ rating from Niche.
5. Living in Downtown Raleigh
If you're a young professional or someone who has moved to Raleigh for a job, you may want to consider living in the center of it all in Downtown Raleigh. The downtown area is very walkable, and there are grocery stores, bars, and restaurants all within a short distance of many apartments. You'll also enjoy easy access to museums, parks, art galleries, and even urgent help centers. Many young residents appreciate the easy commutes to work, as well as the coffee shops and vibrant bar scene.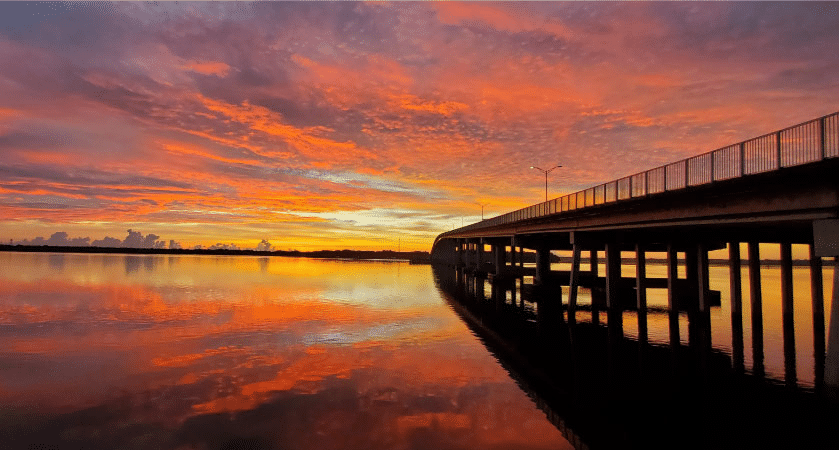 6. Getting Around Raleigh
Downtown Raleigh is very walkable, but the city as a whole is considered a driving city, so it's probably best to have a car. While there is no large train/subway system, there are GoRaleigh buses that service the area as well as a bikeshare program available throughout the city. 
7. Raleigh Schools and Higher Education
Raleigh has no shortage of schools, from elementary school options all the way to higher education.
Top K-12 schools in Raleigh include:
North Carolina School of Science and Mathematics (public)
Cary Academy (private)
Raleigh Charter High School (public)
Ravenscroft School (private)
Higher education opportunities in Raleigh include:
Duke University
University of North Carolina at Chapel Hill
North Carolina State University
Meredith College
8. Pro Sports in Raleigh
If you're a hockey fan, you're in luck because the Carolina Hurricanes play in Raleigh's PNC Arena! The team moved from Hartford to Raleigh in 1997 and made it to the Stanley Cup finals in 2002. Although they were defeated by the Detroit Red Wings that year, the Canes went on to win the coveted Stanley Cup in 2006, giving the state of North Carolina its first professional sports championship. Residents of Raleigh love attending games, and although not in a traditional hockey market, the Hurricanes have thrived in their home city.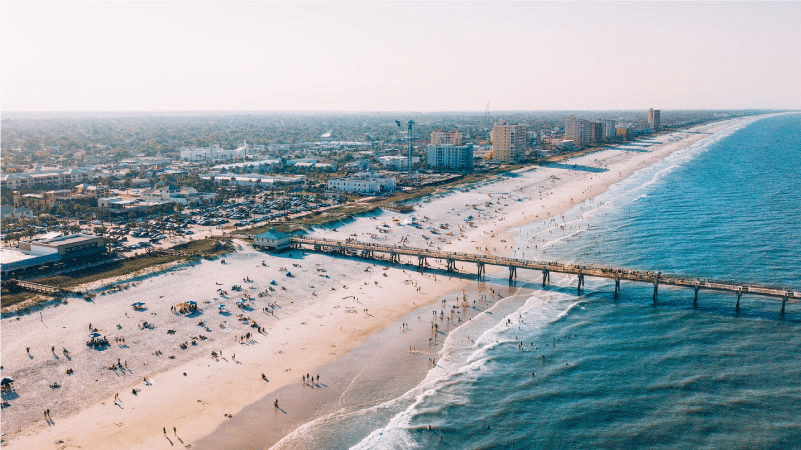 9. Raleigh, NC, Weather
Wake County (where Raleigh is located) experiences a temperate climate, and you'll see all four seasons. Spring and fall are the most enjoyable, where you'll see a temperature range of 60-80 degrees. The summers can be humid and can easily reach 80 or 90 degrees consistently. The winters are mild but wet, and temperatures range from below freezing to around 50 degrees. Snow is rare, and you'll only see about six inches each winter, but you should expect sleet and freezing rain when the temperatures drop. 
10. Crime Rates in Raleigh, NC
Just as in any major city, you should be aware of Raleigh's crime statistics. And according to Neighborhood Scout, Raleigh has a score of 13, which means it's considered safer than only 13% of U.S. neighborhoods. The chances of being a victim of property crime within the Raleigh area are 1 in 45, while the chances of being a victim of violent crime are 1 in 207. With that being said, however, compared to other communities of a similar size, Raleigh's crime rate is actually noticeably lower.
11. Raleigh's Booming Job Market
Raleigh has a healthy job market that offers residents jobs in a variety of sectors, including research, education, government, healthcare, and tech.
Some of the top employers in Raleigh include:
IBM
Cisco Systems
State of North Carolina
Duke and UNC Universities
WakeMed Health & Hospitals
12. Must-Try Restaurants in Raleigh
If you're a foodie — or just love experiencing all kinds of different dining options — you won't be disappointed in Raleigh. Due to the consistent growth of the city, revitalization of neighborhoods, and the transformation of warehouses and historic buildings, there has been an increasing number of exotic offerings for residents and visitors alike. Everyone needs to try Carolina BBQ and lowcountry staples like biscuits and grits, but Raleigh offers so much more at some of these popular restaurants!
Angus Barn: If you need a delicious steak, you need to head to Angus Barn. In operation in Raleigh since 1960, it's safe to say this restaurant is an institution. In addition to ribeyes and tomahawk steaks, Angus Barn also boasts of one of the largest wine selections in North Carolina.
Cortez Seafood and Cocktail: Get to know a different type of Mexican food at Cortez Seafood and Cocktail. Enjoy local fish, fresh salsa, tapas, and ceviche in this popular place that is taking North Carolina's fresh seafood and giving it a Mexican twist. 
The Fiction Kitchen: Think all Raleigh can offer you is BBQ meats or fish? Think again! When you visit this all-vegetarian and vegan restaurant, according to downtown Raleigh locals, it will taste so good, you'll never miss the meat!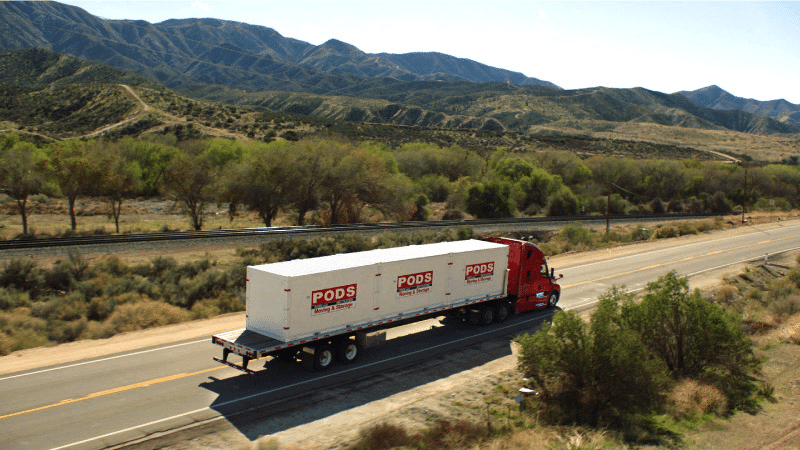 13. The Raleigh Beer Scene
Did you know there's a thriving craft beer scene in Raleigh that has been growing consistently to match its delectable food scene? You'll find 20 breweries in the city itself, with many more in the surrounding county. Regardless of whether you're into a sour, porter, IPA, or a lager, you're sure to find your new favorite beer (and perhaps some new friends) at these favorite Raleigh breweries.
14. Nightlife Options in Raleigh
If you're looking for a fun night out, look no further than some of Raleigh's best nightlife options. Check out the club scene at Alchemy or dance the night away to Latin beats at Ambis 1 Nightclub. Additionally, there are plenty of venues to check out live music, such as:
You can also check out the North Carolina Symphony, the Carolina Ballet, and performances at the Theatre Raleigh when you're in the mood for some culture! In fact, Raleigh is starting to rival the larger city of Charlotte for not only housing options but for cultural amenities, as well! 
15. Fun Things to Do in Raleigh, NC
Whether it's with friends or with the kiddos, you've got to check out these top options.
Fun things to do in Raleigh, NC, for adults:
Fun things for kids to do in Raleigh: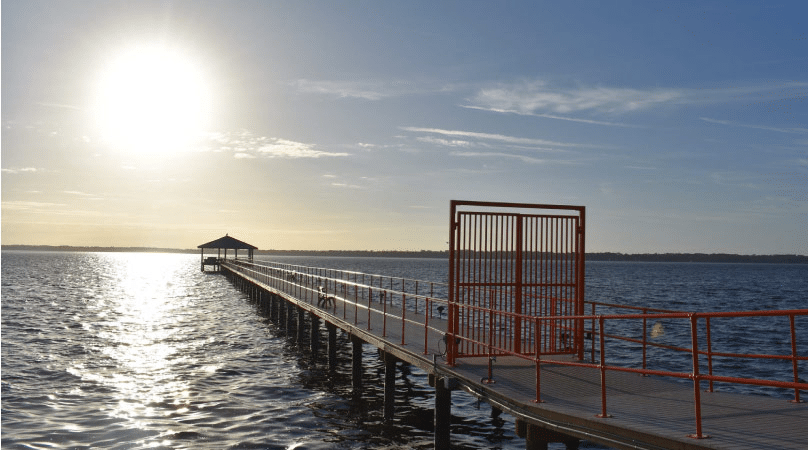 16. Easy Day Trips From Raleigh
Of course Raleigh has plenty to offer, but there are a lot of other things to see in North Carolina that are only a short trip away. When you're ready to venture out for a day trip, be sure to check out these favorites:
Wrightsville Beach
Wineries at Yadkin Valley
Outer Banks
Hanging Rock State Park
17. Other Cities Near Raleigh
Durham — 30 minutes from Raleigh
One of the more exciting areas outside Raleigh is Durham, NC, which is home to Duke University. You can expect a fun, young vibe from this city due to the university students, but it's also a great area to get out and enjoy the outdoors. You can check out the Sarah P. Duke Gardens, the Museum of Life and Science, and go hiking or biking at Eno River State Park.
Chapel Hill — 35 minutes from Raleigh
Another university town that has a lot of interesting places to see is Chapel Hill. This town outside of Raleigh is home to Duke's rival, the University of North Carolina. Catch a basketball game at the Dean E. Smith Center, grab coffee and pet kitties at Cat Tales Cat Cafe, or enjoy strolling through five acres of greenery at the Coker Arboretum. 
Let PODS Help You Move to Your New Home in Raleigh
It's easy to move to Raleigh when you have PODS helping you get there! Just load up a provided portable storage container on your schedule, and let PODS know when it's ready for pickup. A PODS pro will come to pick it up and deliver it to your new address in Raleigh, where you can unpack on — you guessed it — your own time. And don't worry if you need more time to get settled in. You can always keep your container longer or store it at a secure PODS storage center as long as you need to! 
---
Editor's note: For ease of reading, the average rent in Raleigh was rounded to the nearest $25 and the average Raleigh home value was rounded to the nearest $100.
Get a Quote
Choose the service you need
Comments
Leave a Comment
Your email address will not be published. Required fields are marked *