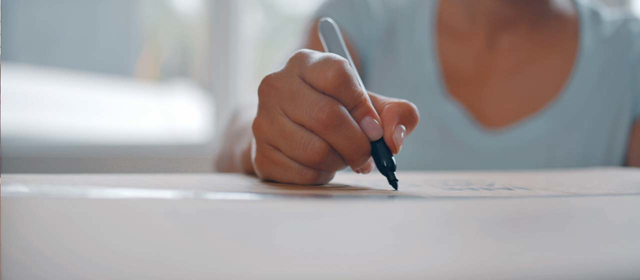 Home Staging Checklist
Listing your home for sale? According to real estate experts, proper staging can lead to a faster sale and higher selling price.
1. Declutter your property.
Clear your house, yard, and other living areas of clutter and personal items, paying special attention to table surfaces, closets, and drawers.
Rent a PODS storage container to store the belongings you want to keep until you're ready to move. PODS will drop off a container to your home, and you can load it at ground level with your items. You can either leave the container on your property, or we can move it temporarily to one of our secure PODS Storage Centers.
2. Renovate Bathrooms, kitchen, and flooring.
Tackle bathroom and kitchen renovations now for the maximum return on your investment.
Replace carpet or vinyl flooring, refinish wood floors, or lay new tile.
Rent a PODS container to store furniture, appliances, and other items during remodeling projects.
3. Give your walls new life.
Fill nail holes and paint walls with neutral colors.
Install crown molding and other wood trim to give your home a more upscale, spacious feel.
Keep tools and supplies in a PODS container to reduce clutter in your home and garage.
4. Clean and update windows.
Clean windows inside and out.
Replace any dated windows. Energy efficiency is a growing concern among home-buyers.
Store unneeded windows or other items in a PODS container if you intend on selling them or re-purposing them down the road.
5. Rearrange and refresh furniture.
Move furniture away from walls to give the appearance of a more open space.
If purchasing new furniture, opt for neutral, modern designs with a few colorful accessories.
Remove any furniture that makes a room feel crowded, and keep it in a PODS storage container until you move. We'll bring it to your new property at your convenience.
6. Tidy up outside.
Trim trees and bushes and mow the lawn.
Install easy-to-maintain landscaping.
Pressure-wash concrete areas.
Repaint trim or the entire exterior.
Add modern, clean patio furniture to porches and backyard entertaining areas.
Store excess lawn furniture, landscaping tools, and other outdoor items in a PODS container to give the impression of more space in your garage, shed, and other outdoor areas.
Let's Get Started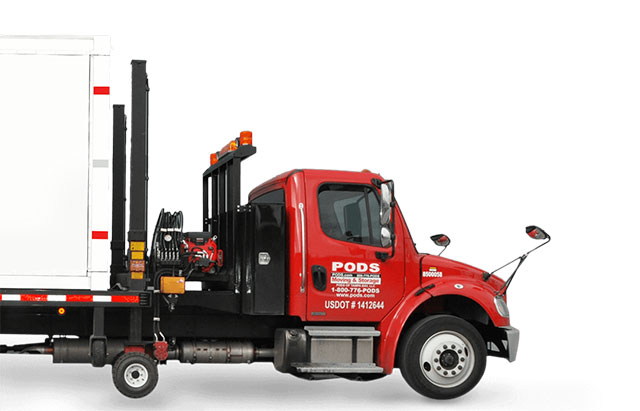 Choose the service you need.