For the well-being of our employees, PODS Associates are currently working from the safety of their homes. We appreciate your patience as you may experience longer than normal wait times. For more information about how we're supporting our customers and our COVID-19 response,
click here
.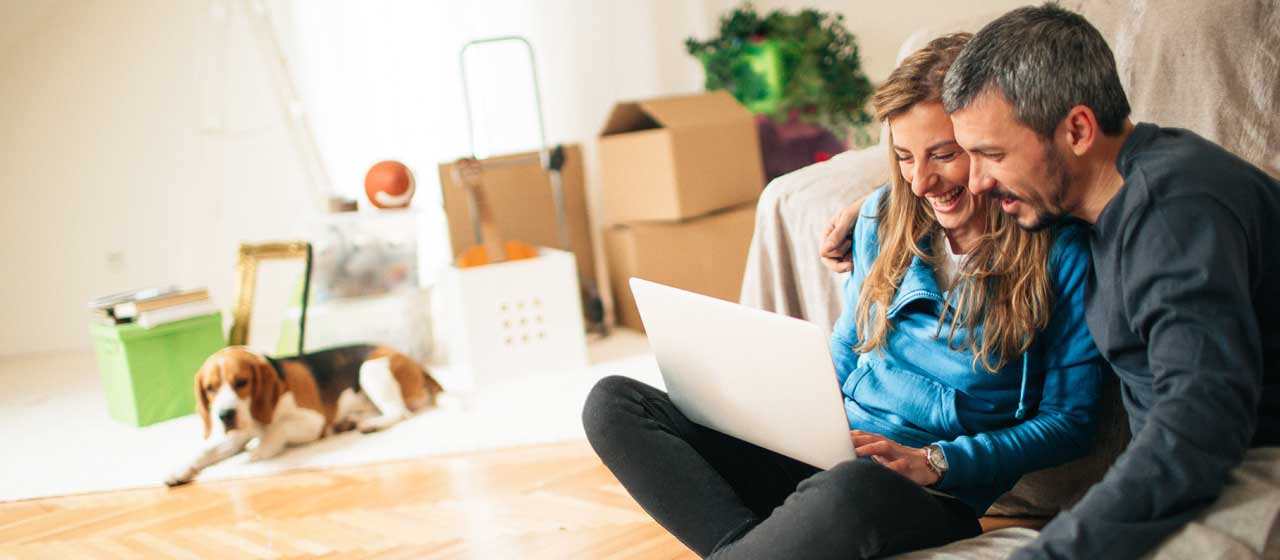 Step 2: Getting your quote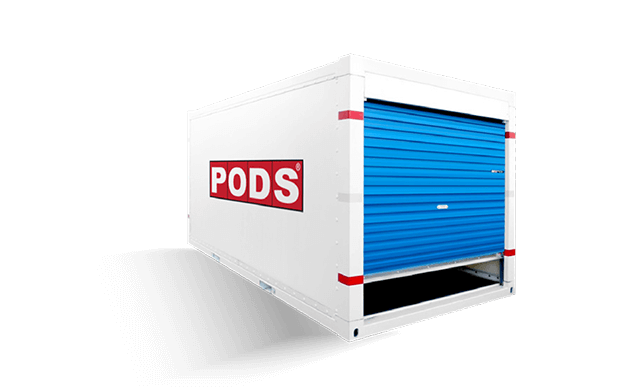 Get an online quote
Wondering how much it costs to keep a PODS container at one of our Storage Centers?
Get an online quote
now for a quick price.
Call and get a fast, easy quote
PODS is at your service if you prefer to give us a call. Tell us what you need and when, and we'll give you a quote right away. We'll also email it to you as well. Your quote will be good for seven days, so if you call us later on, there'll be no delay — your info will be easily accessible.
What we'll need to know when you request your quote
Once you're ready to move forward with a PODS quote, there are a couple of things for you to decide:
What does the storage quote include
At PODS, you rent your container on a monthly basis for maximum flexibility. Your quote reflects the container fee for the first month, plus delivery and pick-up costs. You'll also see that storing at a PODS Storage Center is included in your monthly rental rate — it doesn't cost anything extra!
Learn more about
PODS' storage costs
.
Let's Get Started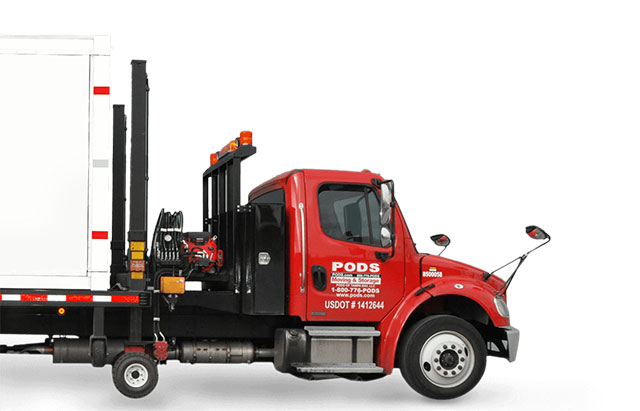 Choose the service you need.