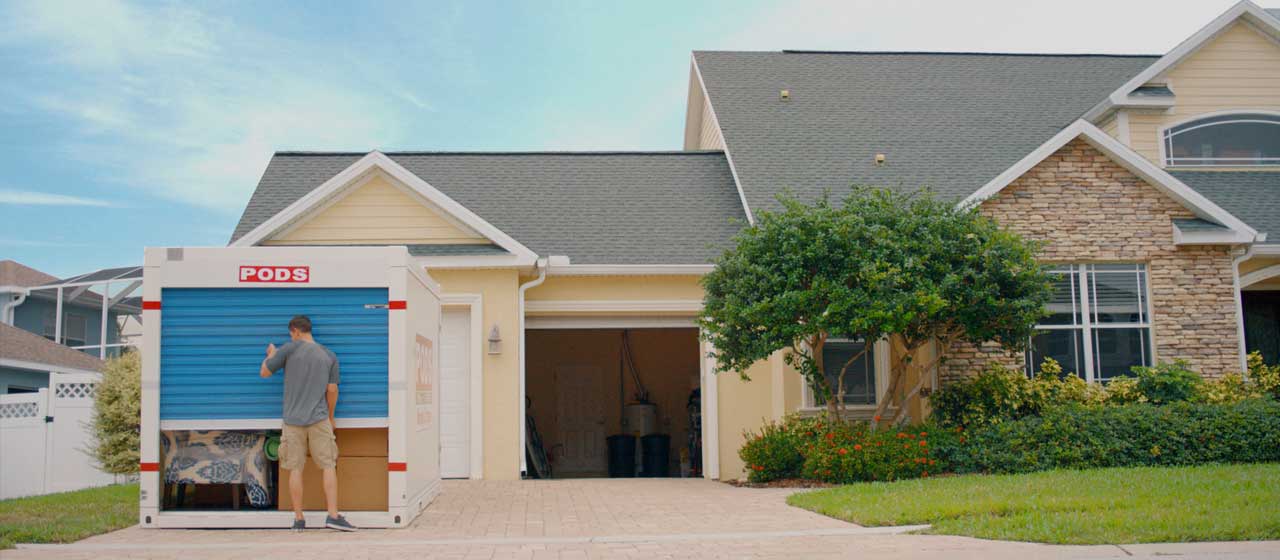 Step 3: Reserving your container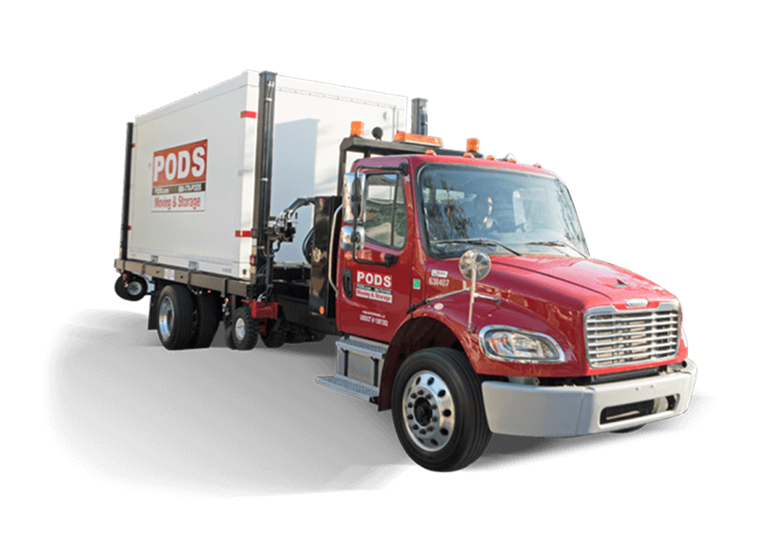 Ready to store your stuff with PODS?
Review and accept your rental agreement
Just as with a car rental, we require a rental agreement to be signed in order for us to deliver your container. FYI – the agreement will available for review in your
PODS.com account
.
Simplified billing
For local storage, we'll charge you for the container the day before your delivery or re-delivery using the credit card you used for your reservation. For storage projects involving long-distance transport, your card will be charged 7 days before your delivery. Monthly rental charges will be billed on the same day every month, so it's easy to keep track.
No commitments
There are no commitments beyond the first month's rental because we know how plans can change.
Never worry about missing a payment with autopay
Opt for our autopay option so your monthly payment is made without a second thought.
Book a few pros to pack and load
Let us help take a load off! We'll connect you with professionals in your area who can help with packing or loading your PODS container. Call us at
(855) 706-4758
or visit our
Packing and Loading Assistance
page for details.
Order your packing supplies
Packing materials, boxes, blankets, tape, locks for PODS containers and more — we have it all! Order your supplies from
PODSboxes.com
. You'll be taken through a checkout process separate from your container reservation, and we'll ship your order to your door fast and at no cost. Most orders are delivered the next business day.
Let's Get Started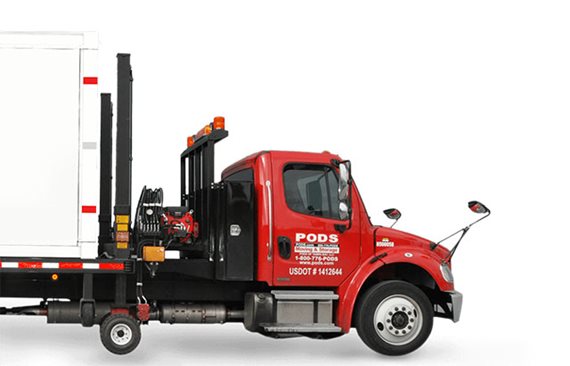 Choose the service you need