PODS continues to operate in its normal service areas (U.S. and Canada) as part of the critical Transportation Systems Sector based on guidance from governmental authorities related to COVID-19. For more information, including how our drivers are following social distancing rules and for service updates,
click here
.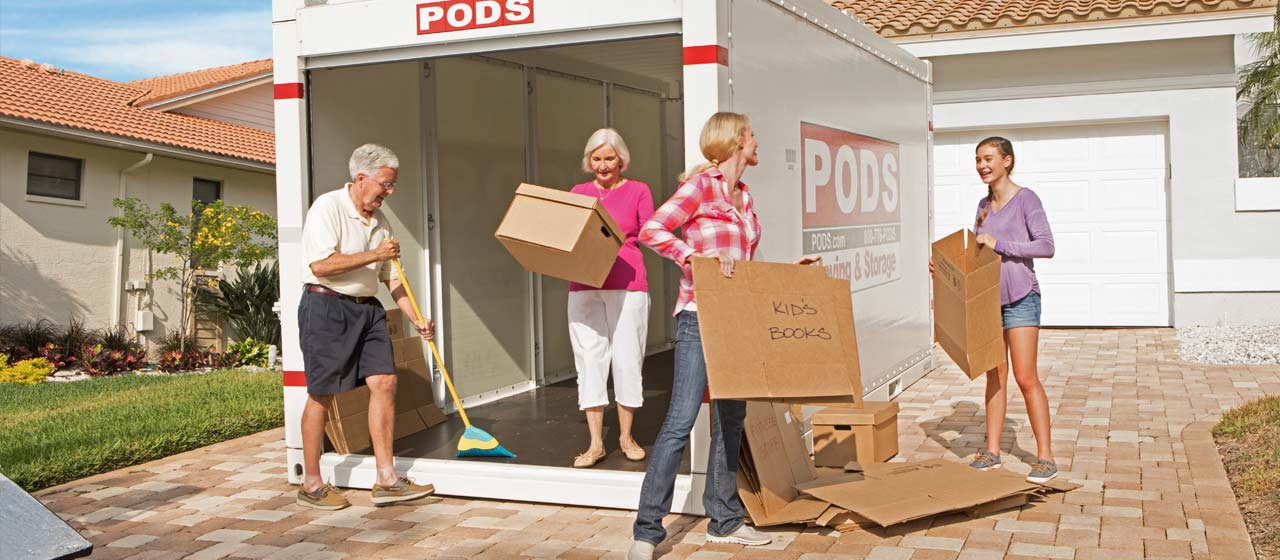 Step 6: We drive your container to a storage facility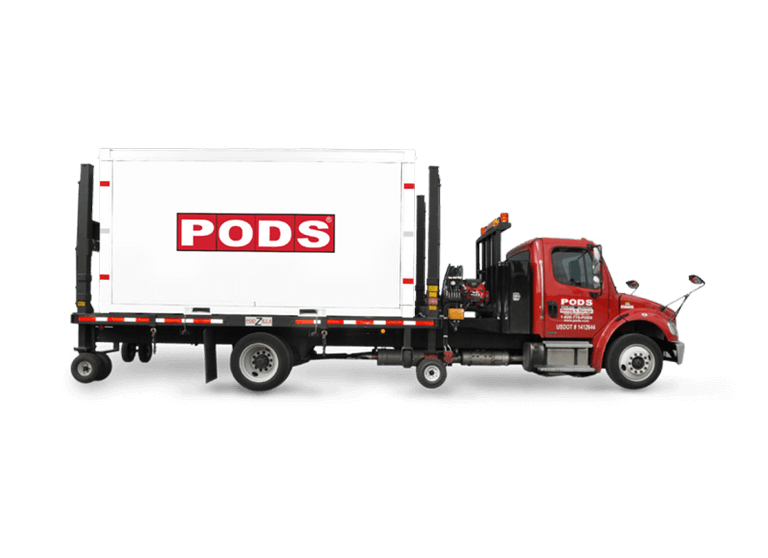 SIT BACK AND RELAX, WE'LL TAKE IT FROM HERE!
When your stuff is loaded, we'll pick up your container and drive it to a nearby PODS Storage Center.
Safe and secure storage near you
We have more than 230 local Storage Centers operated by PODS employees. Your stuff will be safe and secure not far from home in a local PODS Storage Center. In fact, when you store your container at one of our storage facilities, you get a "double layer" of protection – the container plus our facilities. This further reduces the risk of moisture damage and exposure to pollen and other air contaminants. Our indoor Storage Centers are accessible to customers by appointment only and closed to the public. They're locked overnight so you know your container is safe and sound around the clock. What's more nobody else can access your belongings since you're the only one with the key.
Questions about your container
As our individual Storage Center locations are not staffed with Customer Care Associates, should you need any assistance at all, please reach out to our Customer Care Team at PODS' central headquarters by calling at
(855) 706-4758
.
Wondering about climate-control
Let's Get Started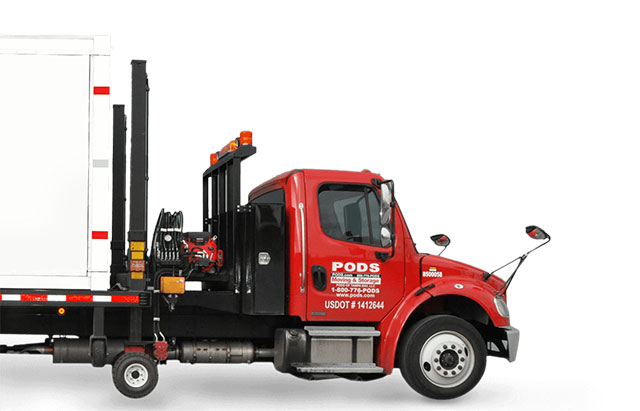 Choose the service you need.