Take advantage of our limited time offer. Enter promo code HOLIDAY25 to save up to 25%.
See offer details
.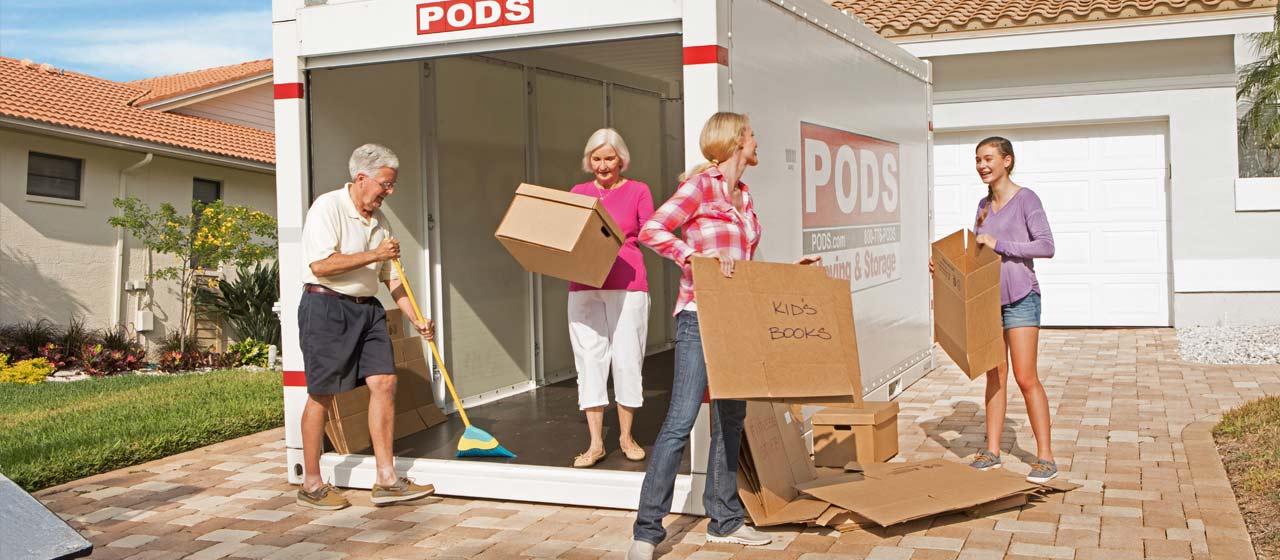 STEP 9: CONTAINER REDELIVERY TO YOUR HOME & FINAL PICK-UP OF EMPTY CONTAINER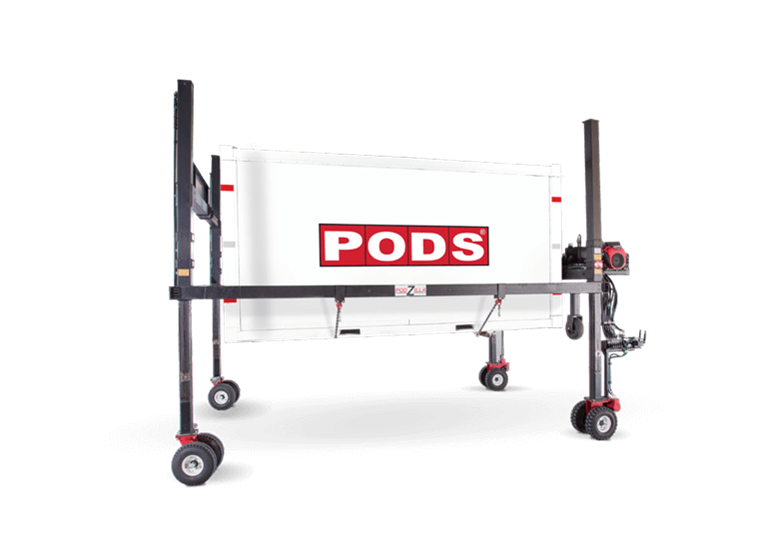 Ready to get your loaded container back?
If you're ready for us to bring your container from the PODS Storage Center back to your home, let us know! Of course, we'll need enough space in your driveway to drop it off — just like we did when we first brought the container to you for loading. Check out our
delivery requirements
.
All done with your container?
Be sure you've removed all your stuff and swept it out. Then give us a call or log into
My Account
to schedule a pick-up. You don't have to be home when we stop by. Just remember — before we pick up your container, we need you to remove the lock on it.
Don't delay your pick-up!
We don't want you to spend more money than you have to. Since PODS rents container by the month, be sure to schedule container pick-up before your next monthly charge date.
Let's Get Started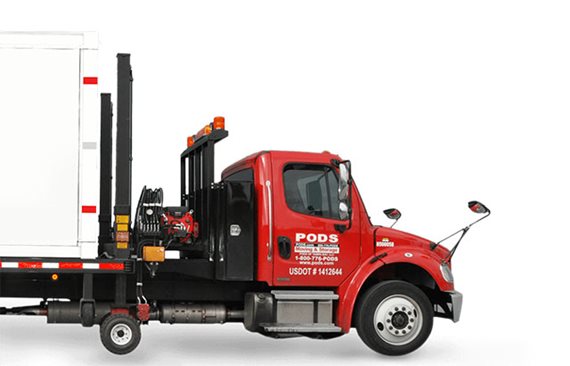 Choose the service you need