Take advantage of our limited time offer. Enter promo code HOLIDAY25 to save up to 25%.
See offer details
.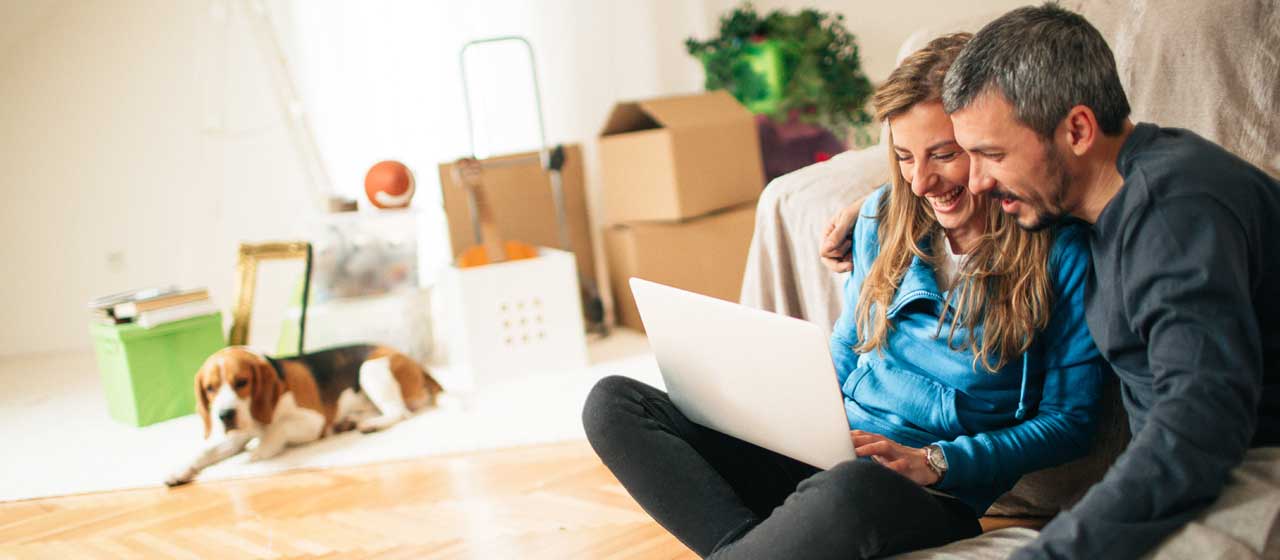 Step 2: Getting your quote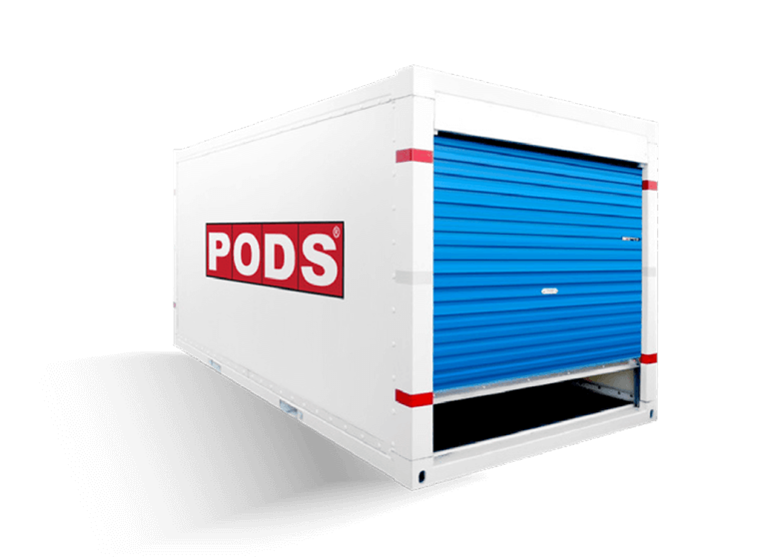 How much does PODS on-site storage cost?
Give us a call at
(855) 706-4758
or click
Get a Quote
and we'll be happy to give you a free online quote. There's no obligation whatsoever!
FAST, EASY QUOTE BY PHONE
Call us at
(855) 706-4758
and we'll be happy to run a quote based on your needs. We'll email you a quote right away. We'll set you up in our system so when you call at a later date, your quote will be right at our fingertips, and your quote will be good for seven days.
WHAT DOES THE STORAGE QUOTE INCLUDE?
All PODS containers are rented by the month. Your quote will show the container rental fee for the first month, in addition to delivery and pick-up costs.
WHAT WE'LL NEED TO KNOW WHEN YOU REQUEST YOUR QUOTE
Which size containers do you need and how many?
PODS containers come in 3 different sizes. Let us know if you need any help figuring out what size is best for you.
Where do you want your container placed? Which way do you want the door facing?
Your PODS Customer Care Associate will check the dimensions of your driveway or other flat, level surface to ensure there's enough room for the PODZILLA machine to place your container.
Do you want extra protection for your stuff? Check out our contents protection options.
Do you need packing materials or a lock for your PODS container? We have both! Simply order them from PODSboxes.com, and we'll ship moving boxes and other storage supplies directly to your door at no cost.
Let's Get Started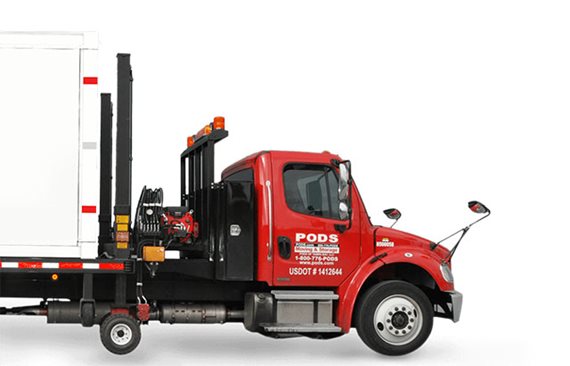 Choose the service you need