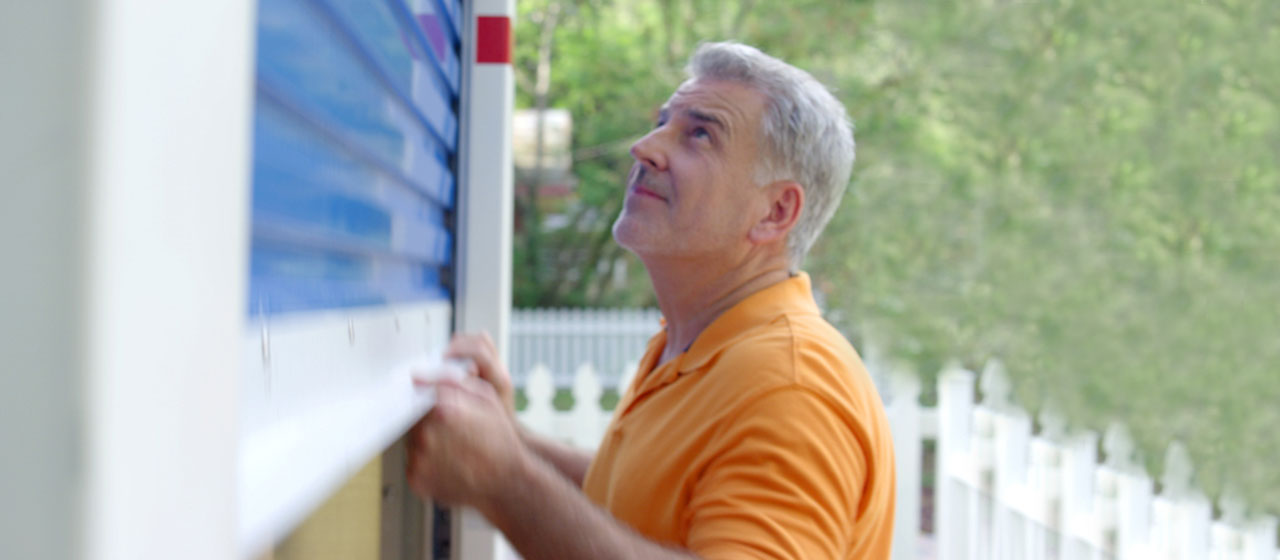 PODS vs. U-Pack Trailer©
Try as they might, when you compare PODS vs. U-Pack Trailers, they just can't measure up.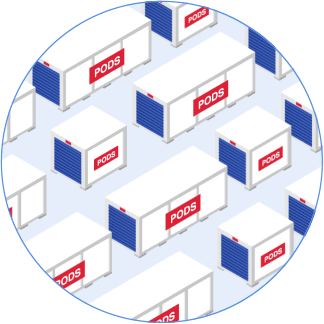 This may take up to 30 seconds.
We're searching over 200,000 containers to find you the best price.
PODS vs. U-Pack Trailer 

Look at PODS and U-Pack trailer side by side. There's no comparison at all.
We introduced portable containers in 1998 to make
moving services
and
storage solutions
easier and less stressful for people. A few traditional moving and freight companies like U-Pack Trailer introduced moving and storage trailer services at about the same time. And while they might offer a couple of the same conveniences as PODS, they can't offer the level of flexibility, security, and control that we do. Compare PODS vs. U-Pack Trailers for yourself.
Why You Should Choose Pods vs. U-Pack Trailers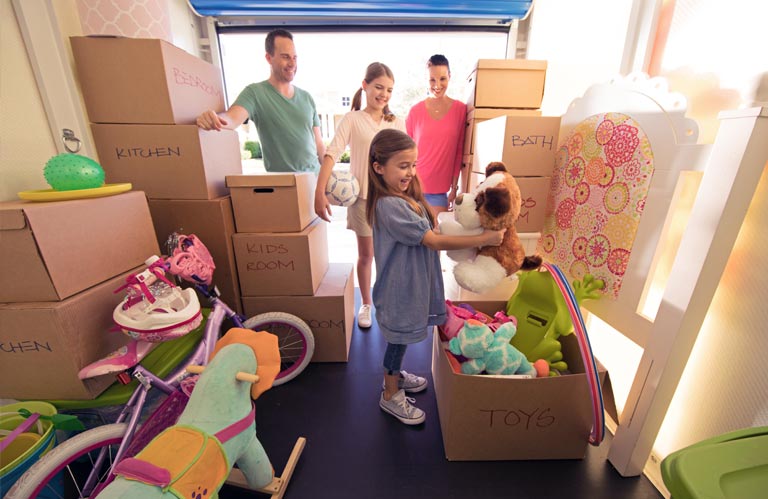 Take your time loading and unloading
PODS gives you all the time you need to load and unload your
portable storage container
. U-Pack's Trailer service, on the other hand, limits your loading and unloading time, so you better hope for good weather!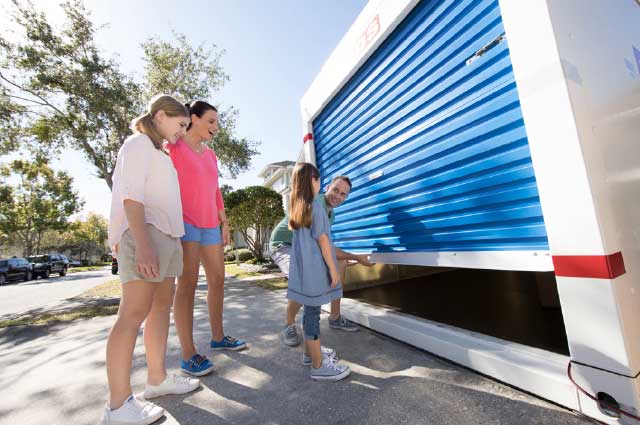 The moving & storage company that puts you in control
We work according to your schedule, instead of the other way around. So you tell us when to drop off, pick up and deliver your container. Whether it's a
long-distance move
or
local move
, or a project that requires on-site storage or
indoor storage
at one of our storage unit facilities, we put you in control. We also offer unmatched flexibility, so we can easily change service dates and locations if your situation changes unexpectedly.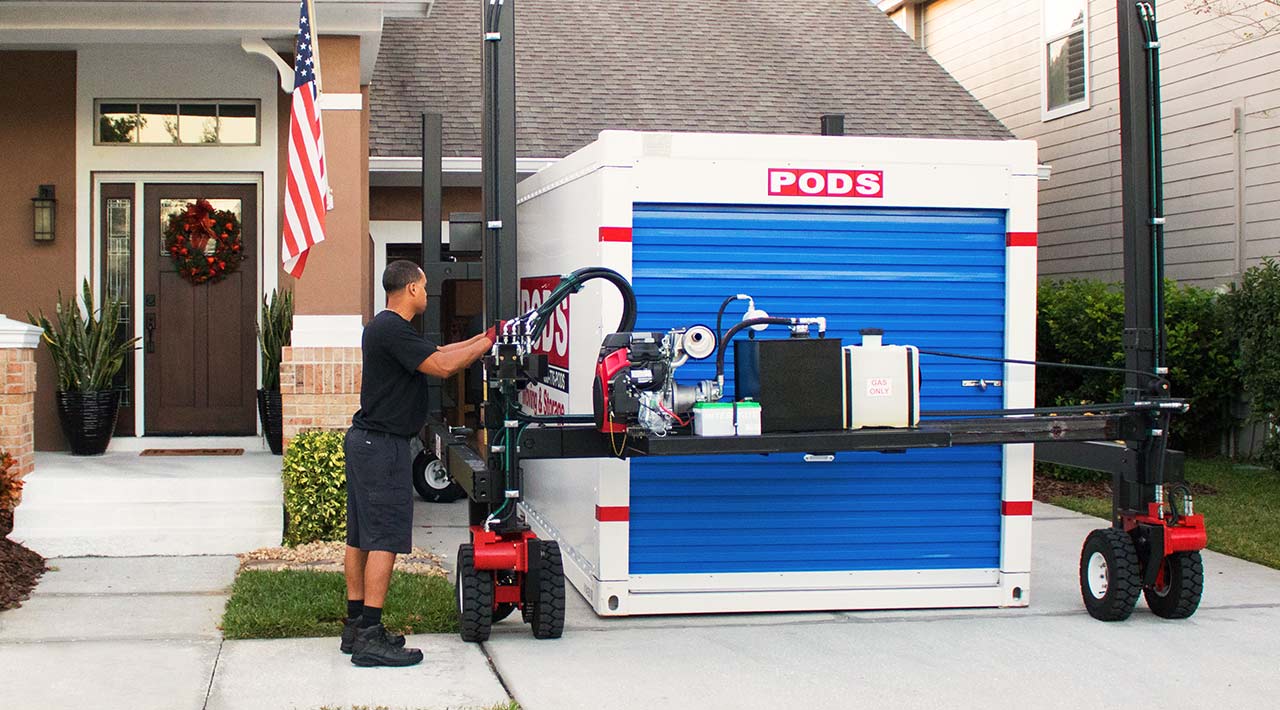 Ground-level loading
Hiking up and down a ramp all day gets old fast, especially when you're carrying heavy furniture and boxes. That's exactly what you get with a U-Pack Trailer. But PODS containers are ground-level, so loading and unloading is much easier. We also have
PODZILLA
to help keep your container level when we lift it onto, and off of our trucks.
Moving and Storage the Way You Need It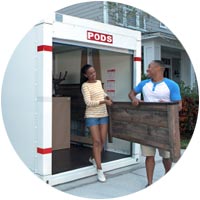 Self-moving with full-service options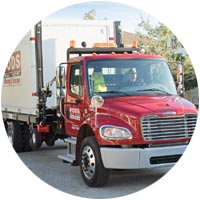 We do all the driving
We deliver and pick-up your container and can move it across town or across the country.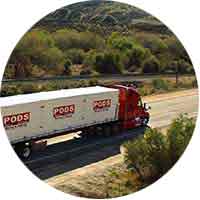 Canada nationwide network
Let's Get Started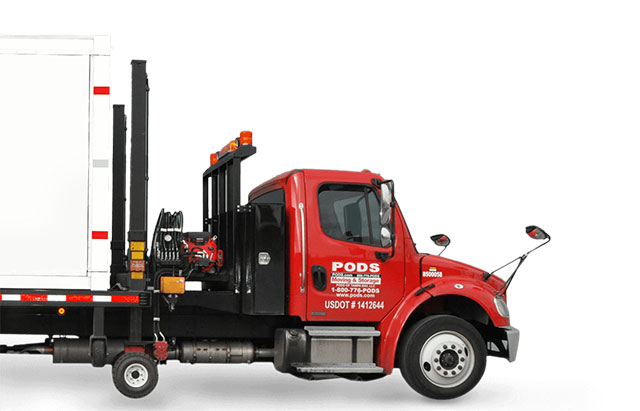 Choose the service you need