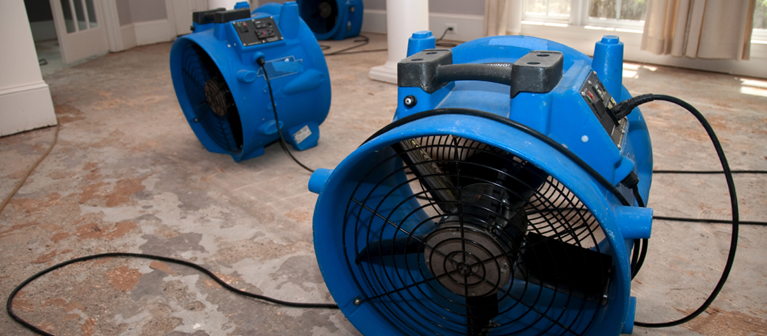 4 Ways Portable Storage Brings Speed and Efficiency to Disaster Restoration
From hurricanes and tornadoes to flooding and wildfires, every year it seems there are more natural disasters happening—and more damage caused by them. Recovery and disaster relief efforts are critical after these events, but it's often difficult to get the supplies to the affected areas. That's where PODS comes in.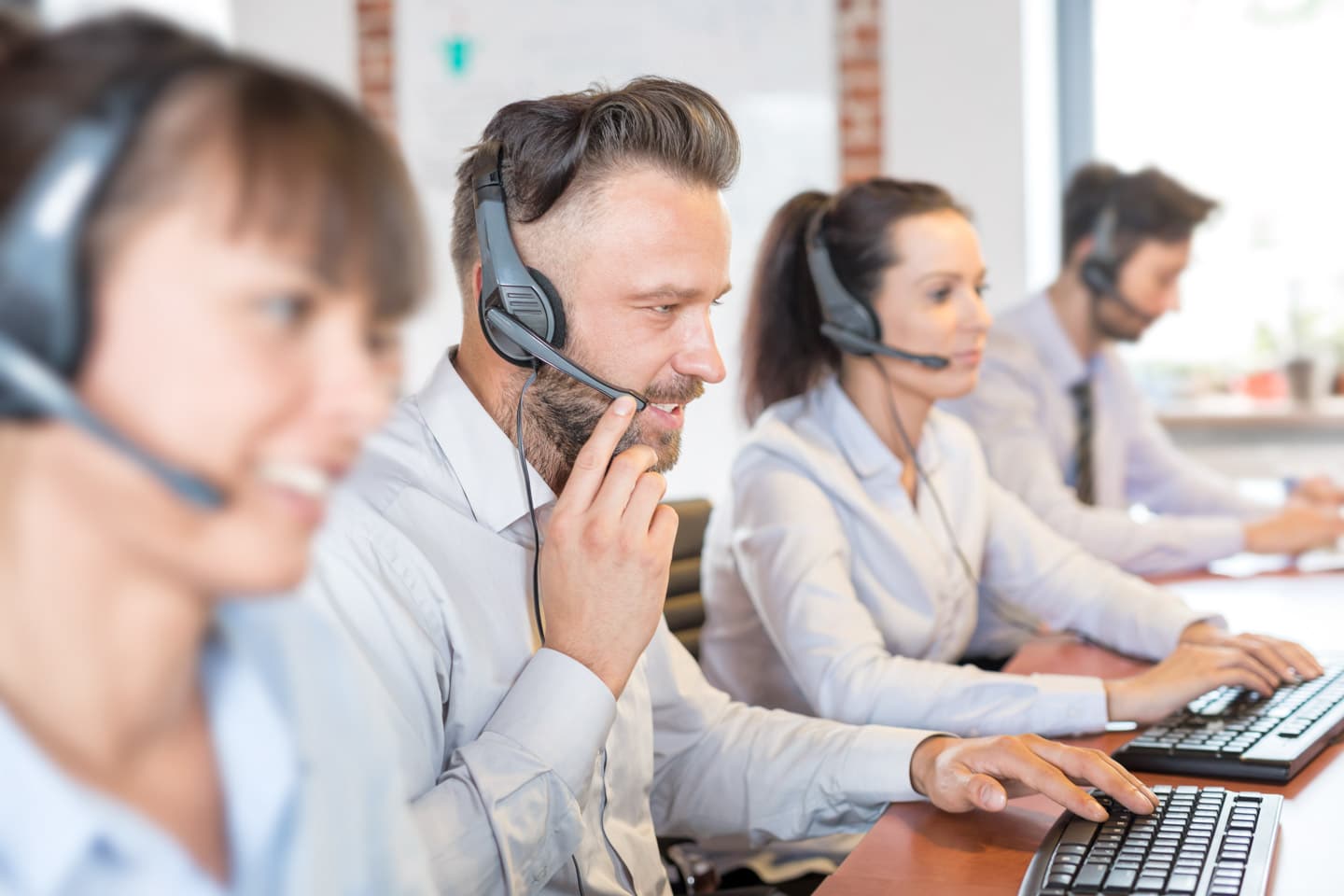 The dedicated PODS Restoration Response Team can help coordinate the efficient deployment of just the right amount of storage needed for any disaster relief effort. Here's how PODS swiftly and effectively helps with recovery efforts after natural disasters.
Fast access to secure storage
In 2017, more than 5,500 forest fires destroyed 232,326 acres in California— an area larger than the city of Los Angeles. To deal with the aftermath of large-scale disasters like these, restoration companies need fast access to storage solutions to remove damaged materials. They also need a way to quickly, conveniently and securely store the recoverable property for the duration of the restoration process, as well as securely store project materials and tools on-site.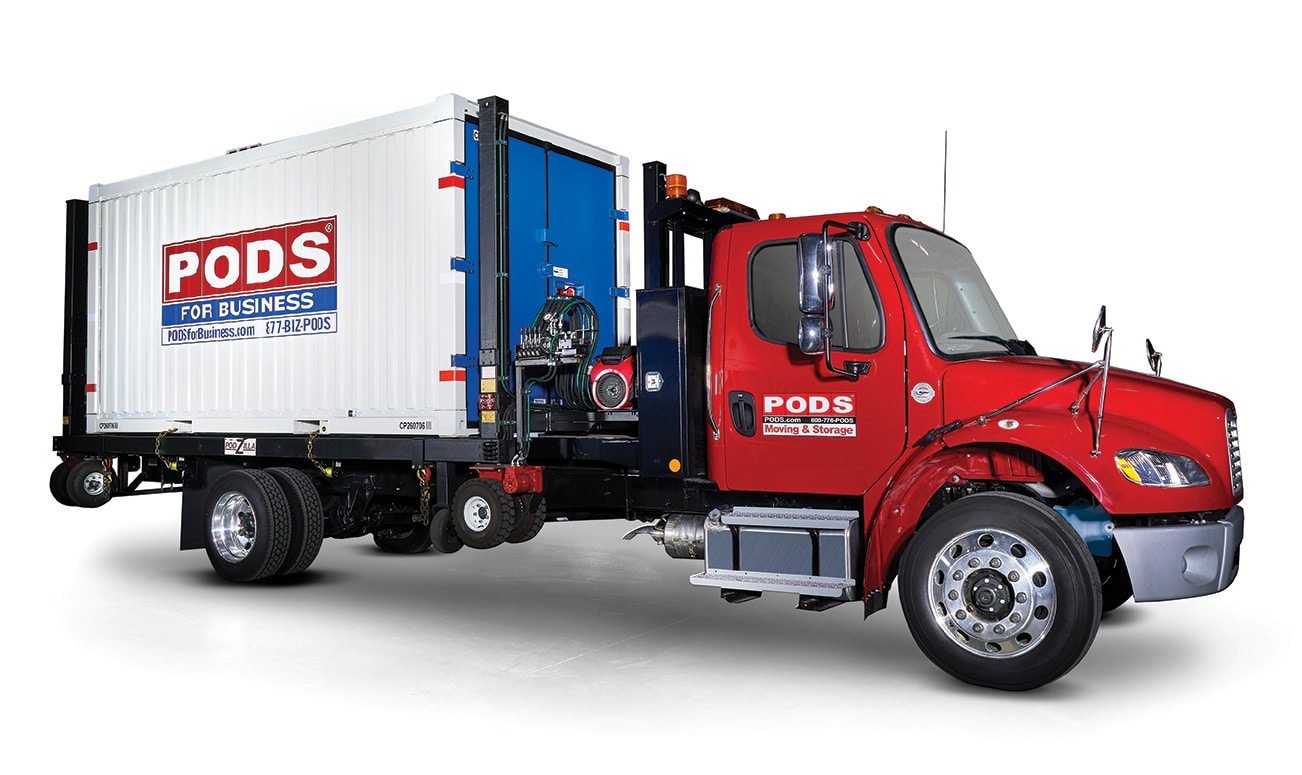 PODS containers meet each of these needs. They can quickly be dispatched to each location by the PODS Restoration Response Team, and having a single point of contact at PODS makes it easy for restoration companies and customers to schedule delivery and pickups as they work.
Weather-resistant, portable storage
When it comes to disasters like hurricanes, there's two phases. First occurs the temporary weather events, like 200mph winds and 8-10 inches of rain of Hurricane Katrina in 2005. But there are also long-term challenges like flooding that continue into the recovery period. Often, the danger to property continues long after the storm.
PODS is able to coordinate fast emergency responses through its national network of containers, trucks, and Storage Centers, so containers can be moved to safe locations quickly. Local PODS offices provide dependable customer service. Because the staff and drivers know the roads and conditions, they can quickly deploy containers to where they're needed most.
Multiple portable storage sizes
Through the first half of 2017, more than 100 tornadoes touched down in Georgia alone, setting a record for the state. When it comes time to clean up after a storm such as a tornado, emergency management crews have to deal with damaged property, repair materials and tools, as well as people and businesses who need to store their salvageable property during this time. That all adds up to a wide variety of storage needs.
The PODS Restoration Response Team works with recovery crews to determine the size and number of portable containers needed. Homeowners typically use smaller containers and can store them on their own property, while business owners tend to need larger containers, and often want off-site storage while they assess and reopen their locations. PODS has a fleet of more than 200,000 portable containers in a variety of sizes to meet the needs of everyone touched by natural disasters.
Flexibility during disaster restoration & recovery
Easy access to on- and off-site storage allows restoration companies to stay flexible with their storage needs. Customers can load and unload salvageable property themselves, knowing their belongings are secure. As the unpredictable and uneven disaster recovery process continues, containers can remain easily accessible to homeowners and restoration crews on-site, or can easily be moved to secure PODS Storage Centers with short notice.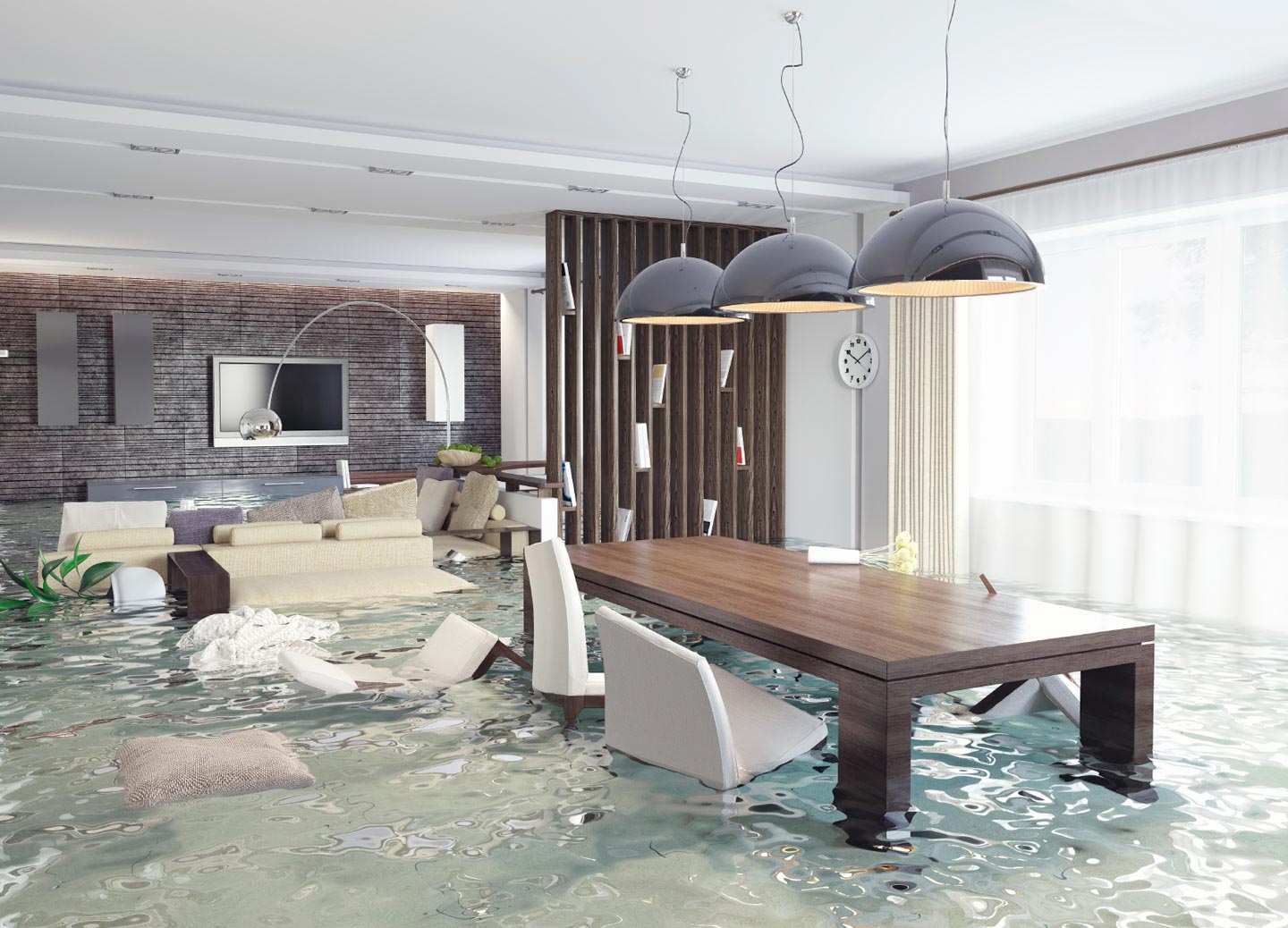 When natural disasters strike, there's a lot of work to be done to get people and businesses back on their feet. Whether it's a forest fire that sweeps through a town, surge flooding in coastal areas after a hurricane, or the cleanup after a tornado, PODS is there to help emergency management and disaster relief teams with scheduling and strategy support. They'll eliminate the logistical challenges of getting help to the disaster areas, activating a network of local drivers to get the storage where it needs to be quickly.
PODS' North American network alone means those who need access to flexible storage solutions can get exactly what they need when they need it. Go to PODS to learn more about our services, and we will help you get back to the business of rebuilding the community.
[maxbutton id="1"]
Get a Quote
Choose the service you need
Comments
Leave a Comment
Your email address will not be published. Required fields are marked *