PODS Moving & Storage Tucson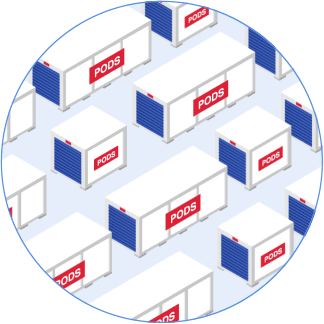 This may take up to 30 seconds.
We're searching over 200,000 containers to find you the best price.
Tucson Moving Solutions
Whether you're
moving from across town
or across the country, simplify your move to Tucson with PODS. Choose a container size that fits your belongings and we'll deliver it. Load it at your own pace, and when you're done, we'll handle transportation to your new home, or a
secure PODS Storage Center
nearby. With month-to-month rental terms and weather-resistant construction, PODS is the right move for your move.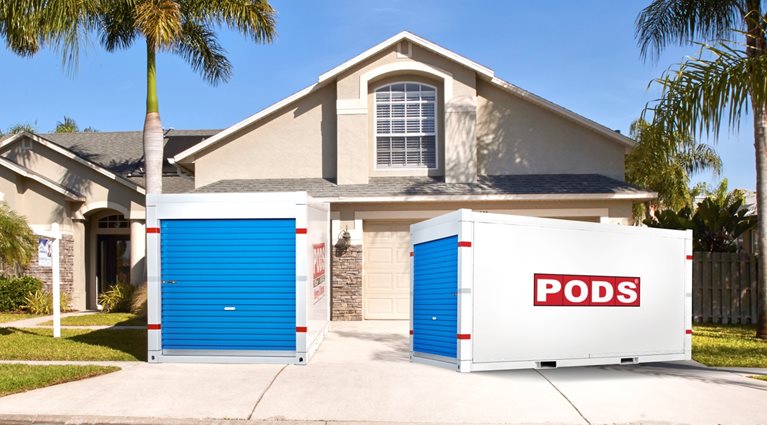 Tucson Storage Solutions
Moving to a new city is a big job, and you're not always ready to unload the day you arrive. Our portable storage units provide the extra space you need to store your things after a move or during a home renovation or remodel project. Choose
on-site storage
at your new home for 24/7 access to your portable storage container, or at a PODS storage facility.
More about Tucson@Model.Title.HeadingType>
From the warm climate and stunning southwestern landscape to the mouthwatering food, Tucson, Arizona, has a lot to offer. Whether you're a foodie finding paradise, or you're looking for a place in the city's massive aerospace industry, you'll find plenty of compelling reasons to move to Tucson. And, with PODS moving and storage solutions, you'll get the time and space you need with the control you want.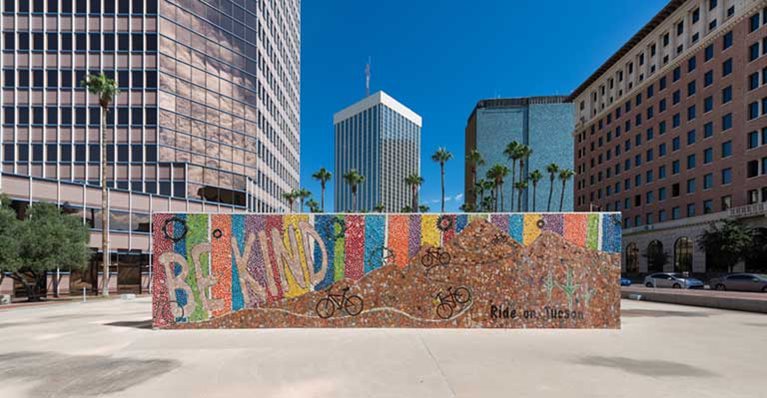 Moving to Tucson
Moving to Tucson, you'll find a city that's both beautiful and affordable. The overall cost of living in Tucson is five percent lower than the national average. Housing is especially affordable, coming in 17 percent under the national average, and 24 percent lower than the state average in Arizona. If you're looking for a charming neighborhood close to downtown, consider Sam Hughes, Barrio Historico, or Armory Park. From mission-style bungalows to towering Victorians, you can find something to suit any aesthetic.
Families looking for good schools prefer the master-planned neighborhood of Rancho Vistoso or the Catalina Foothills, where you'll find some of the best educational opportunities in the city. If you're after an eco-friendly lifestyle, check out Civano. Sustainable building materials, active solar panels, and water conservation technologies are used throughout to create greener living opportunities within a highly walkable area.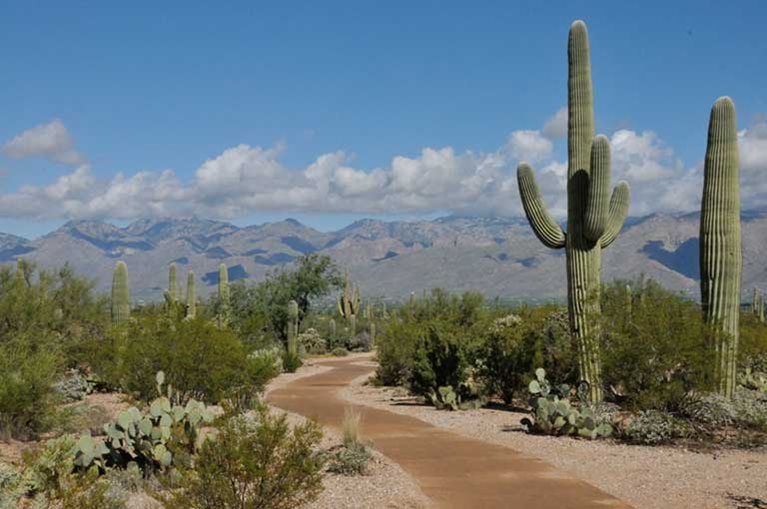 Things to Do and See in Tucson
UNESCO designated Tucson the first Creative City of Gastronomy in the U.S., citing its 300-year history of agriculture and extensive selection of local heritage foods. After a long day of unpacking, take a break to enjoy some of the famous tastes of Tucson. El Charro Café is the oldest Mexican restaurant in the country offering continuous operation by the same family. The downtown location of this small local chain has proudly served the community since 1922. Chimichangas, enchiladas, and house-made tamales offer a broad range of Mexican flavors.
If you're in the mood for pizza, don't miss Magpies Gourmet Pizza, where you'll find specialty flavors like chicken pueblo or spicy Juan Carlos pesto. Beyond Bread is the perfect go-to when you want a delicious deli lunch to break up a busy day. The sandwiches are piled with ingredients and loaded with flavor.
Work off some of the culinary delights of Tucson with a hike around Saguaro National Park. More than 165 miles of hiking trails meander through the cacti-studded landscape. The Arizona-Sonora Desert Museum is another charming choice that'll help you get acquainted with the local landscape. Here, you'll find two miles of trails amid highlights like the Warden Aquarium, hummingbird aviary, and Earth Sciences Center.
Wherever you choose to live in Tucson, you'll always find things to do in this stunning city. PODS also provide local businesses moving and storage solutions in the Tucson area for various industries including schools, retail, and more. If you're planning a move to Tucson, look to PODS moving and storage to minimize stress during the process so you can focus on getting settled in your new home.
Serving the greater Tucson area
Ajo | Amado | Arivaca | Benson | Cascabel | Catalina | Continental | Corona | Corona De Tucson | Coronado | Cortaro | Cowlic | Davis Monthan AFB | Elgin | Fort Huachuca | Fresnal Canyon | Fry | Green Valley | Gu Achi | Huachuca City | Kino | Little Tucson | Lukeville | Madera Canyon | Marana | Mescal | Mission | Mount Lemmon | Oro Valley | Pisinemo | Pomerene | Redington | Rillito | Rincon | Saddlebrooke | Sahuarita | Saint David | Santa Rita | Santa Rita Foothills | Sasabe | Sells | Sierra Vista | Sil Nakaya | Sonoita | South Tucson | Sun | Topawa | Tubac | Tucson | Tumacacori | Vail | Vamori | Why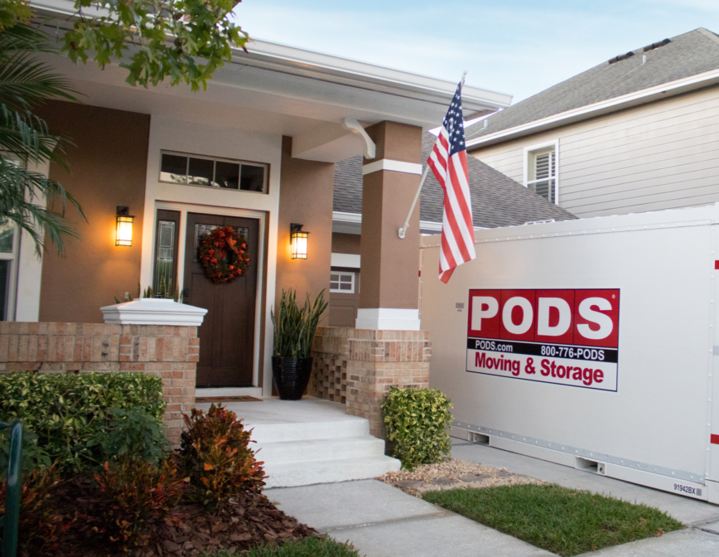 Tucson Moving & Storage
Storage Facilities Near Me
Tucson NEW, AZ
6161 S Palo Verde Rd
Tucson, AZ 85706
Other Service Areas
*Limited service areas may apply. Please call PODS for service availability.