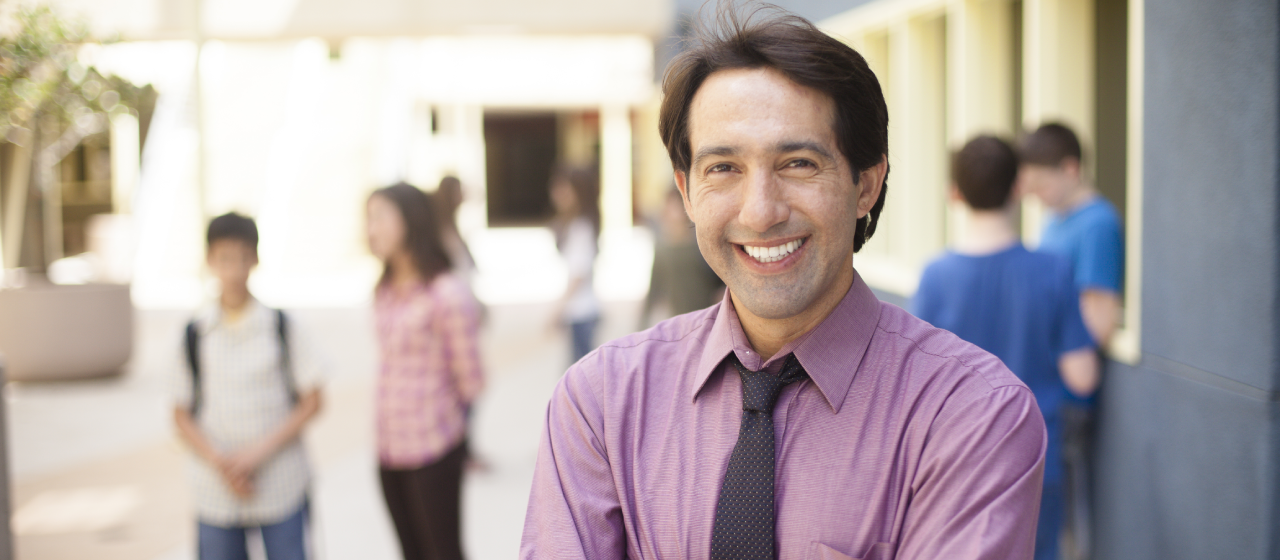 PODS Is The Answer For School Storage
Elementary, high school and college storage solutions are reliable from PODS for managing equipment, summer maintenance projects, generating revenue from events, or simply organizing files.
Interested in Portable Storage Solutions?
Provide your contact information and we will have one of our dedicated education solutions specialists reach out to you.
Storage Solutions for Educational Institutions
Move forward with campus construction and remodeling to enhance the student experience and maintain staff efficiency with PODS outdoor storage containers for schools that can be locked and kept on-site during projects.
Store textbooks, classroom furniture, medical supplies, athletic equipment, band instruments, and more. Whether on campus or away at tournaments and competitions, PODS containers are an ideal inventory solution.
No matter the time of year, PODS has school storage solutions to keep your maintenance and holiday inventory protected. Seasonal equipment for groundskeeping to special decorations for annual celebrations can be securely stored in an on-site container or at a PODS Storage Center.
An Accredited Education Vendor
PODS is an accredited vendor for public education institutions. We proudly serve schools of all levels by offering the benefits of security and safety in the services we provide. When schools and colleges need a moving and storage solution, purchasing departments can work with PODS as a vendor.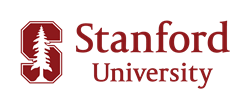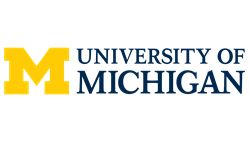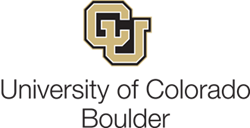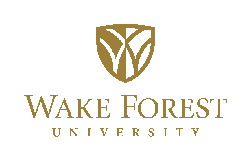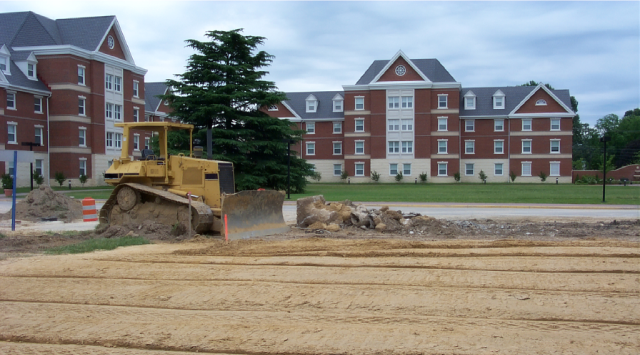 Starting a College Campus Renovation?
When your college campus needs extra storage space, let PODS manage your storage challenges. Whether you have a campus construction project or need more room for students, staff, or special occasions, contact us for you portable storage containers.
Learn More
Extra Room for Athletic Equipment
Athletic equipment demands vary throughout the year. From summer sports seasons and away games support to growing teams and tournament hosting, PODS portable storage containers and secure on-site storage solutions can be put to work for your athletic departments.
Campus Event Storage Space
Special events at your school shouldn't create storage headaches. Whether it's school plays, graduation ceremonies, sports tournaments, fundraising events — or even if you're hosting a camp while school is not in session — we've got the right storage container for your occasion.
Containers for Faculty Moves
Hire a new faculty member for your academic institution? The PODS Relocation Division can provide newly-hired teachers and professors moving support, whether it is across state or country. Both public and private schools can rely on PODS for a smooth faculty moving process.
Space for Fundraising Revenue
PODS has flexible solutions to promote school pride and raise money at school sports events, fund drives, and other places where your students and patrons gather. Our portable storage containers make excellent temporary pop-up retail and distribution points for school merchandise, food service, art shows, and more.
School Maintenance and Remodeling Storage
Safe Storage for Construction Materials

Let PODS secure storage solutions assist during your campus maintenance and remodeling projects. Store drywall, paint, and other materials safely from jobsite theft and outdoor elements until project completion.

Cost-Effective Remodeling Storage

Manage costs efficiently using PODS to deliver portable storage containers to your school only when it's needed. Limit delays waiting for supplies to arrive, keep the area uncluttered, and organize materials and supplies with the right-sized storage container for your project.

Off-Site Storage to Protect Property

During school remodels and renovations, finding ways to safely store desks, chairs, fixtures, and other classroom furnishings is a major concern. Our PODS Storage Centers offer temporary or long-term security in a safe and secure indoor facility.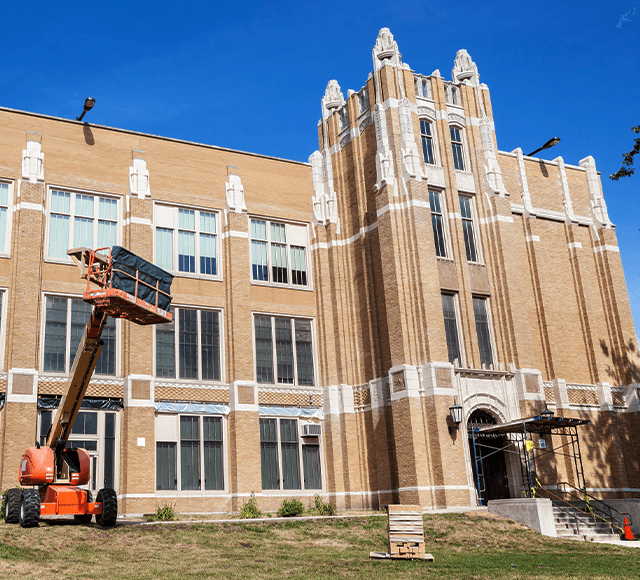 PODS at work in Education
Get a Quote for PODS Business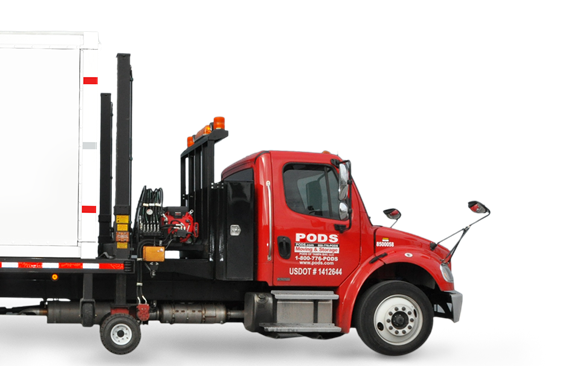 Choose the service you need