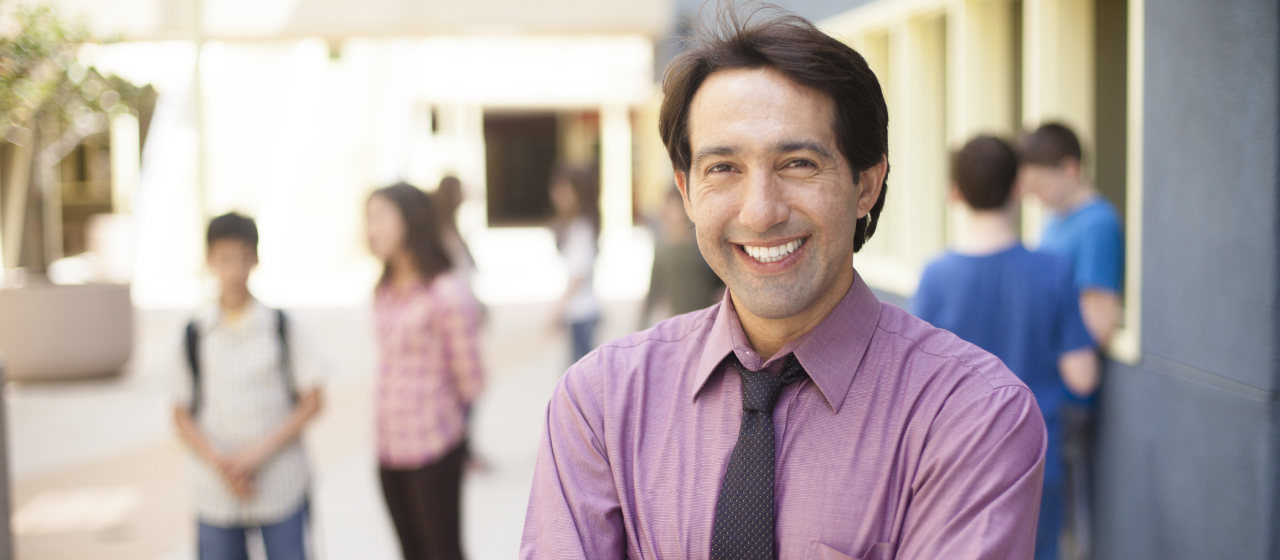 PODS Has All The Answers For School Storage
Elementary, high school and college storage solutions are reliable from PODS for managing equipment, summer maintenance projects, generating revenue from events, or simply organizing files.
Secure School and College Storage Solutions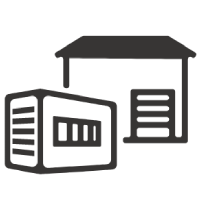 Storage to Create Space
Your school isn't getting bigger, but your school storage space demands continue to grow. Each year there are more
reports
to be stored and maintained. Don't sacrifice space that can be used to enhance student experience and staff efficiency to inventory that can be kept secure in a
PODS Storage Center
. PODS outdoor storage containers for school can be locked and kept on-site for easy accessibility and loading and unloading.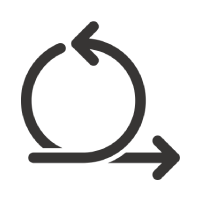 Storage that Adapts For You
Portable school and college storage for athletic equipment or band instruments means getting things delivered. Whether home or away, PODS containers let schools keep medical supplies and equipment right at sporting events. Bands and orchestras can easily transport tubas and bass violins to concert venues. PODS containers fit into a car parking spot and are easy to load and unload. Let PODS handle your portable school storage challenge.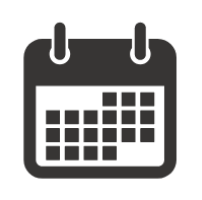 Seasonal Storage
PODS has school storage solutions to keep your maintenance and
holiday inventory
protected and secure, whether stored on-site or at a PODS Storage Center. Groundskeeping staff uses rakes in the fall, hoses in the summer and snow shovels in winter.
Annual festivities
and celebrations require special decorations from season to season. No matter the time of year, PODS has the right school storage solution for you.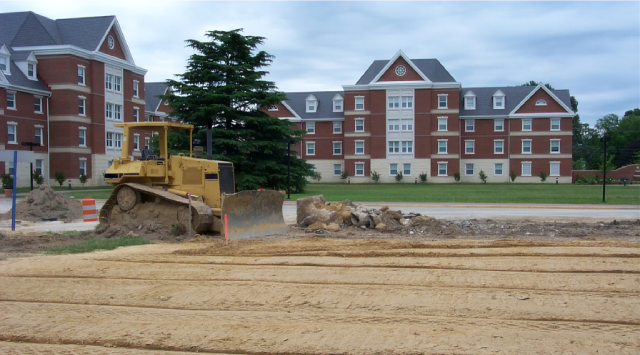 College Campus Storage Solutions
When your college campus needs extra storage space, let PODS manage your storage challenges. Whether you have a campus construction project or need more room for students, staff, or special occasions, contact us for you portable storage containers.
See Our College & University Campus Storage Solutions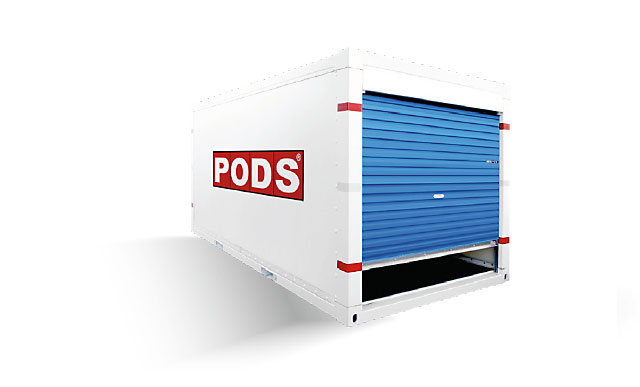 School Storage Solutions for Fundraising Revenue
PODS has innovative and flexible
portable storage solutions
to help you promote school pride and raise money at sports events, fund drives, and other places where students, parents, fans and graduates gather. Our portable storage containers make excellent
temporary pop-up retail
and distribution points for school merchandise, food service, art shows, and more. A PODS Business Solutions Specialist can handle your storage logistics.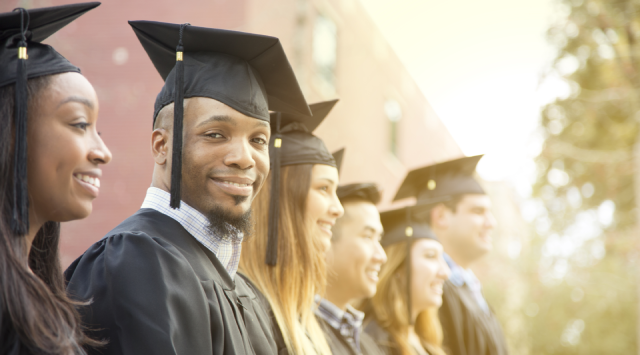 Special Storage Solutions
Special events at your school shouldn't create special storage headaches. School storage is under control when you turn to PODS. Our experienced Business Solution Specialists provide storage solutions that help things go off without a hitch. Whether it's school plays, club or sports tournaments, fundraising events - or even if you're
hosting a camp
while school is not in session - we've got the right storage container for your occasion.
Learn More About College Campus Storage Solutions
School Storage For Annual Maintenance and Remodeling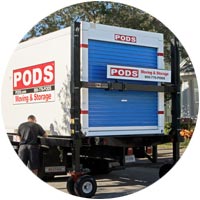 School Storage for Construction Materials
School may be out for summer, but that doesn't mean things shut down at your school. It's the time of year for
renovating and remodeling
classrooms, cafeterias, gymnasiums, hallways and auditoriums. For your summer maintenance and remodeling projects, let PODS manage your
construction storage
challenges. Construction material storage in a PODS steel-framed, weather-resistant container keeps drywall, paint, and other items protected until project completion.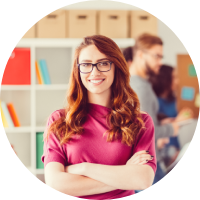 School Storage to Manage Costs
You're up against budget and time constraints with seasonal construction projects. Manage project costs efficiently using PODS to deliver your prepared portable storage container to your school when it's needed.
Consolidate everything
you require in a PODS container, and we'll deliver and set things up on-site. Limit delays waiting for supplies to arrive, keep the area uncluttered, and organize materials and supplies with the right-sized school storage container for your project.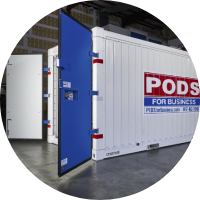 School Storage to Protect Property
During summer and seasonal school remodels and renovations, the safe storage of desks, chairs, fixtures and other classroom furnishings is a major concern. Our 230 PODS Storage Centers offer temporary or long-term security in a safe and secure indoor facility. Team up with a PODS Business Solution Specialist to get personalized service and a portable storage solution that's just right for your school or college storage needs.
Your Partner For School Storage Solutions
Moving You Forward

Portability makes PODS storage containers especially adaptable for school inventory management. Our Business Solution Specialists can provide school storage solutions that are built around your unique needs. We handle the logistics according to your schedule for on-site, temporary, or long-term storage. PODS picks up, stores, and delivers your safe and secure containers with one phone call. Your college storage is where you want it with PODS.

Reliable for 20 Years

Overseeing the smooth running of a school requires a unique blend of skills and talents. It means working within often-conflicting realms of operations and budget, while striving to create an unforgettable experience for students. An important component of success is efficiently managing school and college storage inventory, whether it is for the classroom, administrative, maintenance, and perhaps even retail. PODS is a recognized industry leader for reliable and personalized school storage and moving services.
Give Us A Call For School Storage Solutions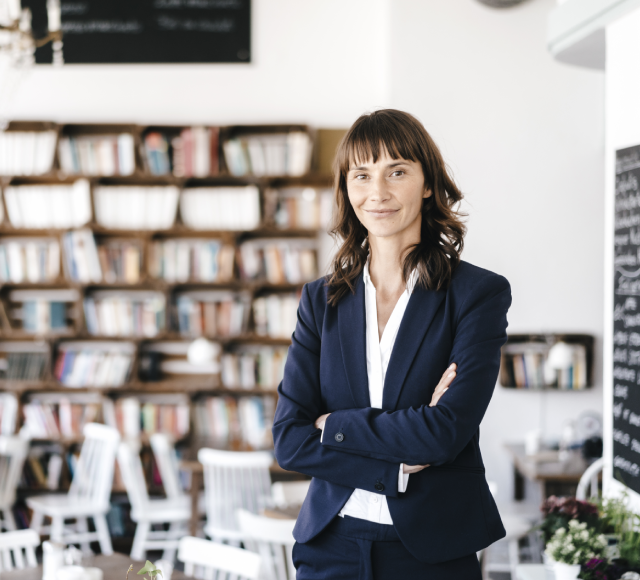 PODS at work in Education
Get a Quote for Business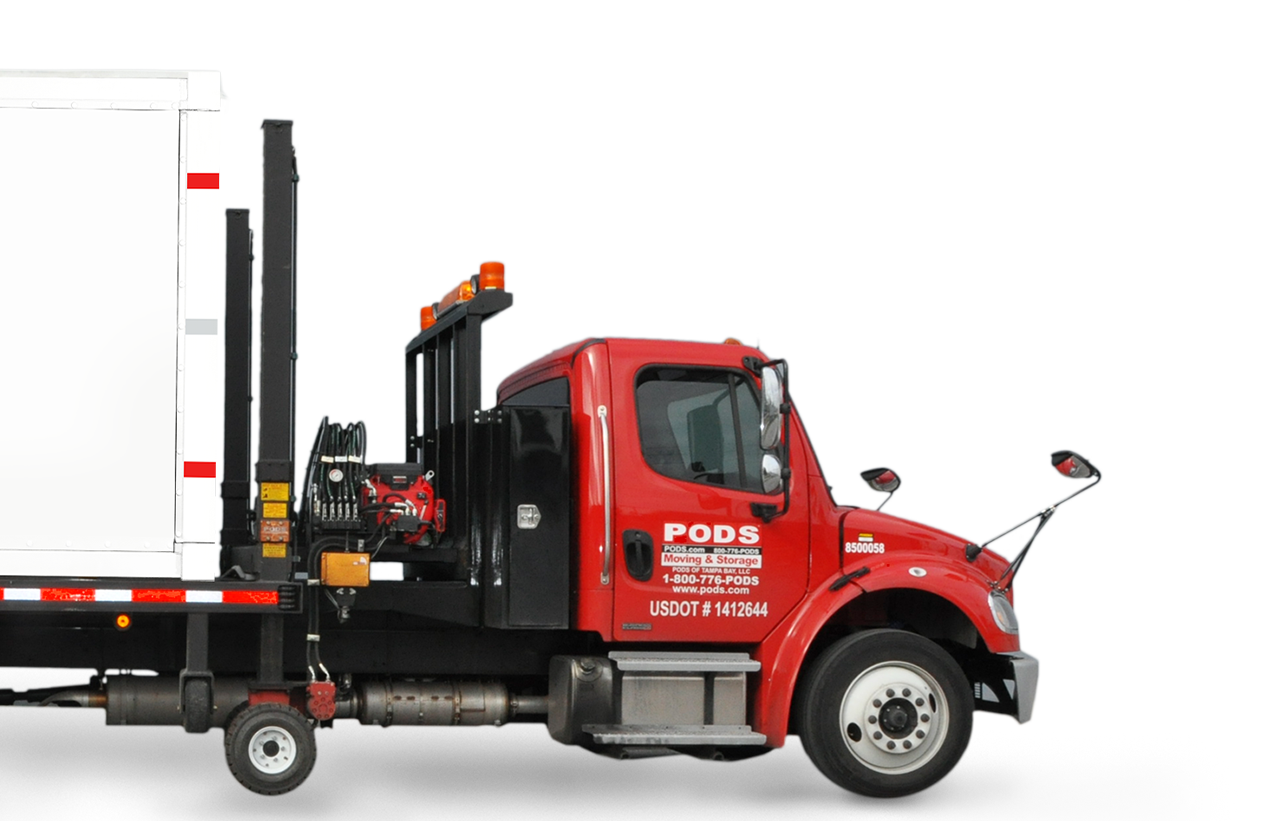 Choose the service you need.