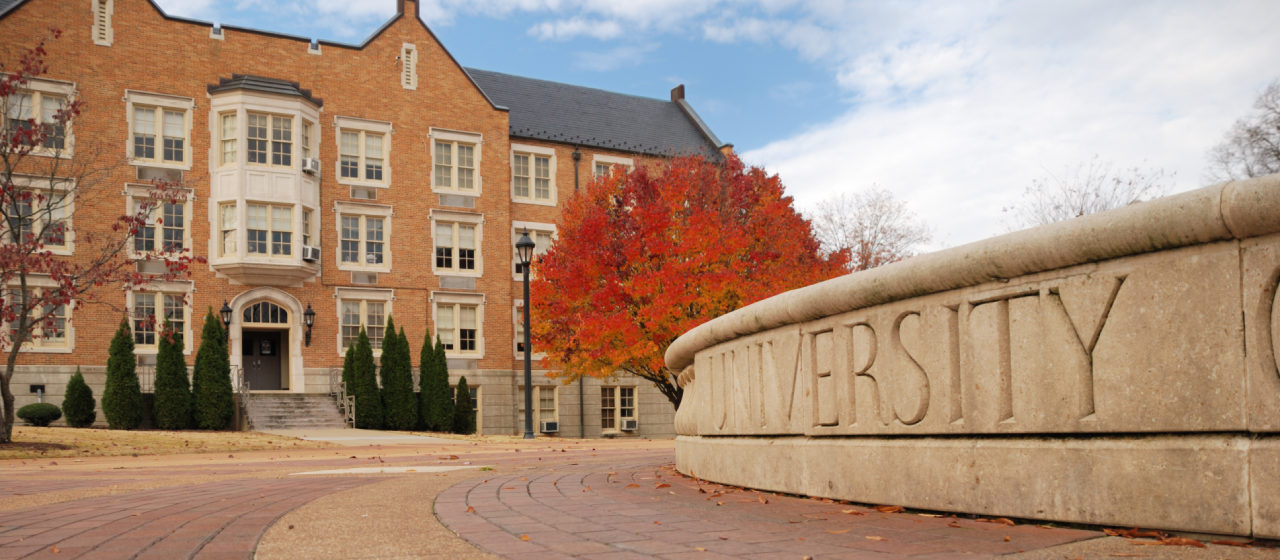 UNIVERSITY & COLLEGE STORAGE SOLUTIONS
Be a head of the class with PODS storage containers for colleges and efficiently manage capital projects, generate revenue, and simplify college storage.
College Storage Solutions for Capital Projects
University Construction Material Storage
For your annual college maintenance and
remodeling projects
, as well as large-scale college building renovations, let PODS manage your storage challenges.
Construction material storage
in a PODS steel-framed, weather-resistant container keeps drywall, paint, and other items protected. In addition, our containers can be used as secure tool sheds and sheltered work areas.
College Storage to Increase Productivity
Manage construction workers' time efficiently using PODS to deliver a prepared
commercial portable storage container
to your worksite when it's needed. With a PODS container stocked with everything that's needed for the job and set up on-site, there are no delays waiting for supplies to arrive. Keep the area organized and uncluttered with the right-sized container for your requirements.
Keep School Furnishings Safe and Protected
Store classroom and college office furniture under lock and key in PODS storage containers while school construction projects are underway. Our containers are easy to load and can be transported to a
PODS Storage Center
where your furnishings will be secure indoors. We're ready to support you throughout your college remodel and renovation project.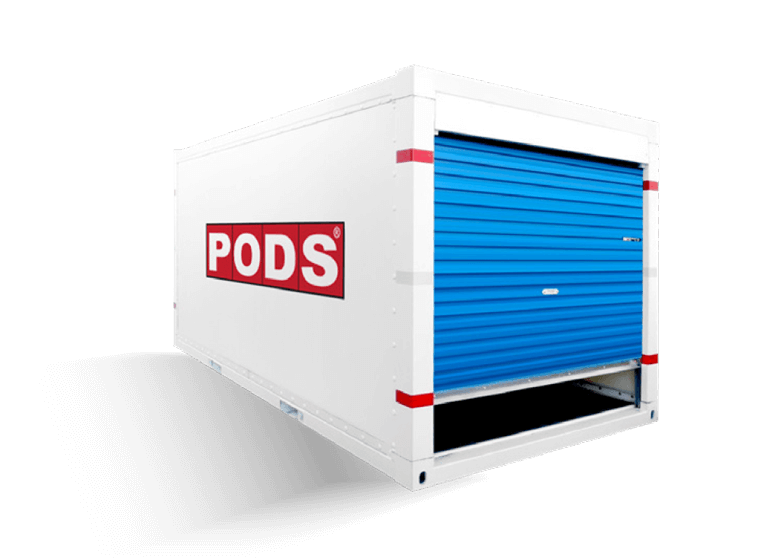 College Storage Solutions for Retail Revenue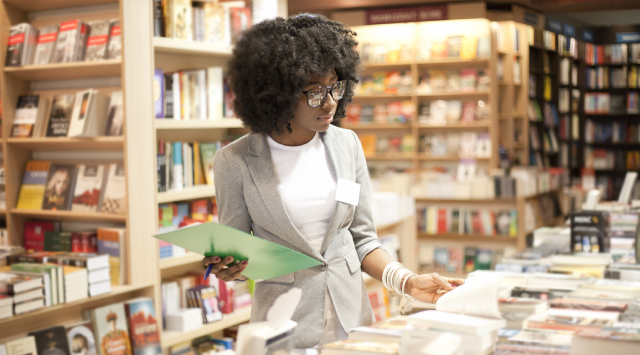 Bookstore Storage and Distribution
PODS has solutions to support planning for college bookstore storage from beginning through end of term. Our
portable storage containers
make excellent temporary distribution points for textbooks and other required materials during busy periods. Seasonal – weather, sports, and holiday – inventory can be stored and delivered in PODS containers ready for bookstore shelves and apparel racks when demand is highest.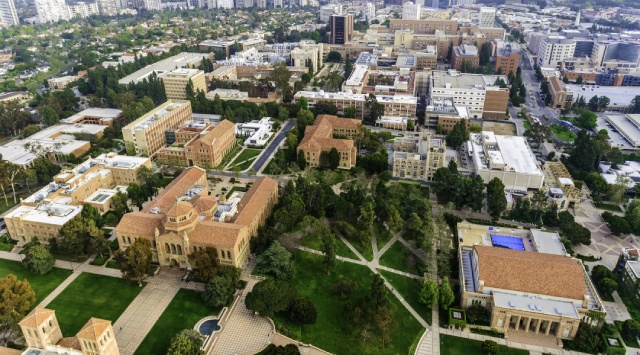 Pop-Up Retail With PODS
Use PODS portable college storage containers as
temporary pop-up stores
at sporting, fundraising, and other campus events. Promote school brand among students, fans, and alumni while capitalizing on college retail opportunities beyond bookstore walls. A PODS Business Solution Specialist can help with the logistics of getting your storage container to your venue - ready for business.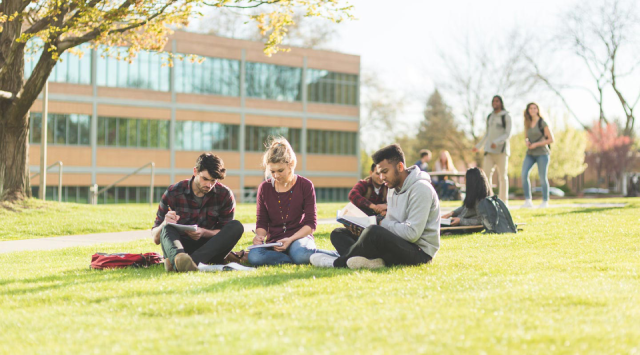 Campus Retail Hubs With PODS
PODS portable college storage containers offer flexible opportunities to generate revenue with
temporary campus marketplaces
. On-campus craft fairs, farmers markets and other outdoor communal events can run smoother with shipping and storage solutions from PODS.
PODZILLA
, our patented, state-of-the-art lifting machine, keeps college storage container contents level when loaded onto a PODS truck for delivery to your location.
Contact Us For More Information
Secure College Storage Solutions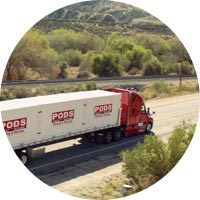 College Storage For Every Season
PODS has college storage solutions to meet your year-round schedule, from summer storage for college students to winter storage for equipment. PODS containers are a great way to keep seasonal maintenance equipment protected when they're not needed. Store holiday inventory where you can trust they're safe until the next celebration. A PODS Business Solutions Specialist will work closely with you and create a personalized plan to handle all your seasonal storage needs.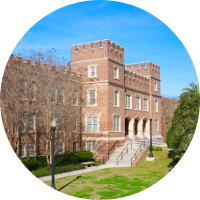 More Space For College Storage
College storage space is often limited on campus, which puts a strain on operations when more room is needed for students, staff, or special occasions. In addition,
emergency situations
, such as flooding or fire, require immediate college storage solutions. PODS has a fleet of 220,000 weather-resistant containers and
230 Storage Centers
throughout the U.S. in order to provide you with exceptional service and security.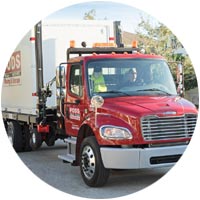 College Storage Where You Want It
PODS delivers when it comes to strategizing innovative ways to transport college storage to athletic events, concerts, and community events. PODS containers travel well and fit into a single spot in a parking lot. Load a container with medical equipment, water, and
sports equipment
and put it right on the sidelines where your team is playing. PODZILLA, our patent loading system, keeps container contents level getting on or off a PODS truck.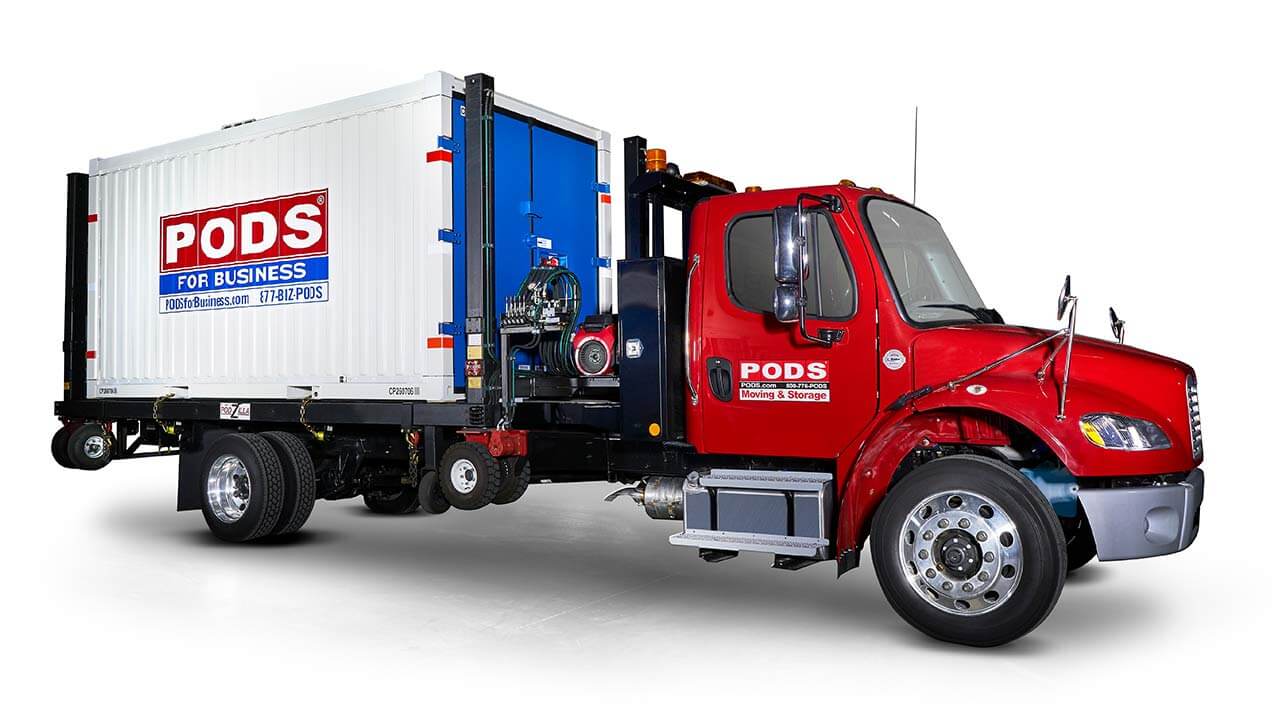 Team Up With PODS for College Storage Solutions
There's a reason PODS has been the go-to storage solution expert for more than 20 years – PODS makes a great teammate. We let you do what you do best – creating unique educational opportunities and memorable experiences for your students. We understand your college storage challenges and create flexible strategies that help you run your college more efficiently, reduce costs, generate revenue, and keep valuable inventory protected. Trust PODS to find the perfect storage solution for all your college storage needs.

Order Your Campus Storage Container Today
PODS at work in Education
Get a Quote for PODS Business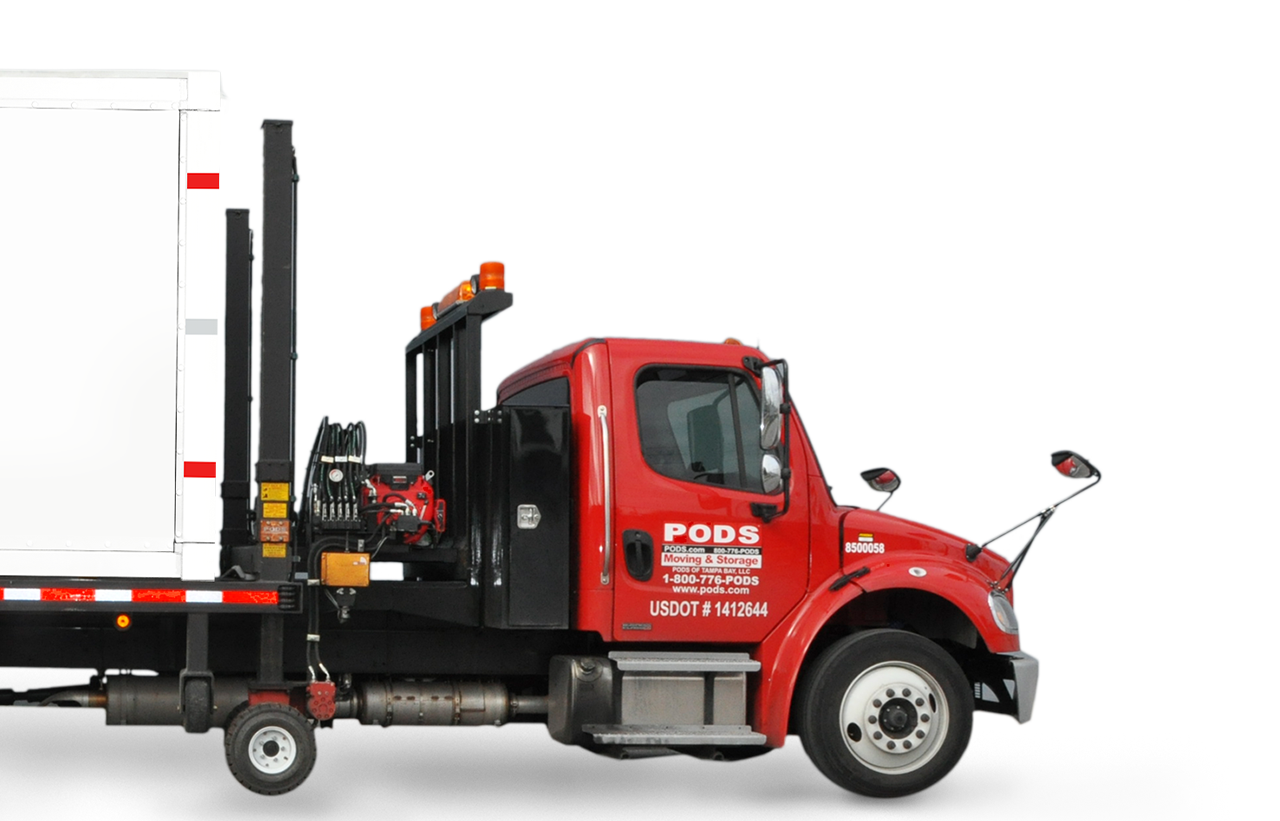 Choose the service you need.