Take advantage of our limited time offer. Enter promo code HOLIDAY25 to save up to 25%.
See offer details
.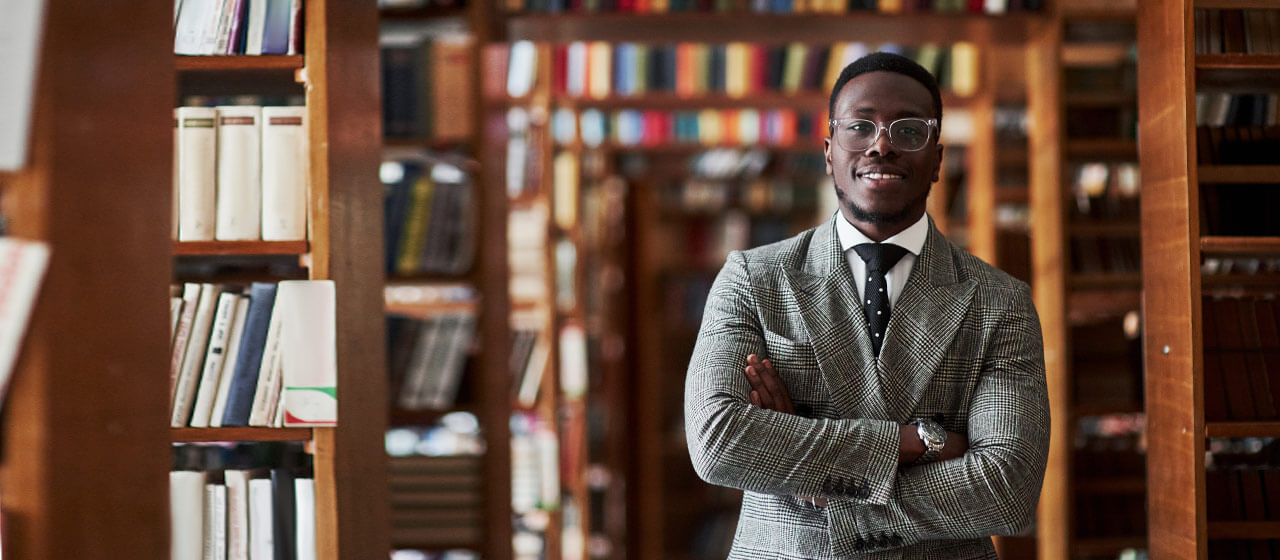 PODS College & University Solutions
Learn how PODS containerized solutions help higher education institutions simplify moving and storage for classroom supplies, sports gear, remodeling projects, and more.
Interested in Portable Storage Solutions?
Provide your contact information and we will have one of our dedicated education solutions specialists reach out to you.
How Portable Storage Supports Colleges
Containers are an asset when managing campus facilities during COVID-19. On-site containers are perfect spaces for holding the additional PPE and cleaning supplies that are necessary to operate. Plus, you can move furniture that is no longer in use due to COVID into containers.
For new construction projects or renovations on existing campus buildings, storing materials and equipment inside containers is a smart way to keep students safe from potential hazards. Better yet, our units feature high-security locking to reduce the risk of theft for jobsite supplies.
From dorm furniture and athletic equipment, use containers to streamline campus inventory management. If your facilities are tight on available areas, our high-security storage containers may be used as designated spaces to hold inventory where you can trust they're safe.
PODS delivers when it comes to strategizing innovative ways to transport college inventory and equipment to athletic events, competitions, or to local and long-distance events. PODS containers are moveable when filled and are ideal for moving items between multiple locations.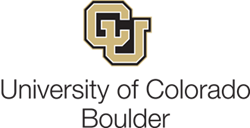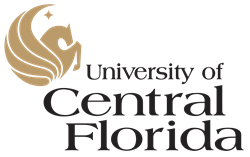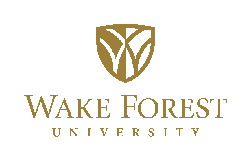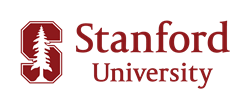 College Storage Solutions for Retail Revenue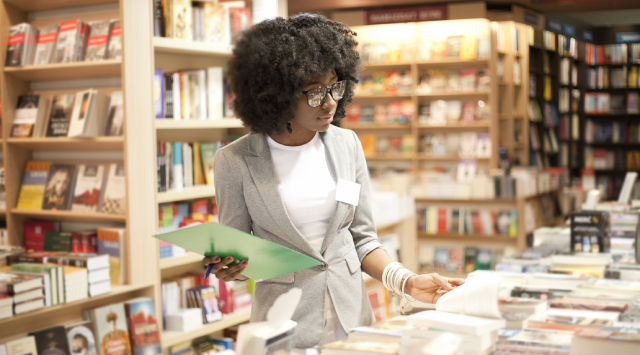 Bookstore Inventory & Distribution
PODS has solutions to support planning for college bookstore storage from beginning through end of term. Our portable storage containers make excellent temporary distribution points for textbooks and other required materials during busy periods.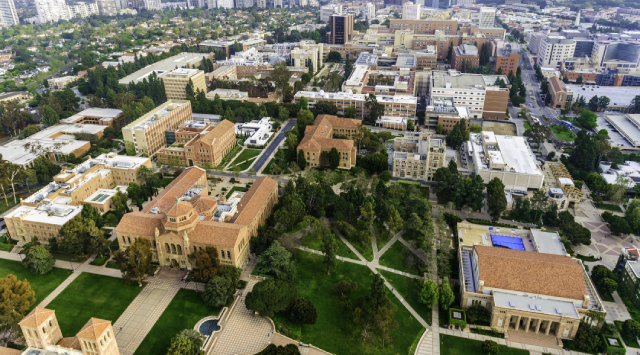 Pop-Up Retail With PODS
Use PODS containers as temporary pop-up stores at sporting, fundraising, and other campus events. Promote school brand with merchandise among students, fans, and alumni while capitalizing on college retail opportunities beyond bookstore walls.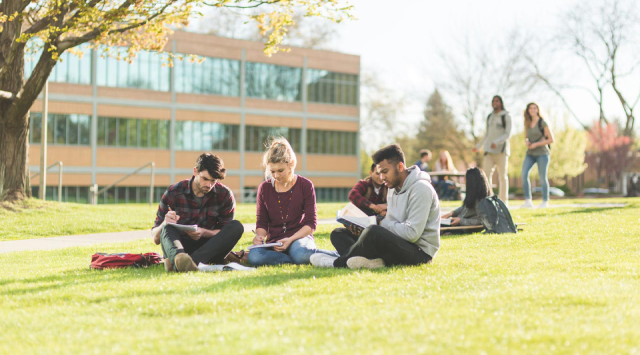 Create Campus Marketplaces
PODS portable college storage containers offer flexible opportunities to generate revenue with temporary campus marketplaces. On-campus fairs, farmers markets and other outdoor communal events can run smoother with shipping and storage solutions from PODS.
Get a Quote for PODS Business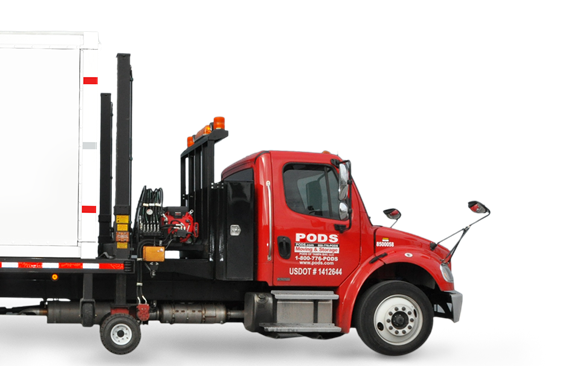 Choose the service you need