Take advantage of our limited time offer. Enter promo code HOLIDAY25 to save up to 25%.
See offer details
.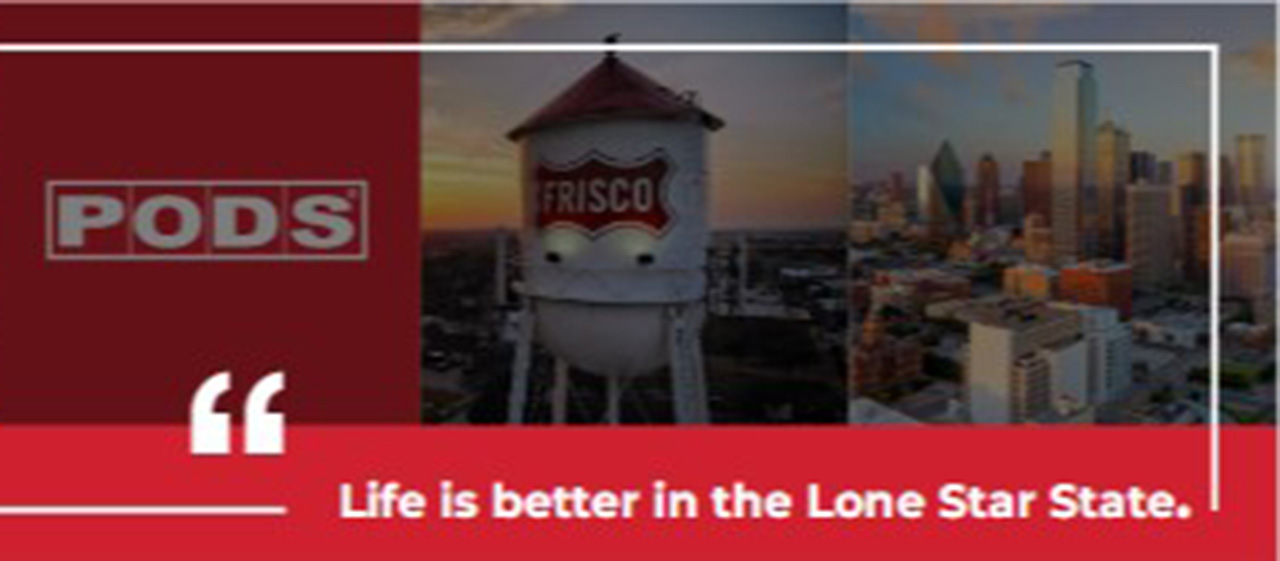 Discover what it's like to live in the state of Texas
Placeholder Texas Content
They say everything is bigger in Texas, and Austin is no exception. From the food to the fun, there's never a dull moment in this central Texas hot spot. But is Austin the perfect fit for you? If you're thinking about living in Austin, Texas, here are nine things you need to consider first.
Read More