Moving and storage needed a change. so we did it.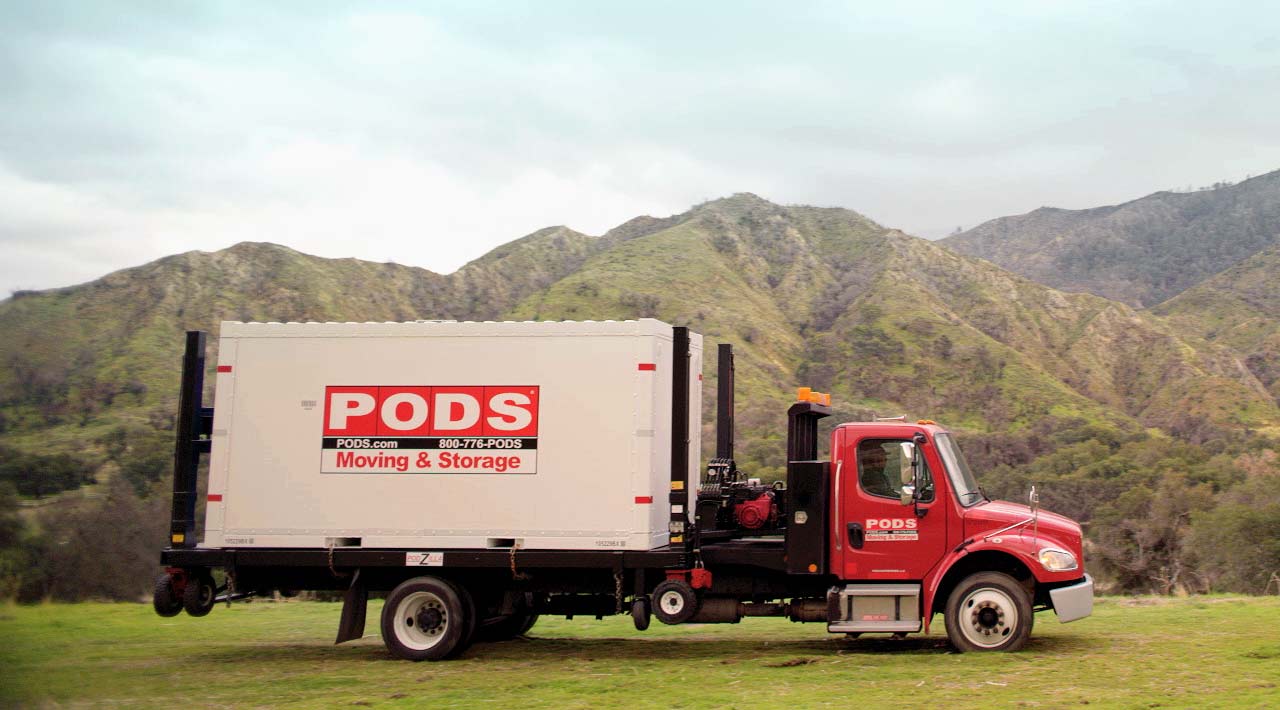 out with the old...
Moving companies were about rigid timelines and giant rental trucks. Storage companies were about big, uninviting warehouses.
...In with containers
We changed it all with
portable storage containers
delivered to you, loaded at your pace, and either kept in your driveway, stored with us, or moved across the country.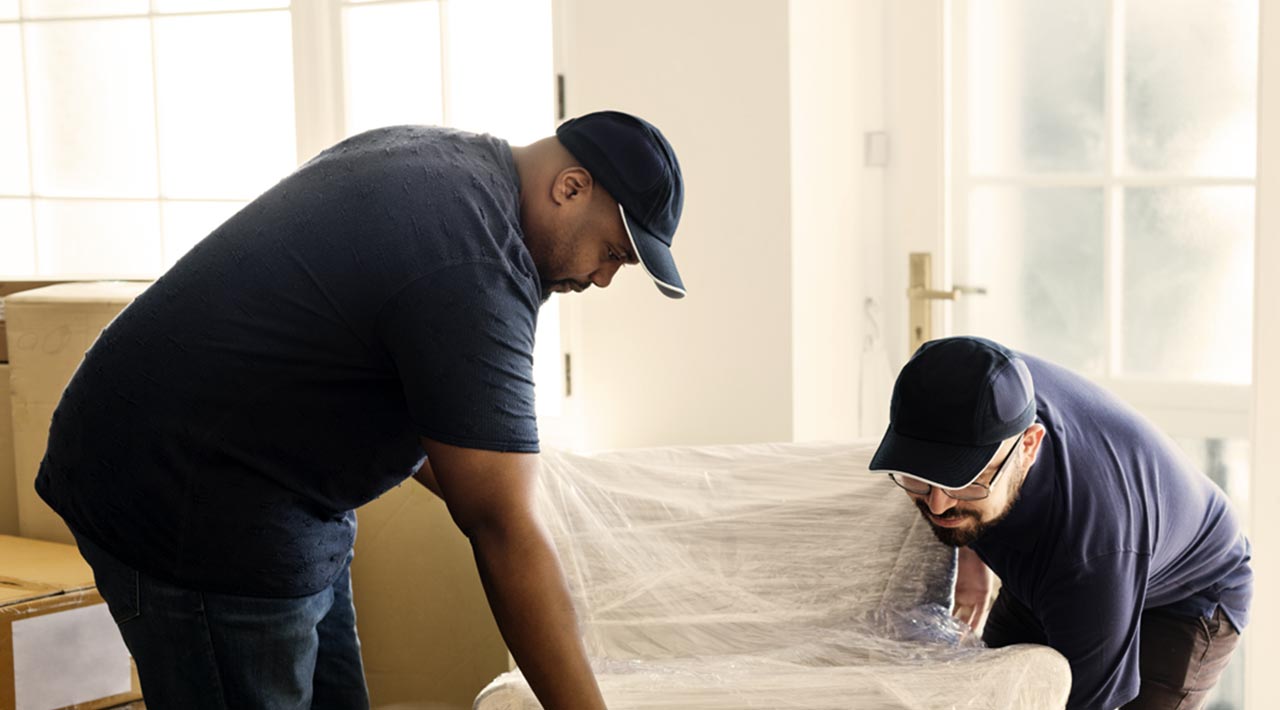 We've Learned a thing or two
With 20 years of experience and over 3.7 million deliveries, we're the moving and storage company that's seen it all. That means your stuff is in good, if slightly calloused, hands.
so you can be confident and in control
Let us do the driving
Moving is stressful enough without having to drive a big truck or pay for its gas.
All the time you need
Pack at your pace. Reschedule anytime. No need to be home for pick-up or delivery.
All the space you want
Multiple container sizes. Get as many as you need.
We've got you (and the country) covered.
With Storage Centers across North America, we can help you
move
across the country, across the street, and store anywhere in between.
See All Locations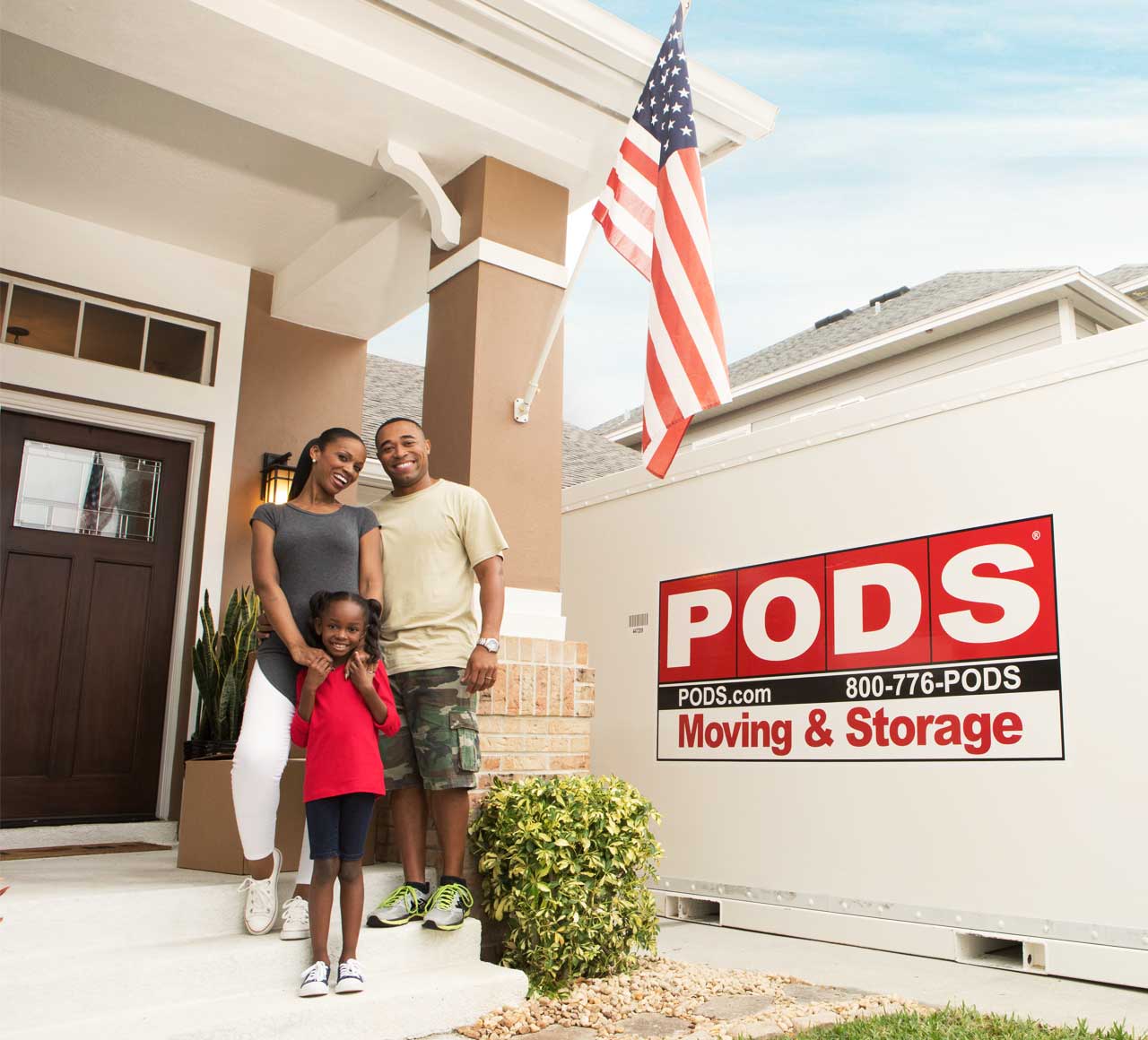 pods for the people
Military
Along with our military discount, we provide special services and accomodations for families on the move.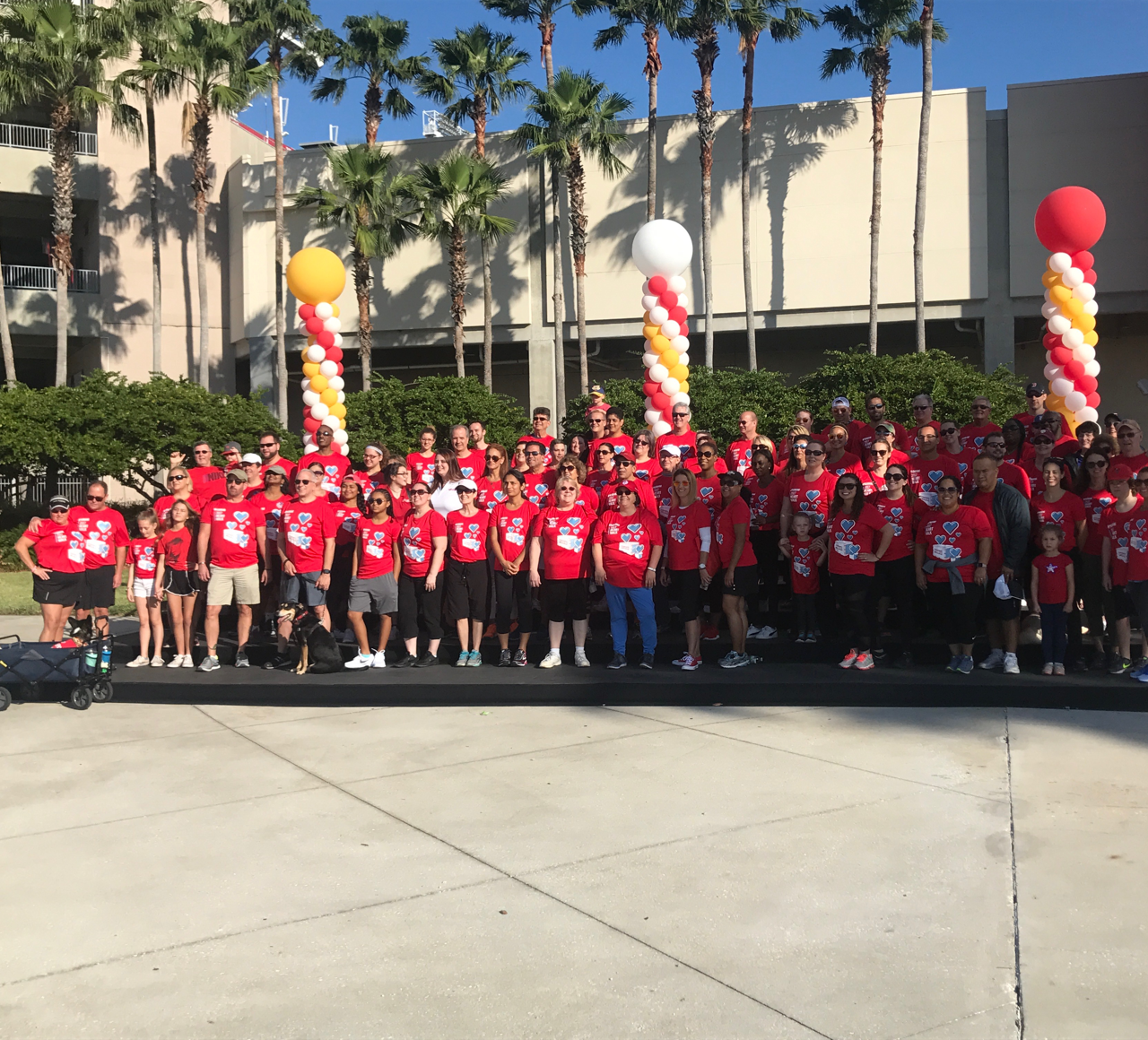 pods for the people
American Heart Association
PODS believes in giving back to the community through both monetary donations and participating in the annual Heart Walk.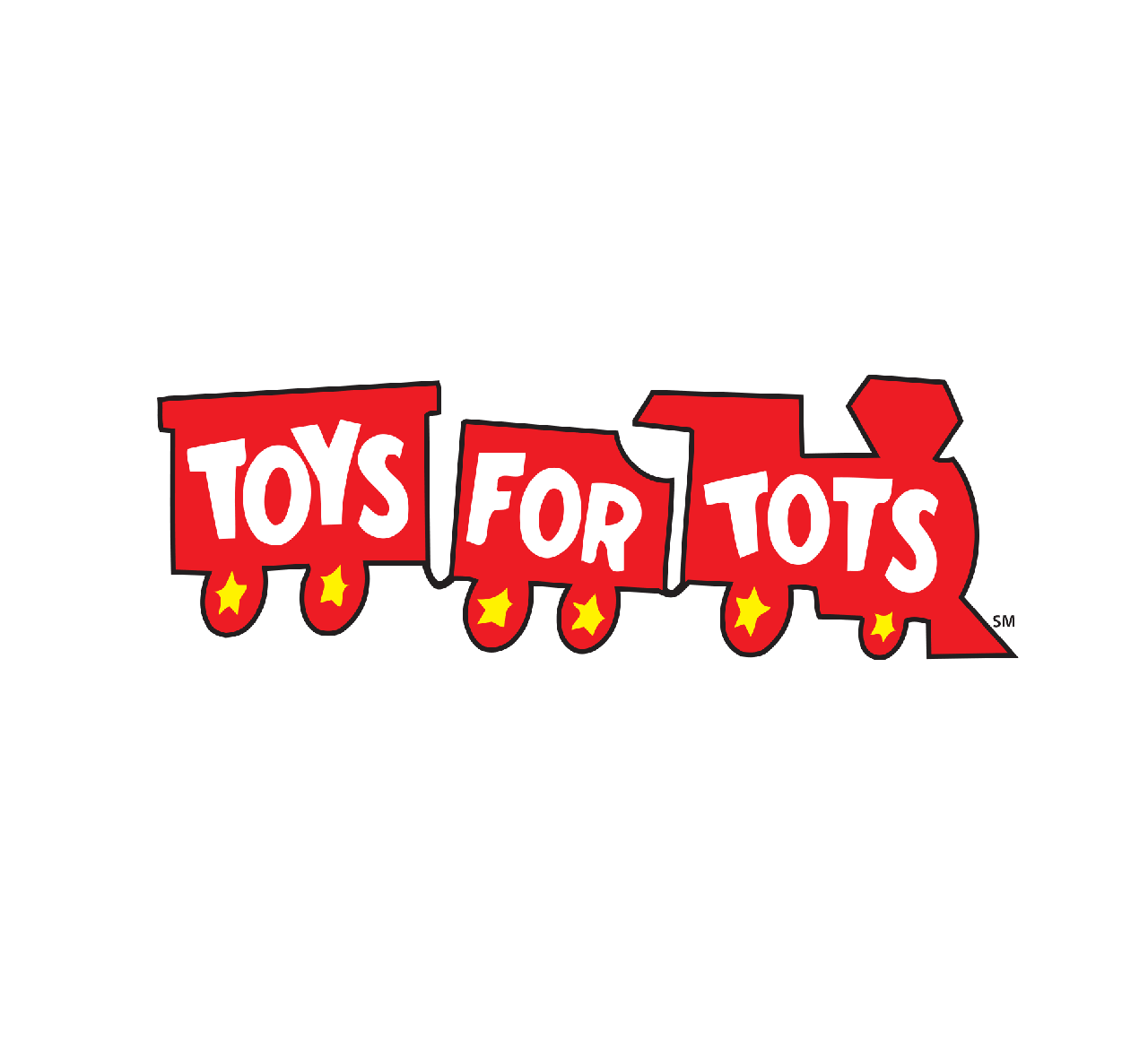 pods for the people
Toys for Tots
For eight years running, we've donated containers to help collect toys and transport them to distribution centers.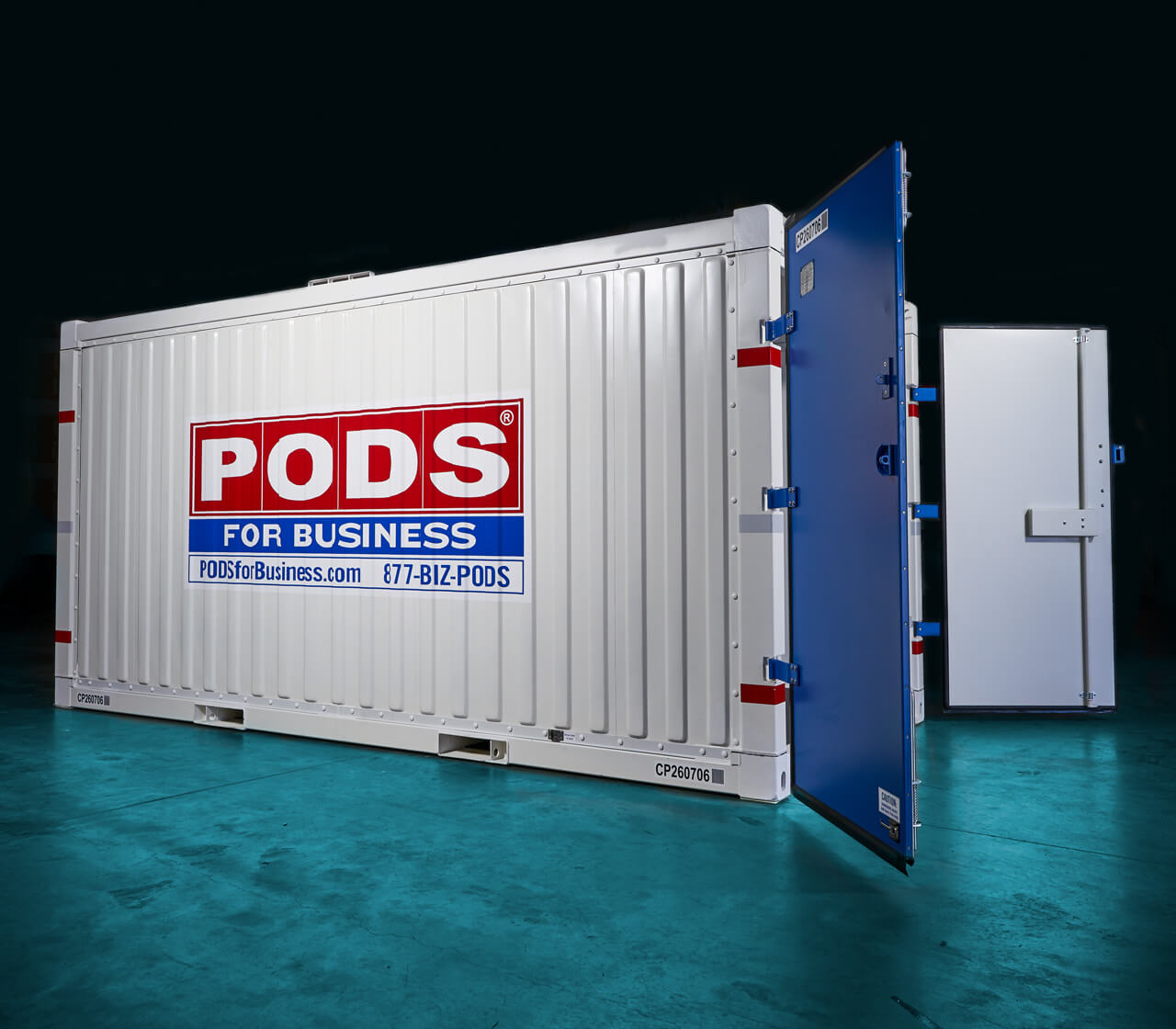 Moving your business forward
We've got your solution, whether you're looking for a little extra space or opening 60 new locations on the other side of the country.
Visit PODS for Business
Let's Get Started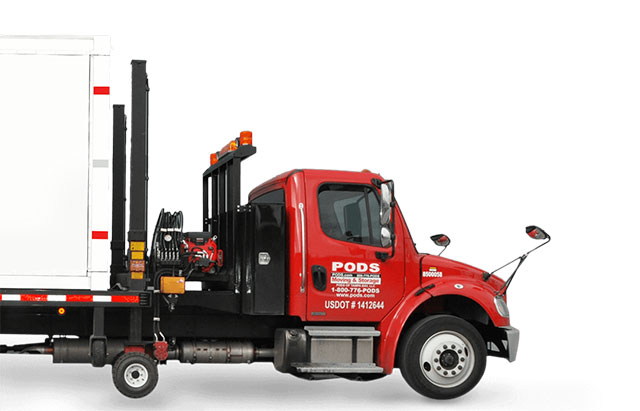 Choose the service you need.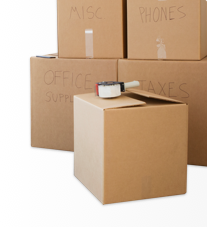 Get a Price for Business