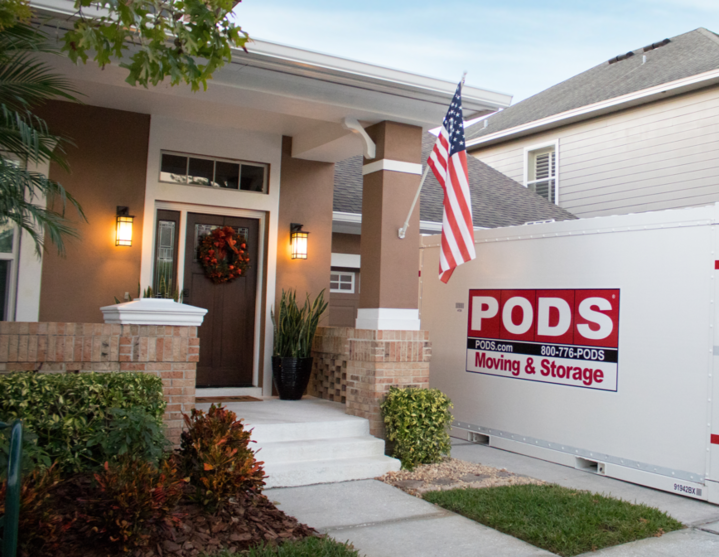 Knoxville Moving and Storage
Nearby Storage Centers
Knoxville
10155 Gallows Point Dr
Knoxville, TN 37931
Knoxville Moving & Storage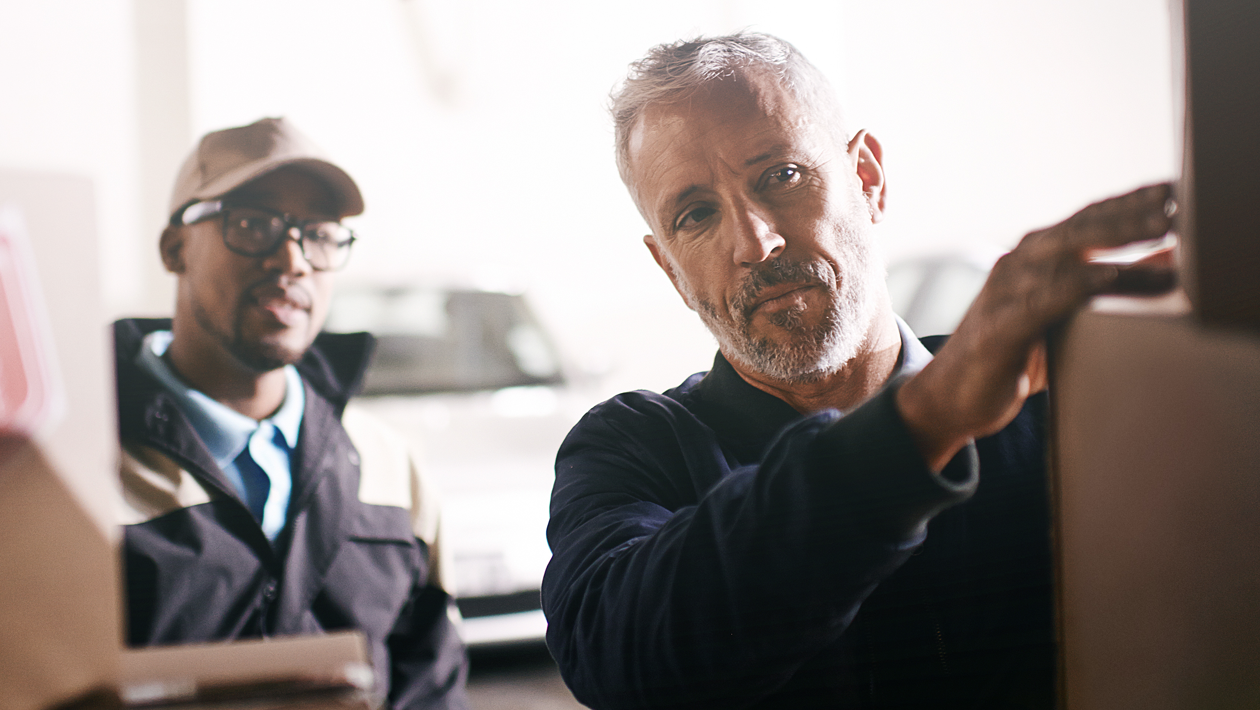 Moving & Storing with PODS
If you're a resident of Knoxville, Elnore City, Maryville, Morristown, Oak Ridge, Clinton or Farragut and you're thinking of moving, call PODS. We will provide you with a durable PODS storage container to help optimize your moving experience. PODS containers changed the way people move, eliminating most of the things that make moving extremely stressful. Thanks to our national network, we can move you throughout the country, so cross-country moves are as doable as moves across town or within the region. We serve the greater Knoxville region, as well as the municipalities mentioned above.
Serving the greater Knoxville area
Knoxville | Clinton | Sevierville | Halls | Lenoir City | Oak Ridge | Maryville | Morristown | Farragut
Let's Get Started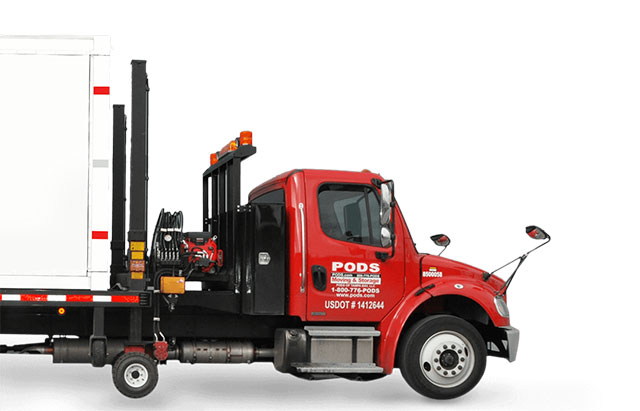 Choose the service you need.