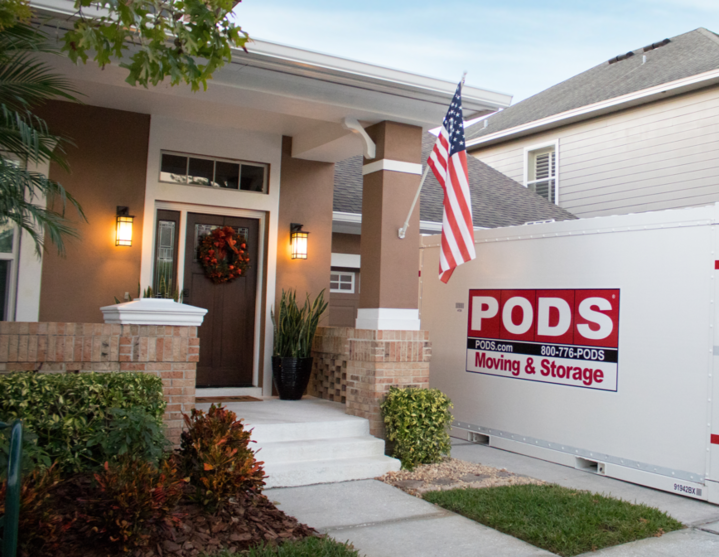 Johnson City Moving and Storage
Nearby Storage Centers
Johnson City
1004 Quality Circle
Gray, TN 37615
Johnson City Moving & Storage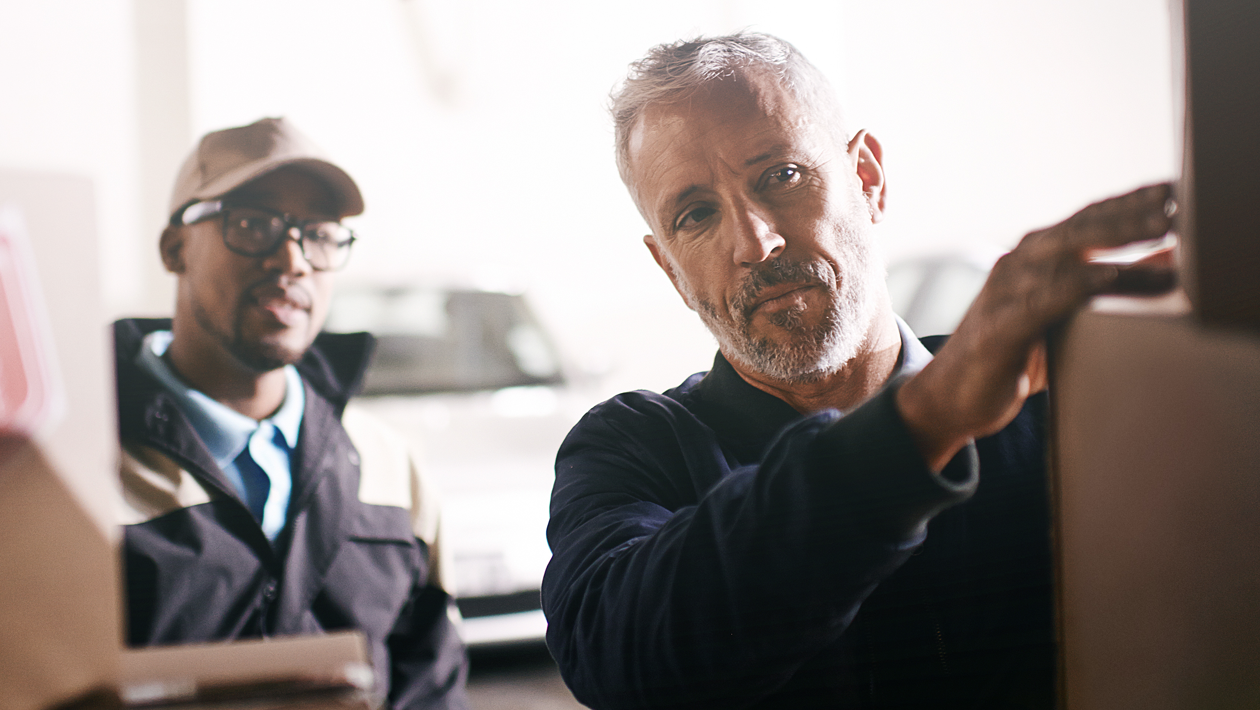 Moving & Storing with PODS
With its portable storage containers, PODS has changed the way people deal with moving and storage needs. Now, whether you live in Johnson City, Kingsport, Bristol or anywhere else on the Tennessee / Virginia state line, PODS brings a container directly to your door, so you can fill it with your belongings. When you are ready to move, simply call and let us know, and we'll pick up the container and take it to your new address.
If you have a short- or long-term requirement for temporary storage in the Tri-Cities area, you can opt to leave the container on your property, or have us take it back to our local secure storage facility. When you need items from storage again, call us and we'll bring the container back to you. With PODS, it's that simple!
Serving the greater Johnson City area
Abingdon | VA | Afton | TN | Blountville | TN | Bluff City | TN | Boone Lake | TN | Bristol | TN | Bristol VA | Church Hill | TN | Colonial Heights | TN | Elizabethton | TN | Gate City | VA | Glade Springs VA | Gray | TN | Greeneville | TN | Johnson City | TN | Jonesborough | TN | Kingsport | TN | Limestone | TN | Meadowview VA | Mount Carmel | TN | South Holston Lake | TN | Weber City | VA
Let's Get Started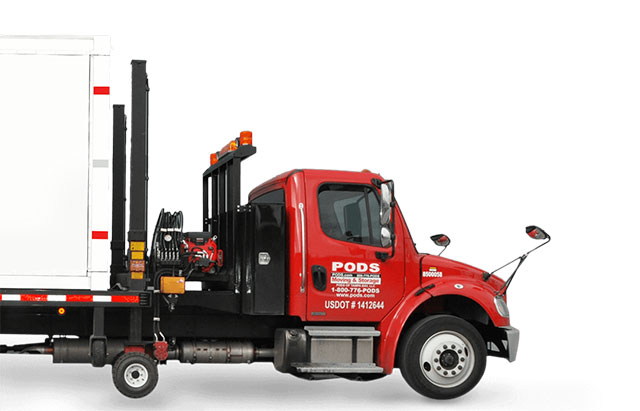 Choose the service you need.