PODS Moving & Storage Columbia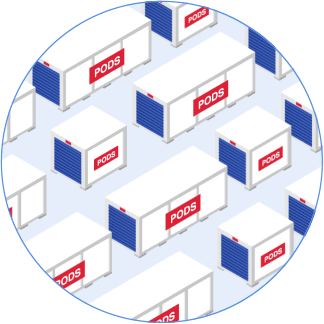 This may take up to 30 seconds.
We're searching over 200,000 containers to find you the best price.
Columbia Moving Solutions
To begin your move to Columbia, simply choose the
portable container
you need to hold all of your belongings, and then schedule the day you'd like us to deliver your container. When the big day arrives, we'll drive your container to your new home. If you need more time during your move, we can store it at one of our
secure Storage Centers
.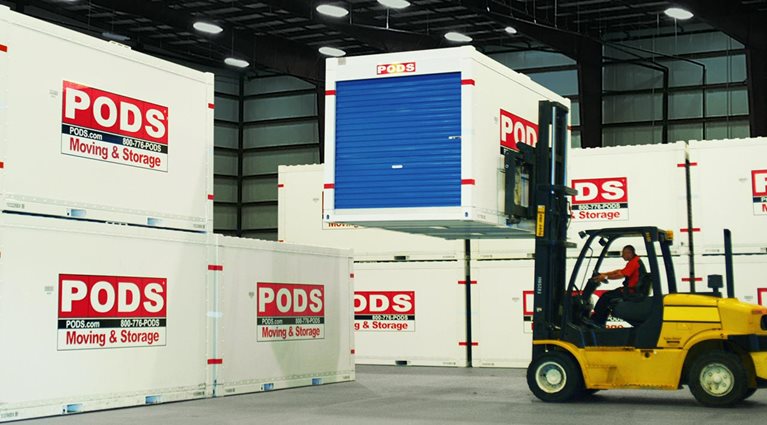 Columbia Storage Solutions
Whether you're remodeling, renovating, or simply need a little space for your stuff, you'll find flexible storage solutions with PODS. PODS brings the storage to you, so you can take your time loading your items. Choose to have your portable container stored at our storage facility or leave it at your place for
on-site storage
. With PODS, you get the time and space you need with the control you want.
More about Columbia@Model.Title.HeadingType>
As the capital and second-largest city in South Carolina, Columbia is a vibrant city full of exciting things to see and do. Whether you're planning a long-distance move to Columbia, South Carolina or a local move between neighborhoods, you'll find that PODS offers moving and storage solutions to fit your needs and your schedule. You can move, store, or both with PODS.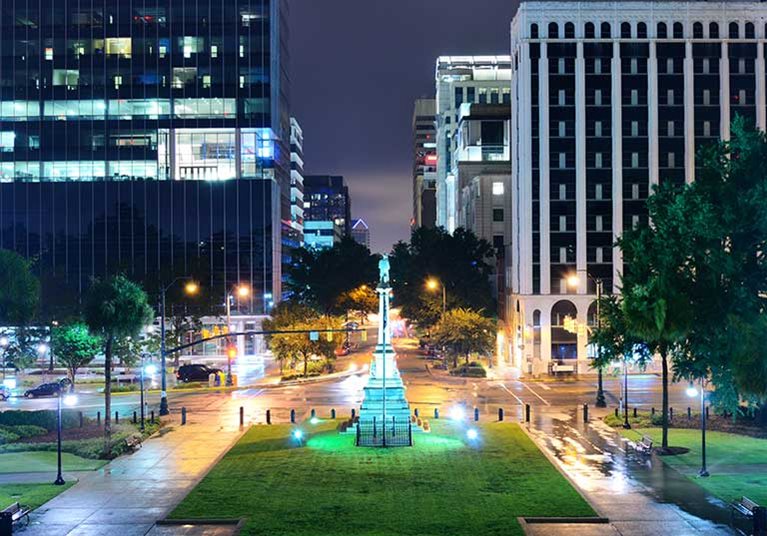 Moving to Columbia
Since Columbia is both the state capital and county seat, the city has a variety of government jobs available. However, Columbia also has a diversified economy with major employers in health care, education, defense, insurance, and energy. If you're moving to Columbia for a job, you'll want to find the right neighborhood to meet your needs. Fortunately, Columbia has a mixture of neighborhoods for various lifestyles.
Lexington is a suburb of Columbia that's popular with families because of its good schools and low crime rate. If you like spending time outside, Forest Acres might be the ideal neighborhood for you. Here you'll find Forest Lake, which offers several water activities to enjoy, and the neighborhood has parks that provide areas for hiking, biking, and jogging. Downtown Columbia is always a popular spot for young urban professionals interested in living close to the action, and Elmwood Park is a historic neighborhood that offers everything from old mansions to shotgun houses.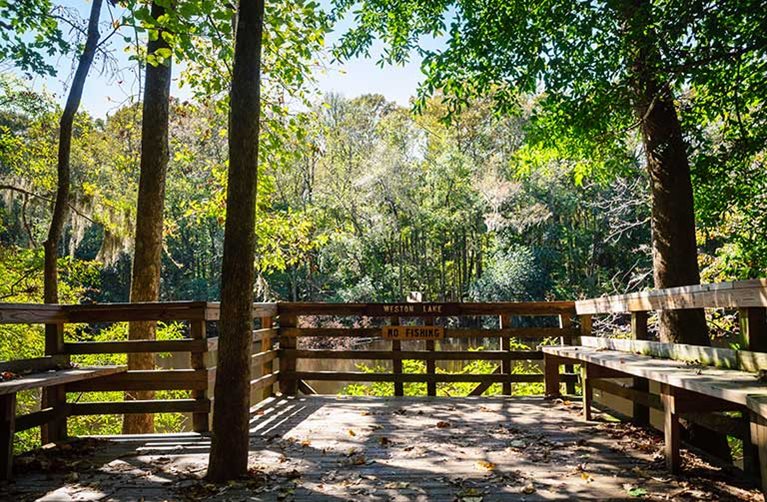 Things to Do and See in Columbia
After you've made your move to Columbia, it's time to start enjoying the area. If you want to explore nature, don't miss an opportunity to see Congaree National Park. This 26,276-acre park is located just southeast of Columbia and offers an incredible variety of amenities and attractions. Spend some time hiking through the largest expanse of old growth bottomland hardwood forest remaining in the country, or paddle along the 20-mile marked canoe trail on Cedar Creek.
Located in the heart of Columbia, the South Carolina State Museum is the largest museum in the state. During your visit, you can tour four floors of exhibits showcasing cultural history, natural history, art, and science and technology. The museum features permanent and changing exhibits, so you can see something new every time you visit.
With our flexible solutions, you get unlimited time and space and all the control you want. Whether you're moving to Columbia or simply need some extra space, you'll find that PODS offers moving and storage the way you need it done.
Serving the greater Columbia area
Allendale | Ballentine | Barnwell | Barnwell (Allendale) | Batesburg | Bethune | Bethune (Chesterfield) | Blackville | Blair | Blythewood | Bowman | Camden | Cassatt | Cayce | Chapin | Chappells | Cope | Delta | Eastover | Elgin | Elloree | Emory | Fort Motte | Fruit Hill | Gadsden | Gaston | Gilbert | Hopkins | Irmo | Jenkinsville | Kline | Leesville | Lexington | Liberty Hill | Little Mountain | Lugoff | Manning | Monticello | Neeses | Newberry | North | Orangeburg | Peak | Pelion | Pomaria | Prosperity | Richland Springs | Ridge Spring | Ridgeway | Rion | Saint Matthews | Saluda | Saluda (Greenwood) | Silverstreet | State Park | Sumter | Swansea | Wagener | Ward | West Columbia | Westville | White Oak | White Rock | Whitmire | Whitmire (Union) | Winnsboro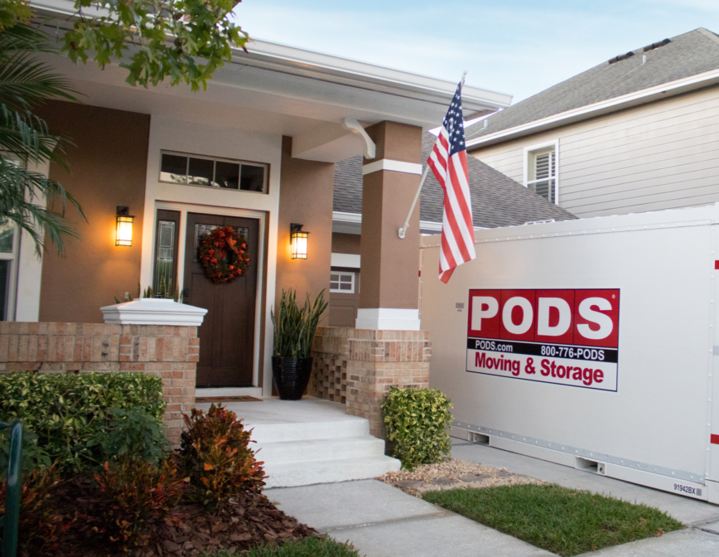 Columbia Moving & Storage
Storage Facilities Near Me
Columbia, SC
2118 Commerce Drive
Cayce, SC 29033
*Limited service areas may apply. Please call PODS for service availability.