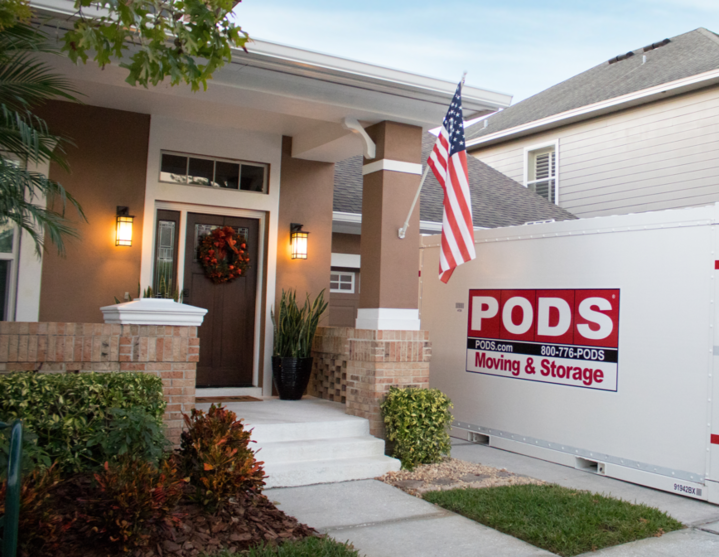 Eugene Moving and Storage
Nearby Storage Centers
Eugene Storage Center, OR
2050 Cross Street
Eugene, OR 97402
Welcome to Eugene@Model.Title.HeadingType>
Situated at the southern end of the Willamette Valley, Eugene is one of the most noted cities in the Pacific Northwest. It's best known for its recreational opportunities, natural environment, and focus on the arts, all of which draw new residents to the area every year. If you're moving to Eugene, PODS
moving and storage solutions
offer the time and space you need with the control you want.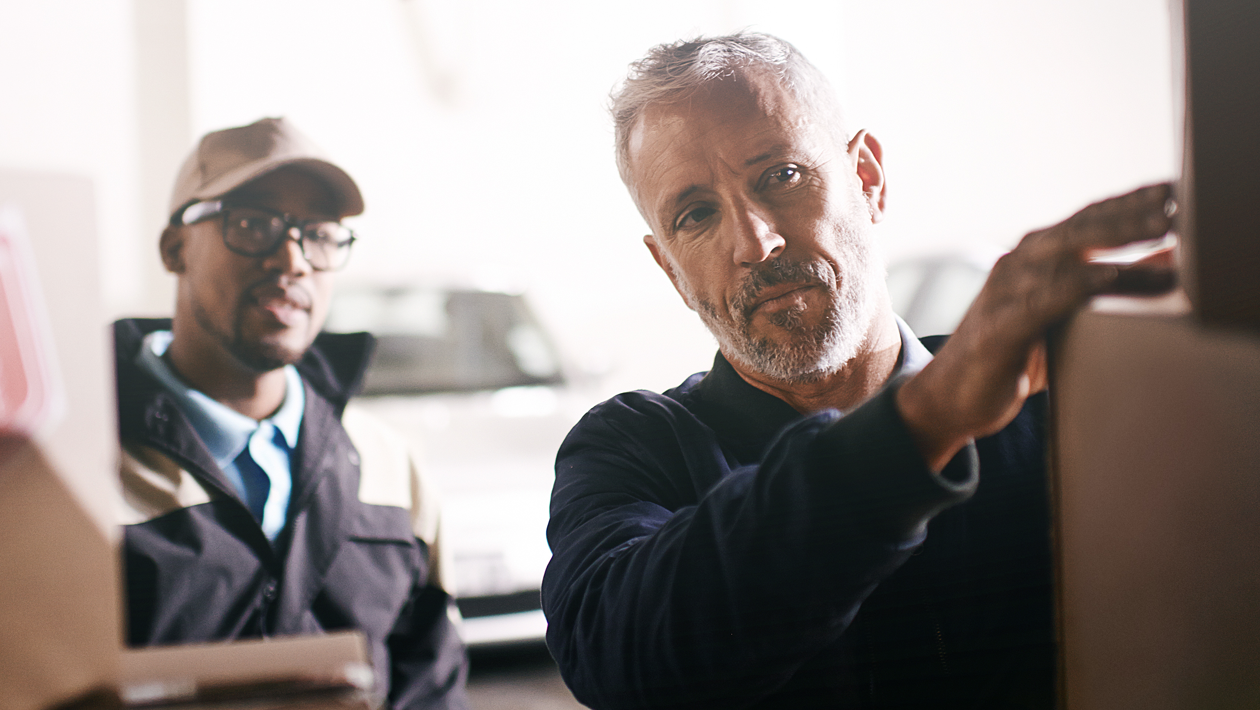 Eugene Moving Solutions
Whether you settle near downtown Eugene, Fox Hollow, or any of the city's other neighborhoods, PODS
moving solutions
reduce the stress of getting there. From local moves across town to long-distance moves, PODS delivers an appropriately sized container to your current home. Load it up with your belongings at your own pace. When you're done, we'll move it to your new home or a
secure Storage Center
nearby.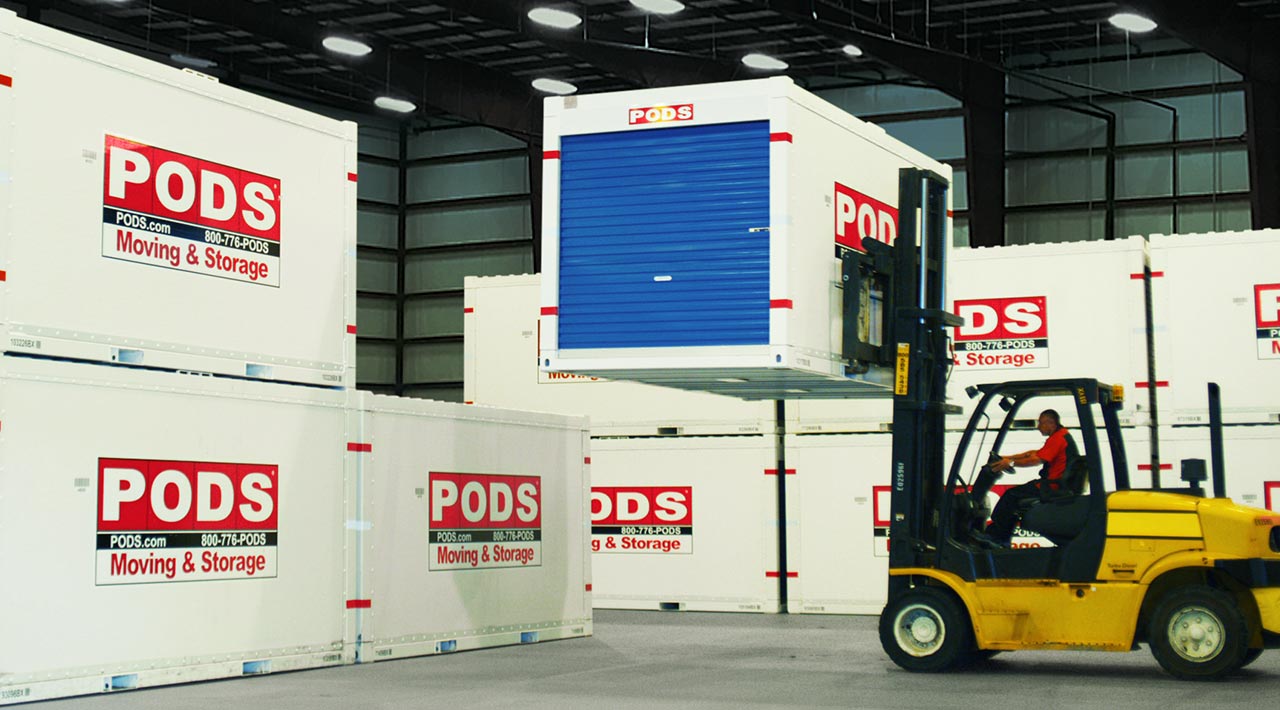 Eugene Storage Solutions
Want more time to unpack after moving? Need a temporary storage solution during a home remodel or renovation? PODS has
portable storage options
that fit your needs. Our weather-resistant containers reduce the risk of damage to your belongings and our ground-level design allows for easier loading, by you or
professional movers
. Keep your container at your home for 24/7 access or at a PODS storage facility in the area.
Moving to Eugene
Eugene is a great place to live for anyone who enjoys the arts and outdoors. The city is consistently ranked as one of the best places to live in the United States and is home to more than 140,000 people. Eugene is also a highly educated city, featuring a high percentage of professionals, including architects, lawyers, educators, and doctors.
Wondering which neighborhood to move to? Fairmount is a popular option that places you within walking distance of several commercial districts, including restaurants, bakeries, auto repair, and pet care. Jefferson Westside provides a more urban experience just north of downtown, while West Eugene features a more rural feel. The Santa Clara neighborhood provides a small-town community experience with a wealth of dining, entertainment, and shopping opportunities.
No matter which neighborhood you choose, PODS can make moving to Eugene easier. When your secure PODS container is ready, we'll load and drive your container to your destination, giving you plenty of time to unload it. With so much control and flexibility, PODS is the right move when you're short on time and space.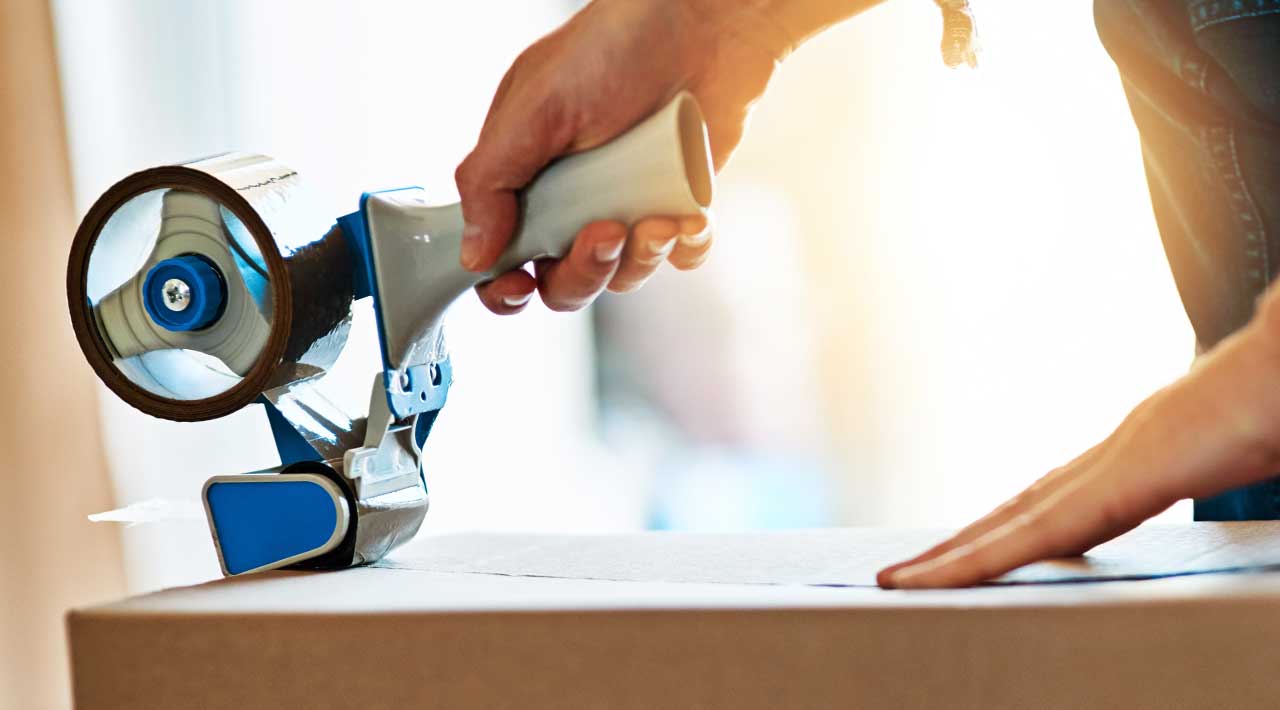 Things to Do and See in Eugene
Once you've settled into your new Eugene home, it's time to explore! Alton Baker Park near Autzen Stadium is an impressive 373-acre park with walking trails, a playground, a dog park, a BMX track, and even a boat launch. Bring the family for a picnic or go fishing at the city's largest developed park.
Another great outdoor space is Mount Pisgah Arboretum, a 209-acre living tree museum and botanical garden. The arboretum provides spaces for picnics, exercise, meditation, and education.
Art lovers should check out the Jordan Schnitzer Museum of Art on the University of Oregon campus. The facility features a cafe and gift shop and has been known for its Northwest and Asian pieces since 1933.
If you're hoping to catch the nightlife in Eugene, you won't be disappointed. The city offers numerous bars, lounges, and clubs with atmospheres ranging from chill and relaxed to lively and upbeat. Be sure to check out Jackalope Lounge and Old Nick's Pub.
Every corner of Eugene, offers something new to explore. Whether you need help moving to Eugene or you're just looking for additional storage options to get more organized, PODS has the convenient moving and storage solutions you need. With month-to-month terms and multiple container size options, PODS is the right move for your move.
Serving the greater Eugene area
Albany | Alsea | Alvadore | Blachly | Blodgett | Brownsville | Cascadia | Cheshire | Corvallis | Cottage Grove | Crabtree | Crawfordsville | Creswell | Culp Creek | Deadwood | Dexter | Dorena | Drain | Elmira | Eugene | Fall Creek | Florence | Foster | Gardiner | Glide | Halsey | Harrisburg | Junction City | Lebanon | Lorane | Lowell | Mapleton | Marcola | Monroe | Noti | Oakland | Oakridge | Philomath | Pleasant Hill | Roseburg | Saginaw | Shedd | Springfield | Sutherlin | Sweet Home | Swisshome | Tangent | Thurston | Veneta | Vida | Walterville | Walton | Westfir | Westlake
Let's Get Started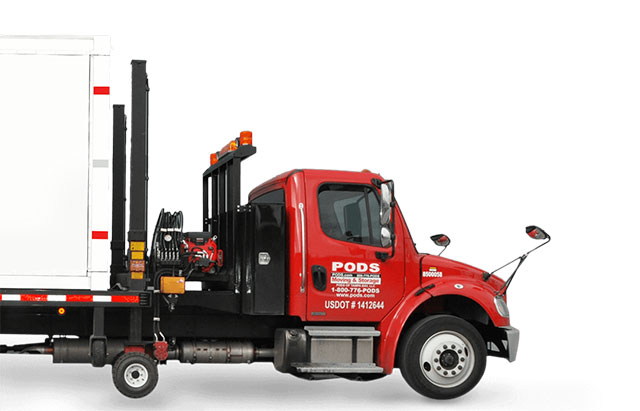 Choose the service you need.