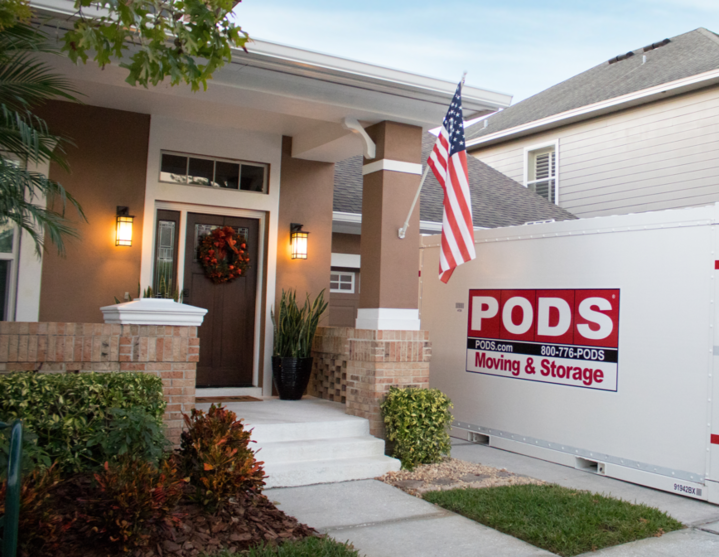 Greensboro Moving and Storage
Nearby Storage Centers
Greensboro
810-B Radar Road
Greensboro, NC 27410
Greensboro Moving & Storage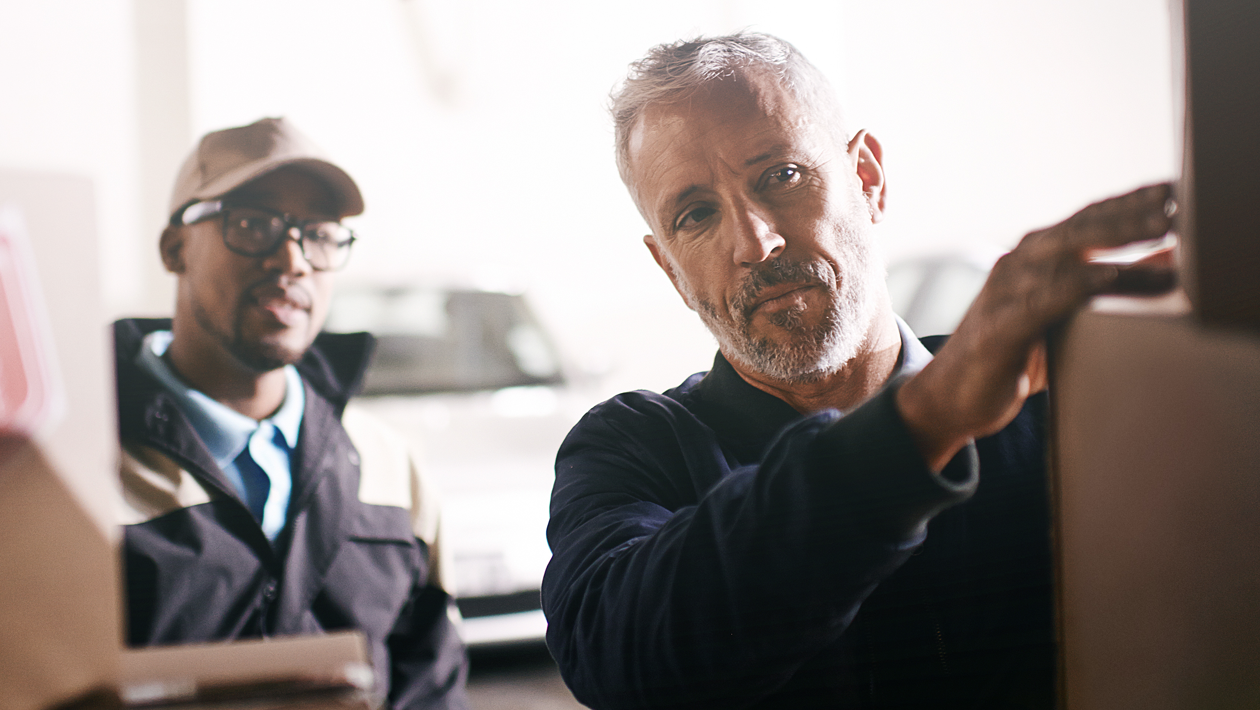 Moving & Storing with PODS
With PODS, moving and storage are simplified. We bring one of our portable storage containers to you at your home or office. You load it on your own time, and whenever you're ready for us, we'll pick it up and take it to the new address, or to our local secure storage facility in Greensboro. If you're renovating your home or need more storage, you can have a PODS container delivered to your driveway for as long as you need.
Serving the greater Greensboro area
Asheboro | Burlington | Danville | VA | Greensboro | High Point | Lexington | Winston-Salem
Let's Get Started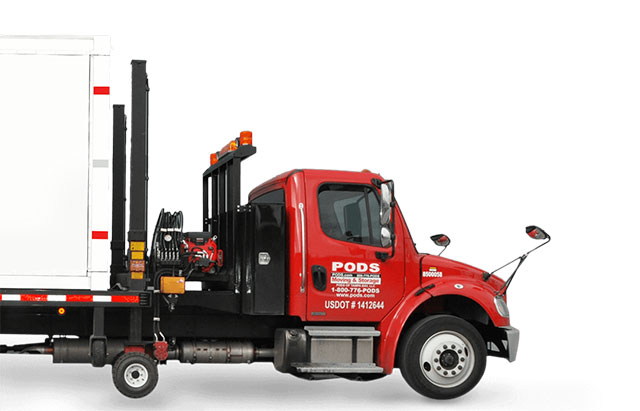 Choose the service you need.