PODS service updates
in areas affected by the California wildfires and severe winter weather in the northeast.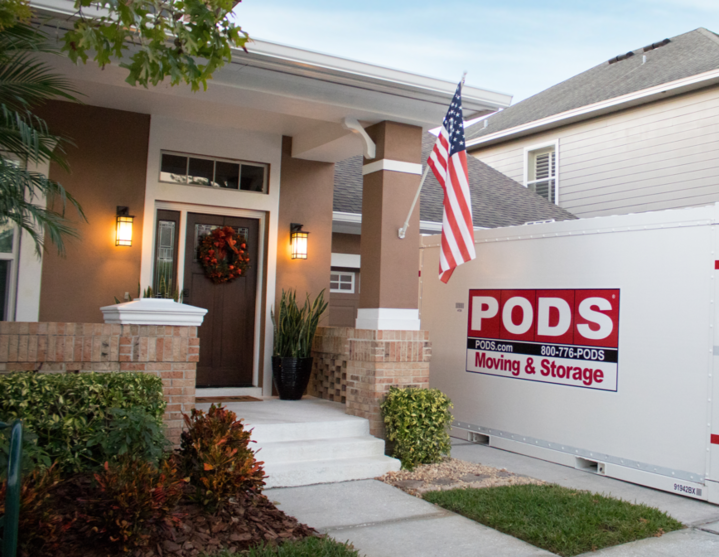 Springfield Moving and Storage
Springfield Moving & Storage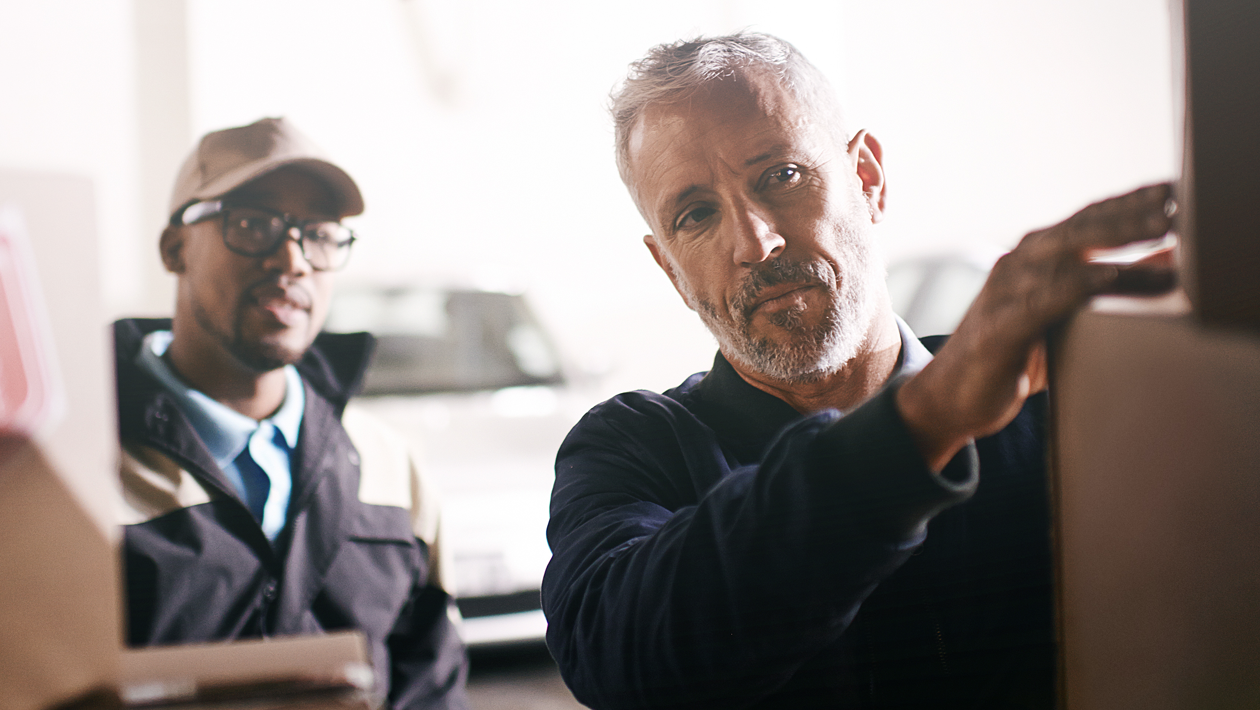 Moving & Storing with PODS
If you're moving either to or away from the Springfield area and the Heart of the Ozarks, or you need short- or long-term storage, be sure to let PODS help. Our convenient location in Battlefield and Greene County enables us to serve the greater Springfield area, as well as our neighbors in Nixa and Ozark. We are always ready to serve you whenever you need us.
Our front-door delivery service means you can have one of our PODS portable storage containers delivered on your terms and your time. Take as much or as little time as you need to pack and load it with your belongings. When you're ready to move it or store it, we'll come pick it up and take it to your new address, our storage facility or anywhere else you'd like to maintain it.
Serving the greater Springfield area
Aldrich | Ash Grove | Aurora | Billings | Blue Eye | Bois D Arc | Bolivar | Bradleyville | Branson | Brighton | Brookline | Bruner | Buffalo | Cape Fair | Chadwick | Chestnutridge | Clever | Conway | Crane | Dunnegan | Elkland | Fair Grove | Fordland | Forsyth | Galena | Garrison | Half Way | Highlandville | Hollister | Hurley | Kimberling City | Lampe | Lebanon | Long Lane | Louisburg | Marionville | Marshfield | Monett | Mount Vernon | Niangua | Nixa | Oldfield | Ozark | Phillipsburg | Pleasant Hope | Ponce de Leon | Reeds Spring | Republic | Rockaway Beach | Rogersville | Seymour | Shell Knob | Sparta | Spokane | Springfield | Strafford | Taneyville | Turners | Verona | Walnut Grove | Walnut Shade | Willard | Windyville
Other Service Areas
Let's get started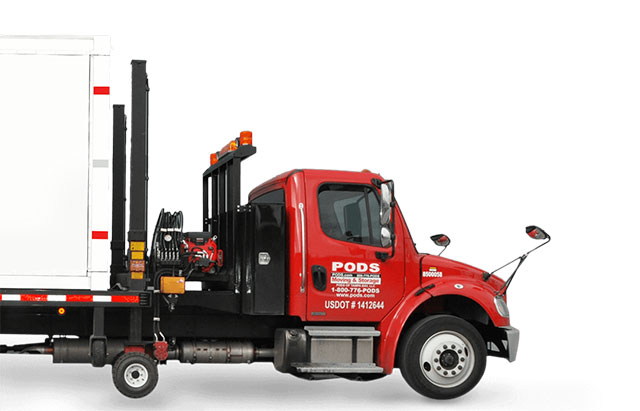 Choose the service you need.