PODS Moving & Storage Cecil County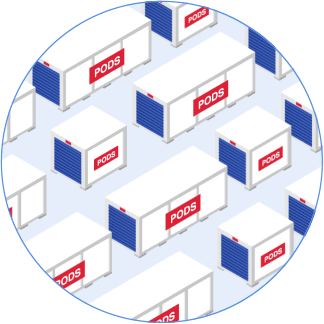 This may take up to 30 seconds.
We're searching over 200,000 containers to find you the best price.
Cecil County Moving Solutions
Don't let the hassle of moving keep you from finding your dream home in Cecil County. PODS containers are convenient moving solutions, no matter the distance. We take care of the driving, offer on- and off-site storage options, and connect you with
trusted moving partners
when you need a helping hand. Our portable containers help reduce the stress of moving, making PODS the right move for your move.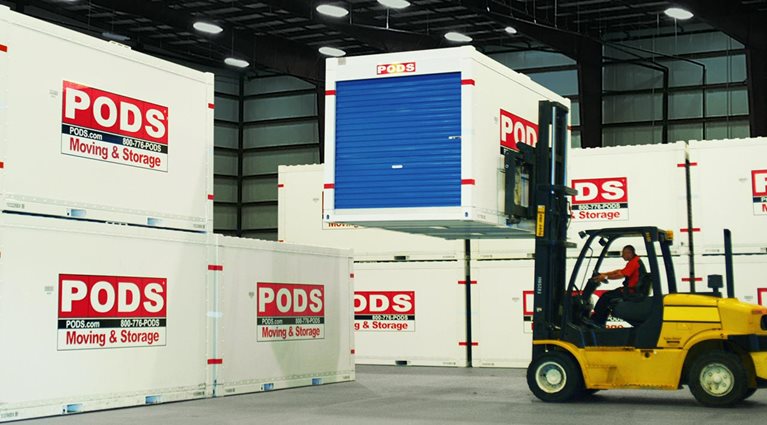 Cecil County Storage Solutions
Whether you're moving to Cecil County or renovating or remodeling your home, you might need convenient
storage solutions
. PODS makes it simple to store your belongings. Our
portable storage containers
come in several sizes, making it easier to find the option that works best for you. You can keep the portable storage container at your home for easy access, or we can keep it at one our
secure Storage Centers
.
More about Cecil County@Model.Title.HeadingType>
Cecil County is located in the northeast corner of Maryland. It's part of the Philadelphia-Camden-Wilmington, PA-NJ-DE-MD Metropolitan Statistical Area. The seat of Cecil County is Elkton, and more than 100,000 people call this county home. This area was an important trading center more than a century before the country was established. If you're
looking to move
to the area, PODS offers moving and storage solutions to fit your needs.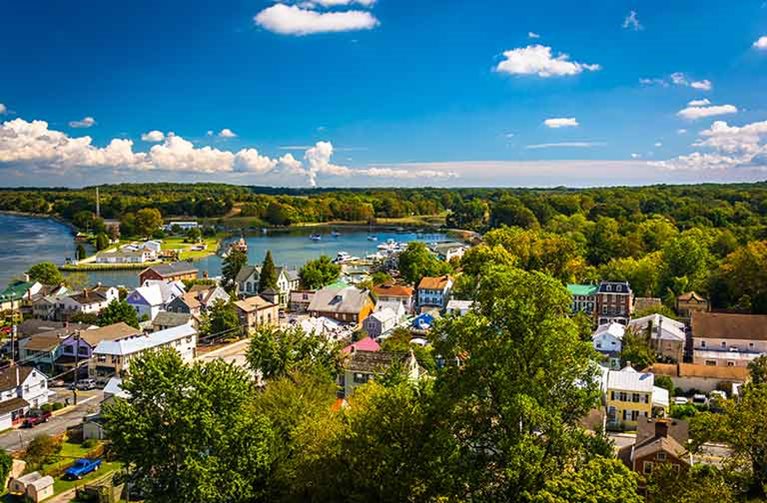 Moving to Cecil County
In the early days, what is now known as Cecil County was part of Baltimore County. Much of the county is rural, with more of its residents living in the more developed areas along Route 40 and near Elkton. Many of the neighborhoods and cities within the county offer an appealing small-town atmosphere. The main incorporated places within the county lines include Cecilton, Charlestown, Chesapeake City, Elkton, Northeast, Perryville, Port Deposit, and Rising Sun.
Perryville has a population of just over 4,300 and sits in the northern part of the county on the Susquehanna River. The cost of living is reasonable, particularly in the area of real estate, making it more appealing to a wide range of residents. Elkton sits between Philadelphia and Baltimore, offering easy access to major events and attractions in both large cities. Rising Sun is a small town, as well, with about 2,800 residents. The atmosphere includes affordable homes for families and a tight-knit community feel, as well as strong ties to the local community and natural surroundings.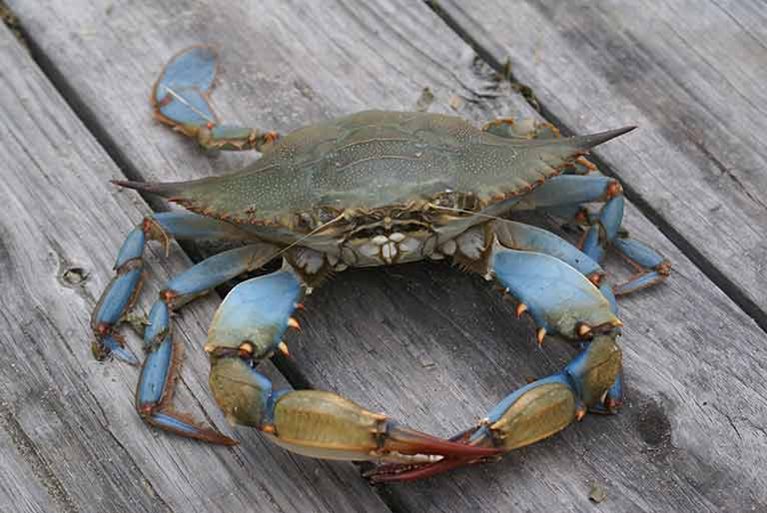 Things to Do and See in Cecil County
After you've settled into your new home in Cecil County, Maryland, you can start exploring your new surroundings. Taking advantage of the moving and storage solutions from PODS can help make the process of moving to go more smoothly.
If you're interested in historic architecture, you'll find plenty of buildings throughout the county. You can also take in the views from Turkey Point Lighthouse, which sits on a bluff that overlooks Chesapeake Bay. Cecil County is also known for its outdoor activities, including fishing, horseback riding, hiking and biking trails, and campgrounds.
In the nearby forested areas, you can look for birds and explore the natural surroundings. Throughout much of the county, you'll find quaint and charming small towns with locally owned eateries, shops, and galleries. Other popular attractions include Elk Neck State Park and the Plumpton Park Zoo. When you're living in Cecil County, you're also within driving distance of Baltimore, Philadelphia, New York City, Washington, D.C., and other major cities.
With so much to see and do, Cecil County is an appealing place to live, so take advantage of the flexible moving and storage options from PODS to help with your moving experience.
Serving the greater Cecil County area
Bainbridge | Cecilton | Charlestown | Chesapeake City | Chestertown | Childs | Colora | Conowingo | Earleville | Elk Mills | Elkton | Georgetown | Grasonville | North East | Northeast | Perry Point | Perryville | Port Deposit | Rising Sun | Warwick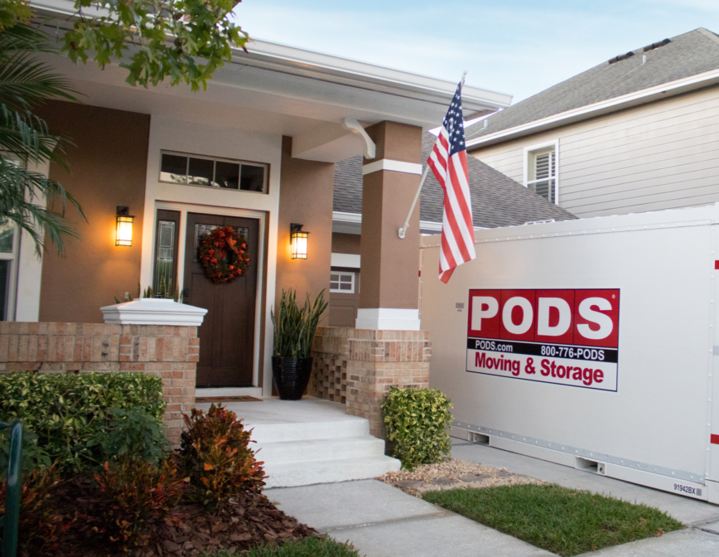 Cecil County Moving and Storage
Storage Facilities Near Me
Allentown-Philadelphia
1460 Eck Rd BuildingA
Allentown, PA 18104
Hainesport Storage Center NJ
6 Berry Drive
Lumberton, NJ 08048
New Castle, DE
299 Anchor Mill Rd
New Castle, DE 19720
Philly - Oaks, PA (55)
125 Green Tree Rd
Phoenixville, PA 19460
West Chester Staging
737 Downingtown Pike
West Chester, PA 19380
*Limited service areas may apply. Please call PODS for service availability.