PODS Moving & Storage New Orleans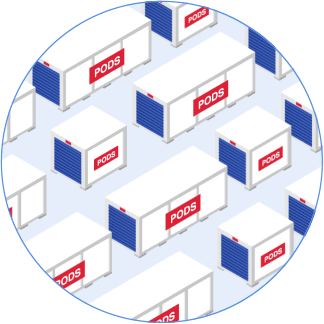 This may take up to 30 seconds.
We're searching over 200,000 containers to find you the best price.
How PODS moving and storage Works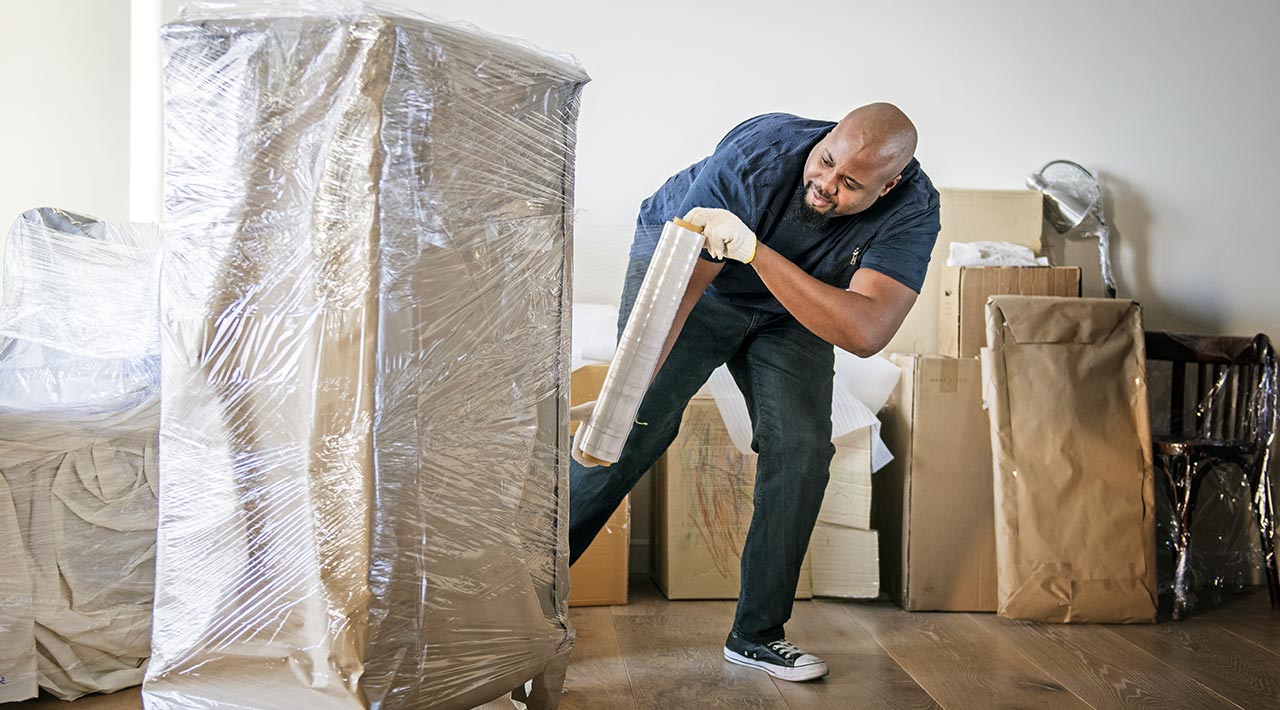 New Orleans Moving Solutions
Whether you're
moving across town
or across the country, PODS is the right move for your move. Choose a
portable container size
to hold your belongings, and PODS will deliver it to you. Take your time loading and unloading your boxes and furniture. When you're ready, we'll take care of driving your container to your new home, or to a storage facility near New Orleans.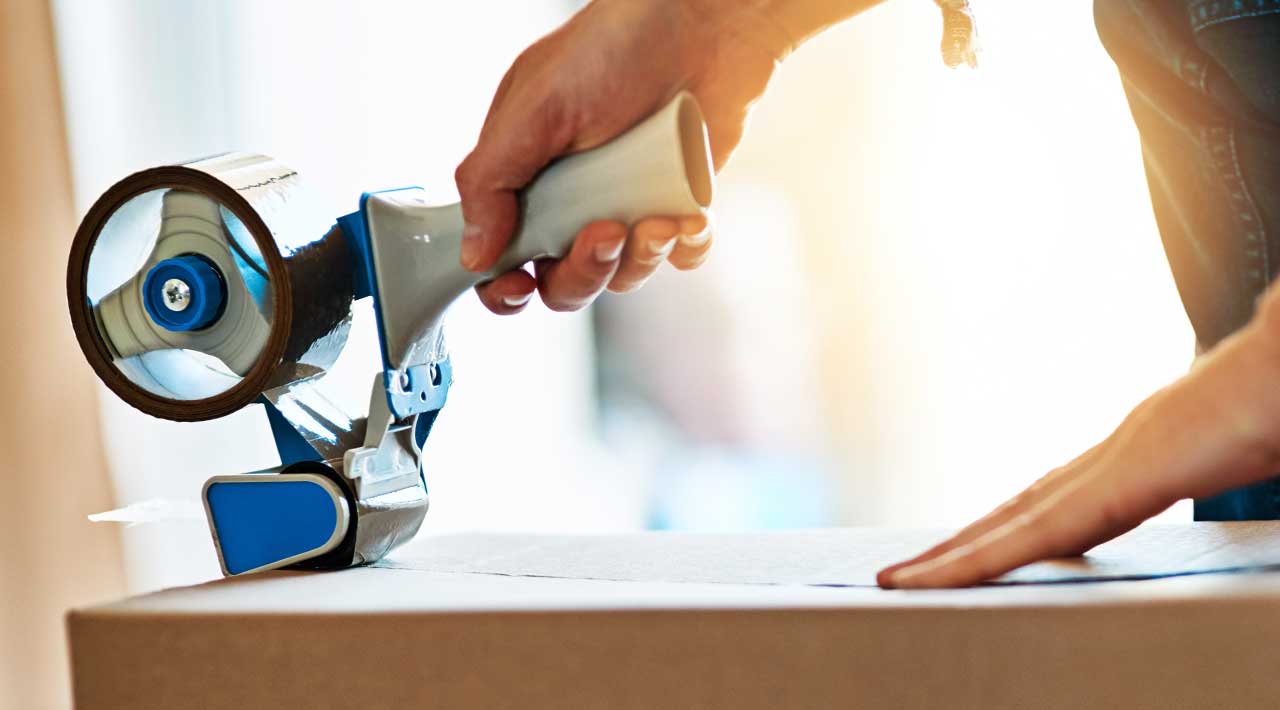 New Orleans Storage Solutions
Once you've moved to New Orleans, you may need extra storage space while you get settled in during home renovations. Whatever the reason, PODS offers storage solutions that fit your needs. Our storage units are sturdy and weather resistant, reducing the risk of moisture-related damage to your items. This makes PODS portable storage containers a great choice for either
on-site storage
or off-site at our
secure PODS Storage Center
.
mORE ABOUT New Orleans@Model.Title.HeadingType>
One of the most unique cities in the Southeast, New Orleans, Louisiana, is the place to be for Mardi Gras, superb Creole cuisine, and exciting entertainment. But it's not just a vacation destination! New Orleans is one of the largest seaports in the U.S. and brings a strong economy to the area. If you're moving to New Orleans, PODS moving and storage solutions can help minimize stress during the process.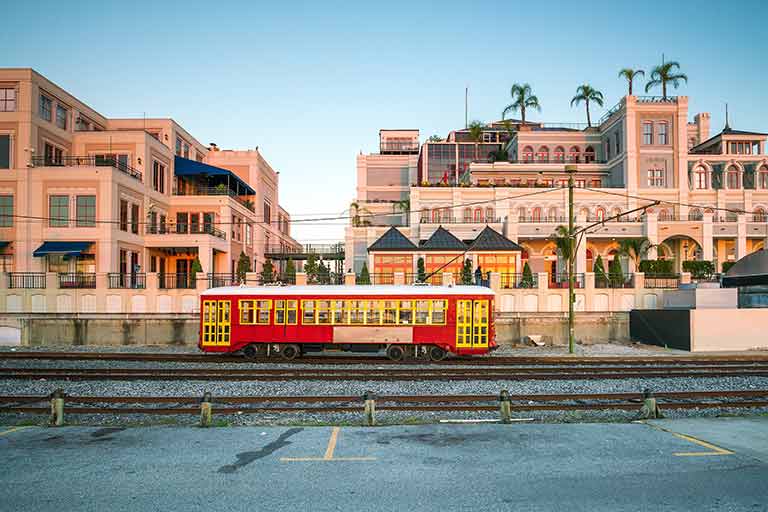 Moving to New Orleans
New Orleans is the largest city in Louisiana and has a population of more 400,000 people. The economy of this large metro area is rebounding, with the oil and gas industry supplying the most jobs. With such a diverse influx of people, the neighborhoods are as unique and varied as the food and architecture are.
If you'd like to be in the heart of the New Orleans culture, then the French Quarter is the place to live. Here, you'll be close to the famous Bourbon Street, which boasts plenty of nightlife and entertainment to keep you busy. The architecture here has a distinctly European/French flair to it.
The once-defunct warehouse district is seeing a huge resurgence in growth and development. If you'd like to live in an eclectic, funky, modern neighborhood in New Orleans, then move to the Arts/Warehouse District. Many of the old warehouses have been converted to stylish and contemporary living quarters. The area is filled with trendy restaurants and is an easy neighborhood to walk and bike around.
To live in a refurbished "shotgun home" or Creole cottage, head over to the Marigny/Bywater neighborhood. This is a lively part of the city, with jazz being played in eclectic bars and cafes on Frenchman Street. Young professionals, artists, and musicians live here.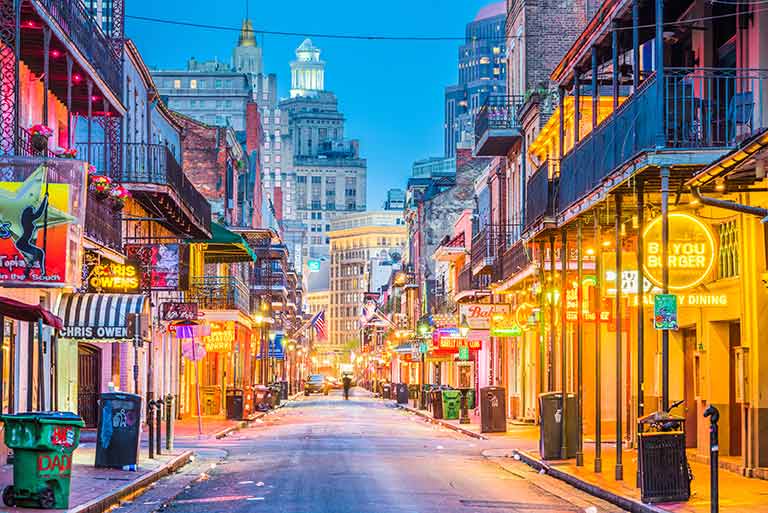 Things to Do and See in New Orleans
Now that you have moved to New Orleans, it's time to get out and explore! New Orleans has so many sites and attractions to visit, you'll never get bored. For the best in entertainment, visit Bourbon Street. Listen to jazz and blues while eating excellent Creole or Cajun food. To explore one of the many nearby swamps that dot the landscape of Louisiana, take a guided boat tour and see the interesting trees and mysterious animals that inhabit the swamp.
For historic walking tours, visit the French Quarter, which is considered the heart of the cultural scene of New Orleans. Or head over to Jackson Square, which is filled with artists painting, musicians performing, and jugglers juggling!
To view some of New Orleans' gorgeous and stately mansions from the city's rich past, book a guided tour of the Garden District. This is a wonderful experience for anyone fascinated by the splendid architecture found here.
Whichever neighborhood you choose to call home, you'll want to start exploring right when you get there. When you're moving to New Orleans, PODS is the right move when you're short on time and space.


Serving the greater New Orleans area
| Abbeville | Abita Springs | Addis | Akers | Albany | Algiers | Ama | Amite | Angie | Angola | Arabi | Arcola | Arnaudville | Avery Island | Avondale | Bains | Baker | Barataria | Baton Rouge | Bayou Current | Bayou Goula | Bayou Petite Prairie | Bayou Rouge | Beachview | Bell City | Belle Chasse | Blanks | Bogalusa | Boothville | Boutte | Braithwaite | Branch | Breaux Bridge | Bridge City | Brittany | Broadmoor | Broussard | Brusly | Bueche | Buras | Bush | Butte Larose | Cade | Cankton | Carencro | Carlisle | Carrollton | Carville | Cecilia | Chalmette | Chipola | Church Point | Claiborne | Clinton | Convent | Covington | Cow Island | Crowley | Cypress Gardens | Darrow | Davant | Delcambre | Denham Springs | Dennis Mills | Dequincy | Des Allemands | Destrehan | Donaldsonville | Drew | Duplessis | Duson | Edgard | Egan | Elba | Elmwood | Elton | Empire | Erwinville | Estherwood | Ethel | Eunice | Evangeline | Fenton | Fluker | Folsom | Fordoche | Francis Place | Franklinton | Franklin | French Settlement | Galvez | Garyville | Geismar | Gentilly | Glynn | Gonzales | Good Hope | Goodwood | Gramercy | Grand Coteau | Grand Isle | Grangeville | Green Lawn Terrace | Greensburg | Greenwell Springs | Gretna | Grosse Tete | Hahnville | Hammond | Harahan | Hardwood | Harvey | Hayes | Henderson | Hester | Hillsdale | Holden | Hootenville | Houma | Husser | Iberville | Independence | Iota | Iowa | Jackson | Jarreau | Jefferson | Jennings | Kenner | Kentwood | Killian | Killona | Krotz Springs | La Place | Labarre | Lacassine | Lacombe | Lafayette | Lafitte | Lake | Lake Arthur | Lake Charles | Lakeland | Lawtell | Le Moyen | Lebeau | Lees Creek | Leonville | Lewisburg | Livingston | Livonia | Loranger | Loreauville | Lottie | Luling | Lutcher | Madisonville | Mandeville | Maringouin | Marrero | Maurepas | Meaux | Melville | Meraux | Mermentau | Metairie | Midland | Milton | Mitch | Modeste | Montpelier | Montz | Morganza | Morrow | Morse | Moss Bluff | Mount Airy | Mount Hermon | Natalbany | New Iberia | New Orleans | New Roads | New Sarpy | New Zion | Norco | Norwood | Opelousas | Ormond | Oscar | Ostrica | Palmetto | Paradis | Parks | Paulina | Pearl River | Pilottown | Pine Grove | Plainview | Plaquemine | Point Clair | Pointe A la Hache | Ponchatoula | Port Allen | Port Barre | Port Sulphur | Port Vincent | Prairieville | Pride | Providence | Ramah | Rayne | Reserve | Rio | River Ridge | Riverwood | Roanoke | Robert | Rosa | Rosedale | Roseland | Rougon | Saint Amant | Saint Benedict | Saint Bernard | Saint Francisville | Saint Gabriel | Saint Gertrude | Saint James | Saint Martinville | Saint Rose | Scotlandville | Scott | Sheridan | Shrewsbury | Slaughter | Slidell | Sorrento | South Kenner | Southern | Springcreek | Springfield | Starks | Sulphur | Sun | Sunnyhill | Sunset | Sunshine | Sweet Lake | Talisheek | Tangipahoa | Terrytown | The Bluffs | Thibodaux | Thomas | Tickfaw | Torbert | Triumph | Tunica | Uncle Sam | Uneedus | Vacherie | Varnado | Venice | Ventress | Vinton | Violet | Waggaman | Wakefield | Walker | Washington | Watson | Welsh | Westlake | Westwego | Weyanoke | White Castle | Wilson | Woodside | Youngsville | Zachary | Zion City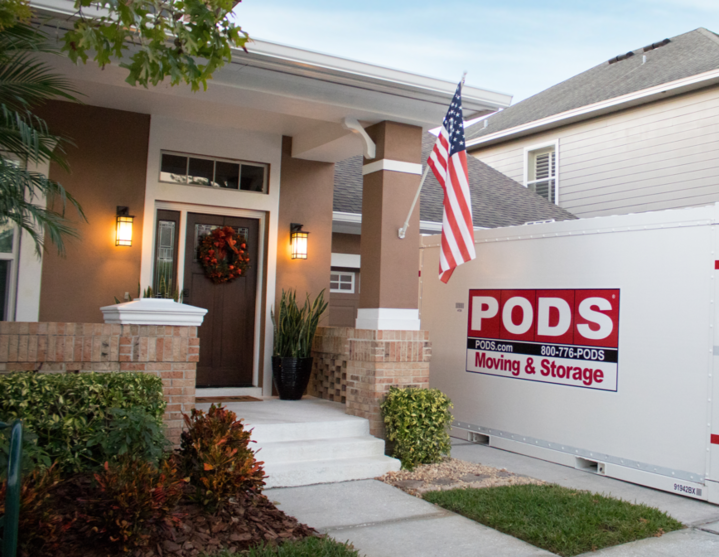 New Orleans Moving & Storage
Storage Facilities Near Me
Baton Rouge, LA
2056 Wooddale Blvd
Baton Rouge, LA 70806
New Orleans, LA
1301 Sams Ave
Harahan, LA 70123