PODS Moving & Storage Lafayette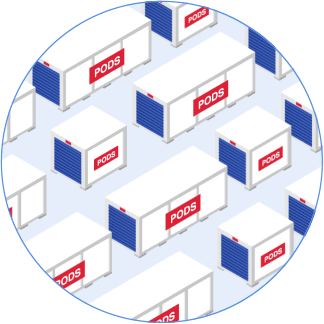 This may take up to 30 seconds.
We're searching over 200,000 containers to find you the best price.
How PODS moving and storage Works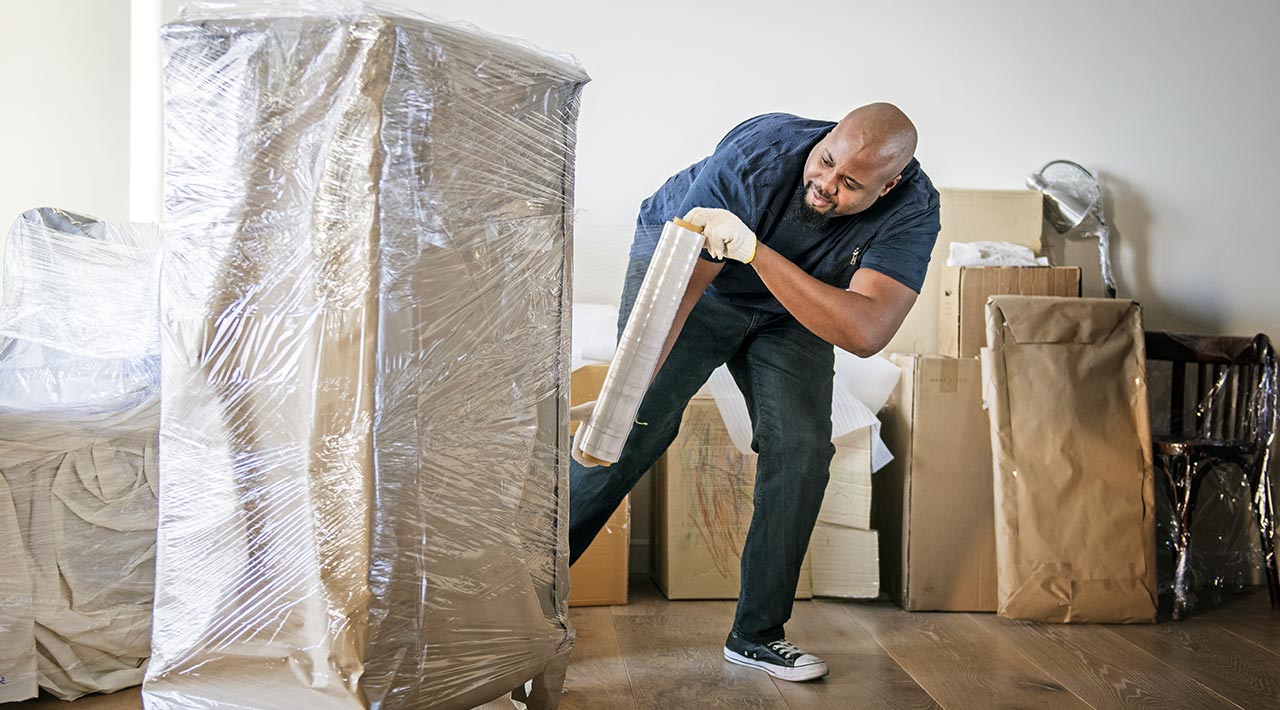 Lafayette Moving Solutions
Now that you've decided to call Lafayette home, know that PODS has a
moving solution
to help make your move smooth and minimize stress. Choose the PODS portable container that fits your needs, and it'll be delivered to your current home. Once it's loaded, you can have it delivered to your new home or keep it at a secure PODS
Storage Center
nearby for as long as you need.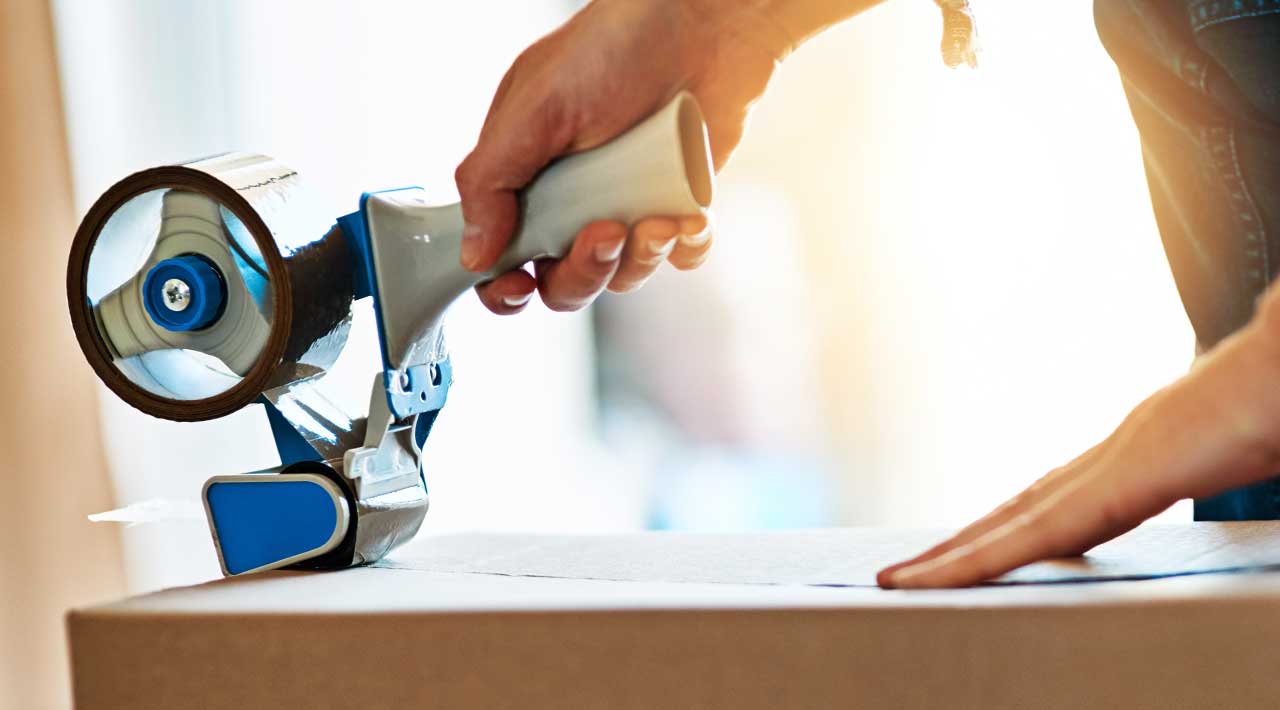 Lafayette Storage Solutions
Besides providing a flexible
storage solution
before, during, and after your move, PODS containers can be used for short- or long-term storage. PODS
storage units
are a sturdy, weather-resistant storage option for furniture, appliances, and decor while you remodel your home or build a new home. You can choose between storing your belongings on-site at home or having the container moved to one of our storage facilities nearby.
More about Lafayette@Model.Title.HeadingType>
Located along the Vermillion River in southwestern Louisiana, Lafayette is known as "The Hub City" because of its prime location at the intersection of Interstate 10 and Interstate 49. Lafayette is an accessible parish with ample natural resources. The city's technology sector has been growing and will continue to grow as major technology companies bring hundreds of jobs to the area. If you're planning to move to Lafayette, our moving and storage solutions can help simply the process.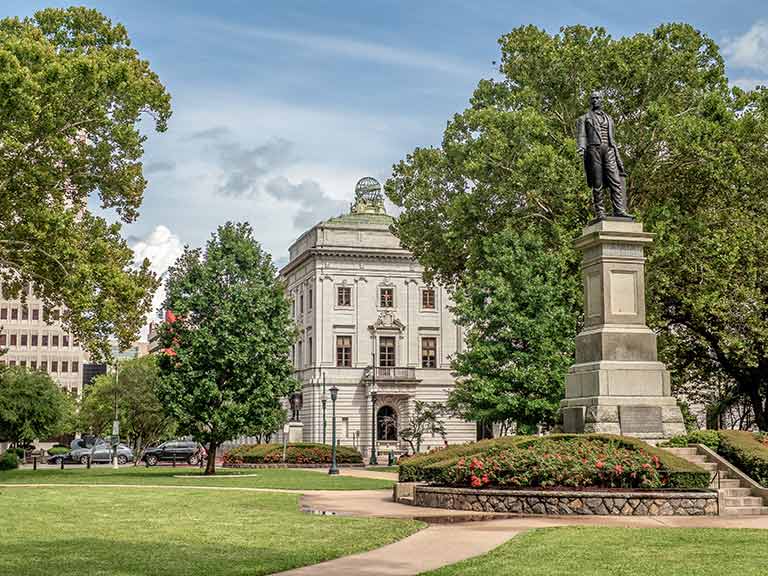 Moving to Lafayette
Lafayette's University Area is located near the University of Louisiana-Lafayette, and it has many apartments and rental properties. It's a popular place to live for people who don't have cars. The Freetown-Port Rico is home to a community of artists and numerous art studios. While you're there, you may even spot chickens walking around.
If you want to live in a more traditional neighborhood, you should check out Broadmoor. This neighborhood has many single-family homes and is popular among young families and seniors. The Thomas Park Recreation Center is located in Broadmoor. Although some college students live in Broadmoor, the people who live here tend to be permanent residents.
Regardless of which neighborhood you choose, our storage and moving solutions can help make your move just a bit easier. Our portable containers give you the flexibility you need to transition from storing your belongings to furnishing your new home. With many sizes of PODS containers available, we have options that'll suit any home.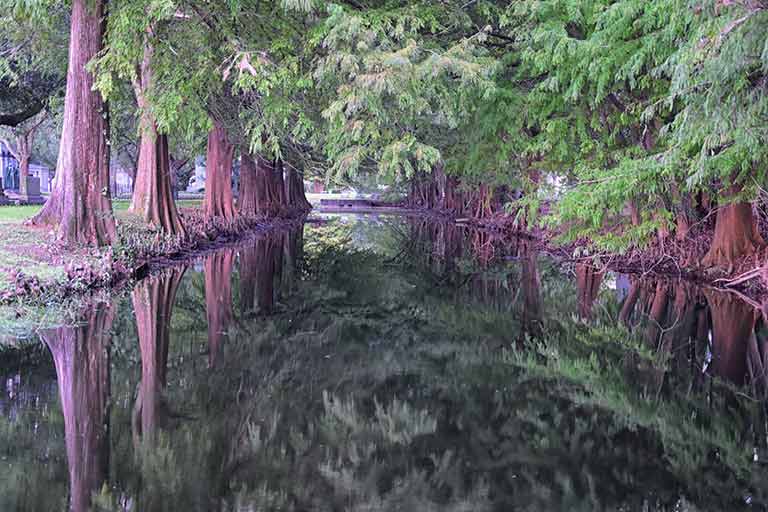 Things to Do and See in Lafayette
After you've settled into your new home, it's time to explore the city. The Acadian Village is one of the area's most famous attractions. It portrays what life was like in Cajun villages during the 1800s. The Village features real historic homes and structures and collections of photographs. If you have children, take them to the Children's Museum of Acadiana and let them play with the hands-on educational exhibits and learn about a variety of topics.
With inspiring exhibits on paleontology, marine biology, and many other subjects, the Lafayette Science Museum offers a fun experience for people of all ages. Its programs, which include events in the planetarium, are open to the public. If you've ever wondered where Tabasco is made, visit Avery Island. Here, you can eat a meal at the on-site restaurant and take a formal tour and learn how the famous condiment is made.
Whether you're considering a move to Lafayette or simply need a convenient storage option for a local project, PODS offers moving and storage solutions that fit your needs and your schedule.
Serving the greater New Orleans area
| Abbeville | Abita Springs | Addis | Akers | Albany | Algiers | Ama | Amite | Angie | Angola | Arabi | Arcola | Arnaudville | Avery Island | Avondale | Bains | Baker | Barataria | Baton Rouge | Bayou Current | Bayou Goula | Bayou Petite Prairie | Bayou Rouge | Beachview | Bell City | Belle Chasse | Blanks | Bogalusa | Boothville | Boutte | Braithwaite | Branch | Breaux Bridge | Bridge City | Brittany | Broadmoor | Broussard | Brusly | Bueche | Buras | Bush | Butte Larose | Cade | Cankton | Carencro | Carlisle | Carrollton | Carville | Cecilia | Chalmette | Chipola | Church Point | Claiborne | Clinton | Convent | Covington | Cow Island | Crowley | Cypress Gardens | Darrow | Davant | Delcambre | Denham Springs | Dennis Mills | Dequincy | Des Allemands | Destrehan | Donaldsonville | Drew | Duplessis | Duson | Edgard | Egan | Elba | Elmwood | Elton | Empire | Erwinville | Estherwood | Ethel | Eunice | Evangeline | Fenton | Fluker | Folsom | Fordoche | Francis Place | Franklinton | Franklin | French Settlement | Galvez | Garyville | Geismar | Gentilly | Glynn | Gonzales | Good Hope | Goodwood | Gramercy | Grand Coteau | Grand Isle | Grangeville | Green Lawn Terrace | Greensburg | Greenwell Springs | Gretna | Grosse Tete | Hahnville | Hammond | Harahan | Hardwood | Harvey | Hayes | Henderson | Hester | Hillsdale | Holden | Hootenville | Houma | Husser | Iberville | Independence | Iota | Iowa | Jackson | Jarreau | Jefferson | Jennings | Kenner | Kentwood | Killian | Killona | Krotz Springs | La Place | Labarre | Lacassine | Lacombe | Lafayette | Lafitte | Lake | Lake Arthur | Lake Charles | Lakeland | Lawtell | Le Moyen | Lebeau | Lees Creek | Leonville | Lewisburg | Livingston | Livonia | Loranger | Loreauville | Lottie | Luling | Lutcher | Madisonville | Mandeville | Maringouin | Marrero | Maurepas | Meaux | Melville | Meraux | Mermentau | Metairie | Midland | Milton | Mitch | Modeste | Montpelier | Montz | Morganza | Morrow | Morse | Moss Bluff | Mount Airy | Mount Hermon | Natalbany | New Iberia | New Orleans | New Roads | New Sarpy | New Zion | Norco | Norwood | Opelousas | Ormond | Oscar | Ostrica | Palmetto | Paradis | Parks | Paulina | Pearl River | Pilottown | Pine Grove | Plainview | Plaquemine | Point Clair | Pointe A la Hache | Ponchatoula | Port Allen | Port Barre | Port Sulphur | Port Vincent | Prairieville | Pride | Providence | Ramah | Rayne | Reserve | Rio | River Ridge | Riverwood | Roanoke | Robert | Rosa | Rosedale | Roseland | Rougon | Saint Amant | Saint Benedict | Saint Bernard | Saint Francisville | Saint Gabriel | Saint Gertrude | Saint James | Saint Martinville | Saint Rose | Scotlandville | Scott | Sheridan | Shrewsbury | Slaughter | Slidell | Sorrento | South Kenner | Southern | Springcreek | Springfield | Starks | Sulphur | Sun | Sunnyhill | Sunset | Sunshine | Sweet Lake | Talisheek | Tangipahoa | Terrytown | The Bluffs | Thibodaux | Thomas | Tickfaw | Torbert | Triumph | Tunica | Uncle Sam | Uneedus | Vacherie | Varnado | Venice | Ventress | Vinton | Violet | Waggaman | Wakefield | Walker | Washington | Watson | Welsh | Westlake | Westwego | Weyanoke | White Castle | Wilson | Woodside | Youngsville | Zachary | Zion City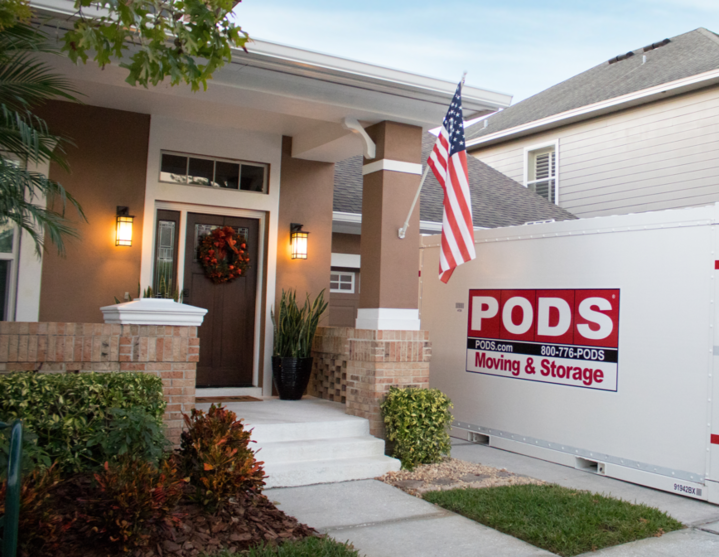 Lafayette Moving & Storage
Storage Facilities Near Me
Baton Rouge, LA
2056 Wooddale Blvd
Baton Rouge, LA 70806
New Orleans, LA
1301 Sams Ave
Harahan, LA 70123