PODS service updates
in areas affected by the California wildfires and severe winter weather in the northeast.
Lexington Moving & Storage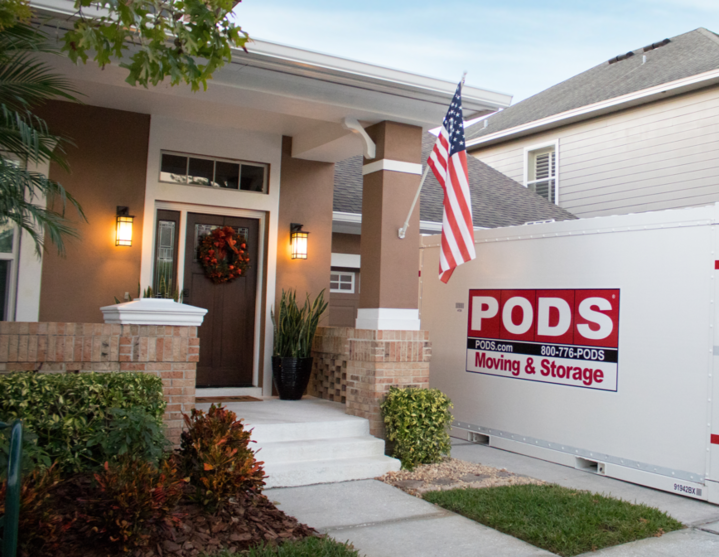 Lexington Moving and Storage
Nearby Storage Centers
Lexington
551A Horton Court
Lexington, KY 40511
Lexington 2, KY
575B Horton Ct
Lexington, KY 40511
Serving the greater Lexington area
Berea | Berry | Burgin | Carlisle | Corinth | Cynthiana | Danville | Frankfort | Georgetown | Harrodsburg | Jeffersonville | Lancaster | Lawrenceburg | Lexington | Midway | Mount Sterling | Nicholasville | Owenton | Paris | Perryville | Richmond | Sadieville | Salvisa | Stamping Ground | Stanford | Versailles | Waco | Wilmore | Winchester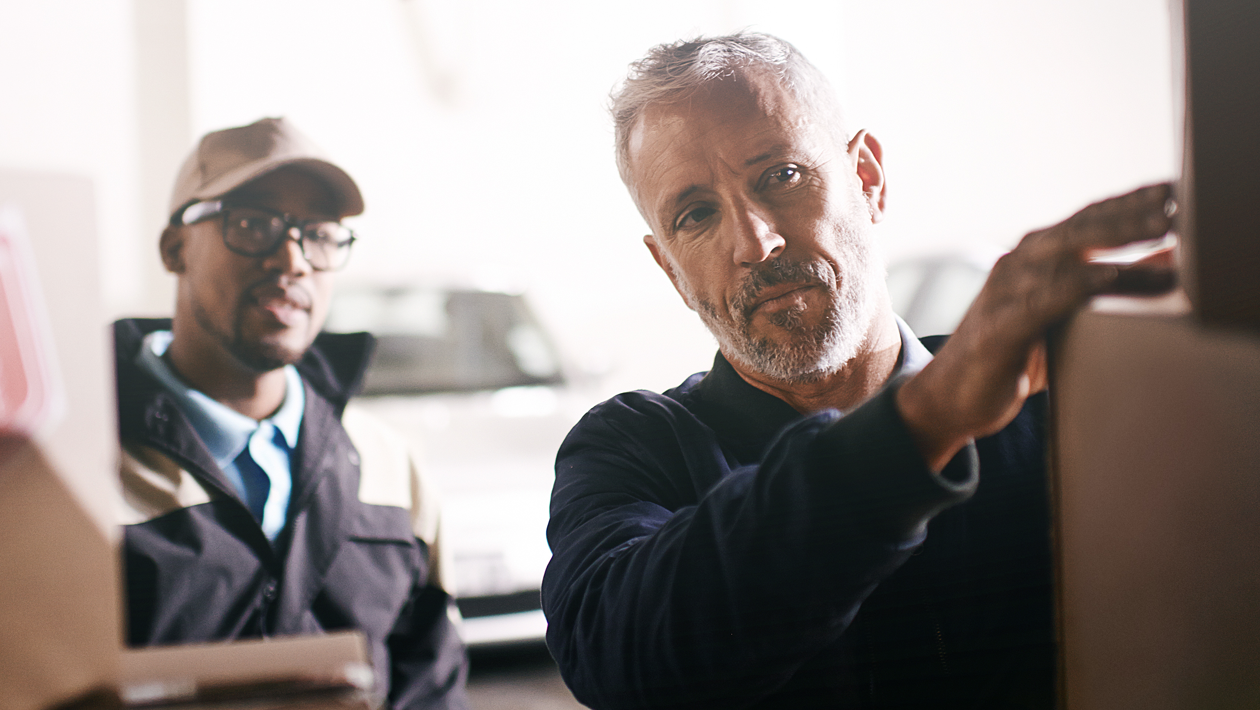 Moving & Storing with PODS
PODS revolutionized moving and storage by introducing the concept of portable storage containers. With PODS, portable storage containers come to you, so you can pack at your leisure. When you're ready, we'll move your PODS container across town, across the country or to one of our secure Storage Center facilities.
Other Service Areas
Let's get started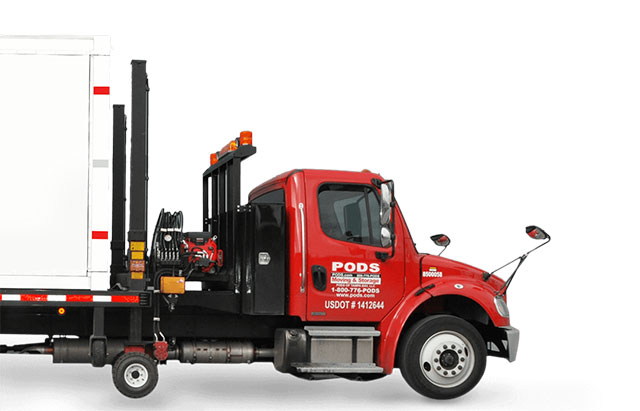 Choose the service you need.