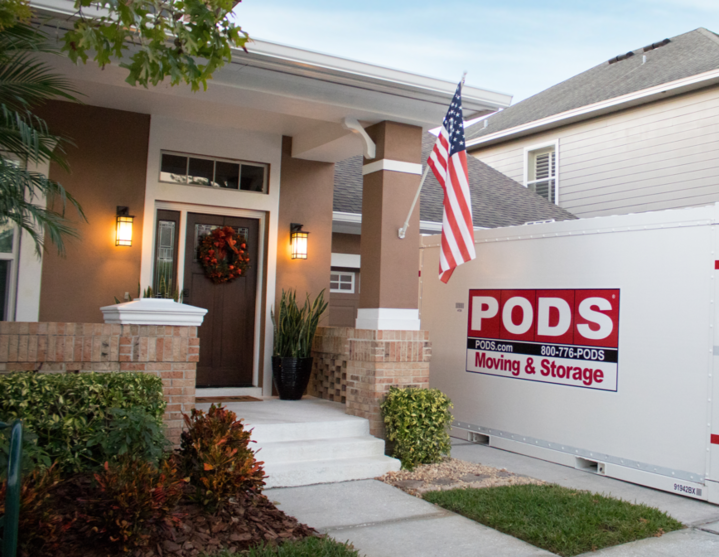 Lexington moving and storage
Nearby Storage Centers
Lexington 1, KY
551A Horton Court
Lexington, KY 40511
Welcome to lexington@Model.Title.HeadingType>
Known for its longstanding horse-racing culture, Lexington, Kentucky, is the home of the famous Keeneland Racetrack. It's also the birthplace of actor George Clooney and Brian Littrell of Backstreet Boys fame. If you're interested in
moving to
Lexington, you'll be happy to know that PODS offers plenty of portable moving and
storage solutions
to help you get there.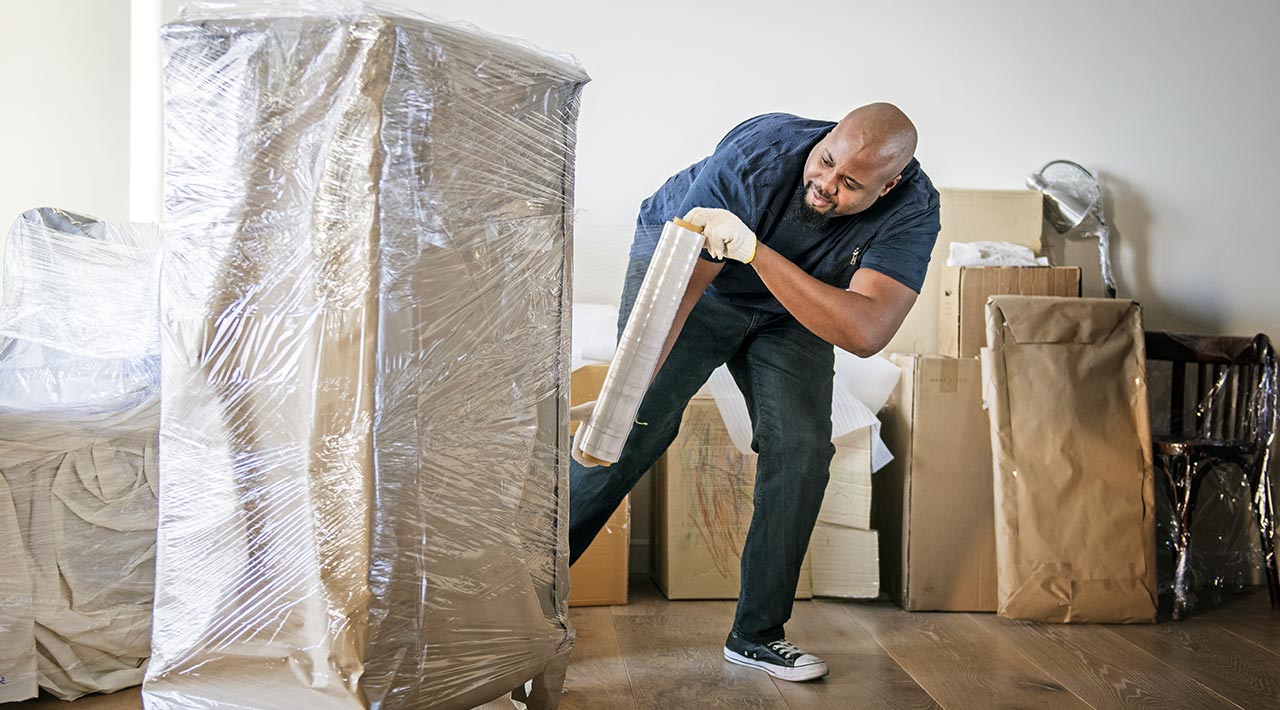 Lexington Moving Solutions
Whether you're moving to Lexington from down the road or looking for help with your
long-distance move
, simply select your preferred container size, pack your belongings at your own pace, and PODS will do the driving for you. If you need more time and need
off-site storage
for your move, you can also keep your things at our secure storage facility. PODS provides unlimited time and space to make your transition easier.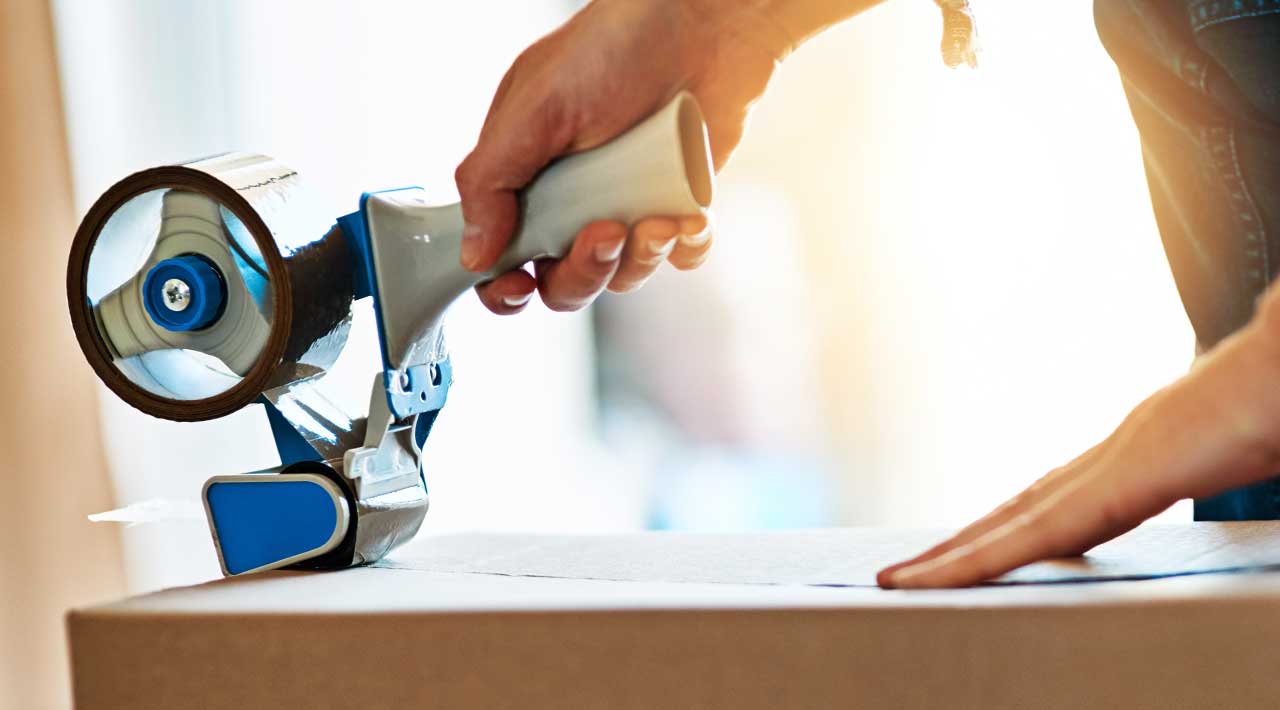 Lexington Storage Solutions
PODS also offers secure storage solutions in Lexington that can help you out when you're organizing or renovating your home and need temporary on-site storage. PODS weather-resistant storage containers are designed to reduce the risk of damage. Keep your PODS container at your home for as long as you need, or store the container at one of our conveniently located
secure Storage Centers
nearby.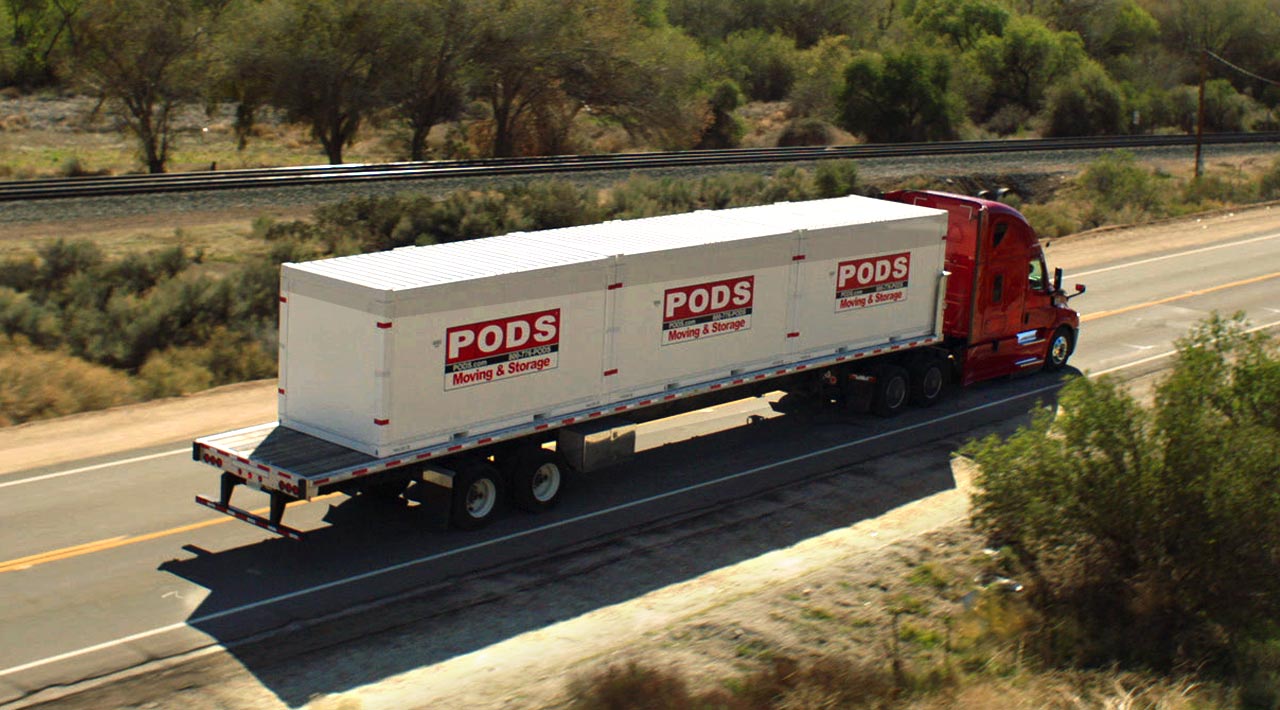 Moving to Louisville
Louisville is the home of Kentucky Fried Chicken, the Louisville Cardinals collegiate sports teams, and the UPS worldwide air hub at the Louisville International Airport. The city is also home to the University of Louisville and several private institutions, such as Spalding University (Catholic), Boyce University (Baptist), and Louisville Presbyterian Theological Seminary.
One of the most important decisions to make when you relocate to Louisville is which neighborhood you'll live in. For a suburban lifestyle, check out Norton Commons, Polo Fields, Springhurst, Lake Forest, Woods of St. Thomas, Locust Creek, and other communities in eastern Louisville. The Highlands neighborhood, meanwhile, houses middle-class or well-off populations in a more urban setting.
Crescent Hill is an urban neighborhood near the Presbyterian and Southern Baptist seminaries near downtown Louisville. If you want to be a little closer to downtown, consider Clifton or Butchertown. Both are artsy, diverse communities with distinctive shotgun houses. Germantown, southeast of downtown, offers affordable housing in a neighborhood settled by German immigrants and ironically filled with both Catholic churches and bars.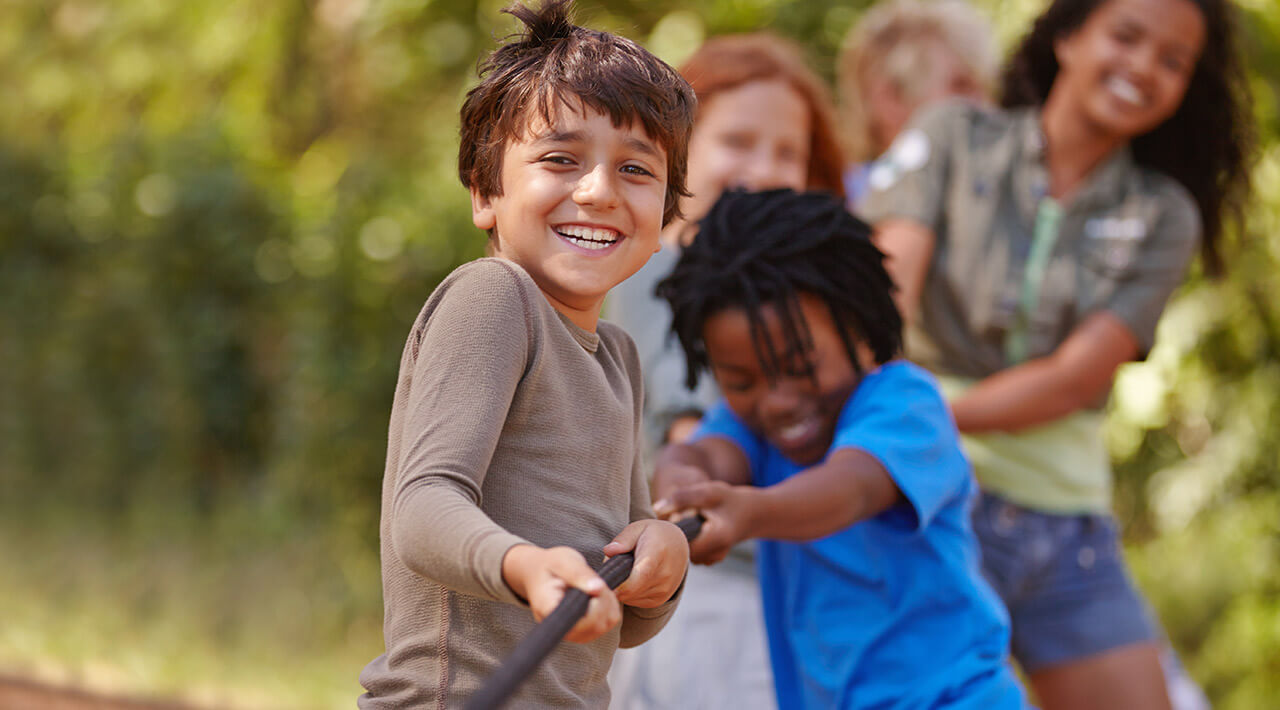 Things to Do and See in Lexington
Thanks to the moving and storage options offered by PODS, it's easy to get engrossed in Lexington's diverse and entertaining offerings and start creating lifelong memories. Whether you experience the activities by yourself or with family members, there are attractions galore to explore.
The Kentucky Horse Park is an equestrian theme park that delights people of all ages. While there, you can watch rodeos and show jumping events, admire horse-themed art, and encounter various common and lesser-known breeds of horses, among other diversions. Whether you're an avid horse enthusiast or someone with a casual interest in the four-legged creatures, the Kentucky Horse Park is full of fun possibilities. It even has a camping area in case you want to spend more than a day there.
When you're ready to enjoy the bluegrass music that makes Lexington and surrounding areas of the state so well-known, look no further than the appropriately named Bluegrass Tavern. It claims to offer the largest menu of bourbon in the South. Not a bourbon fan? No worries. You can try a craft beer or a cocktail served by the experienced bartenders. The venue also regularly hosts local bluegrass musicians, meaning you can enjoy a fine soundtrack of tunes while perusing the beverage choices.
You may remember from history classes that Mary Todd Lincoln was the wife of Abraham Lincoln, the 16th president of the United States. During your explorations of Lexington, you can see the house she lived in as a girl. Before it was the residence of the Todd family, the home was built as an inn. You can get to know the 14-room structure by taking a guided tour during your visit. Afterward, spend some time in the property's restored garden.
Whether you're planning a long-distance or local move to Lexington or simply need more storage for your existing home, PODS portable containers allow you to move and store with one solution that fits your needs.
Serving the greater Lexington area
Berea | Berry | Burgin | Carlisle | Corinth | Cynthiana | Danville | Frankfort | Georgetown | Harrodsburg | Jeffersonville | Lancaster | Lawrenceburg | Lexington | Midway | Mount Sterling | Nicholasville | Owenton | Paris | Perryville | Richmond | Sadieville | Salvisa | Stamping Ground | Stanford | Versailles | Waco | Wilmore | Winchester
Other Service Areas
Let's Get Started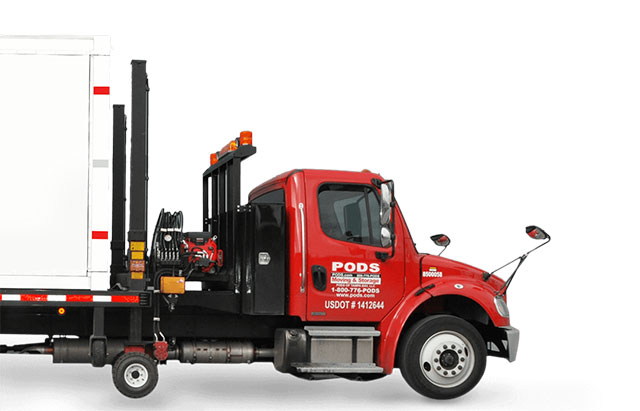 Choose the service you need.