Take advantage of our limited time offer. Enter promo code HOLIDAY25 to save up to 25%.
See offer details
.

PODS Moving & Storage Des Moines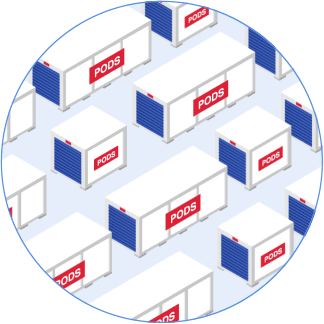 This may take up to 30 seconds.
We're searching over 200,000 containers to find you the best price.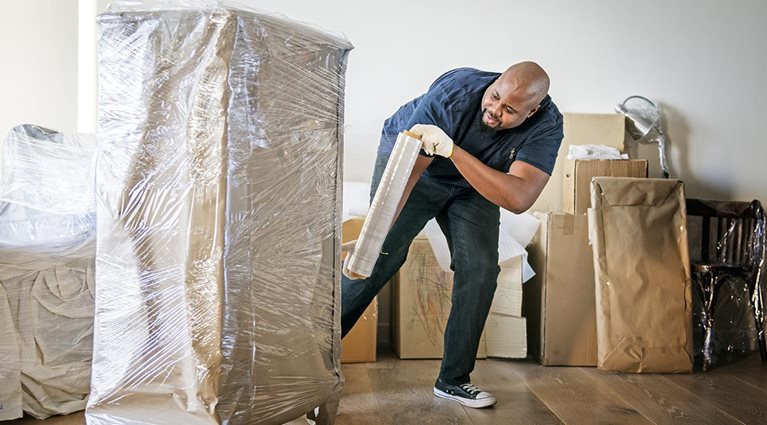 Des Moines Moving Solutions
Because it's a cultural center in Iowa, many people move to Des Moines for work, education, or other reasons. Regardless of why you're moving, trust PODS moving solutions to minimize the stress involved. Simply choose the portable container size appropriate for your belongings, and we'll deliver it for you to load at your own pace. When you're ready, we'll transfer it to your new home or a
secure Storage Center
nearby.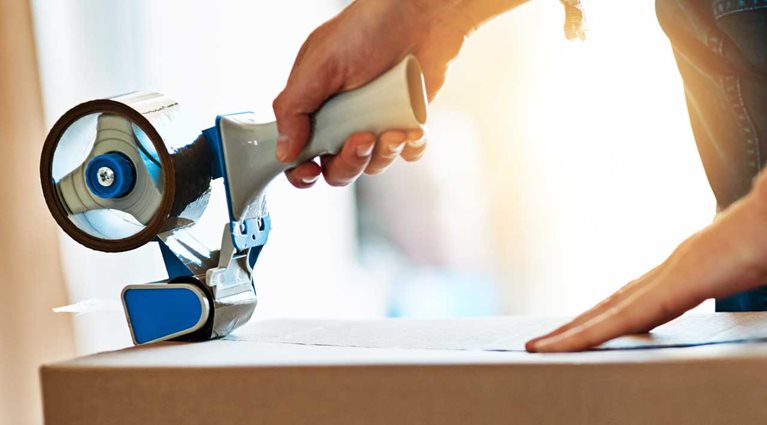 Des Moines Storage Solutions
Whether you want extra time unpacking after a long-distance move or need
flexible long-term storage
for a home renovation or remodel project, PODS has a container size to fit your needs. Our portable storage units are weather-resistant, reducing the risk of moisture-related damage to your belongings during both off- and on-site storage. With month-to-month terms and flexible delivery and pick-up, PODS offers storage that fits your needs and your schedule.
More about Des Moines@Model.Title.HeadingType>
Des Moines is the bustling state capital of Iowa with many attractions nearby to help you enjoy the beauty of the Midwest. With a flourishing restaurant scene and a reasonable cost of living, it's no surprise that many people are considering moving to Des Moines. With a convenient location in nearby Saylorville, PODS moving and storage solutions are the right move when you're short on time and space.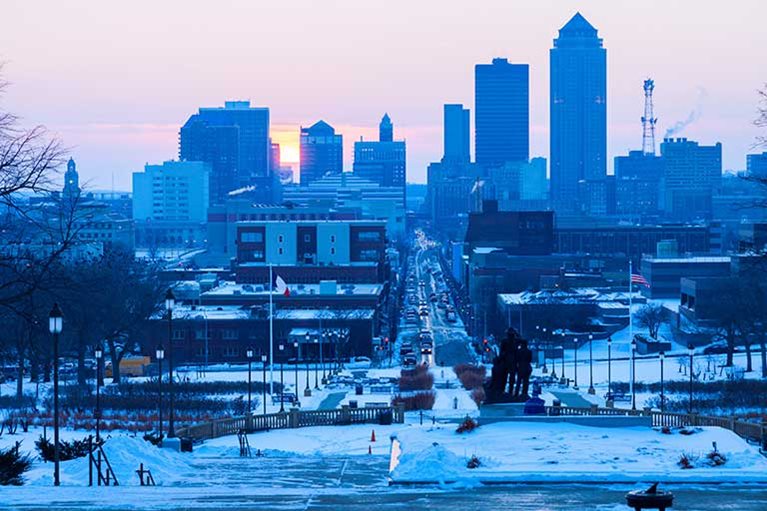 Moving to Des Moines
Though a large portion of the American Midwest is rural, urban centers such as Des Moines present many exciting opportunities for companies, employees, and students. The city has enjoyed steady population growth since the early 2000s, reaching just more than 215,000 as of 2015. Wells Fargo is the largest employer in the area, followed by other companies in the healthcare, financial services, and insurance industries. The city is also home to Drake University, Des Moines University, and several other higher education institutions.
Des Moines is also a fantastic place to be if you like day trips or stay-cations. The city is central to several popular urban destinations, including Minneapolis, Milwaukee, Chicago, Kansas City, and St. Louis. You can also take a short trip west to Omaha, which is on the Nebraska-Iowa border and known for its roots in United States pioneer history. If you prefer to explore in town, Downtown Des Moines and East Village are two of the most popular neighborhoods you can visit or settle down in.
East Village is hugely popular with millennials, singles and artists, given its many shops, award-winning restaurants, loft-style apartment living and accessibility. The entire neighborhood is easily accessible by bike, public transit, and car.
If you're looking for more of a family-friendly neighborhood in Des Moines, you'll want to check out Western Gateway. With quiet residential streets, great schools and a 13-acre green space home to an outdoor museum, your family will love this area.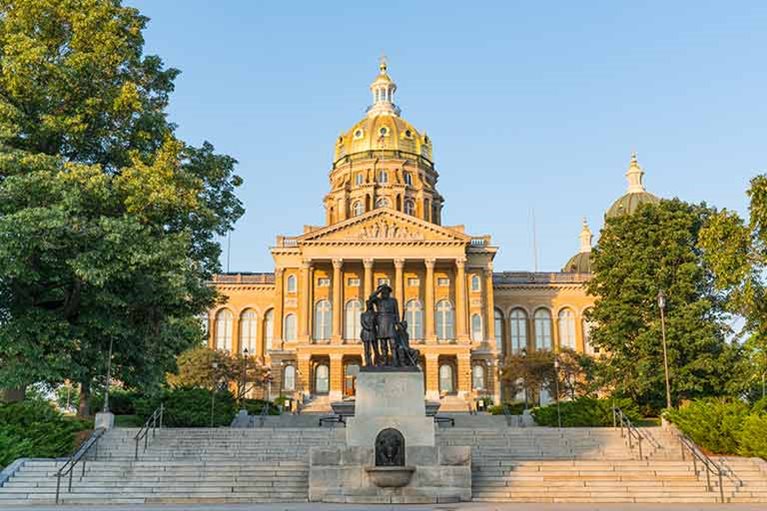 Things to Do and See in Des Moines
Of course, you don't have to take a road trip to other cities in the Midwest to stay entertained in Des Moines. Several attractions will have you out enjoying nature, from zoos to gardens to parks. These are a few of the most popular things to do and see in Des Moines:
Blank Park Zoo: This 25-acre zoological park is home to 800 animals and a variety of exhibits. Though it's small compared to some zoos in the U.S., it's a fantastic place to spend an afternoon.
Greater Des Moines Botanical Garden: Located between the East Village and Capitol Park neighborhoods, the Greater Des Moines Botanical Garden is an attraction where you can spend a day outside in nature or head indoors for art shows and other educational events.
Water Works Park: Water Works Park is a fantastic place to spend a day outdoors. The huge green space is between Grays Lake and Raccoon River. Visitors enjoy jogging, biking, fishing, kayaking, and picnicking.
With these and many other attractions in the city, you're sure to love spending time in Des Moines. Reduce the hassle of relocation by trusting PODS portable containers for your moving and storage needs. Take advantage of our various container sizes for local moves, temporary storage, and more. Whatever the situation, PODS is the right move for your move.
Serving the greater Des Moines area
Adair | Adel | Afton | Albion | Alden | Alleman | Altoona | Amboy | Ames | Ankeny | Arbor Hill | Avon | Avon Lake | Bagley | Baxter | Beaver | Beech | Berkley | Berwick | Bevington | Bondurant | Boone | Booneville | Bouton | Bussey | Cambridge | Capitol Heights | Carbondale | Carlisle | Carney | Churchville | Clarion | Clive | Clyde | Colfax | Collins | Colo | Conger | Cool | Cornelia | Creston | Crocker | Cumming | Dale | Dallas Center | Dawson | De Soto | Des Moines | Dexter | Earlham | East Des Moines | Eldora | Elkhart | Enterprise | Farrar | Fernald | Gardiner | Gilbert | Glendon | Goddard | Granger | Green Castle | Grimes | Grinnell | Hanley | Hartford | Harvester | Herrold | Highland Park | Holmes | Howe | Hubbard | Huxley | Indianola | Iowa Falls | Ira | Ivy | Jamaica | Jamison | Jefferson | Jewell | Johnston | Kelley | Kellogg | Knoxville | Lacelle | Lacona | Lake Panorama | Lakewood | Lambs Grove | Leighton | Liberty | Liberty Center | Linden | Lovington | Lundstrom Heights | Luther | Madrid | Marquisville | Marshalltown | Martensdale | Maxwell | Mc Callsburg | Medora | Melbourne | Menlo | Midvale | Milo | Minburn | Minerva | Mingo | Mitchellville | Monroe | Moorland | Moran | Mount Ayr | Nevada | New Virginia | Newbern | Newburg | Newton | Norwalk | Norwoodville | Oakland Acres | Ogden | Olivet | Oralabor | Orillia | Osceola | Otley | Owasa | Painted Rocks | Palmyra | Panora | Park Hills | Patterson | Pella | Perry | Pershing | Peru | Pitzer | Pleasant Hill | Pleasantville | Polk City | Prairie City | Prole | Redfield | Rhodes | Rippey | Risingsun | Roland | Runnells | Saint Charles | Saint Marys | Santiago | Saydel | Saylorville | Scotch Ridge | Sheldahl | Shipley | Slater | South Des Moines | Spring Hill | State Center | Story City | Stuart | Summerset | Swan | Truro | Urbandale | Valeria | Van Cleve | Van Meter | Waukee | Webster City | West Des Moines | White Oak | Wick | Windsor Heights | Winterset | Wiscotta | Woodward | Woolstock | Yale | Zearing | Zook Spur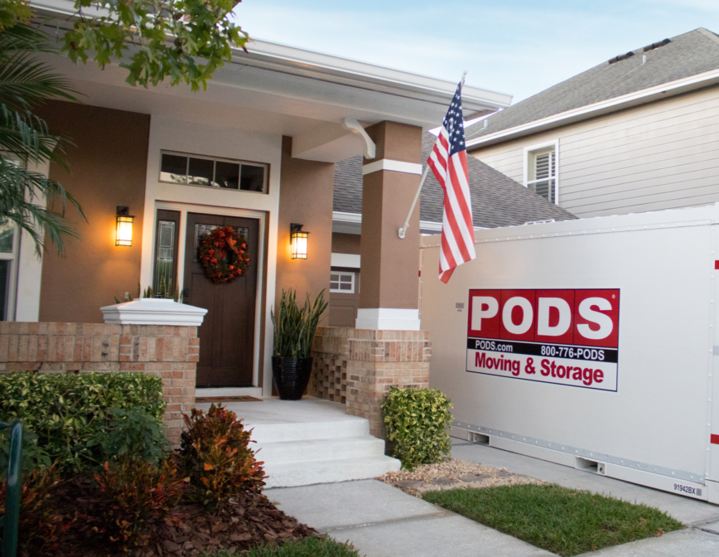 Des Moines Moving & Storage
Storage Facilities Near Me
Ankeny Iowa
6150 SE Rio Circle
Ankeny, IA 50021
Cedar Rapids, IA
10950 High Life Ct SW
Cedar Rapids, IA 52404
Other Service Areas
*Limited service areas may apply. Please call PODS for service availability.