Take advantage of our limited time offer. Enter promo code HOLIDAY25 to save up to 25%.
See offer details
.

PODS Moving & Storage Indianapolis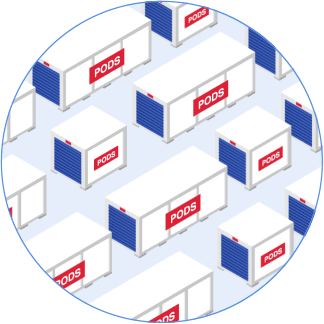 This may take up to 30 seconds.
We're searching over 200,000 containers to find you the best price.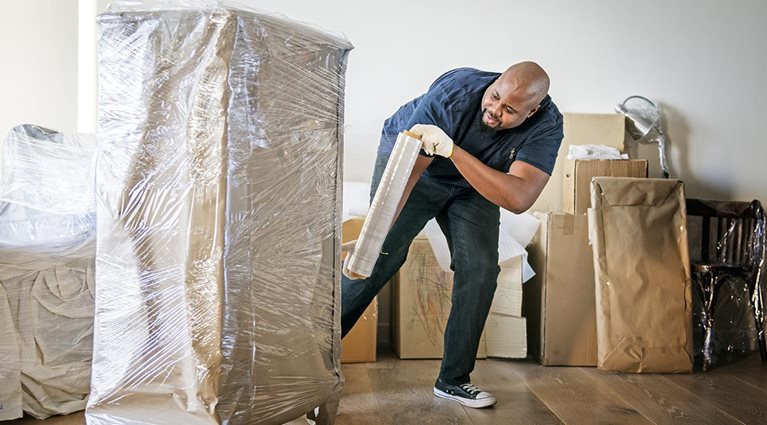 Indianapolis Moving Solutions
Whether you have a
long-distance move
to Indianapolis or from nearby, PODS offers flexible moving solutions to help you get to your new home with ease. Simply choose the portable container that all of your belongings will fit in, fill it at your own pace, and call PODS to pick it up and deliver it to your new home. Keep it there or at a nearby
PODS Storage Center
for as long as you need.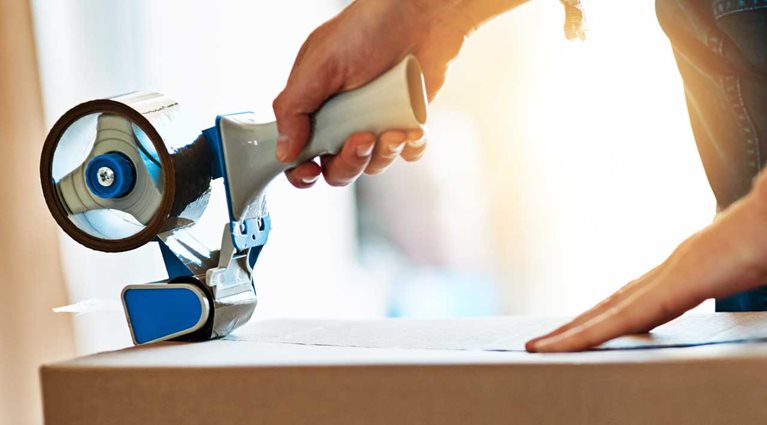 Indianapolis Storage Solutions
Whether you've just finished moving to the Indianapolis area, or you're starting a home renovation or remodeling project, PODS
portable storage containers
are a great solution for your storage needs. Once you've loaded a container with your items, it can be
stored on-site at your home
for as long as you need. You can also store it at a secure storage facility nearby. PODS storage solutions fit your needs, no matter the project.
More about Indianapolis@Model.Title.HeadingType>
Indianapolis, affectionately known as Indy, is a lively city with a thriving culinary and brewing scene that locals and visitors alike find attractive. When you decide to move to this vibrant city, know that PODS, which has served customers in the Indianapolis area since 2000, has flexible moving and storage solutions to make it the right move for your move.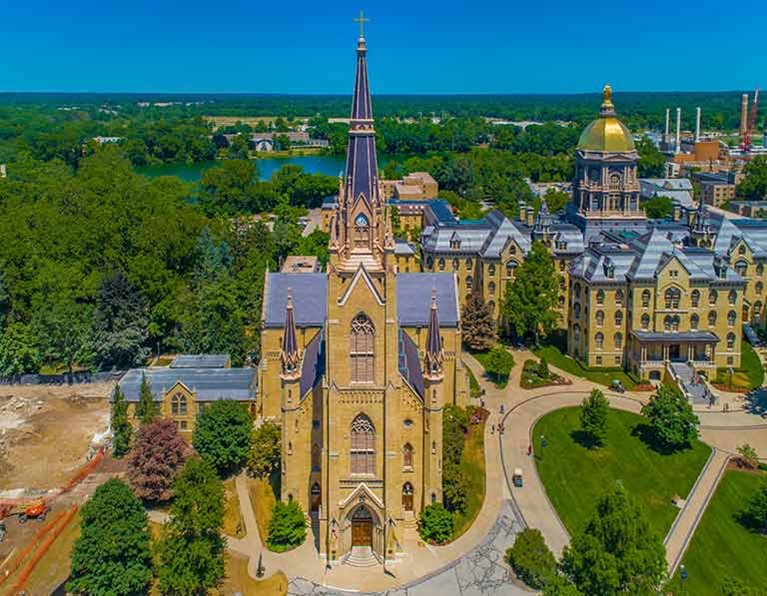 Moving to Indianapolis
Indianapolis has a rich history as well as a thriving contemporary scene with a vast range of neighborhoods. Whether you want to live in a quiet neighborhood or a lively one right in the heart of the city, Indianapolis has the perfect area just for you.
Broad Ripple Village is just a few miles outside of downtown Indianapolis and is a safe, exciting, and dynamic area to live. If you enjoy a busy nightlife scene with restaurants, bars, and night spots, then this is a great neighborhood. Broad Ripple is filled with brewpubs, eclectic eateries, art galleries, and boutiques shops.
Steeped in the city's history, the Old Northside Historic District has some of the finest examples of high-style Victorian-era architecture you can find. This neighborhood was home to the rich, famous, and prestigious during the late 19th century, and today you'll still find an affluent lifestyle there. From trendy downtown to established historic districts, Indianapolis offers a wonderful variety of neighborhoods to call home.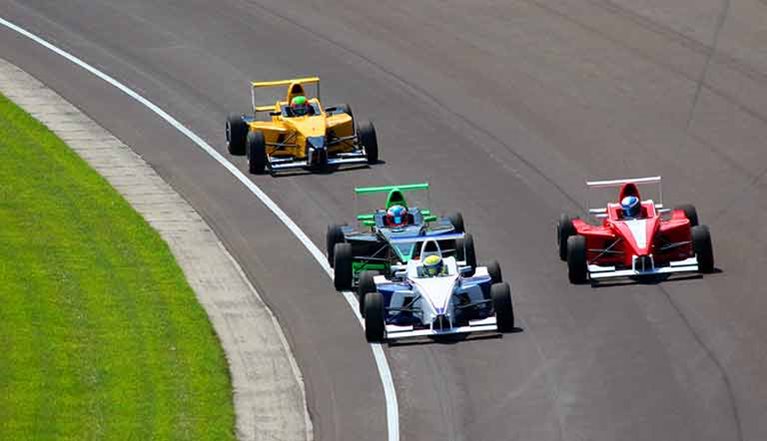 Things to Do and See in Indianapolis
Once you've arrived in your new home, get out and explore your new city! If you have kids or even grandkids visiting, a visit to the Children's Museum of Indianapolis will delight all ages. This sprawling complex features exhibits, interactive experiences, a huge sports center, shows, programs, and live theater. During the holidays, you can watch Santa arrive in a sports car!
Music lovers will find no shortage of shows at venues like Live National's Ruoff Home Mortgage Center in Noblesville or The Lawn at White River downtown. For a more rustic experience, catch Symphony on the Prairie at the Conner Prairie Amphitheatre in Fishers. You'll find PODS containers at all these locations, proudly serving the needs of these major entertainment venues.
For fine art lovers, stop by the Eiteljorg Museum of American Indians and Western Art where you can see original works of art by Georgia O'Keeffe and Andy Warhol. In the summer, experience the beauty of the Indian Market and Festival and, in the winter, take time to see the Jingle Rails model train display, where model trains wind through beautiful landscapes and landmarks of the American West and downtown Indianapolis.
Indianapolis is known as both the Racing Capital of the World and Amateur Sports Capital of the World. From the Indianapolis Motor Speedway to Lucas Oil Stadium, you'll find PODS containers are again supporting the storage needs of the city.
All over Indianapolis, you'll find new and fun things to do and explore. Whether you're planning a long-distance move to the area or moving down the street within the Indianapolis area, or you already live here and need extra space for your stuff, PODS moving and storage solutions give you the time and space you need with the control you want.
Serving the greater Indianapolis area
Acton Bra | Advance | Amity | Amo | Anderson | Arcadia | Aroma | Atlanta | Atterbury | Avon | Bargersville | Beech Grove | Belleville | Bengal | Boggstown | Bridgeport | Bridgeport Bra | Brooklyn | Brookville Heights | Brownsburg | Cadiz | Camby | Camp Atterbury | Carmel | Carrollton | Cartersburg | Castleton | Centerton | Charlottesville | Chesterfield | Cicero | Clayton | Clermont Bra | Coatesville | Cumberland Bra | Danville | Drexel Gardens | Eagle Creek | East Union | Eden | Edinburgh | Ekin | Eminence | Emporia | Fairland | Finly | Fishers | Flat Rock | Fortville | Fountaintown | Franklin | Freeport | Gem | Grant City | Greenfield | Greensboro | Greenwood | Gwynneville | Henry | Hopewell | Huntsville | Indianapolis | Ingalls | Irvington | Jamestown | Kennard | Knightstown | Lake Edgewood | Lapel | Lawrence | Lebanon | Lewisville | Lizton | Markleville | Mars Hill | Martinsville | Maxwell | Maywood | Mc Cordsville | Messick | Middletown | Millville | Monrovia | Mooresville | Morristown | Mount Summit | Needham | New Augusta | New Augusta Bra | New Castle | New Palestine | New Whiteland | Noblesville | Nora | Nora Bra | North Salem | Oaklandon | Ogden | Paradise Lake | Paragon | Park Fletcher | Pendleton | Peoga | Pittsboro | Plainfield | Providence | Raysville | Reno | Samaria | Shelbyville | Sheridan | Southport | Spearsville | Speedway Bra | Spiceland | Stilesville | Strawtown | Sulphur Springs | Thorntown | Traders Point | Trafalgar | Uptown | Urmeyville | Waldron | Wanamaker | Warrington | Waverly | West Indianapolis | West Newton | Westfield | Westwood | Whiteland | Whitestown | Wilkinson | Willow Branch | Woodbury | Zionsville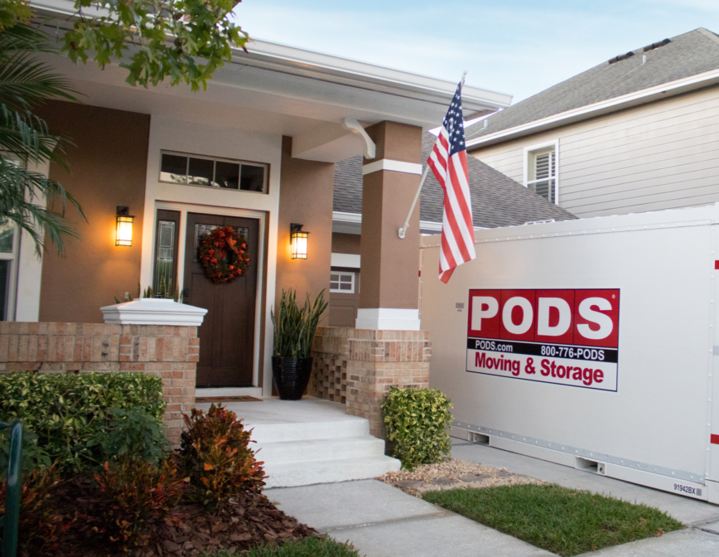 Indianapolis Moving & Storage
Storage Facilities Near Me
Indianapolis, IN
9325 East 33rd Street
Indianapolis, IN 46235
*Limited service areas may apply. Please call PODS for service availability.