Take advantage of our limited time offer. Enter promo code GET30 to save up to 30%.
See offer details
.
Take advantage of our promotion PLUS your added benefit of 10% off transportation with your promo code.

PODS Moving & Storage Fort Wayne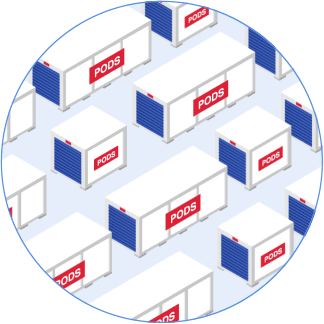 This may take up to 30 seconds.
We're searching over 200,000 containers to find you the best price.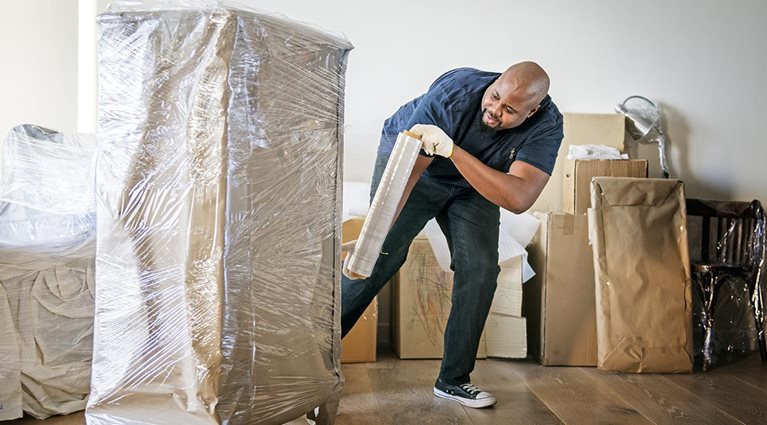 Fort Wayne Moving Solutions
When making a move to or around Fort Wayne, a PODS portable container can help. Select the
container size
you need, and have it delivered to your current home. Take your time loading before arranging for PODS to drive it to your new home. You can also store your container at one of our
storage facilities
if you prefer off-site storage. With our built-in flexibility, PODS is the right move for your move.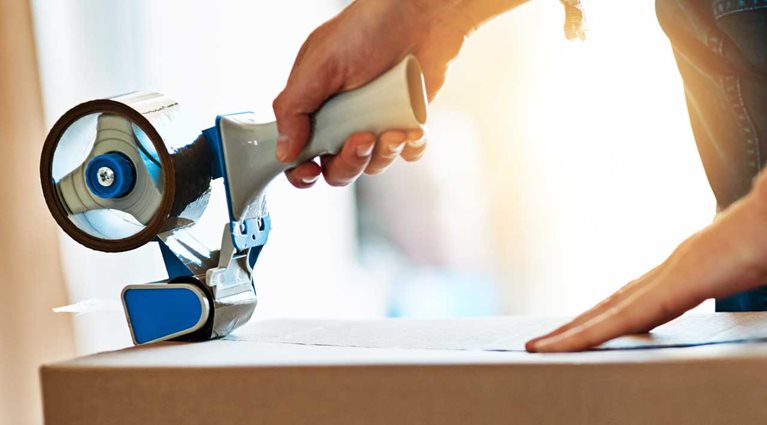 Fort Wayne Storage Solutions
PODS offers helpful
storage solutions
in Fort Wayne whether you're remodeling or renovating your home or you simply need temporary storage to get organized. The sturdy PODS storage containers are weather-resistant to reduce the risk of damage to your personal belongings. Simply select your container, the date you need it delivered, and whether you want to keep it on-site for 24/7 access or have it moved to our secure Storage Center.
More about Fort Wayne@Model.Title.HeadingType>
Northeastern Indiana is a gorgeous part of the state known for stunning natural surroundings. There are plenty of family-friendly attractions in the city for new residents to look forward to as well as opportunities for outdoor fun just minutes from downtown. Fort Wayne is also popular for its prominence in the healthcare industry. If you're planning a move to Fort Wayne, find out how PODS can help with moving and storage solutions that fit your needs.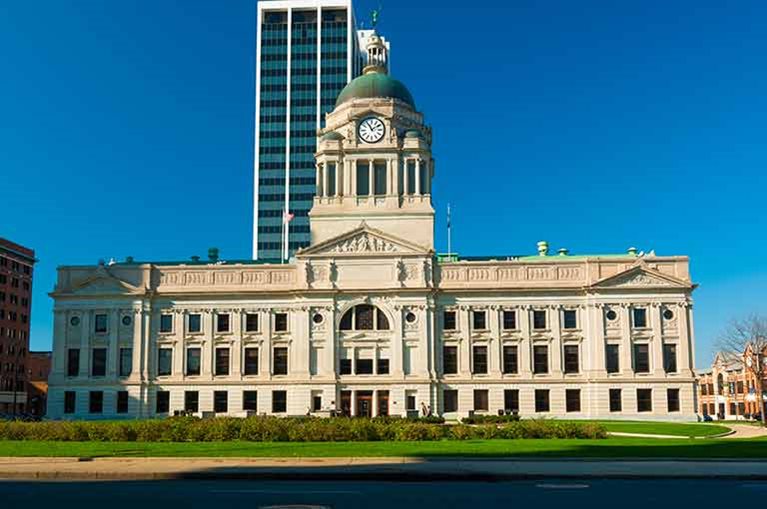 Moving to Fort Wayne
Fort Wayne is a relatively small city, spanning just 110.8 square miles and reporting a population of roughly 266,000 as of 2017. However, the area has experienced some growth compared to neighboring cities such as Evansville and South Bend.
The city is full of gorgeous neighborhoods, even near Fort Wayne's business centers. Downtown and West Central, for example, are along St. Mary's River and near many parks, historic sites, and museums. Then you have neighborhoods like Lincolnshire, which is further from the city's center but offers gorgeous views of the skyline and the river's waterfront. Plus, downtown is easily accessible via Highway 27 in these places.
Regardless of why you're moving to the area, you'll appreciate Fort Wayne's low cost of living and high quality of life compared to cities of a similar size. Indiana also experiences all four seasons, so you'll enjoy spring flowers in bloom, sunny summers, colorful fall leaves, and snowy winters. Major cities such as Indianapolis, Detroit, and Columbus are within day trip distance of Fort Wayne. Of course, you don't have to make a road trip to find culture and entertainment. There's plenty to keep you busy right in Fort Wayne.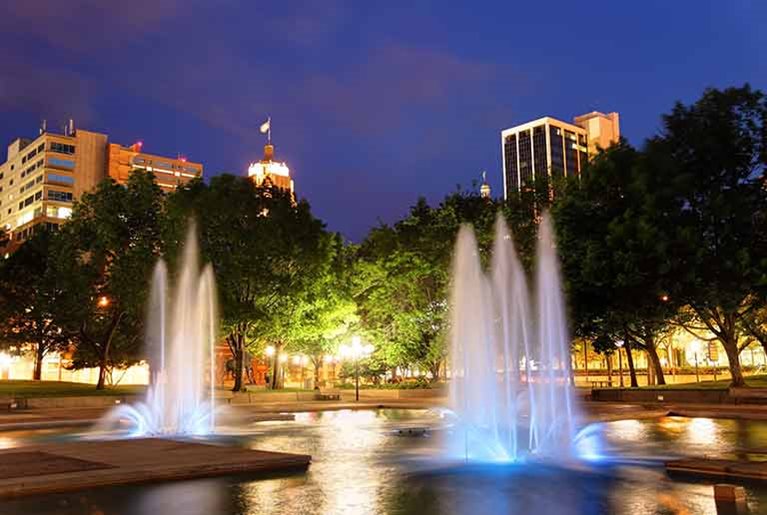 Things to Do and See in Fort Wayne
If you're moving to Fort Wayne and have children, there are lots of family-friendly attractions you can look forward to. Fort Wayne Children's Zoo, Johnny Appleseed Park, and Fox Island County Park are a few of the educational and cultural outdoor spots in the city. You don't have to stick to the zoo if you want to see wildlife. Fox Island is popular for fishing and birding, and Headwaters Park is right on the Maumee River, another fantastic spot for bird watching.
If you love sports, Fort Wayne has plenty to keep you busy. The city has a surprising number of golf courses and clubs nearby, including the Lakeside Golf Club and Bowling Center right along the river. North of downtown you can visit the SportONE Parkview Icehouse, or you can go outdoor ice skating at Headwaters Park when the weather permits.
Fort Wayne has lots to explore, and you're sure to love your time spent around the city. Whether moving to Fort Wayne or relocating within the city, you can take advantage of PODS' services when you need moving and storage solutions in this part of Indiana.
Serving the greater Fort Wayne area
Albion | Andrews | Arcola | Ashley | Auburn | Avilla | Bippus | Bluffton | Butler | Churubusco | Columbia City | Corunna | Craigville | Decatur | Fort Wayne | Garrett | Grabill | Harlan | Hoagland | Huntertown | Huntington | Kendallville | Kimmell | Larwill | Leo | Liberty Center | Markle | Monroe | Monroeville | New Haven | Ossian | Pleasant Mills | Poneto | Preble | Roanoke | Saint Joe | South Whitley | Spencerville | Uniondale | Warren | Waterloo | Woodburn | Yoder | Zanesville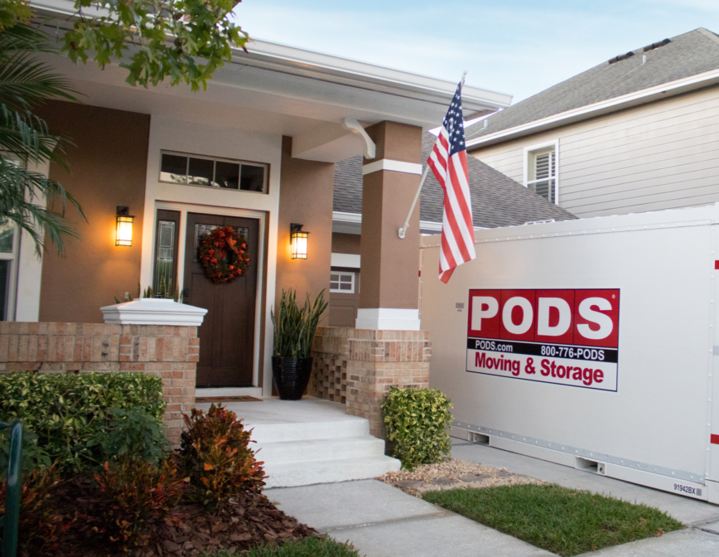 Fort Wayne Moving & Storage
Storage Facilities Near Me
Ft. Wayne Storage Center
3610 Centennial Drive
Fort Wayne, IN 46808
*Limited service areas may apply. Please call PODS for service availability.