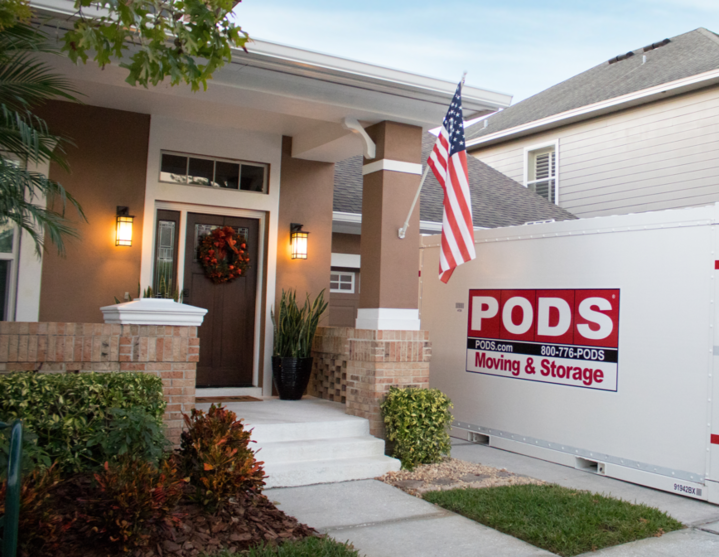 Tallahassee Moving and Storage
Nearby Storage Centers
Midway, FL
1660 Commerce Blvd
Midway, FL 32343
Tallahassee Moving & Storage@Model.Title.HeadingType>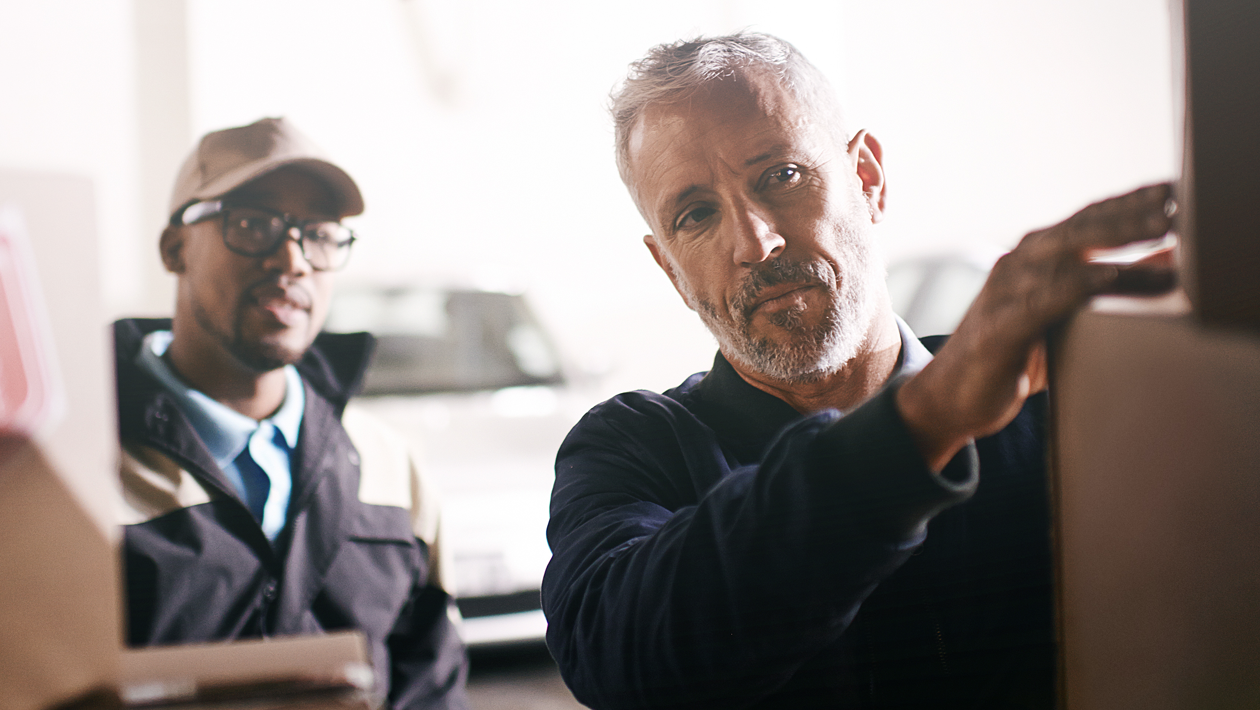 Moving & Storing with PODS
As Florida's capital city and with a student population of over 70,000 attending two major universities and several top-flight junior colleges as well, Tallahassee definitely qualifies as a city on the move- and so are its people. PODS helps those people make those moves in a simplified, friendly process that allows them to move with peace of mind. We are pleased to serve Tallahassee and other neighboring communities like Valdosta, GA, and Thomasville, GA.
Our valued customers understand that when it comes to making moving a pleasant and hassle-free experience, nothing beats a PODS storage container. If it's your time to make a move, or if you're looking for an easy way to store your belongings either for the short term or the long term, be sure to call PODS. We guarantee competitive pricing and customer service that beats the other companies hands-down. We believe that the process of moving using a PODS container is the absolute best way to move, whether your move is across town or across the country.
Serving the greater Tallahassee area
Alligator Point | Apalachicola | Attapulgus | Bainbridge | Barwick | Blountstown | Boston | Cairo | Calvary | Carrabelle | Chattahoochee | Climax | Coolidge | Crawfordville | Greensboro | Gretna | Havana | Madison | Marianna | Meigs | Metcalf | Midway | Monticello | Mount Pleasant | Ochlocknee | Ochlockonee Bay | Panacea | Pavo | Perry | Quincy | Quitman | Saint Marks | Saint Teresa | Sopchoppy | Tallahassee | Thomasville | Valdosta
Let's Get Started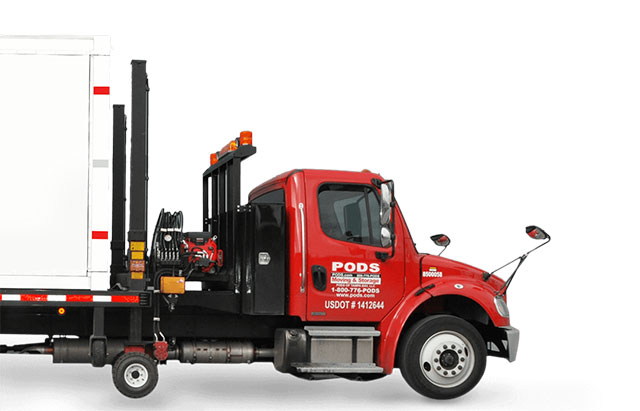 Choose the service you need.