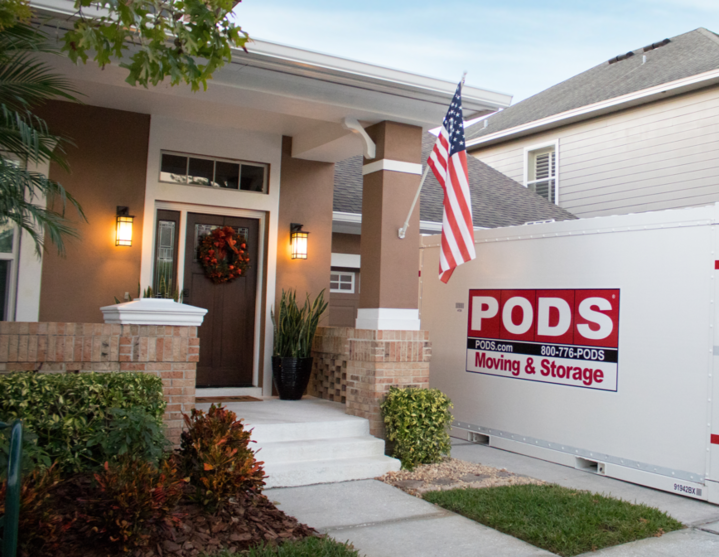 Jacksonville Moving & Storage
Storage Facilities Near Me
Jacksonville Mallory, FL
8498 Mallory Rd
Jacksonville, FL 32220
St. Augustine, FL
180 Bronz Glow Way
Saint Augustine, FL 32095
Jacksonville Moving & Storage@Model.Title.HeadingType>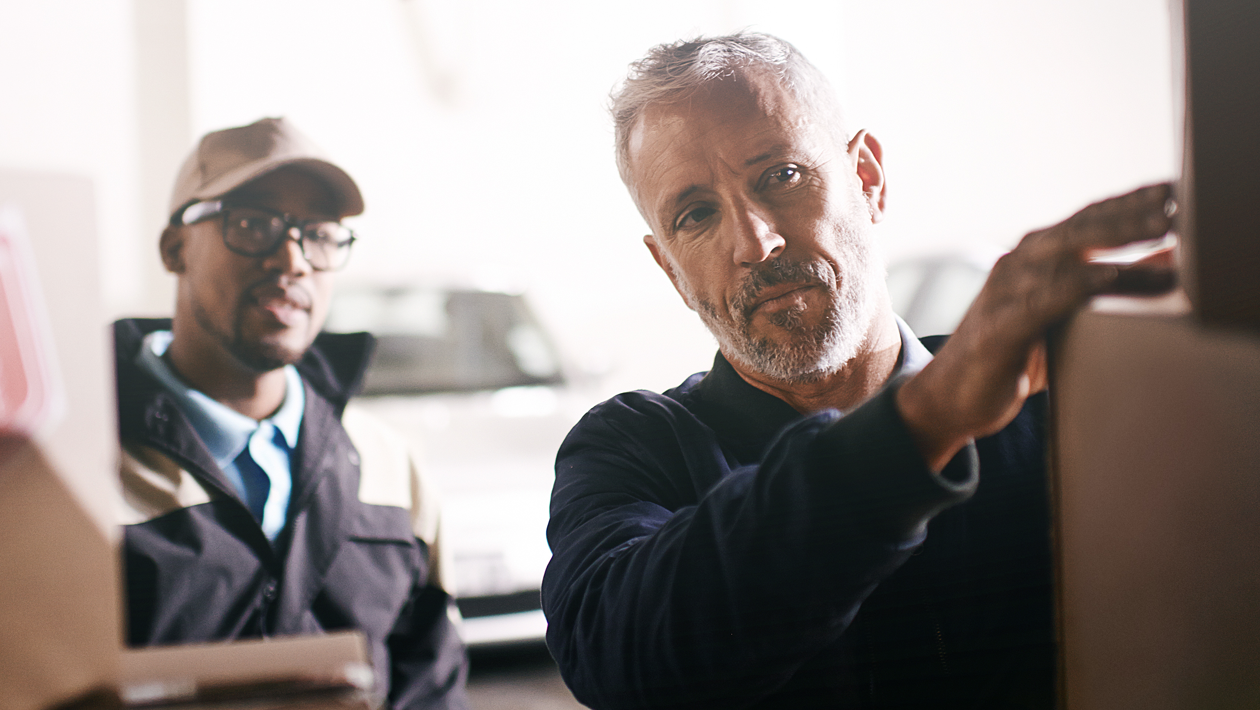 Moving & Storing with PODS
PODS, the moving and storage company that has taken the aggravation and headache out of moving. Our concept is simple. We deliver a portable container to you, you load it at your leisure, and then we take the container to your next destination or to our secure storage center. We also service more than 20,000 cities in the US, Australia, Canada and UK.
Looking to Sell
If you are looking to place your home on the market for sale, let PODS help you get rid of some of the clutter. A home that shows well, sells faster.
New Construction or Reconstructing
Reconstructing and new construction causes a lot of dust. This dust can do a lot of damage to your furniture, electronics and other personal items. Save time by storing all of your items in a PODS portable storage container. Delivered to your door just in time to pack it up and let the crew start the construction, away from your stuff.
Storage for Your Business
Your seasonal items, special events material and excess inventory can take up a lot of room. No need to take over the conference room, store all of those items in a PODS portable storage container and we'll keep it secure at one of our local Jacksonville storage centers until you're ready for it.
Serving the greater Jacksonville area
Clay County | Saint Johns County | Putnam County | Nassau County | Columbia County | Union County | Baker County | Bradford County | Duval County | Including: | Jacksonville | Orange Park | Green Cove Springs | Ponte Vedra Beach | St. Augustine | Middleburg | Callahan | Fernandina Beach | Macclenny | St. Johns | Atlantic Beach | Yulee | Baldwin | Starke
Let's Get Started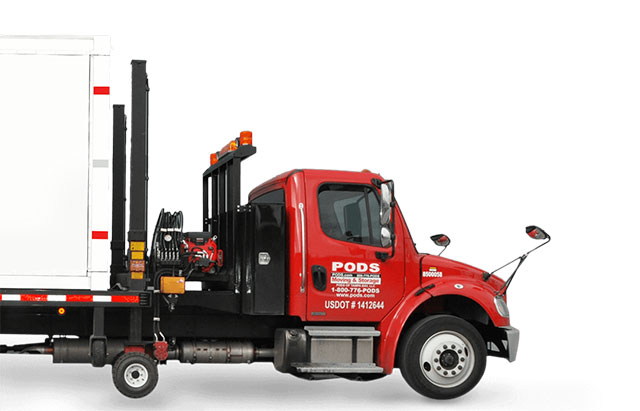 Choose the service you need.