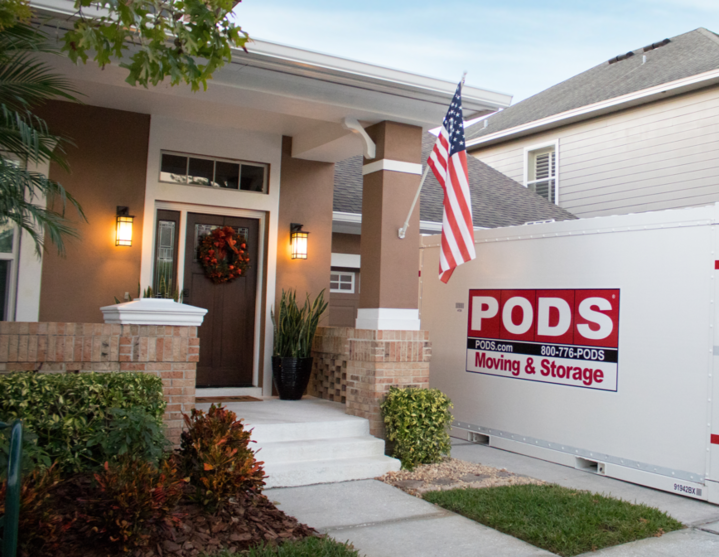 Northwest Arkansas Moving and Storage
Nearby Storage Centers
Oak Street Storage Center
5225 N Oak St
Bethel Heights, AR 72764
Northwest Arkansas Moving & Storage@Model.Title.HeadingType>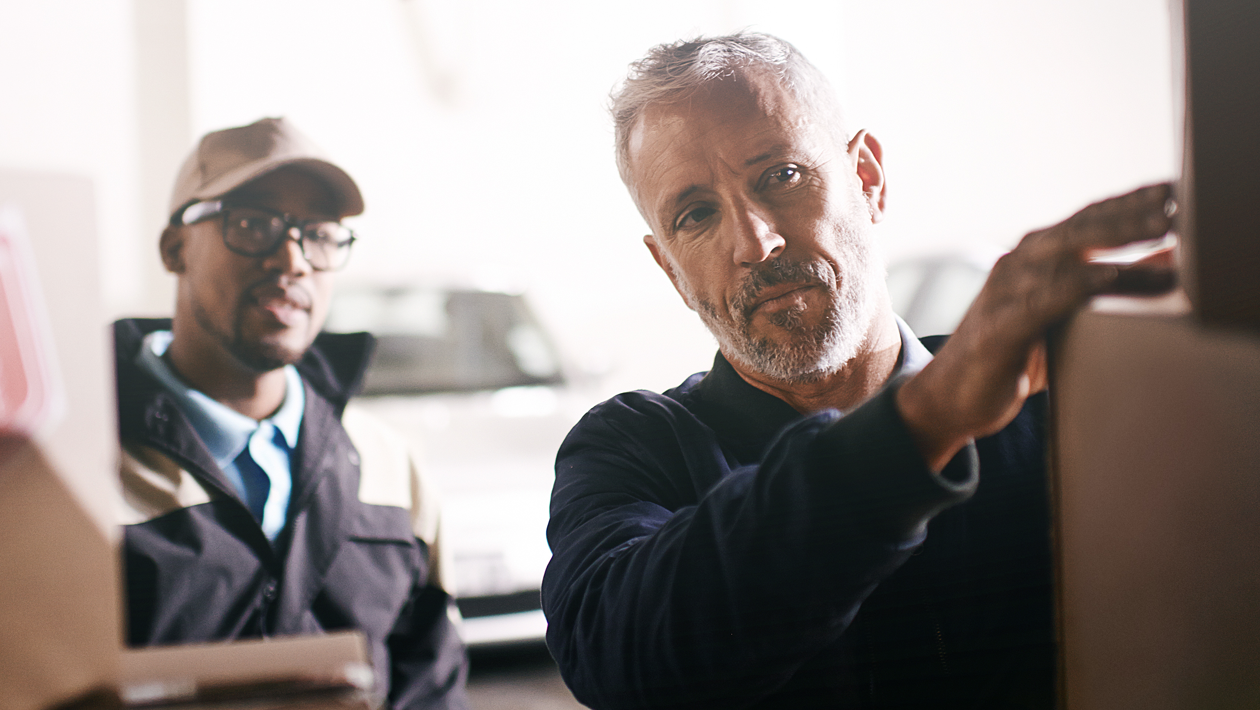 Moving & Storing with PODS
PODS provides portable storage containers to customers looking for moving or storage in the Northwest Arkansas area. With two locations in Fort Smith and Springdale, we proudly serve our valued customers in Fort Smith proper, Bentonville, Rogers, Fayetteville and Bethel Heights. We serve residential customers as well as businesses. Since 1998, PODS and its exclusive storage containers have revolutionized the moving and storage industry, and we are pleased to be able to provide our service area with world-class moving and storage innovations from PODS, as well as the finest customer service in our industry.
Serving the greater Northwest Arkansas area
Avoca | Bella Vista | Bentonville | Bethel Heights | Canehill | Cave Springs | Centerton | Decatur | Elkins | Elm Springs | Farmington | Fayetteville | Garfield | Gateway | Gentry | Goshen | Gravette | Greenland | Hiwasse | Johnson | Lincoln | Lowell | Maysville | Morrow | Pea Ridge | Prairie Grove | Rogers | Siloam Springs | Springdale | Springtown | Sulphur Springs | Summers | The Highlands | Tontitown | West Fork | Wheeler | Winslow
Other Service Areas
Let's Get Started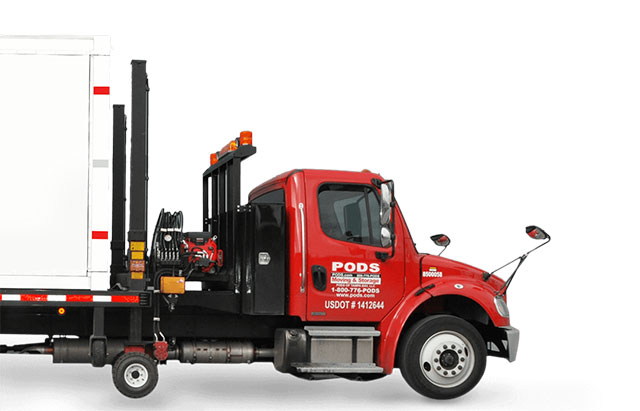 Choose the service you need.