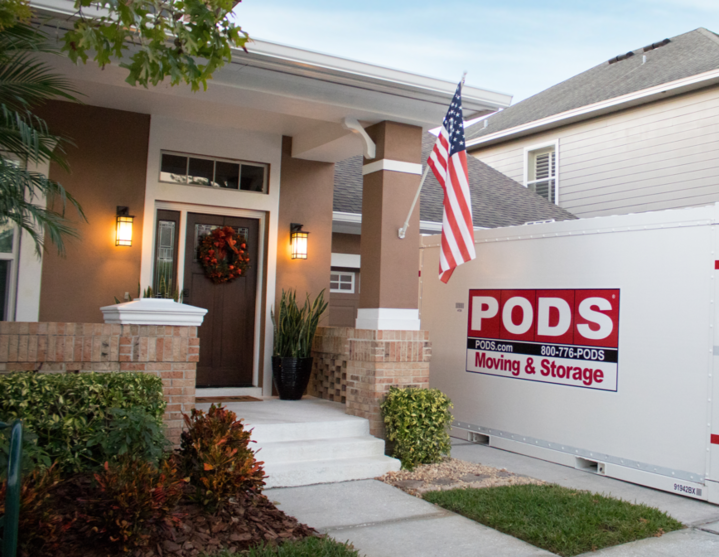 Mobile moving and storage
Nearby Storage Centers
New Mobile Storage Center
2645 Dauphin Island Parkway
Mobile, AL 36605
Welcome to mobile@Model.Title.HeadingType>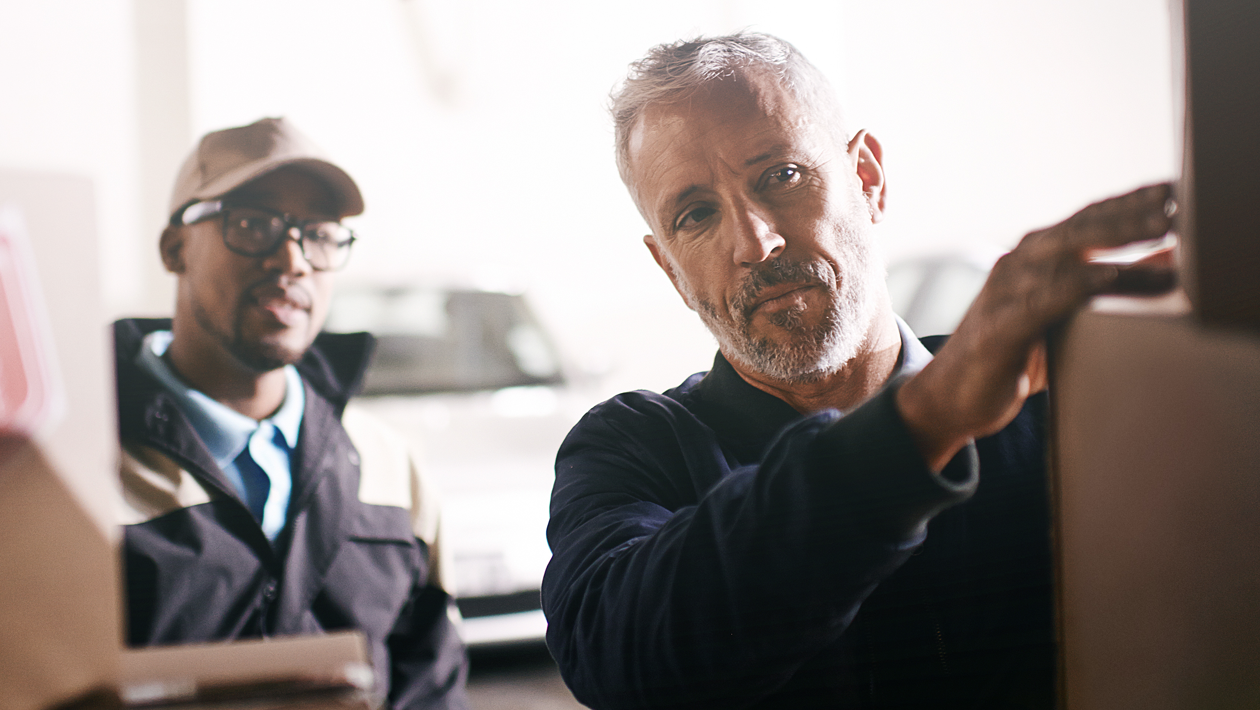 Moving & Storing with PODS
When it's time for your move within Mobile and Baldwin Counties, or anywhere else in the Lower Alabama or the Alabama Gulf Coast region, look no further than PODS. PODS storage containers offer you a speedy and simplified approach to one of modern life's most complex and nerve-wracking experiences: Moving. Simply place a phone call to our local headquarters, run a quick quote to receive our best pricing, and PODS delivers an empty container right to your door. Pack it at your leisure and when you're ready to move, place another call to us. We retrieve the container and transport it to your destination.
If moving isn't your dilemma, but finding temporary storage is, PODS has your answer. We pick up the PODS container after you've packed it, and move it to our nearby facility for storage. When you're ready for your belongings to return home, another phone call schedules the delivery of your PODS container for unloading, again at your leisure. As a convenience to our valued customers, we offer short- and long- term storage options.
Currently, we serve Mobile proper, as well as our neighbors in Spanish Fort, Foley, Fairhope, Saraland and Daphne. However, because we are part of a nationwide network of PODS locations, we can facilitate your move to almost anywhere in the country. When looking for mobile moving and storage, Mobile residents call us for mobile storage containers because we offer value, service and convenience.
How PODS moving and storage Works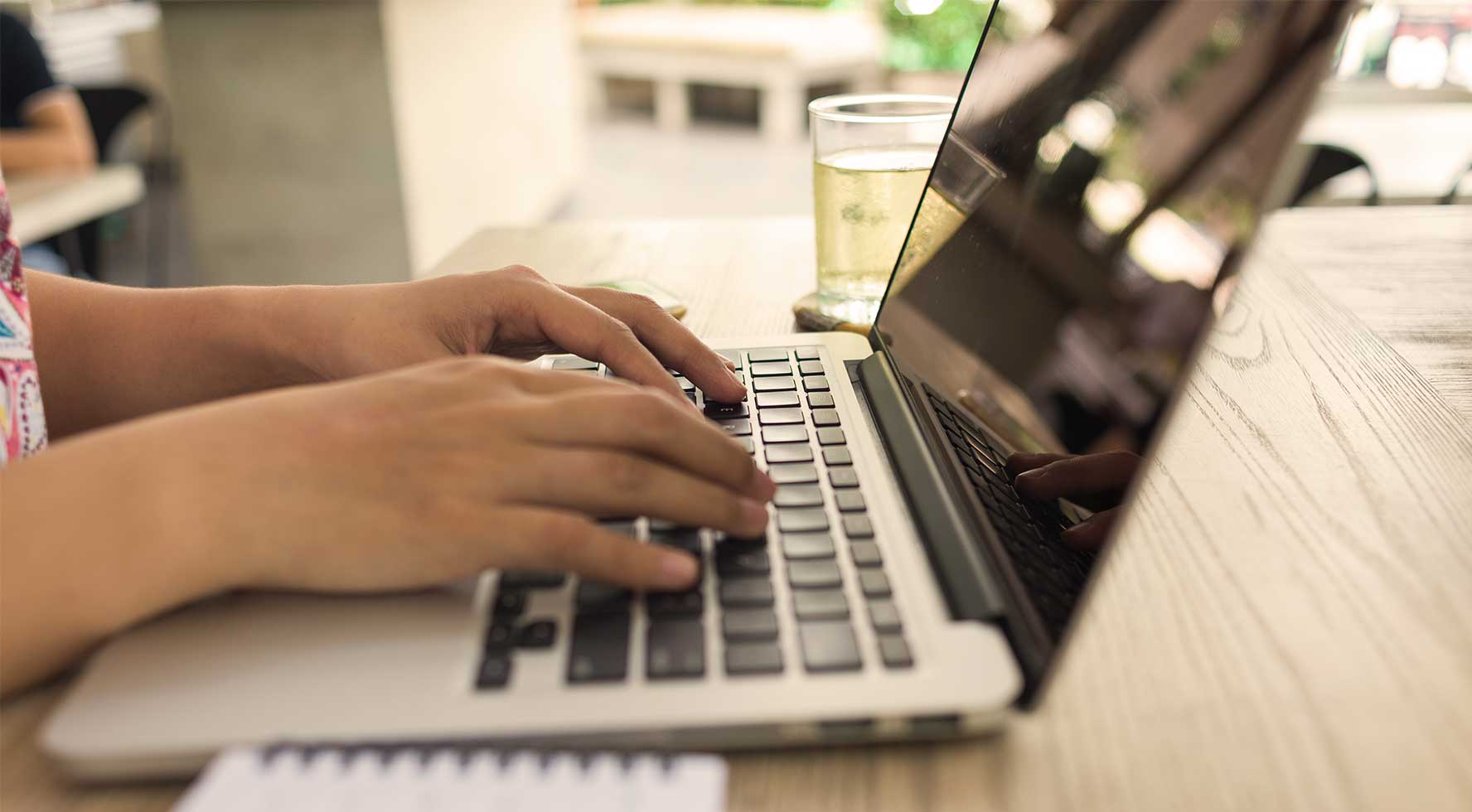 LET's CHAT
For the fastest answer to your question, login to your account and send it via live chat

Log in
Serving the greater Mobile area
Alabama Port | Atmore | Axis | Bay Minette | Bayou La Batre | Bayou Labatre | Bell Fountain | Bon Secour | Bromley | Brookley Field | Bucks | Canoe | Chastang | Chickasaw | Chunchula | Citronelle | Coden | Creola | Daphne | Dauphin Island | Deer Park | Eight Mile | Elberta | Elsanor | Fairhope | Fellowship | Foley | Gateswood | Georgetown | Grand Bay | Gulf Crest | Gulf Shores | Heron Bay | Huggers Landing | Irvington | Josephine | Lemoyne | Lillian | Little River | Loxley | Magazine | Magnolia Springs | Mc Cullough | Mc Intosh | Miflin | Mobile | Mon Louis | Montrose | Mount Vernon | Orange Beach | Oyster Bay | Perdido | Perdido Beach | Pinegrove | Point Clear | Prichard | Robertsdale | Rosinton | Saint Elmo | Saraland | Satsuma | Seminole | Semmes | Silverhill | Spanish Fort | Stapleton | Stockton | Summerdale | Theodore | Timber Creek | Turnerville | Vernant Park | Whistler | Wilmer
Other Service Areas