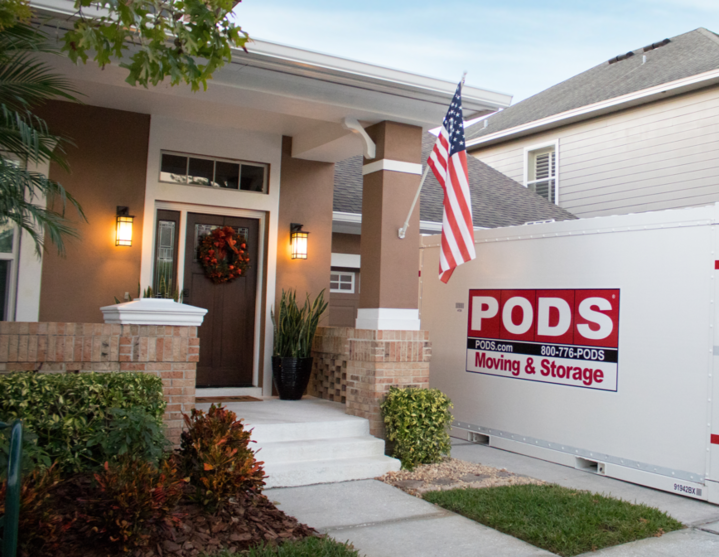 Huntsville moving and storage
Nearby Storage Centers
Huntsville, AL
11526 Gilleland Rd
Huntsville, AL 35803
Welcome to huntsville@Model.Title.HeadingType>
Huntsville is a booming mid-sized city in the Appalachian region of far north Alabama. An enterprising center of innovation, Huntsville is Alabama's third-largest city. Once a farming town, Huntsville is now the fastest-growing metro area in the state after it gained national recognition during the 1960s Space Race. A large portion of the population works in engineering as well as other tech-related industries. When planning a move to Huntsville, know that PODS provides all the
moving and storage solutions
that fit your needs.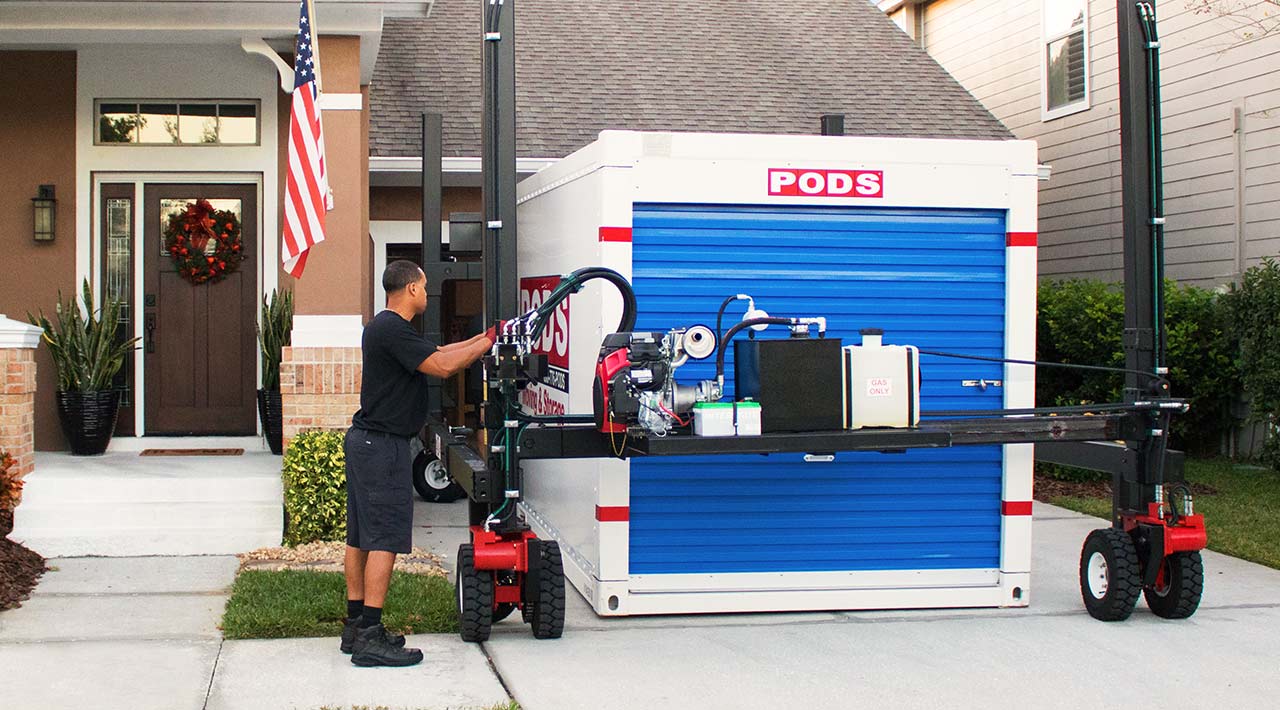 Huntsville Moving Solutions
If you're planning a move to Huntsville, PODS will be there for you to offer the
moving solutions
you need to make your transition as effortless as possible. Load and unload your PODS container at your own pace and enjoy flexible pick-up and delivery scheduling. If you need extra space while settling into your new home, store your container at a secure
PODS Storage Center
near Huntsville.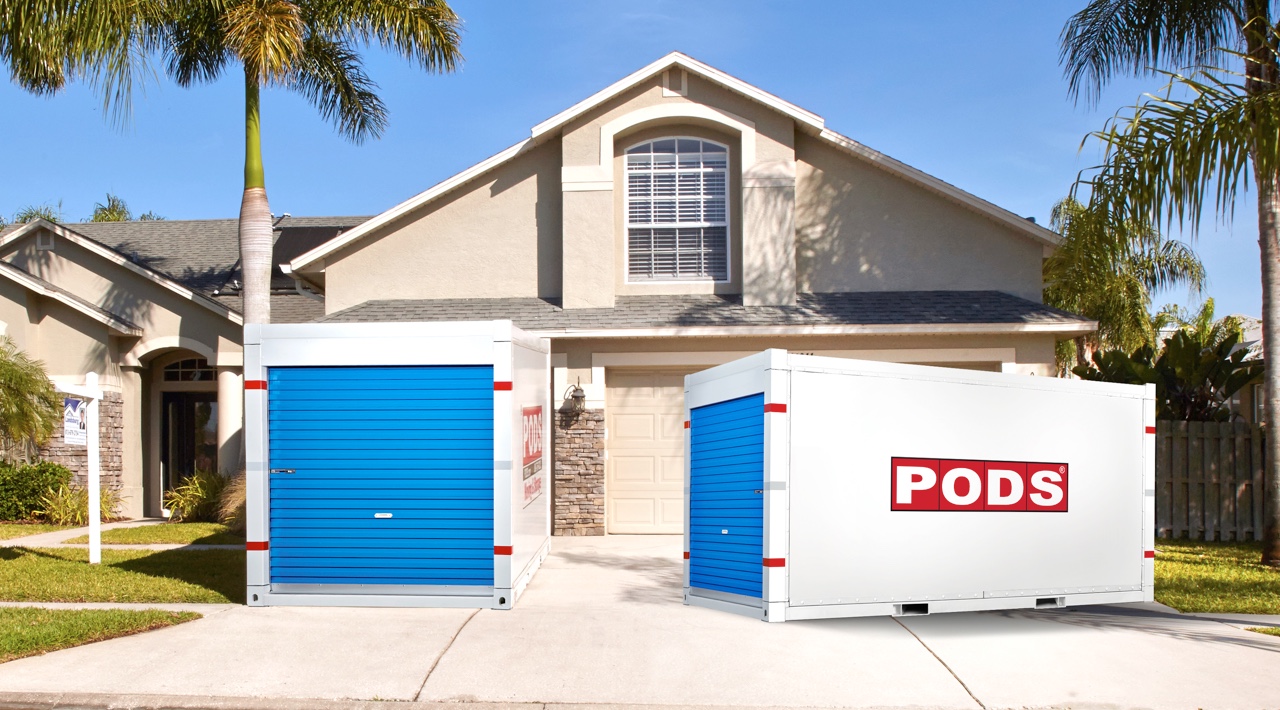 Huntsville Storage Solutions
Occasionally, you might require more storage space because of a home renovation, organization project, or recent move. PODS portable storage containers give you the storage you need and the control you want. Once you load your belongings into your weather-resistant storage container, you have the flexibility to decide whether you want to
store it at your home
for 24/7 access to your items or in a secure PODS storage facility.
How PODS moving and storage Works
MOre about huntsville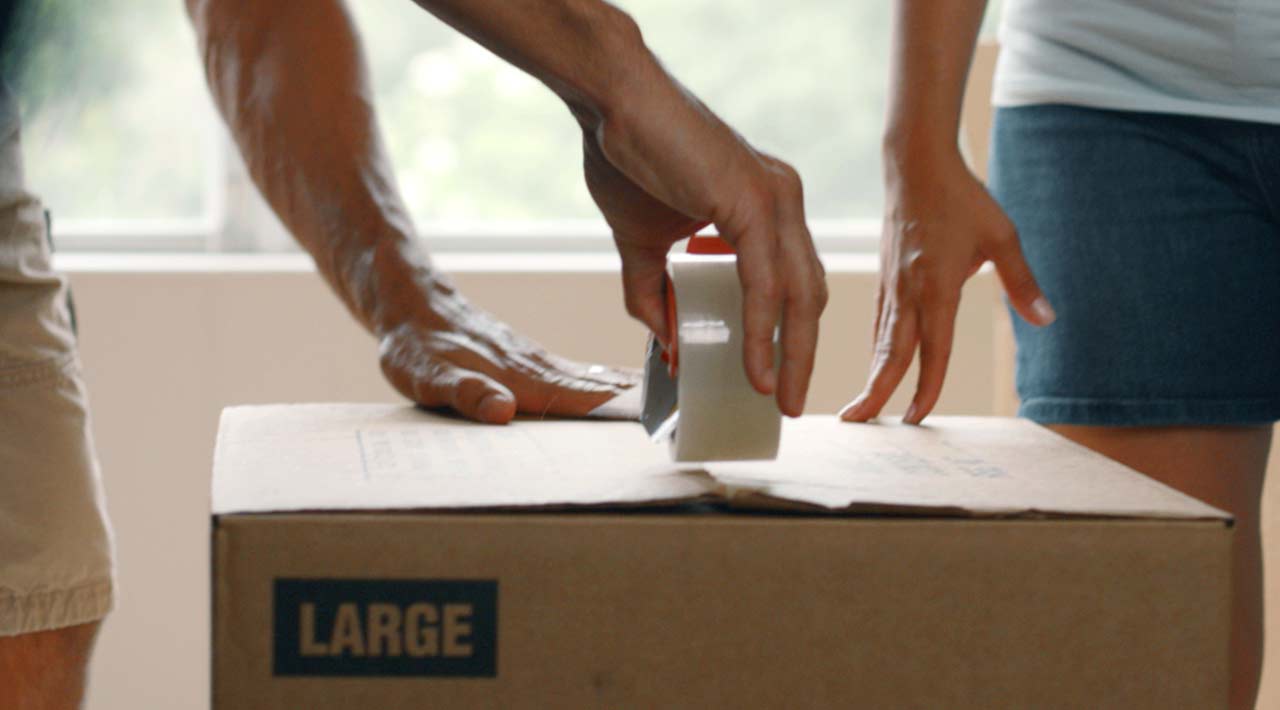 Moving to Huntsville
It might be a relatively isolated city, but Huntsville's low unemployment rate, strong, innovative economy, and affordable lifestyle have encouraged strong growth in the city center and its surrounding suburbs.
The Owens Street area is just a couple of miles east of downtown Huntsville, and has great views of Monte Sano State Park, which is extremely beautiful. While the lots are small, typically measuring less than half an acre, the many trees help maintain your privacy. Most properties in Owens Street were built in the '60s, '70s, or '80s.
Hampton Cover is a much more modern, upper-class suburban development in a picturesque part of Huntsville surrounded by hills. Jones Valley, in Huntsville's southeast, is also suburban, but the community is a little more laid-back.
The lavish homes in the hilltop communities of Governor's Bend, Cliff's Edge, and The Ledges are striking, but some of the city's most expensive.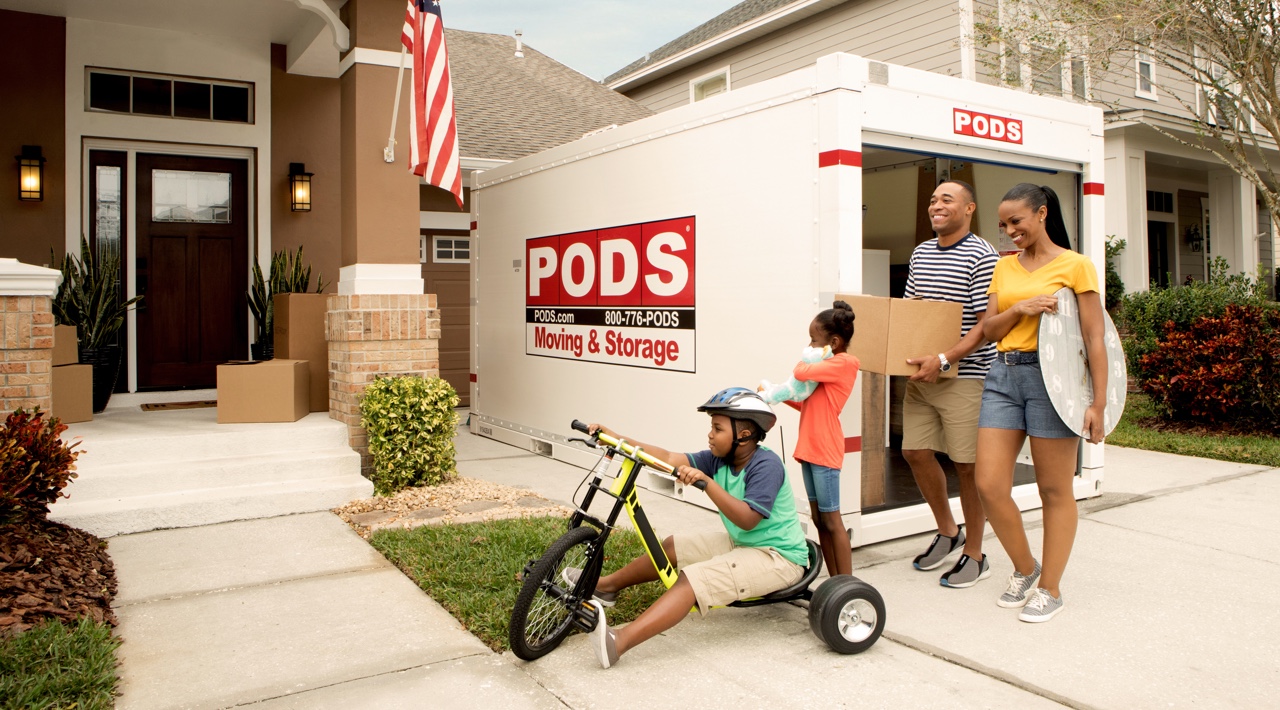 Things to Do and See in Huntsville
Once you've unpacked and settled in, it's time to venture out and take in all of Huntsville's top attractions.
Huntsville has a long history of pioneering space activity, so it's unsurprising that its U.S. Space and Rocket Center is the largest museum of its kind on the planet. No wonder it's Alabama's top paid tourist attraction! Its exhibitions will teach about America's space history, and Huntsville's role in it, as well as NASA's plans for exploring Mars.
While science and technology are leading Huntsville industries, the city is also in touch with its creative side. Head to Huntsville Museum of Art or Lowe Mill Arts & Entertainment, the country's largest privately-owned arts center, for your cultural fix.
Huntsville Botanical Garden is an oasis in the center of the urban jungle. The 120-acre attraction features beautiful floral displays, woodland paths, a fun children's garden, and the country's largest open-air seasonal butterfly house.
To get your bearings on your new home, join one of Huntsville/Madison County Convention & Visitors Bureau's free walking history tours. These tours, led by locals, run every April and October.
Every move has its own deadlines, its own challenges, and its own requirements. PODS offers moving and storage solutions in Huntsville, Alabama that don't just fit your stuff, they fit your needs. We also work with your schedule instead of making your move fit with ours. That's why PODS is the right move for your move.
Serving the greater Huntsville area
Albertville | Altoona | Anderson | Arab | Ardmore | Athens | Attalla | Baileyton | Belle Mina | Big Cove | Boaz | Brownsboro | Capshaw | Collinsville | Courtland | Cowan | Crane Hill | Crossville | Cullman | Danville | Dawson | Decatur | Decherd | Dellrose | Douglas | Dutton | East Gadsden | Elkmont | Elkton | Elora | Estillfork | Eva | Fabius | Fackler | Falkville | Fayetteville | Flat Rock | Flintville | Florence | Fort Payne | Frankewing | Fyffe | Gadsden | Geraldine | Glencoe | Goodspring | Grant | Grayson | Groveoak | Guntersville | Gurley | Hammondville | Hampton Cove | Hanceville | Hartselle | Harvest | Hazel Green | Hillsboro | Hokes Bluff | Holly Pond | Hollytree | Hollywood | Horton | Houston | Huntland | Huntsville | Hytop | Joppa | Kelso | Killen | Laceys Spring | Langston | Lester | Logan | Lynchburg | Madison | Meridianville | Minor Hill | Mooresville | Moulton | Mulberry | Muscle Shoals | New Hope | New Market | Normal | North Florence | Owens Cross Roads | Paint Rock | Pisgah | Princeton | Prospect | Pulaski | Rainbow City | Rainsville | Rogersville | Ryland | Sardis City | Scottsboro | Section | Sheffield | Sherwood | Snead | Somerville | Southside | Stevenson | Sylvania | Taft | Tanner | Toney | Trenton | Triana | Trinity | Tuscumbia | Union Grove | Valhermoso Springs | Valley Head | Vinemont | Whitehead | Winchester | Woodville
Other Service Areas
Let's Get Started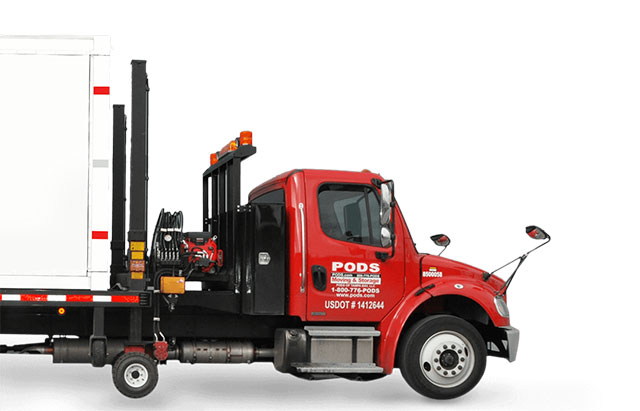 Choose the service you need.