Take advantage of our limited time offer. Enter promo code HOLIDAY25 to save up to 25%.
See offer details
.
PODS Moving & Storage Birmingham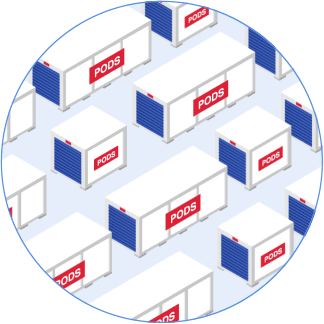 This may take up to 30 seconds.
We're searching over 200,000 containers to find you the best price.
Birmingham Moving Solutions
Whether you're prepping for a long-distance move to Birmingham or a local one, PODS is the right move for your move. To begin, simply select the PODS container size you need for your belongings. We'll deliver the portable container to you, and you can load it on your own schedule. When you're ready, we'll transport your portable container to your new home or a PODS secure Storage Center nearby.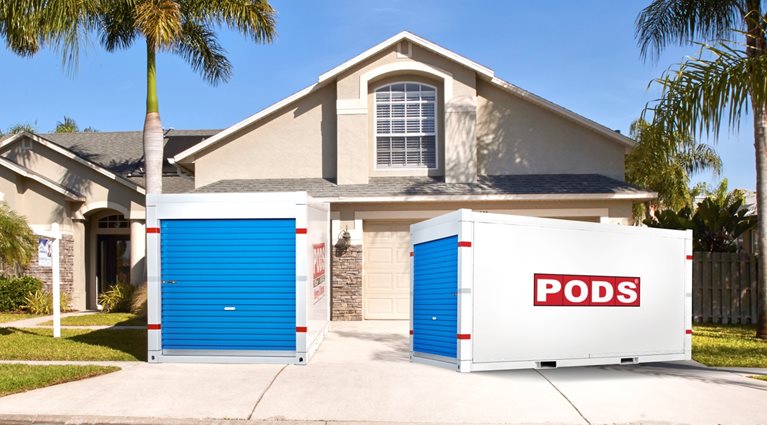 Birmingham Storage Solutions
Occasionally, you might need
extra storage space
because of a home renovation, organization project, or recent move. PODS portable storage units have the storage you need and the control you want. Once you load your belongings into your
weather-resistant storage container
, you have the flexibility to decide whether you want to store it at your home for 24/7 access to your items or at our Birmingham storage facility.
More about Birmingham@Model.Title.HeadingType>
Birmingham, Alabama, is a bustling city that offers everything from a thriving foodie scene to a lively city-wide football rivalry. Whether you're for the Samford Bulldogs, UAB Blazers, or the Alabama Crimson Tide, you'll find a welcoming tribe. With so much to see and experience in Birmingham, newcomers can get overwhelmed. If you're planning a move to Birmingham, PODS
portable containers
can help with all of your moving and storage needs.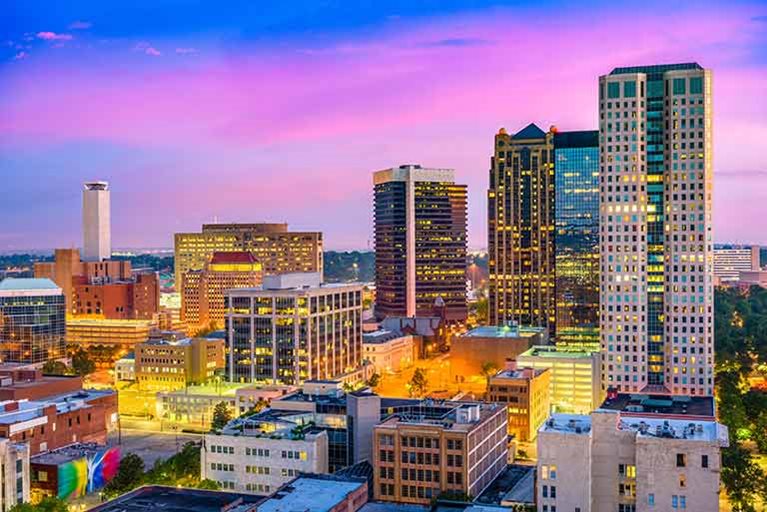 Moving to Birmingham
As the largest city in Alabama, Birmingham offers a wide range of living situations for prospective residents. If you're new to the area, you'll be pleased to find everything from chic downtown apartments to sprawling suburban homes. Birmingham also has 99 historic neighborhoods featuring homes that have stood the test of time, if vintage is your thing. Look to suburbs such as Mountain Brook and Homewood for beautiful houses built in the 1920s and 1930s. If you prefer slightly newer homes, Vestavia Hills offers dwellings built in the 1990s and 2000s.
Among the safest suburbs in Birmingham are Kimberly, Argo, and Morris. Look to these areas for a uniquely small-town feel that's still within easy range of the urban amenities that Birmingham is known for. Helena is a popular choice for families, with a beautiful town park where kids can play.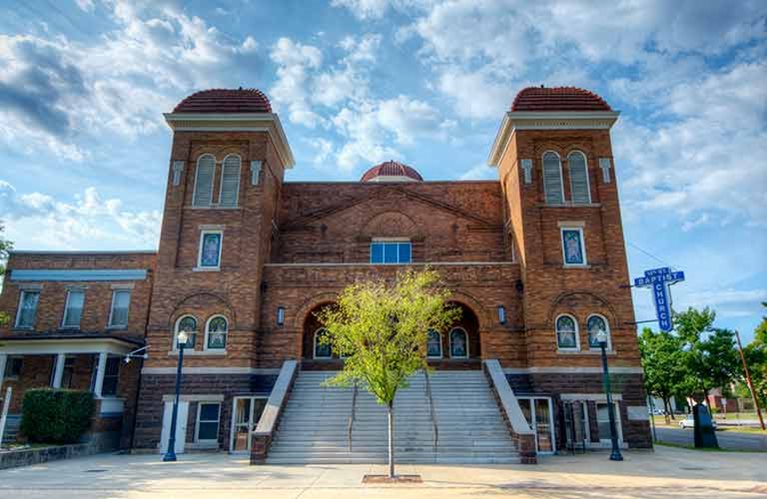 Things to Do and See in Birmingham
Take a break from the work of moving and explore some of the exciting attractions that Birmingham has to offer. The Birmingham Botanical Gardens features dozens of themed gardens including an Asian glade, Ireland iris garden, and herb terrace. At the Birmingham Zoo, you'll find more than 200 species making their home across the property's 122 acres. Explore the Predator Building, Reptile Building, and African Savannah. Watch the sea lions show off their skills in the pool or take a spin on the carousel. There's no shortage of entertainment at the zoo.
Birmingham played a major role in the civil rights movement. No exploration of the city would be complete without a visit to the Birmingham Civil Rights Institute where you can get a closer look at the historic highlights of the city.
Birmingham has a booming brewery scene with plenty of destinations welcoming visitors in for a taste. Check out Cahaba Brewing's Tuesday trivia nights, catch live music at Avondale Brewing Co., or take a guided tour at Good People Brewing Co. Whatever your tastes, you'll find a craft brew to suit them in Birmingham.
If you're a sports fan, head over to the Alabama Sports Hall of Fame and Museum. Here you can find inductees and nominees who were born or played in the state of Alabama from a variety of sports including baseball, boxing, football, and more.
Whether you're considering a move to Birmingham or simply need a convenient storage option for a local project, PODS offers moving and storage solutions that fit your needs and your schedule.
Serving the greater Birmingham area
Adamsville | Adger | Alabaster | Alexandria | Allgood | Alpine | Altoona | Anniston | Ashville | Berry | Bessemer | Birmingham | Blountsville | Brent | Brierfield | Brookside | Brookwood | Buhl | Calera | Cardiff | Centreville | Chelsea | Childersburg | Clanton | Clay | Cleveland | Coaling | Coker | Columbiana | Cook Springs | Cordova | Cottondale | Cropwell | Cullman | Docena | Dolomite | Dora | Duncanville | Elrod | Empire | Fairfield | Fosters | Fultondale | Gardendale | Graysville | Harpersville | Hayden | Helena | Jacksonville | Jasper | Jemison | Kimberly | Lawley | Leeds | Lincoln | Locust Fork | Maplesville | Margaret | Maylene | Mc Calla | Montevallo | Moody | Morris | Moundville | Mount Olive | Mulga | Munford | Nauvoo | New Castle | Northport | Oakman | Odenville | Ohatchee | Oneonta | Oxford | Palmerdale | Parrish | Pelham | Pell City | Pinson | Pleasant Grove | Quinton | Ragland | Randolph | Remlap | Riverside | Saginaw | Sayre | Shannon | Shelby | Siluria | Springville | Steele | Sterrett | Sumiton | Sylacauga | Talladega | Trafford | Trussville | Tuscaloosa | Vance | Vandiver | Verbena | Vincent | Warrior | Watson | Wattsville | Wellington | West Blocton | Westover | Wilsonville | Woodstock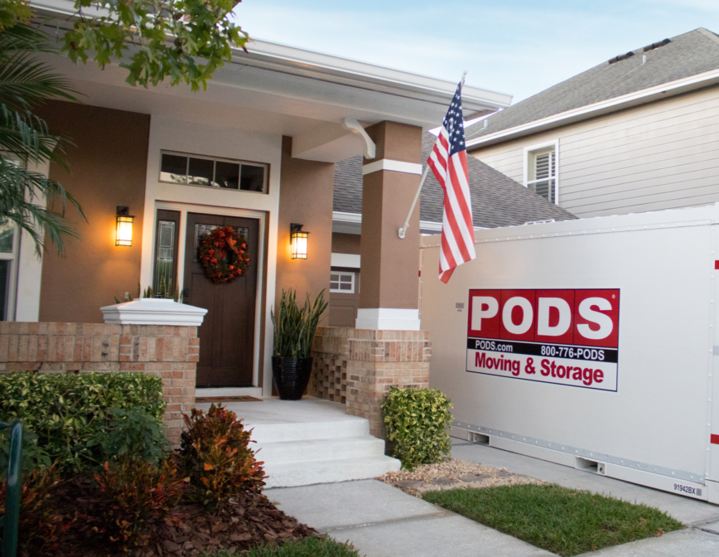 Birmingham Moving and Storage
Storage Facilities Near Me
Birmingham-Roberts
2700 13th St Ensley
Birmingham, AL 35208
Tuscaloosa
2712 Southside Dr
Tuscaloosa, AL 35401
Other Service Areas in Alabama
*Limited service areas may apply. Please call PODS for service availability.