Business Storage Container Sizes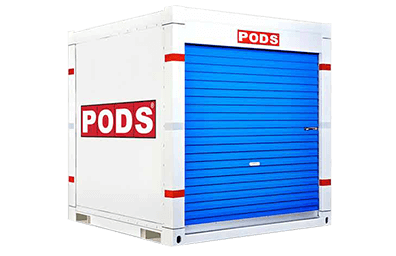 7 Foot Container
Exterior dimensions: 7' x 7' x 8'
Cubic feet of space: 385'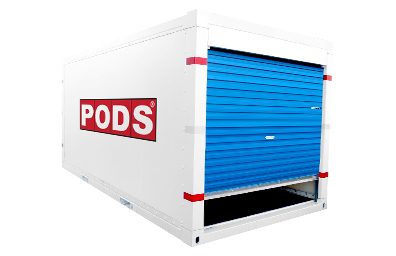 12 Foot Container
Exterior dimensions: 12' x 8' x 8'
Cubic feet of space: 689'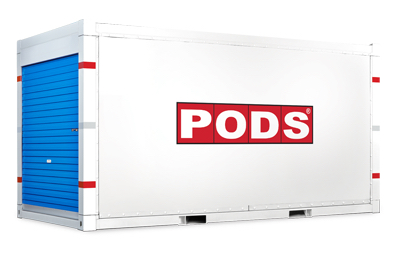 16 Foot Container
Exterior dimensions: 16' x 8' x 8'
Cubic feet of space: 857'
All-Steel Commercial Container
Exterior dimensions: 16' x 8' x 8'
Cubic feet of space: 827'
*Commercial Container not available in all locations. Please call for more information.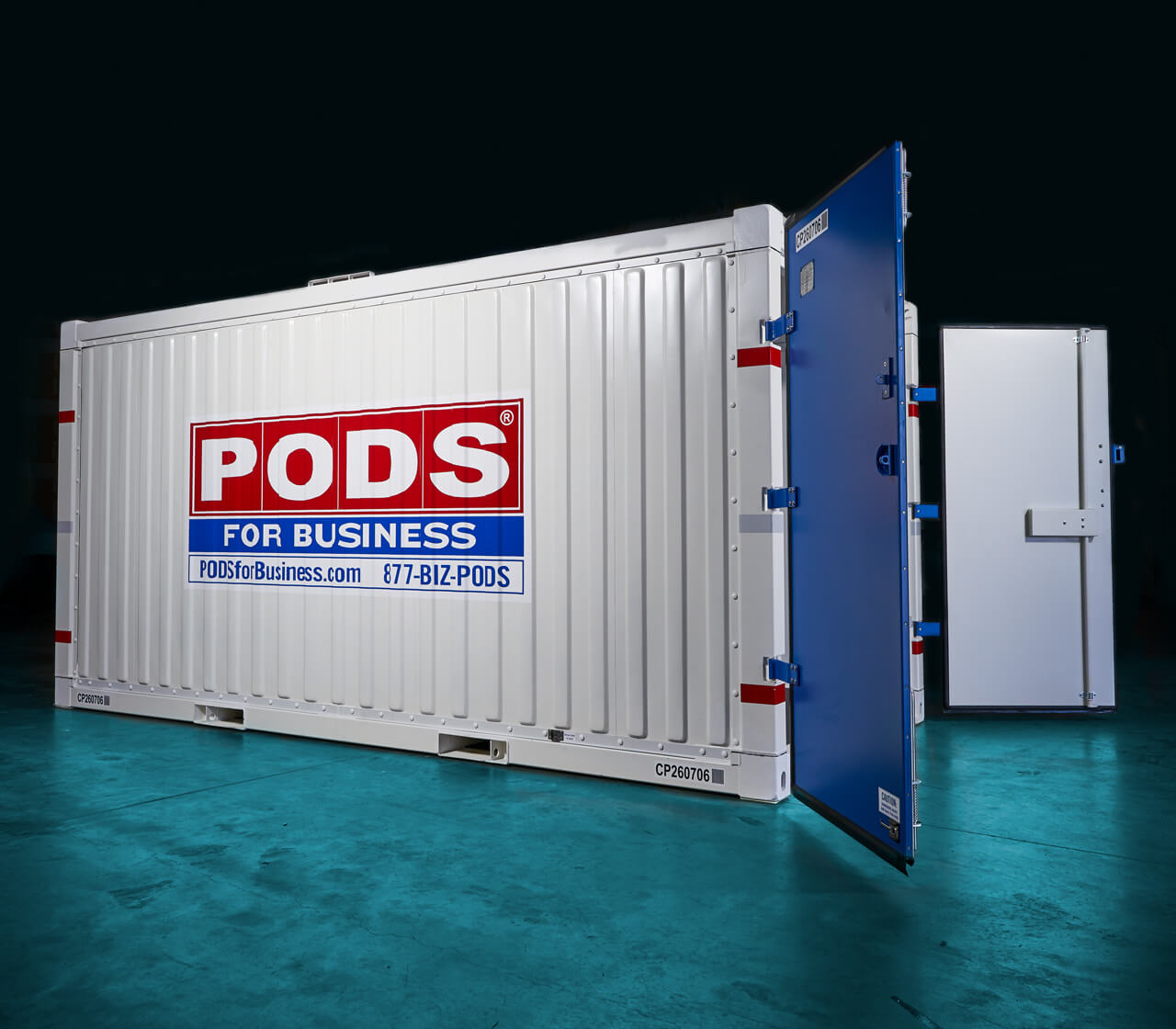 Introducing the Commercial Container
Our state-of-the-art Commercial Container is designed with security in mind. The same flexibility and options, but heavy duty features. 
Learn More
PODS for Business Commercial Moving and Jobsite Storage Advantage
Extra Space for any Business or Jobsite Storage Need
We offer multiple commercial storage unit sizes, allowing your business to find just the right fit for your moving and storage needs.
Flexible Scheduling for any Project
Whether your project finishes on-time, early or extends out for months, your containers stay with you. Keep it as long as you need. We are ready to pick it up when you are.
All in one business moving and jobsite storage solution
Our ground-level moving and storage containers make loading easy. So do the professional movers we can refer you to. And once your container is filled, we'll pick it up and deliver it where you need it. No driving necessary.
Podzilla
Our patented, state-of-the-art Podzilla allows your containers to stay level while being moved full, maneuver where trucks may not be able to access, from jobsite to jobsite.
get a quote for business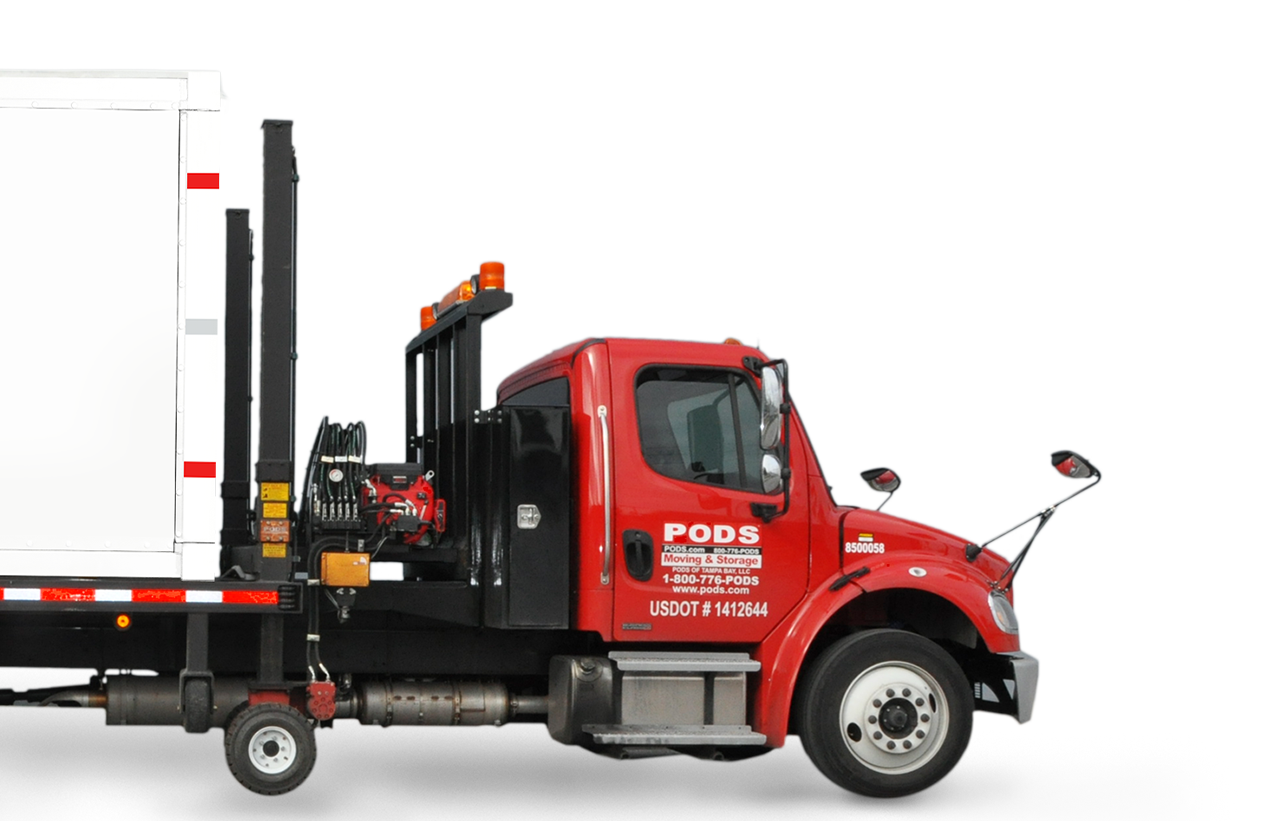 Choose the service you need.