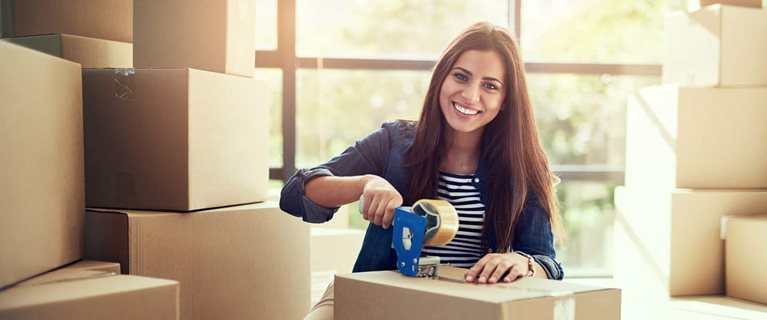 Why It's Worth Going The Extra Mile To Hire Top Talent
If you want to hire top talent for your business, chances are you won't always find the perfect candidate on your doorstep. According to a report by Cielo, 89% of business leaders agree that talent is a critical competitive advantage to their organization. To stay ahead, it's crucial to cast your net wide in the search for employees who can push your company to the next level.
Searching for the right talent
When recruiting for Facebook, COO Sheryl Sandberg has said that she looks for skills, rather than experience, to broaden the talent pool she draws from. "That opens up a lot of hiring," she told Reid Hoffman, co-founder of LinkedIn, in a recent episode of his podcast, Master of Scale. "I was going to go hire the best and the brightest, and people who were going to bring their passion and dedication and work hard."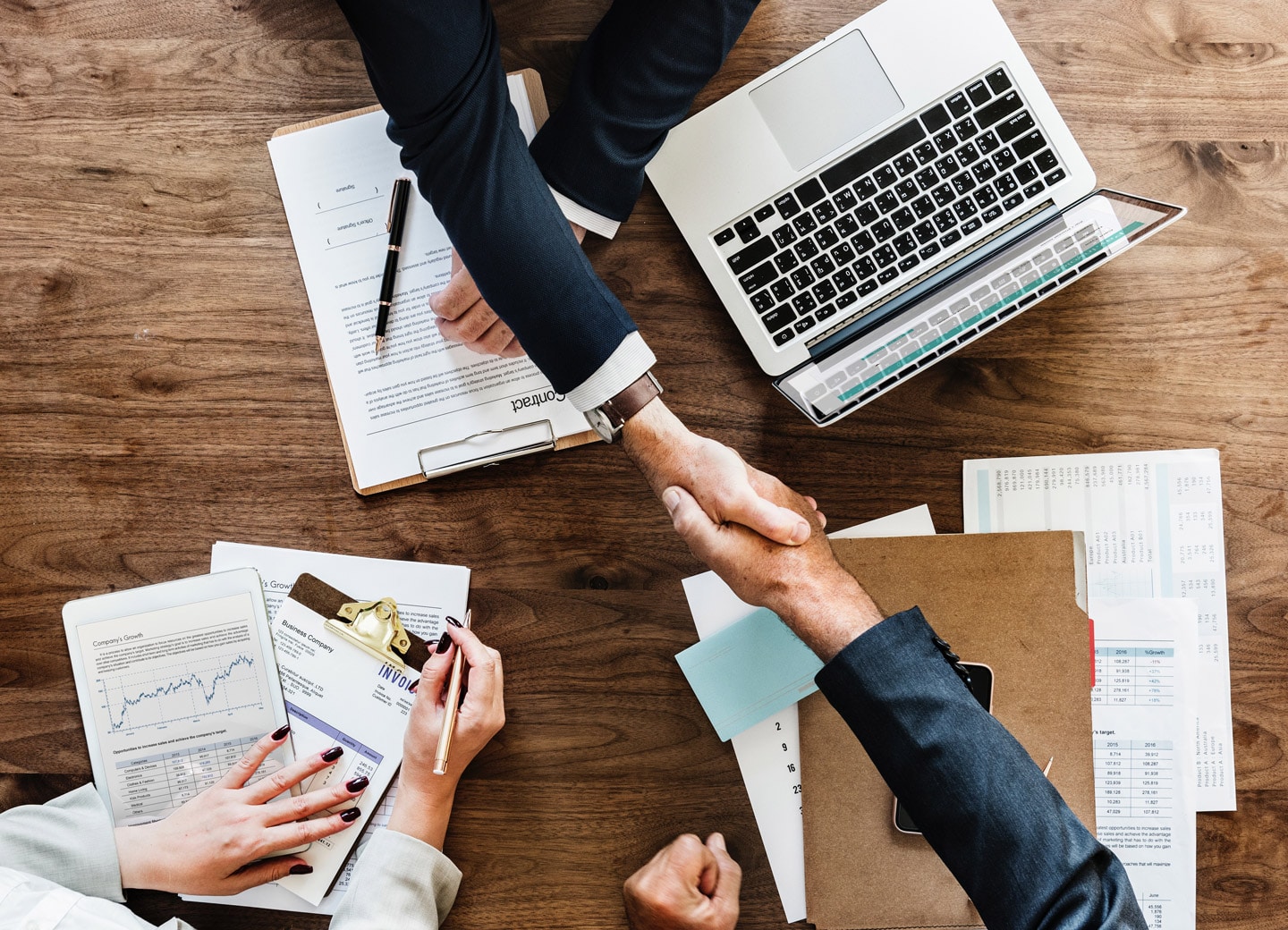 Another way of finding the super-employees who will transform the businesses they work for is by searching outside the city, or even country or continent, in which your company is based. This will increase employee diversity too, which can be a big advantage when it comes to eliminating blind spots and generating fresh ideas to help achieve your business goals.
Stress-free employee relocation
Of course, employee relocation comes with its own challenges. According to research by energy company E.ON, the average move takes three months — and it's often said that moving rivals divorce in terms of its psychological impact. Things can quickly spiral out of control if the process isn't managed well.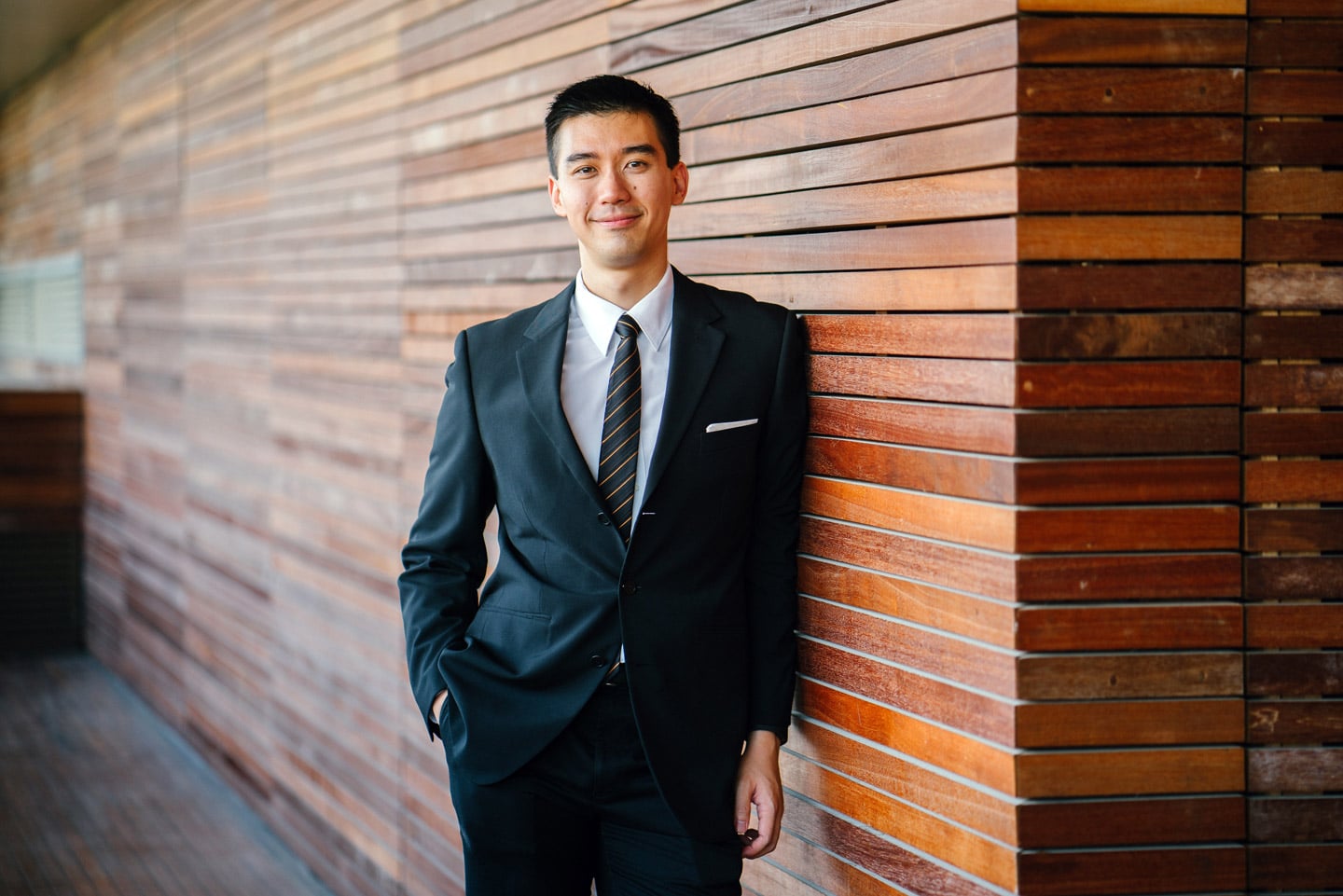 Figures published by relocation services trade association Worldwide ERC show that it costs an average of $23,766 to relocate new hires who rent their homes and $71,803 to relocate new hires who are homeowners. Following the introduction of the Tax Cuts and Jobs Act in December 2017, the business deduction for moving expenses has been repealed, which means relocation reimbursements are now part of an employee's taxable income. This means that either employees who are moving for work will lose out by paying more taxes, or their employer will need to cover the difference, driving up the cost of relocation by 10 to 40 percent.
With this in mind, it can be tempting to opt for a local hire, even if they're not a superstar. But having the right relocation strategy for your employees means those compromises aren't necessary.
Choosing the Right Storage Solution For Employee Relocation
By combining storage and moving for your employee into one flexible solution, relocation becomes much easier and more affordable — if you have the right specialist partner to help, that is.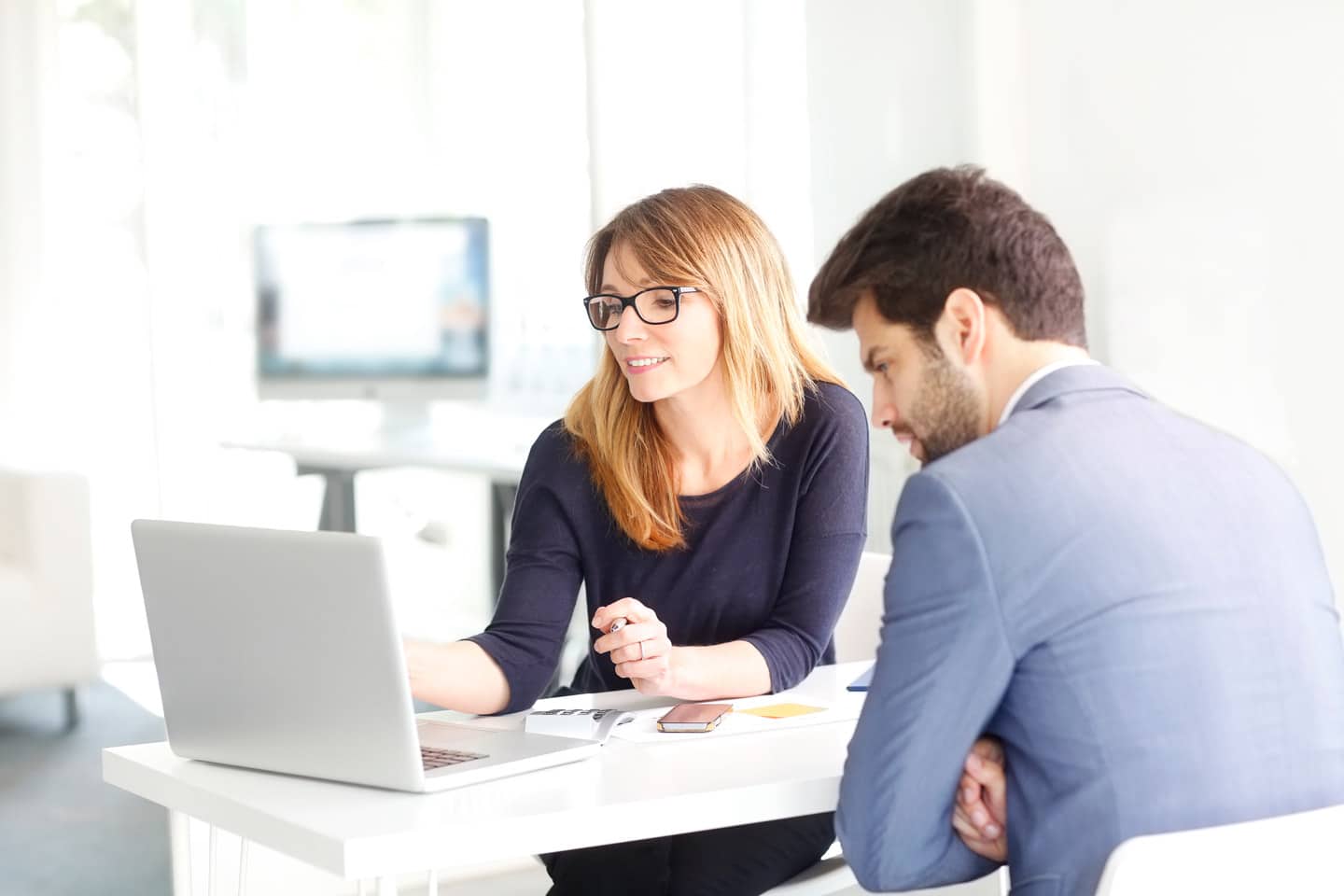 With PODS, containers of the appropriate size can be sent to your employee's office or home with just a phone call, and employees can then take their time loading up before sending belongings onwards to their new destination. Other benefits include:
Flexibility: Transferees have total control over moving dates, and can extend their container rental at any time, ensuring they are prepared for last-minute changes
Simplicity: There's no need to juggle separate teams for truck rental, transportation and storage. Your employees will work with a direct point of contact who will help them manage the entire process seamlessly.
Transparency: There are no pricing surprises with PODS: a lump-sum amount is agreed upfront. A direct billing option is also available, allowing a reduction in tax-related gross-ups and savings of up to 25%.
Security: Transferees can relax knowing their belongings are in safe, weather-resistant container, and will be moved with the utmost care. Every PODS delivery truck is equipped with PODZILLA, the PODS patented lift system, which minimizes the shifting of contents in transit.
The right relocation solution allows you to headhunt the best and brightest, wherever they are, and ensure that any employee transfers stay on budget and under control. Learn more about PODS corporate relocation solutions and how they can provide useful support when moving new hires.
[maxbutton id="1"]
Get a Quote
Choose the service you need
Comments
Leave a Comment
Your email address will not be published. Required fields are marked *