Take advantage of our limited time offer. Enter promo code HOLIDAY25 to save up to 25%.
See offer details
.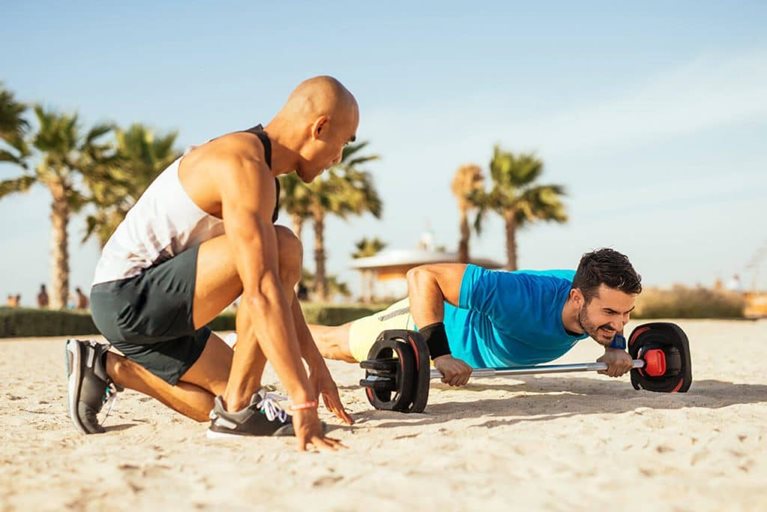 Taking the Fitness Show On the Road
Fitness entrepreneurs looking to get bigger are thinking smaller.
Where gyms are concerned, America is the land of copious choice. According to the International Health, Racquet & Sportsclub Association's 2018 Global Report, U.S. consumers have over 60 million fitness club memberships at more than 38,000 facilities.
This crowded market has squeezed out mid-sized, outdated concepts. Instead of investing in a big-box club space, entrepreneurs are thriving with small fitness studios, also called boutiques. They typically operate in spaces between 800 and 3,500 square feet. These compact, innovative facilities attract a much younger client base, with a mean member age of just 30, according to The IHRSA Health Club Consumer Report. Boutiques also have greater pricing flexibility, with many studio classes generating twice the fees of larger facilities, according to IHRSA.
In recent years, boutiques have attracted double-digit percentage growth in membership even as membership in big box clubs has shrunk. Today, about 40 percent of all fitness memberships are in smaller studio facilities.
Boutique operators routinely take advantage of inexpensive standard storefronts. Shipping and storage containers are a perfect alternative.
Containers provide flexibility to expand an existing fitness center, explore the market for the first time, or jump back in after time away from the industry. Instead of being fixed in place and at the mercy of nearby tenants or road construction, a container can be quickly repositioned to meet customers where they want to work out, and where you want to grow your profile.
The idea has already gained plenty of traction. Multiple vendors provide pre-packaged container gyms. Park Box, a chain of completely self-service container fitness centers operating today in China and Singapore, has plans to expand to at least 300 locations in Asia. Here's a look at just some of the options a container adds to a fitness business plan.
Rotate Your Specialties
The hot fitness trend a few years running has been high-intensity interval training (HIIT), so expanding to meet the demand makes business sense. But its run at the top of the charts will end, just as growth softened for other trending workouts such as Pilates, hot yoga, and cross-country machines.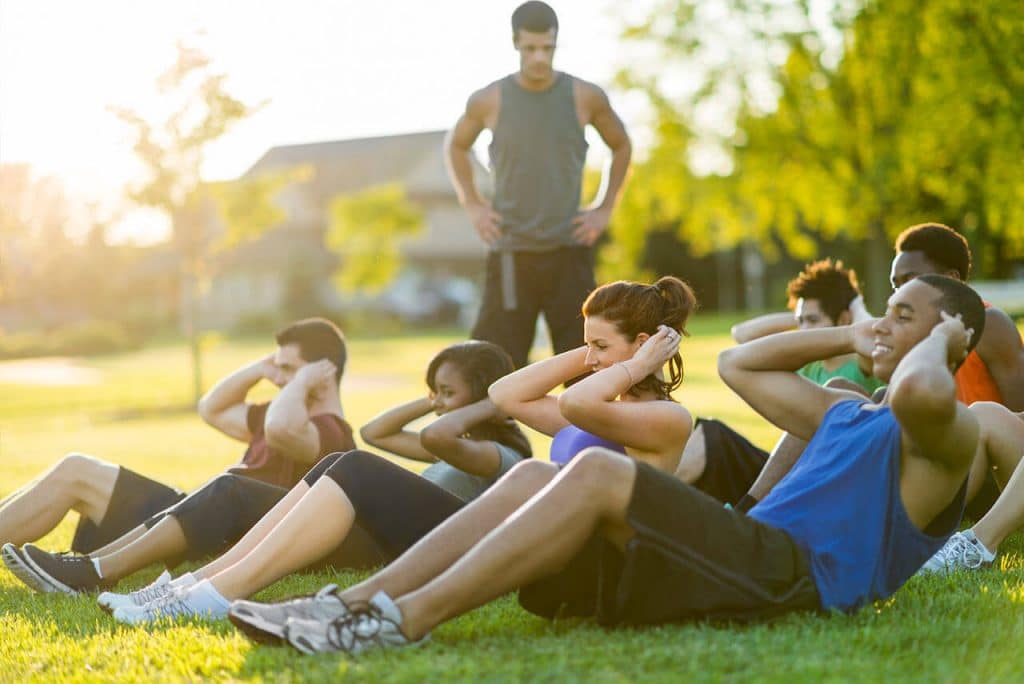 Putting your trendy classes in an unconventional space elevates their profile, making it easier to expand without a dusty, lease-altering buildout for a workout that has uncertain sticking power.
Find New Audiences
If you are considering opening in a new area, a pop-up fitness center in a container lets you establish a marketing presence without committing to a costly, long-term lease. The intimacy created by the container space makes it easier to establish one-on-one customer relationships and ask direct questions about how your new potential customers like to work out and what they're looking for in a long-term fitness center. Those conversations can help you decide whether to put down stakes, use ongoing marketing campaigns to draw the new customers to an existing fitness center, or shift to a new territory.
Reconnect With New Members
Churn is inevitable in the fitness industry, but a lapsed member doesn't have to be gone for good. Use data analysis tools to create heat maps, showing where your former or at-risk members are concentrated. Drop a pop-up fitness center right in the middle of that population, with a compelling offer to bring them in for a new look.
Offer Fitness-as-a-Service
Many employers have read the research about the benefits of exercise. They like investing in fitness programs for employees to manage stress, improve employee satisfaction, and stimulate both teamwork and focus, according to Business.com. But they're also looking for ways to avoid adding fitness center operator to their list of core competencies.
Containers offer business campuses flexibility to help employees take advantage of wellness efforts. Fitness entrepreneurs can provide the space using a container, with full staffing, maintenance, and consulting services, creating a trouble-free program for employers.
Create New PartnershipS WITH POP-UPs
When you start thinking about your fitness empire as more than the four walls of a flagship facility, you can also position yourself more aggressively to potential partners. Reach out to touring fitness gurus with the opportunity to put a pop-up fitness center tailored to their brand in walking distance of the audience they most want to reach in your town.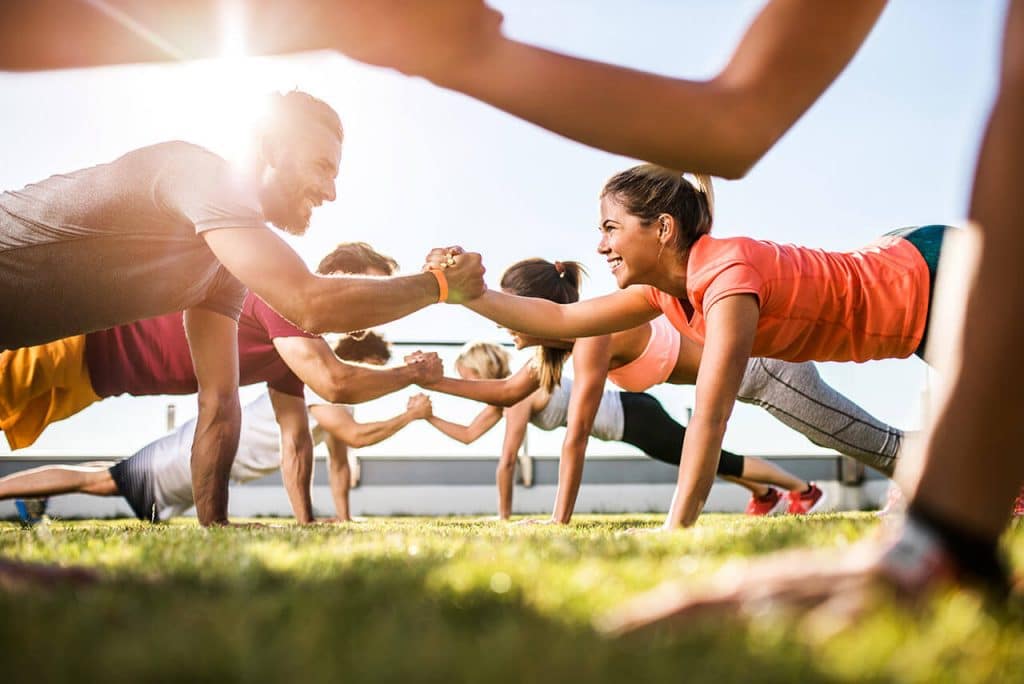 Contact manufacturers and position your spruced-up container as a rotating test zone for their cutting-edge equipment. Challenge your members and professional staff to design new plans for your container space, and put their vision in action on a rotating basis.
Talk to PODS about options to quickly and affordably expand your fitness empire.
[maxbutton id="1"]
Get a Quote
Choose the service you need
Comments
Leave a Comment
Your email address will not be published. Required fields are marked *