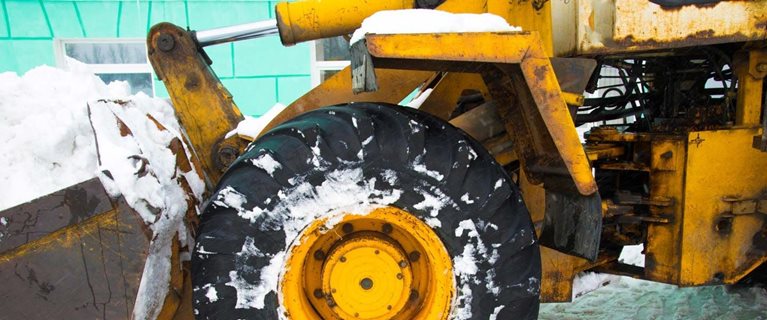 How Storage Can Reduce Cold Weather Construction Site Injuries
While spring and summer are peak construction months, cold weather doesn't automatically shut down all construction sites — plenty of outdoor projects continue in the bone-chilling cold. But winter projects present employee hazards that could cause serious construction site injuries and health concerns. Plus, the ongoing COVID-19 pandemic adds the continued threat of viral infection for construction crews.
Such factors can slow down a project or temporarily stop it, resulting in the possibility of decreased profits, costly workers' compensation claims, and a poor safety performance rating. Fortunately, with the help of on-site storage, any company can prevent and alleviate winter injuries to keep workers safe. Continue reading below to learn how.
Protecting Workers From the Cold
Construction companies have a duty to protect employees from cold weather hazards that can lead to "cold stress" conditions, which may cause serious harm or death in the workplace, according to the Occupational Safety and Health Administration (OSHA).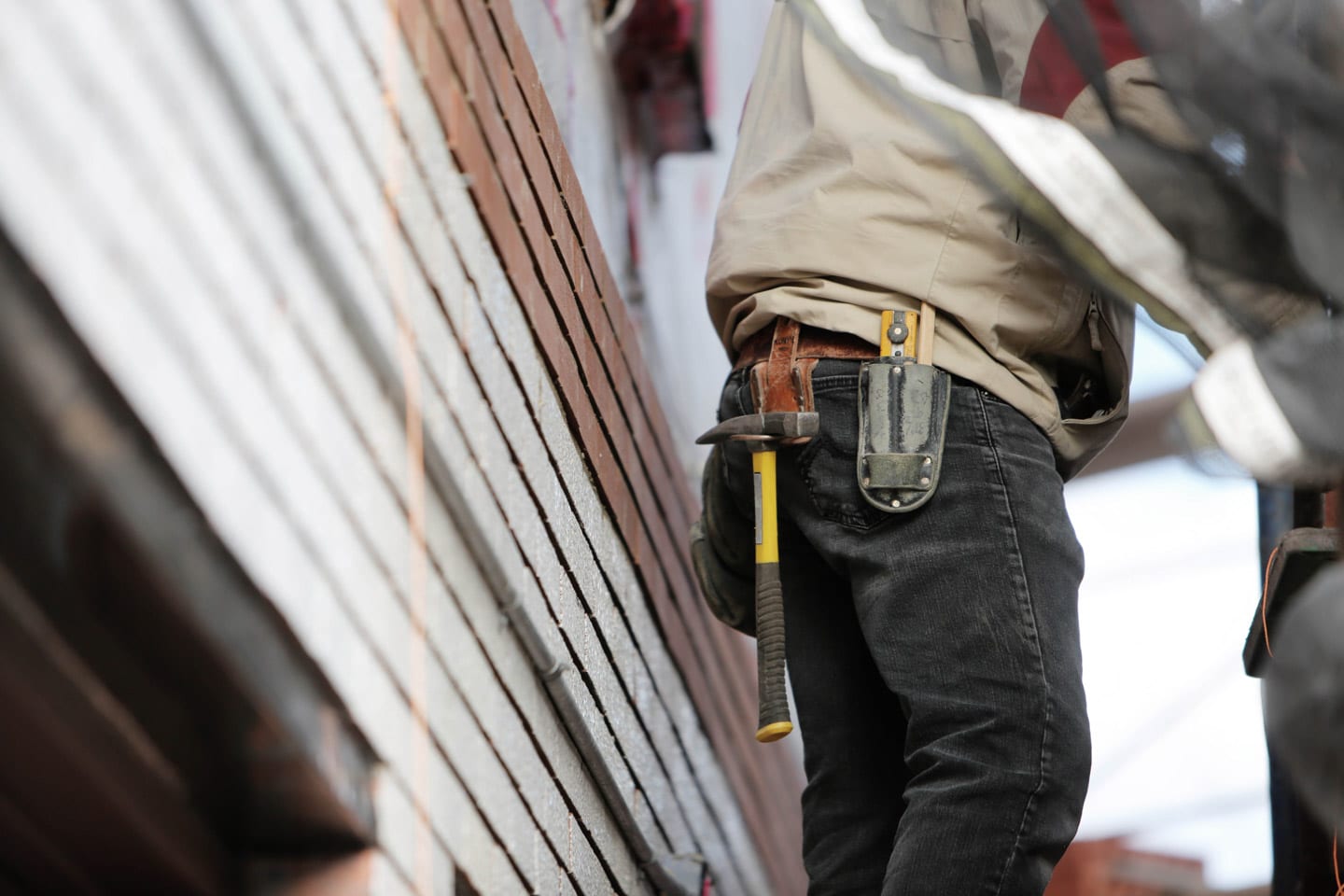 Such conditions include high winds, near-freezing or below-freezing temperatures, dampness from snow or rain, and loss of body heat from sweating.
All of the above can lead to cold stress injuries such as frostbite, hypothermia, and trench foot — a serious condition caused by soggy boots. However, if your construction site has extra gear on hand to keep workers warm and dry, you can reduce or prevent cold-weather injuries.
Having on-site radiant heaters and providing additional gear such as dry boots, coats, gloves, and more can also cut down on cold stress. In addition to extra cold-weather gear, construction companies at this time must also maintain an adequate supply of PPE for crews to prevent coronavirus transmission.
OSHA recommends that employers and supervisors closely monitor employees working outside in the cold and to also schedule frequent, short breaks in a dry areas where workers can find brief shelter from the low temperatures.
Prevent Construction Site Injuries
Depending on the size of a construction site, it's not always feasible to stow extra coats, boots, gloves, and protective equipment in work trucks or trailers — especially when those vehicles are susceptible to theft.
Instead of spreading out supplies across several places, use mobile storage containers to keep gear, first aid supplies, portable heaters, and other jobsite equipment in one location for easy access for crews.
Heaters and other expensive equipment can also be safely stored out of the elements in a theft-resistant container. Equipment that is stored properly is more likely to remain in good working condition, reducing employee injuries related to machine malfunction or time spent preparing snow-covered or wet equipment.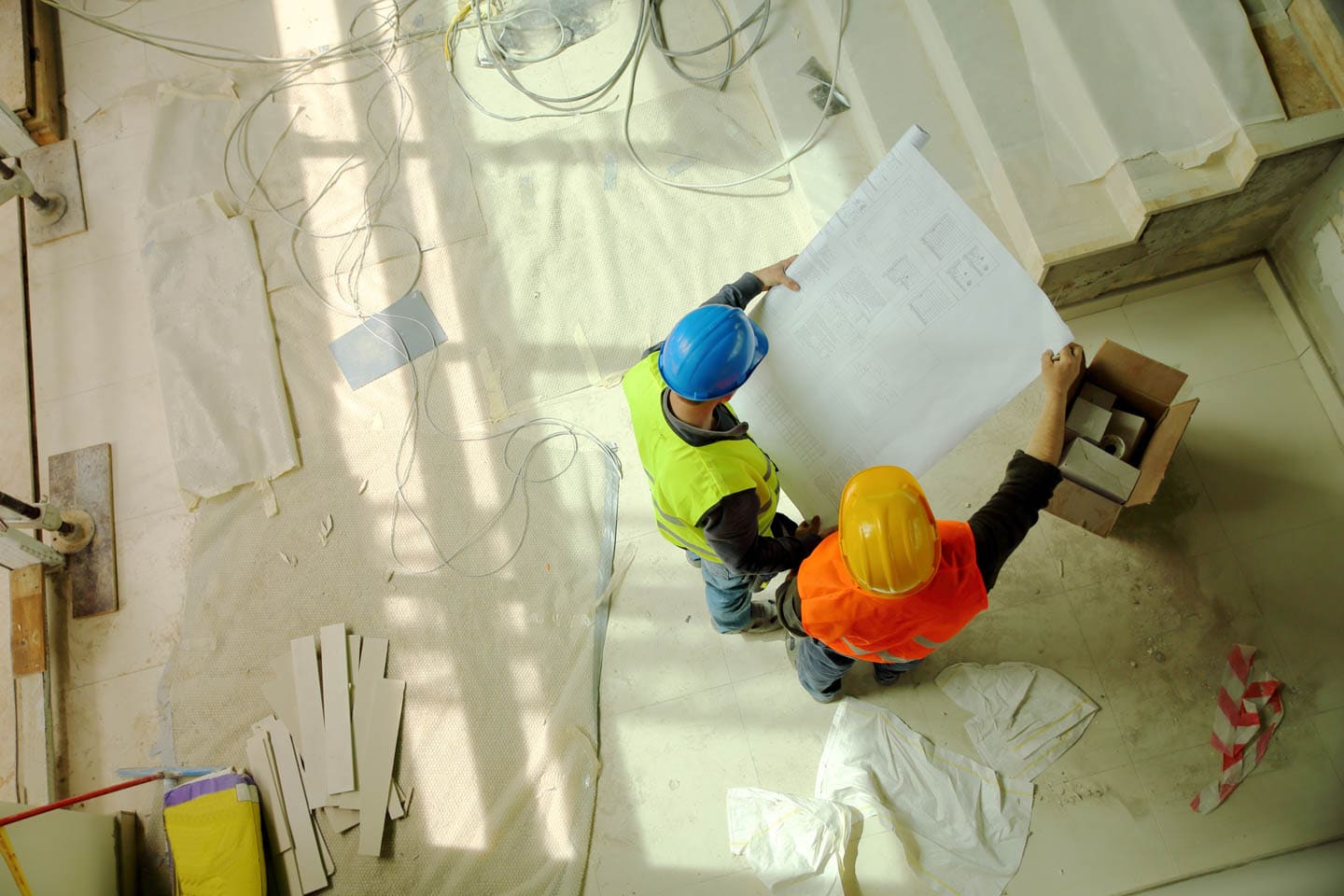 Workers need to maneuver safely inside a mobile storage container when grabbing stored supplies, so make sure you choose mobile storage containers that have lighting or that filter in ambient light to help prevent users from tripping while loading and unloading supplies.
Weighing the Benefits of Pods Storage
At PODS, we love helping our partners solve problems and achieve their goals. Here's a quick rundown of how portable storage and logistics solutions like ours can benefit your business at winter jobsites:
Fewer cold weather injuries is good news for your bottom line. The cost of workplace injuries goes beyond workers' compensation claims payment, medical bills, and potential litigation. Companies also get hit with indirect costs from worker injuries, including training replacement workers and spending time and money investigating accidents.
Secure storage containers discourage theft and vandalism. Your business can store supplies, winter gear, and expensive equipment inside containers that workers can lock and leave overnight at the construction site. Our All-Steel Commercial Container, which is the strongest and highest-security container that we offer, has three locking features to provide maximum protection for stored cargo.
On-site storage containers reduce work stoppages. If your workers don't have additional dry coats, boots and gloves on hand if they need to replace water-soaked attire, you may have to halt construction. Even a one-day delay costs your business money. With storage containers to store your extra gear in, your project can always continue — enabling your business to meet deadlines.
Off-site storage offers additional options. Want a place to store equipment or machinery between jobs? You can store your container at your nearest indoor secure PODS Storage Center for as long as you need — whether it be a few days or a few months. Storing supplies at an facility also enables your business to load and unload cargo at that location between projects, allowing you to equip the container before you have it delivered it to the next jobsite.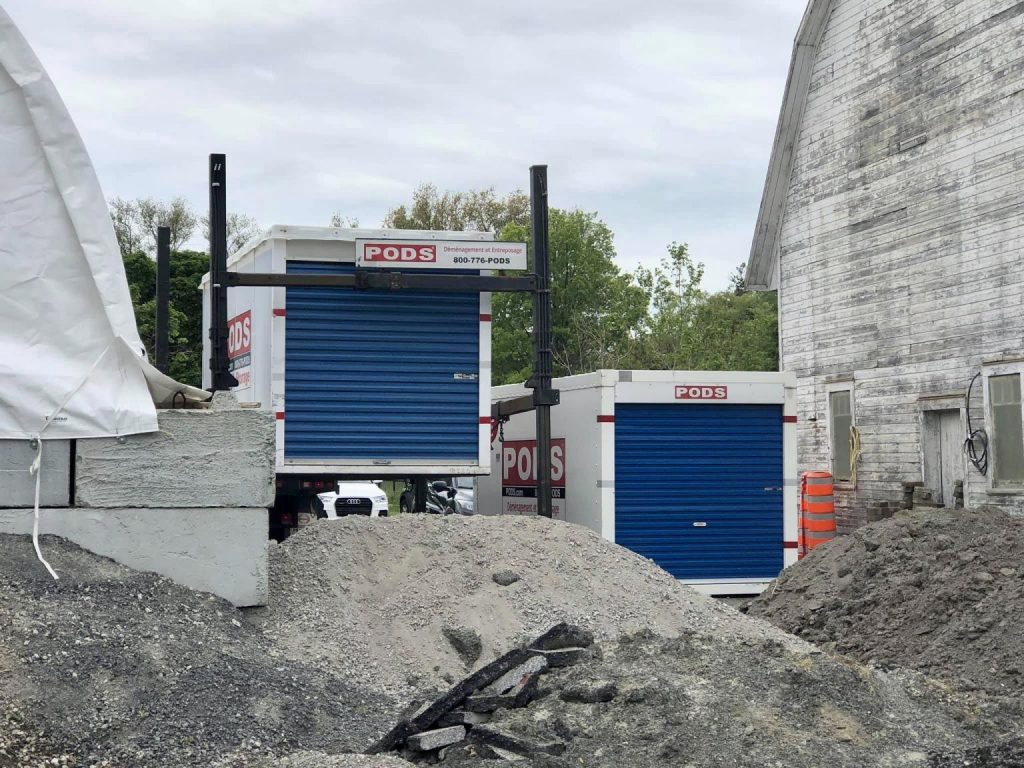 So the next time arctic blasts threaten to temporarily shut down your construction project, don't let a lack of storage for extra cold-weather gear derail your deadline. Enlist the help of PODS Solutions for Construction — your customers and your employees will appreciate it.
[maxbutton id="1"]
Originally published July 31, 2018 8:33 PM, updated Jan 5 2021
RELATED POST: Boost Customer Satisfaction During Winter Construction Projects
Get a Quote
Choose the service you need
Comments
Leave a Comment
Your email address will not be published. Required fields are marked *