If you've ever moved across the country, odds are you considered the array of options for transporting your belongings — such as packing your entire household into a single truck or multiple.
Some trucks might make multiple stops along the way to pick up and drop off shipments, while others might go directly from point A to point B.
When it comes to moving your company's freight across the country — or regionally — you also have choices to make. One of the biggest is full truckload (FTL) versus less than truckload (LTL).
Generally, LTL shipping amounts to many different shipments from different companies, all consolidated into one truck.
Drivers load trucks with multiple partial loads until the truck is full, which requires the truck making multiple stops — typically at warehouses — to unload as it heads down the road.
In this article, we'll cover all the complexities of LTL shipping and explain how it fits into your overall supply chain management strategy.
The Background of LTL Shipping
The LTL industry took hold following the deregulation of shipping in the 1980s. The option entered the market as a more affordable option to FTL, and the concept appealed to many businesses.
Today, it's a segment of business with both dedicated operators and those who offer both FTL and LTL.
For customers in a variety of industries, LTL shipping makes good sense. For one, LTL shipping can be a cost-effective alternative to FTL, since customers only pay for the space they used on a trailer.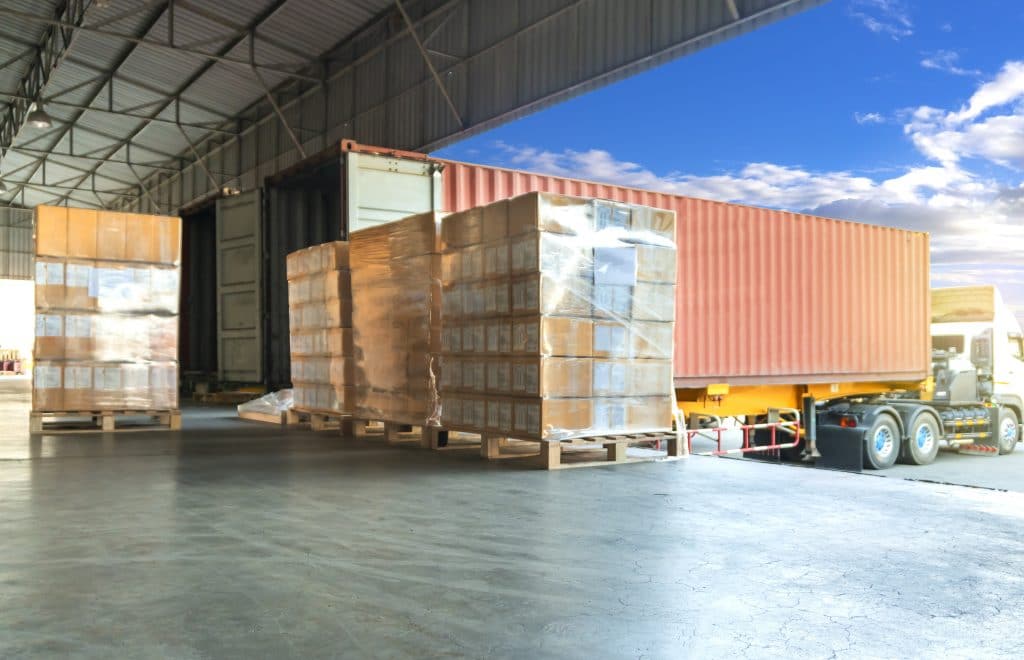 Partial loads are usually lighter and smaller than their FTL counterparts, most often weighing 10,000 pounds or less.
LTL also offers more customized services, like inside pickup and delivery, liftgate pickup and delivery, and reweighing or reclassifying. Carriers often provide these services at an additional cost, but the grand total still comes in lower than the cost of LTL in most instances.
An Alternative LTL Shipping Option
Depending on your industry, needs, and plans, you'll want to determine the type of LTL shipping container and service to use. Options include wood crates, traditional steel shipping containers, or an innovative alternative to both options — PODS storage containers.
Uniquely designed and constructed from a combination of materials, PODS can offer LTL shipping and storage to its customers without the drawbacks of traditional LTL processes.
Unlike conventional LTL shipping, which delivers to docks in order for break bulking and then end-destination shipping, PODS containers offer the option of post-shipping storage for an indefinite period of time at your preferred location.
LTL shipping with PODS also offers containers that are dedicated to your products only, rather than combining them with those of other customers. This drastically reduces the odds of damage from handling. In fact, PODS claims a stellar record of 2% or lower damage claims.
Additionally, PODS containers offer durability over the long haul, key in an LTL environment when containers are usually on the truck longer than FTL loads.
Drawbacks to LTL Shipping
Unlike FTL, most LTL operations involve a "spoke and wheel" approach. Drivers take the smaller loads to warehousing hubs or "breakbulk" facilities, where staff breaks shipments apart and organize them to ship out to final destinations.
Such final destinations can include retailers, manufacturers, or in-home delivery points.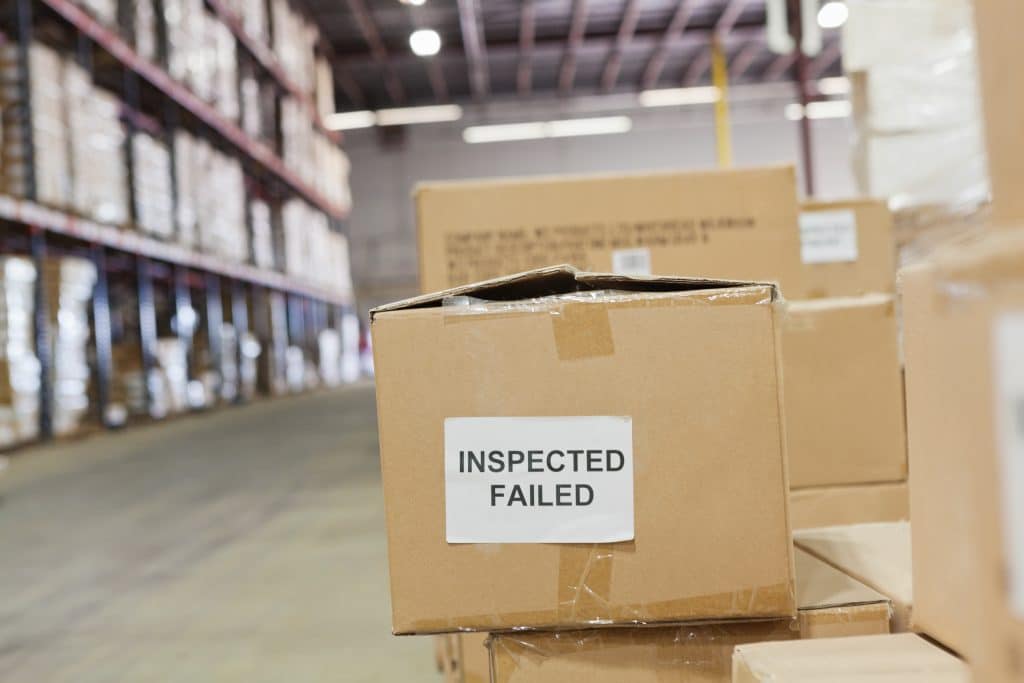 Before determining which LTL carrier to use, look into where these breakbulk facilities are located to ensure timely delivery if that is important.
In many cases, LTL shipping may be slower than FTL.
Because LTL shipments often involve more handling and more time on the truck or multiple trucks, they run the risk of damage if not in a sufficient container. This holds especially true in the case of wood crates.
Supporting Your Business
Businesses come in all sizes and shapes with a wide span of needs and demands. PODS has supply chain and logistics solutions stand out in their ability to support and service an array of industries and their enterprises.
LTL shipping is a key component of modern-day supply chain management. It's important to understand its pros and cons, to and consider modern-day options like PODS.
Want to learn more about PODS LTL options? The right solution is waiting for you.
[maxbutton id="1"]
RELATED ARTICLE: 10 Tips On How To Pack a Container For On-Site Storage
Get a Quote
Choose the service you need
Comments
Leave a Comment
Your email address will not be published. Required fields are marked *