Take advantage of our limited time offer. Enter promo code HOLIDAY25 to save up to 25%.
See offer details
.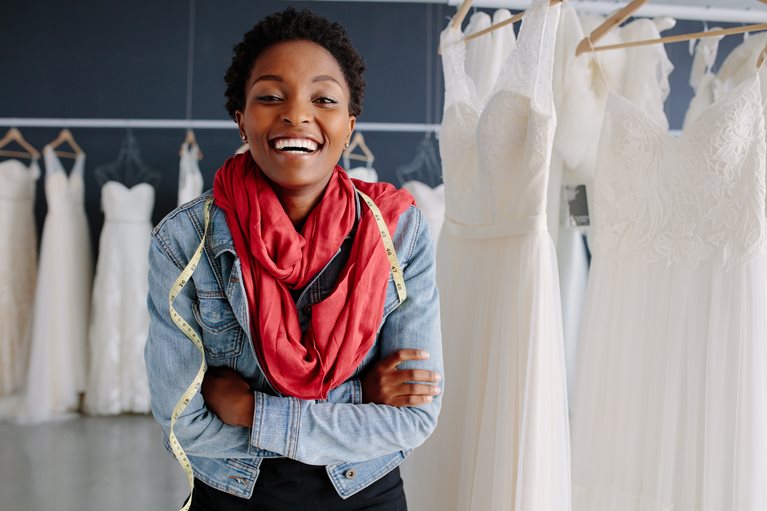 Celebrating Women-Owned Small Businesses
For the last few years, women-owned small businesses have thrived exponentially — and are poised for even more growth.
Since 1972, the number of such businesses has increased by 31 times, according to American Express's 2019 State of Women-Owned Businesses Report. From 2014 to 2019, women-owned firms, shops, and services grew by 21%, compared with a 9% growth rate for all Amercian businesses in general.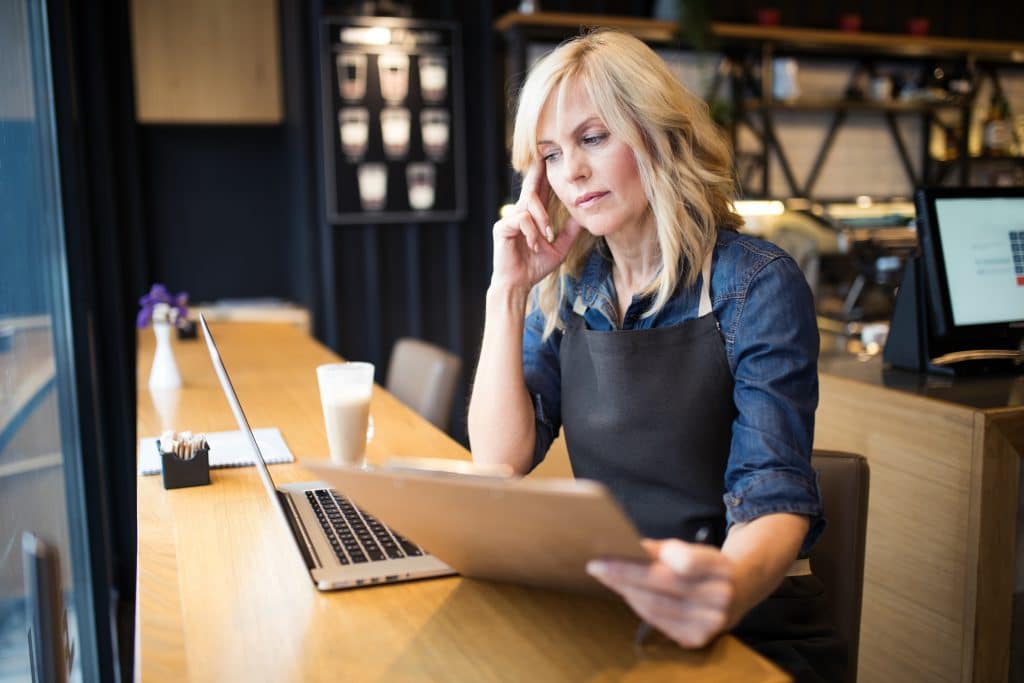 Women now command 42% of all US businesses compared with 29% in 2007. Cumulatively, their revenue hovers at around $1.8 trillion.
Additional research from business mentoring organization SCORE shows that more women are exploring the idea of starting a business compared with men (47% and 44%, respectively). They're especially active in industries like professional services, retail, healthcare, and education.
Women Are Driving Small Businesses
Every woman has her reasons for starting a business, whether out of necessity or a desire to break free from the corporate grind. Women over the age of 65, for example, are most likely to take this endeavor if they've lost a job or need more income in general, SCORE reports, while millennials often do it because they recognize a business opportunity.
Erica Wood, founder of Darien, Connecticut-based children's retail shop Wiggles & Giggles, decided to open her own business when she was in her early 40s after working for large corporate retailers and family-owned operations for years.
"It has allowed me to make decisions based on my style, and understand customer demands," Wood says. "I've also been able to spend more time with my daughter, and that would never have been possible in a corporate job."
Denise Blasevick, co-founder and CEO of advertising, PR, and social media agency The S3 Agency, began her career working for another woman-owned agency, and realized that achieving results through creativity was her dream job. She's now owned her own firm for 18 years, and one of her proudest moments includes being named Agency of Record for BMW Motorrad USA, which involved overseeing the motorcycle brand's advertising and marketing campaigns.
"It was pretty cool that the creative duties for a brand in a typically male industry were awarded to a woman-owned agency," Blasevick says.
The Challenges of Owning a SMB
For Wood, one of the biggest challenges she has faced as a small business owner was finding the right location.
Location was a factor for Blasevick as well. She considered the proximity of her business to clients, employees, and her own home, and ultimately opened her office in New Jersey, where it has grown exponentially.
"We're in an area where rent is quite high, but have been lucky to have a supportive landlord who believes in creating a downtown that's reflective of the community," she says.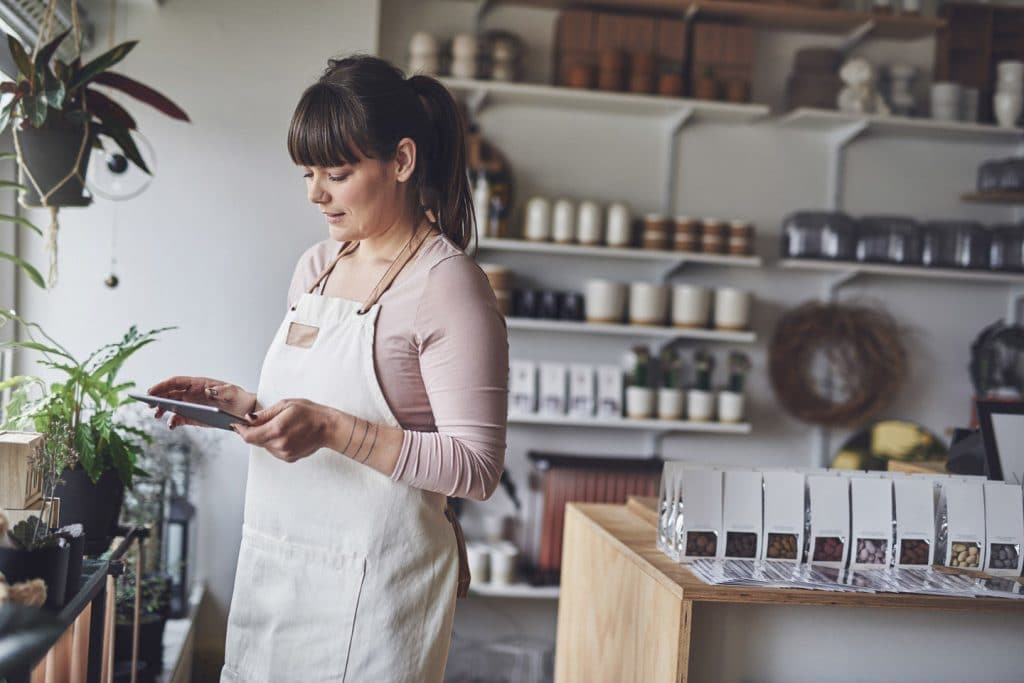 "That has meant renting more space, then moving to another building for a bigger space, and eventually buying our own building," she says.
Through each of those growth periods, Blasevick notes that it "made more sense to rent space for storage rather than store non-daily items in our office, where we pay much more per square foot."
Despite finding the right location, some small businesses have had to close the doors to their buildings due to 2020 global coronavirus pandemic. Between health concerns about human-to-human contact to loss of revenue, many small business owners have had to reconsider their business models — like transitioning from a brick-and-mortar storefront to a completely digital operation.
Whether you need temporary space to keep holiday inventory on-site or you're looking for a storage unit to help with downsizing as you bring your business online, a solution like PODS containers can support SMB owners in their ongoing success.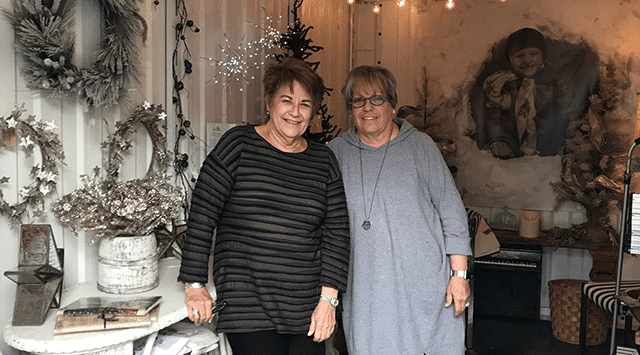 "As a small business owner, you wear many hats," Wood says. "The most amazing part is that it's all yours, and something you have built and can be proud of."
Kudos to all the women small business owners who continue to change the face of business in America.
[maxbutton id="1"]
RELATED ARTICLE: Tips and Tricks for Managing a Small Business Move on a Budget
Originally published Mar 10 2019 10:00 AM, updated Aug 7 2020
Get a Quote
Choose the service you need
Comments
Leave a Comment
Your email address will not be published. Required fields are marked *