See What Fits In Our 8-Foot Container
With a little planning, or help from seasoned pros, you'll be amazed at how much our 8-Foot container holds.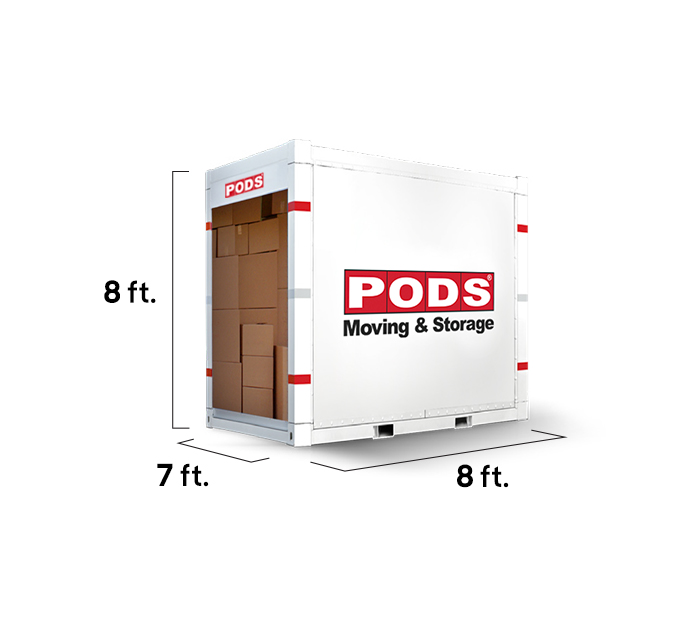 Conveniently small, surprisingly roomy
Perfect for a 500 sq. ft. space or smaller
Mix and match – Often paired with our 16-ft. unit
Great for college students, apartment residents, or people looking to downsize
A popular size for small or partial moves, as well as shipping furniture and other larger items
Comparable to a 5'x10' storage unit or 10' rental truck
Imagine a walk-in closet
Up to 402 cubic ft. of usable space
Dimensions: 8' x 7' x 8'*
Get 8-Foot Container Pricing
PODS Moving and Storage Container Resources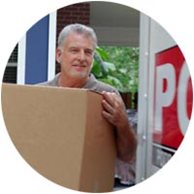 Packing and loading video & tips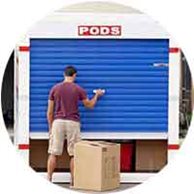 Looking for something bigger?
*Container sizes are for guidance only and may vary slightly. Dimensions are based on exterior measurements.