PODS Moving & Storage Shenandoah Valley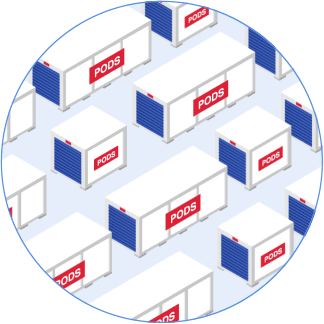 This may take up to 30 seconds.
We're searching over 200,000 containers to find you the best price.
Shenandoah Valley Moving Solutions
As you're thinking about relocating to the Shenandoah Valley, PODS can help make the transition go more smoothly. Start by selecting the
container size
you need for your possessions. From there, just pack up your stuff, load it into the portable container, and take advantage of the door-to-door service that PODS provides. We'll deliver the container to your new home in the Shenandoah Valley or to a
secure Storage Center
nearby.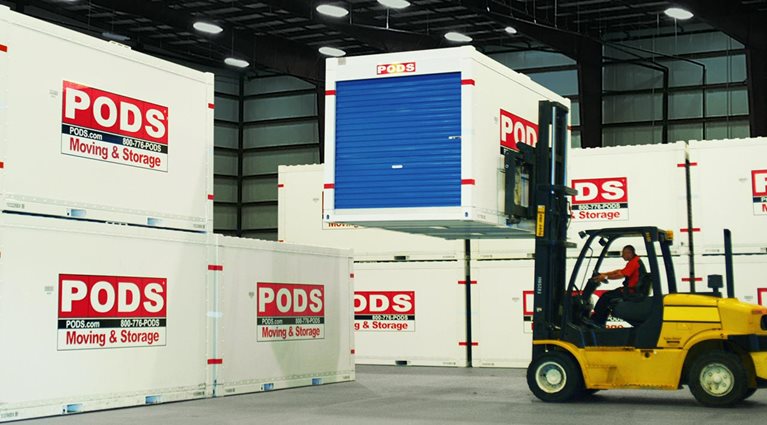 Shenandoah Valley Storage Solutions
Whether you've moved from across the country or across town, you might need a way to store your stuff. With a portable storage container from PODS, you don't have to worry about where to keep your items or how to move them until you're ready. Take advantage of convenient
on-site storage
at your home or have it moved to a storage facility until you're ready to unload.
More about Shenandoah Valley@Model.Title.HeadingType>
The Shenandoah Valley is a cultural region and geographic valley in western Virginia. On the east side of the valley, you'll find the Blue Ridge Mountains, while the west side is bound by the Ridge-and-Valley Appalachians. On the opposite sides of the valley are the James and Potomac Rivers. If you're planning to move to the Shenandoah Valley area, look to PODS to
help with your moving
and storage needs.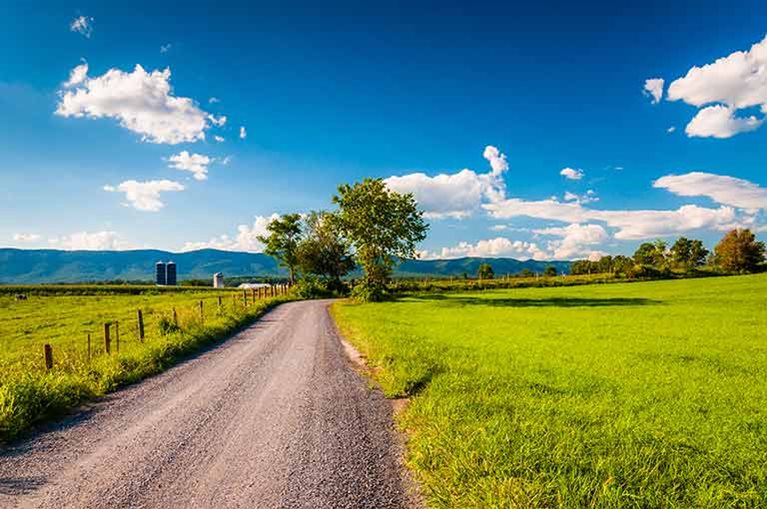 Moving to Shenandoah Valley
The Valley includes quite a few cities within eight Virginian counties. The population centers of the Shenandoah Valley include Winchester, Harrisonburg, Staunton, and Lexington, as well as Martinsburg in West Virginia. Staunton is a unique place to live for those who want a small town vibe with plenty of things to see and do. The town earned a spot on Travel + Leisure's list of America's Favorite Mountain Towns, boasting a vibrant arts scene, craft breweries, and restaurants serving tasty fare.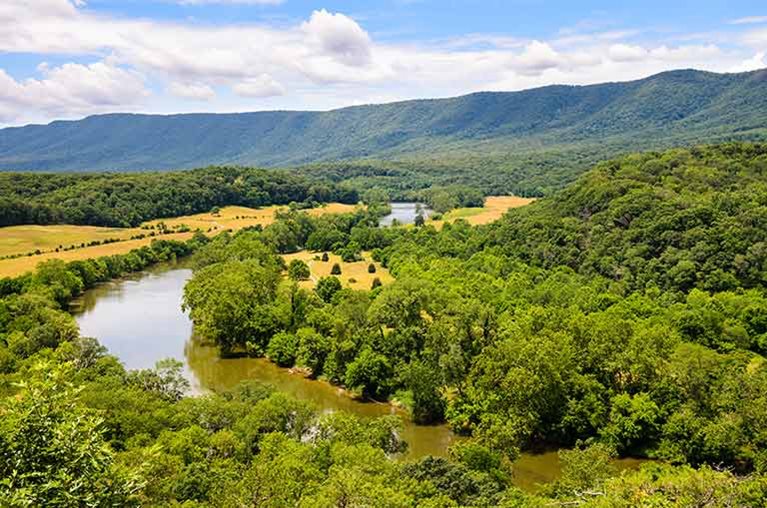 Things to Do and See in Shenandoah Valley
After you've settled into your new home, head out and explore the area! The American Shakespeare Center is one of the top attractions in Staunton, Virginia, highlighting the accessibility and joy of the theatre in the time of William Shakespeare. The center hosts camps for aspiring actors and actresses, in addition to a variety of the top shows by the famous playwright.
Since it's surrounded by mountain ranges and rivers, the Shenandoah Valley is an ideal place to live for outdoorsy people. Be sure to spend some time at Shenandoah National Park, a vast natural area with hiking trails, scenic overlooks, and visitor centers with historical information. You can find trails for hikers of all skill levels, including several paved trails for easier accessibility. If you're visiting with kids, be sure to learn more about the Junior Ranger program. They can take part in activities and learn about what it takes to be a ranger in a national park. In-park dining is available at several restaurants. If you're up for some hiking in the area, check out the Appalachian Trail, Hawksbill Mountain, or Old Rag Mountain.
Even if nature isn't your thing, you can head to any of the nearby wineries to sample the local flavors or tour the local museums and learn more about the history and culture of the area.
With so much to see and explore, this area of the country is appealing to many outdoor enthusiasts. Whether you're planning a long-distance move to the Shenandoah Valley area or starting a local home renovation project, PODS moving and storage solutions give you the time and space you need and the convenience you want.
Serving the greater Shenandoah Valley area
Maryland | Berwyn Heights | Big Pool | Big Spring | Boonsboro | Brownsville | Brunswick | Cascade | Cavetown | Chewsville | Clear Spring | Cumberland | Fairplay | Ft Richie | Funkstown | Gapland | Graceham | Hagerstown | Hancock | Highfield | Keedysville | Knoxville | Maugansville | Northern | Rohrersville | Saint James | Sharpsburg | Smithsburg | Thurmont | Williamsport | | Pennsylvania | Big Cove Tannery | Burnt Cabins | Fort Littleton | Greencastle | Harrisonville | Hustontown | Mc Connellsburg | Needmore | Warfordsburg | Waynesboro | Wells Tannery | | West Virginia | Augusta | Baker | Bakerton | Berkeley Springs | Bloomery | Bunker Hill | Capon Bridge | Charles Town | Cherry Run | Clarksburg | Delray | Fairmont | Falling Waters | Fisher | Forrester Center | Gerrardstown | Glengary | Great Cacapon | Green Spring | Halltown | Hancock | Harpers Ferry | Hedgesville | High View | Inwood | Jones Springs | Kearneysville | Keyser | Kirby | Levels | Lost City | Lost River | Martinsburg | Mathias | Middleway | Millville | Morgantown | New Creek | Paw Paw | Points | Ranson | Ridgeley | Ridgeway | Rio | Rippon | Romney | Shanks | Shenandoah Junction | Shepherdstown | Slanesville | Springfield | Summit Point | Three Churches | Unger | Woolly Bugger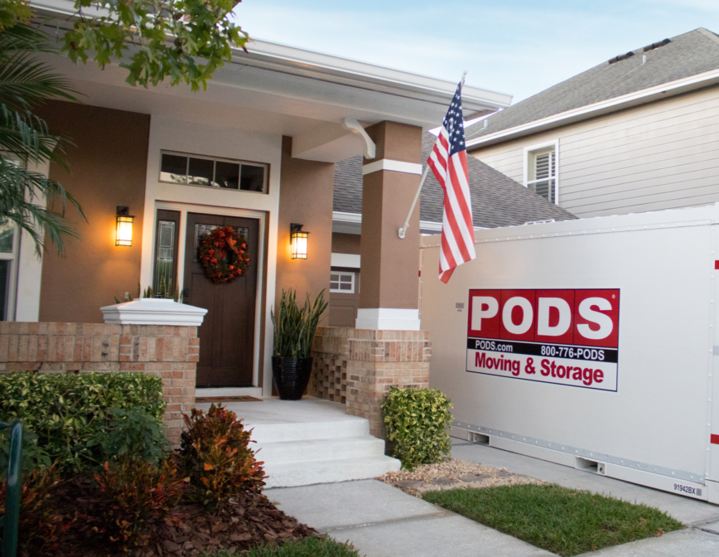 Shenandoah Valley Moving & Storage
Storage Facilities Near Me
S Valley Air Park
18450 Showalter Road
Hagerstown, MD 21742
Victory Road Storage Center
220 Victory Road
Winchester, VA 22602