Salt Lake City Moving & Storage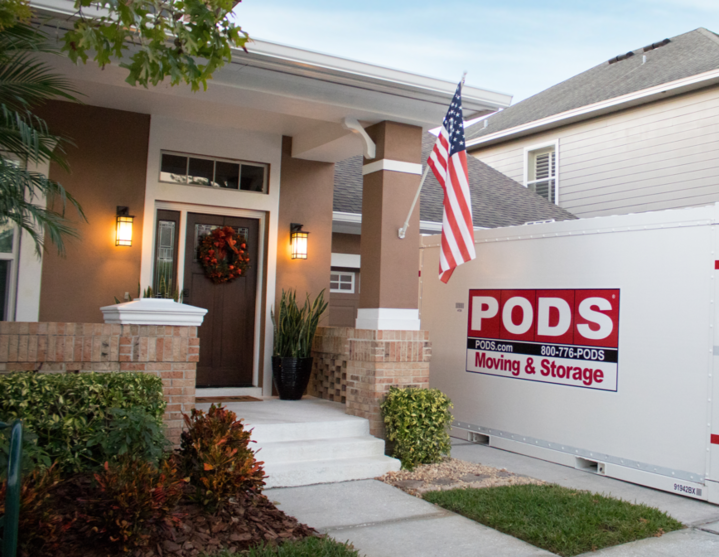 Salt Lake City Moving and Storage
Nearby Storage Centers
Salt Lake City 3
2464 South 6755 West Suite D
West Valley City, UT 84128
Serving the greater Salt Lake City area
Alpine | Alta | American Fork | Ballard | Benjamin | Bingham Canyon | Bluffdale | Bonnie | Bountiful | Bridgeland | Brigham City | Brighton | Bunker | Burmester | Bushnell | Cedar Fort | Cedar Hills | Cedar Pass | Cedar Valley | Center Creek | Centerville | Charleston | Clearfield | Clinton | Clyde | Coalville | Copperton | Corinne | Cottonwood | Cottonwood Heights | Cottonwood Heights City | Cover Bridge Canyon | Croydon | Daniels | Deer Mountain | Deer Valley | Delta | Draper | Duchesne | Dugway | Eagle Mountain | Eden | Elberta | Elk Ridge | Erda | Eureka | Fairfield | Fairview | Farmington | Farr West | Francis | Fruit Heights | Genola | Goshen | Grantsville | Greenhaven | Grouse Creek | Hailstone | Harrisville | Heber City | Helper | Herriman | Highland | Hill AFB | Holladay | Holladay Cottonwood | Honeyville | Hooper | Hoopper | Huntsville | Hyrum | Ioka | Kamas | Kanesville | Kaysville | Kearns | Keetley | Kimball Junction | Lake Point | Lake Shore | Lakeside | Lakeview | Layton | Leeton | Lehi | Leland | Liberty | Lincoln | Lindon | Magna | Mammoth | Mapleton | Marriott-Slaterville City | Midvale | Midway | Monarch | Morgan | Mountain Green | Murray | Nephi | North Ogden | North Ogden | North Salt Lake | Ogden | Ophir | Orem | Palmyra | Park City | Partoun | Payson | Penrose | Peoa | Perry | Pine Canyon | Plain City | Pleasant Grove | Pleasant View | Providence | Provo | Riverdale | Riverton | Roosevelt | Roy | Roy | Rush Valley | Salem | Salt Lake City | Sandy | Santaquin | Saratoga Springs | Skull Valley | Snowbird | Snyderville | South Jordan | South Ogden | South Salt Lake | South Weber | Spanish Fork | Spring Lake | Springville | Stansbury Park | Stockton | Summit Park | Sundance | Sunset | Syracuse | Tabiona | Talmage | Taylor | Taylorsville | Terra | Thatcher | Timpanogos | Tooele | Tremonton | Trout Creek | Uintah | Vernon | Vineyard | Wallsburg | Wanship | Washington Terrace | Wendover | West Bountiful | West haven | West Jordan | West Point | West Valley | West Valley City | Willard | Woodland Hills | Woodruff | Woods Cross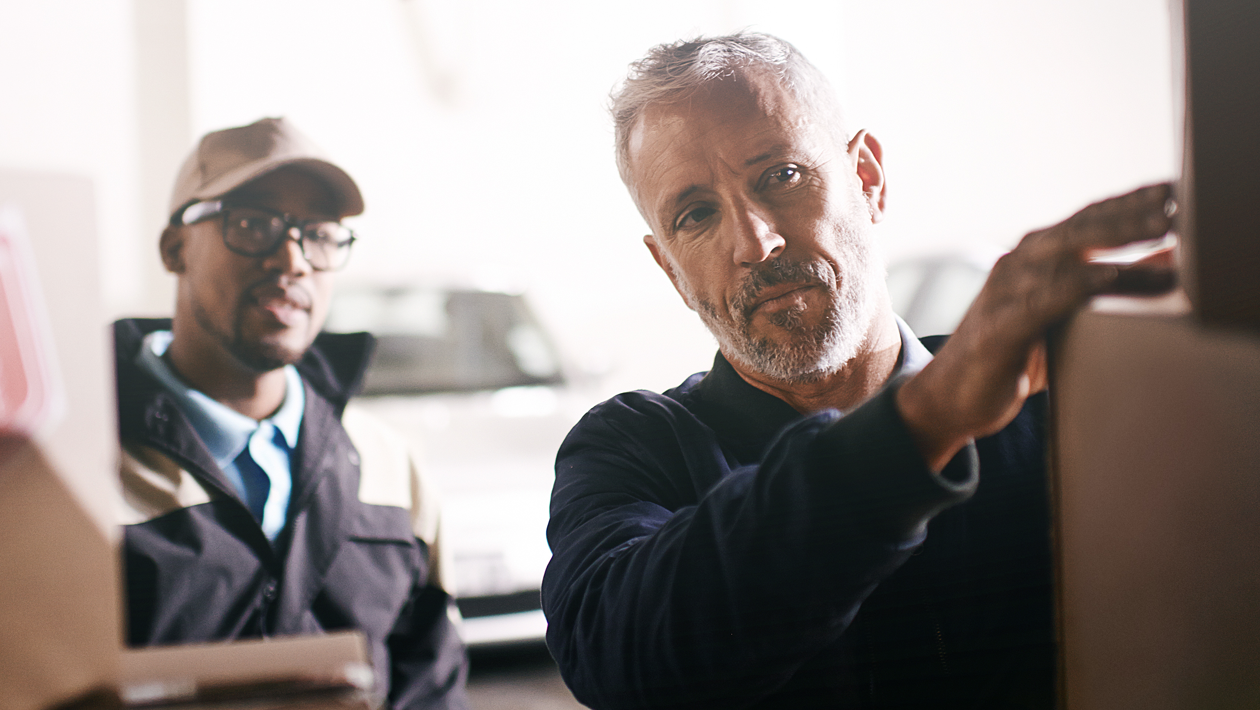 Moving & Storing with PODS
PODS portable storage containers help make your move across Salt Lake City or across the country easier, because we deliver to your front door no matter where you're going. Need storage? No worries, our containers are perfect for your storage needs as well. With secure facilities nationwide, and right here in Salt Lake City, your container stays safe and protected from the elements.
PODS is different from other moving companies, because you get to pack up the container at your own pace. No need to rush, just call us when you're done and we'll come pick it up.
We have a convenient location for your moving & storage needs right in the heart of Salt Lake City.
Let's get started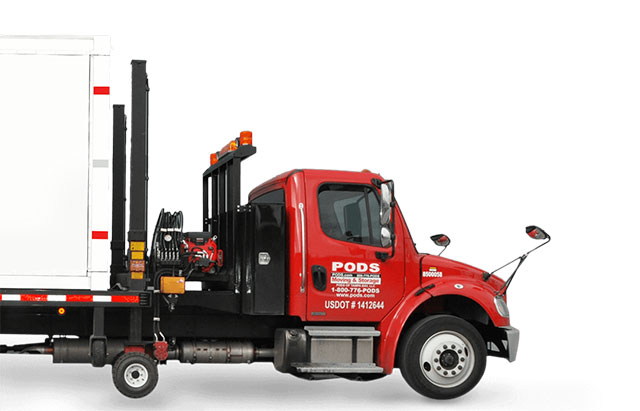 Choose the service you need.