PODS Moving & Storage Bethlehem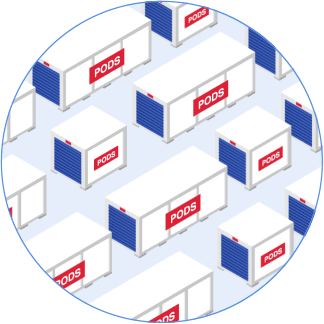 This may take up to 30 seconds.
We're searching over 200,000 containers to find you the best price.
Bethlehem Moving Solutions
No matter which Bethlehem neighborhood you decide to settle in, PODS offers moving solutions you need to make the transition easier. Whether you're making a long-distance move from out of state or you're planning a local move across town, you can select an appropriately sized, secure container to best meet your needs. PODS can deliver the container to your current home and allow you to load it at your own pace.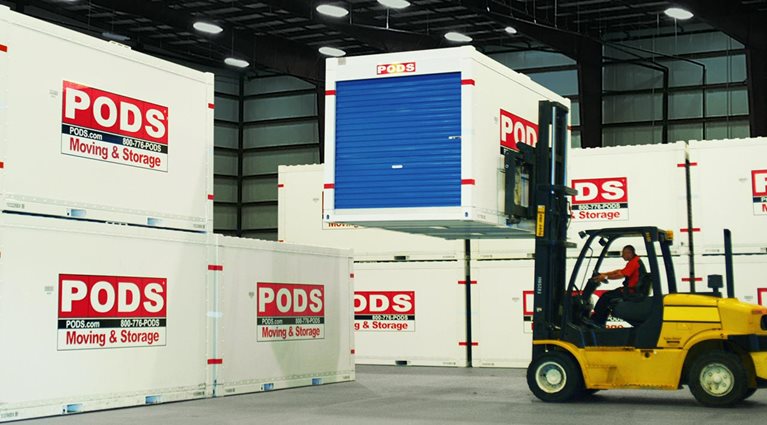 Bethlehem Storage Solutions
PODS offers helpful storage solutions in Bethlehem whether you're remodeling or renovating your home or you simply need temporary storage to clear clutter and get organized. The sturdy PODS storage containers are weather-resistant to reduce the risk of damage to your personal belongings. Simply select your container and the date you need it delivered. Once it's delivered, take your time loading your belongings and boxes into your portable storage unit.
More about Bethlehem@Model.Title.HeadingType>
Situated in the heart of the Lehigh Valley, Bethlehem is home to more than 800,000 people, making it the seventh largest city in Pennsylvania. Bethlehem has been recognized as one of the Top 100 Places to Live by Money magazine and is famous for its annual Musikfest, specialized boutiques, nightclubs, and spas. If you're interested in moving to Bethlehem, you can enjoy plenty of convenient portable moving and storage solutions with PODS.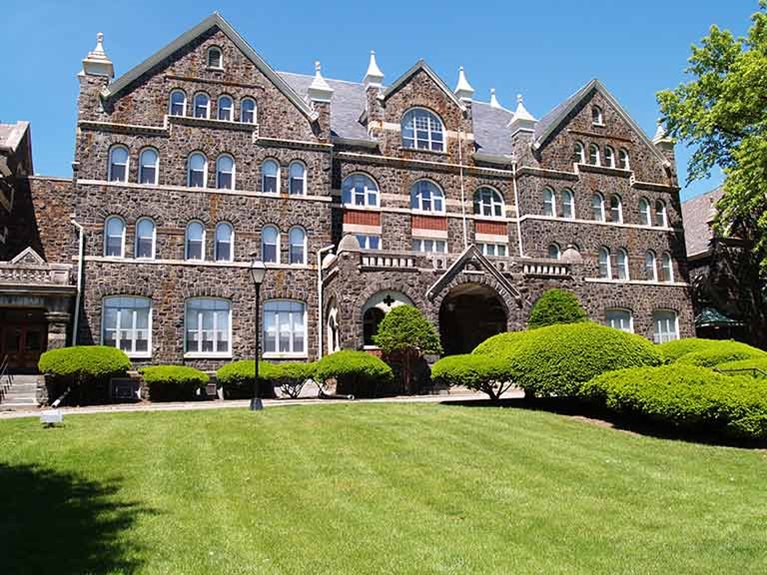 Moving to Bethlehem
Thanks to Bethlehem's location in the Lehigh Valley, residents can enjoy varied recreational opportunities like biking, hiking, and sports fishing. The city operates 39 parks, which offer everything from children's playgrounds to picnic areas.
Bethlehem is divided into four main districts: Center City, East Side, West Side, and South Side. South Side is the city's historic district, encompassing late 19th- through early 20th-century industrial, residential, municipal, and commercial buildings. The district was added to the National Register of Historic Places in 2005 and is the perfect place to settle down if you appreciate history and architecture. Other neighborhoods throughout the city include Altonah, Westgate Hills, Allen Junction, Fountain Hill, and Butztown.
PODS portable containers come in multiple sizes, making your move to Bethlehem easier. When you're ready, PODS will load and drive the container to its destination, giving you ample time to unload it. With this kind of flexibility and control, PODS is the right move for your home.

PODS containers can be stored at your home for however long you need it. You can also choose to have the container delivered to a secure PODS Storage Center near you. With PODS storage, you have all the time and space you need and all the control you want.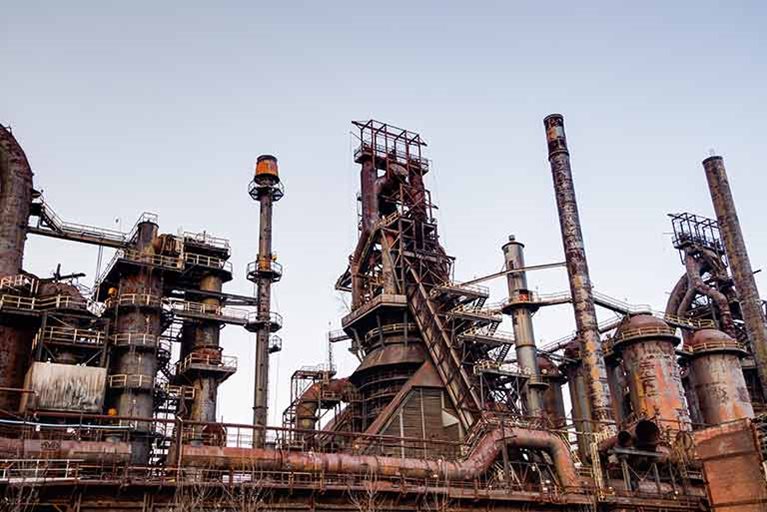 Things to Do and See in Bethlehem
Once you've settled into your new Bethlehem home, it's time to explore your new city! Be sure to check out Sands Bethlehem, a lively property featuring a casino, outlet mall, dining options, an event center, a pool, and free Wi-Fi.
One of the city's most iconic attractions is the Banana Factory Arts and Education Center. The former banana distribution warehouse now houses art studios, galleries, and classrooms, providing the perfect creative outlet.
When you want to enjoy a concert, see what's playing at SteelStacks. This 10-acre campus boasts indoor and outdoor venues for live performances, community events, and festivals.
History buffs will also want to visit the National Museum of Industrial History in the former Bethlehem Steel facility. The Smithsonian Institution-affiliated museum preserves and displays artifacts related to the nation's industrial history, which played a major part in Bethlehem's growth.
Every area of Bethlehem offers something new to explore. Whether you need more storage options or you need help moving to Bethlehem, PODS has the convenient storage and moving solutions you need.
Serving the greater Bethlehem area
Ackermanville | Analomink | Bangor | Bartonsville | Bath | Beaver Meadows | Beersville | Belfast | Berlinsville | Bethlehem | Blakeslee | Bowmanstown | Brodheadsville | Buck Hill Falls | Canadensis | Chapman | Cherryville | Cresco | Danielsville | Dannersville | Delaware Water Gap | East Bangor | East Side | East Stroudsburg | East Swiftwater | Easton | Effort | Flicksville | Freemansburg | Gilbert | Glendon | Hellertown | Henryville | Jim Thorpe | Jonas | Klecknersville | Kresgeville | Kunkletown | Lansford | Lehighton | Leithsville | Long Pond | Marshalls Creek | Martins Creek | Minisink Hills | Mount Bethel | Mount Pocono | Mountainhome | Nazareth | Neola | Nesquehoning | North Catasauqua | Northampton | Palmerton | Parryville | Pen Argyl | Pocono Lake | Pocono Manor | Pocono Pines | Pocono Summit | Portland | Reeders | Riverton | Roseto | Saylorsburg | Sciota | Scotrun | Shawnee on Delaware | Slateford | Snydersville | South Easton | Stockertown | Stroudsburg | Summit Hill | Swiftwater | Tannersville | Tatamy | Tobyhanna | Walnutport | Weatherly | Weissport | West Bangor | West Easton | Wilson | Wind Gap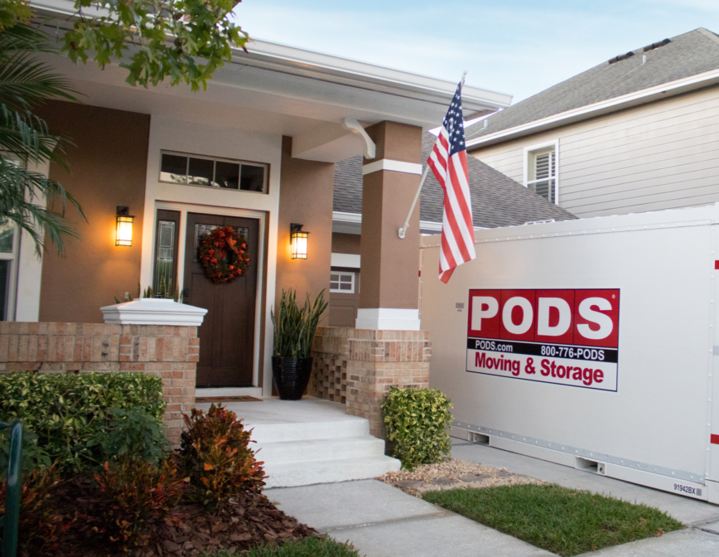 Bethlehem Moving & Storage
Storage Facilities Near Me
Allentown PA
1460 Eck Road
Allentown, PA 18104
*Limited service areas may apply. Please call PODS for service availability.